As fall crept in, colors changed and so did themes. Colors went from bright to darker hues, venues from bright colored gardens to wooden barns, and decors from white blossoms, glass and candles to wood and dried leaves.
Bouquets transformed from white florals to browns as the atmosphere cooled in the season of fall. Cakes went from elegant white to nude with earth-grown accents. Here are some highlights for the month of November!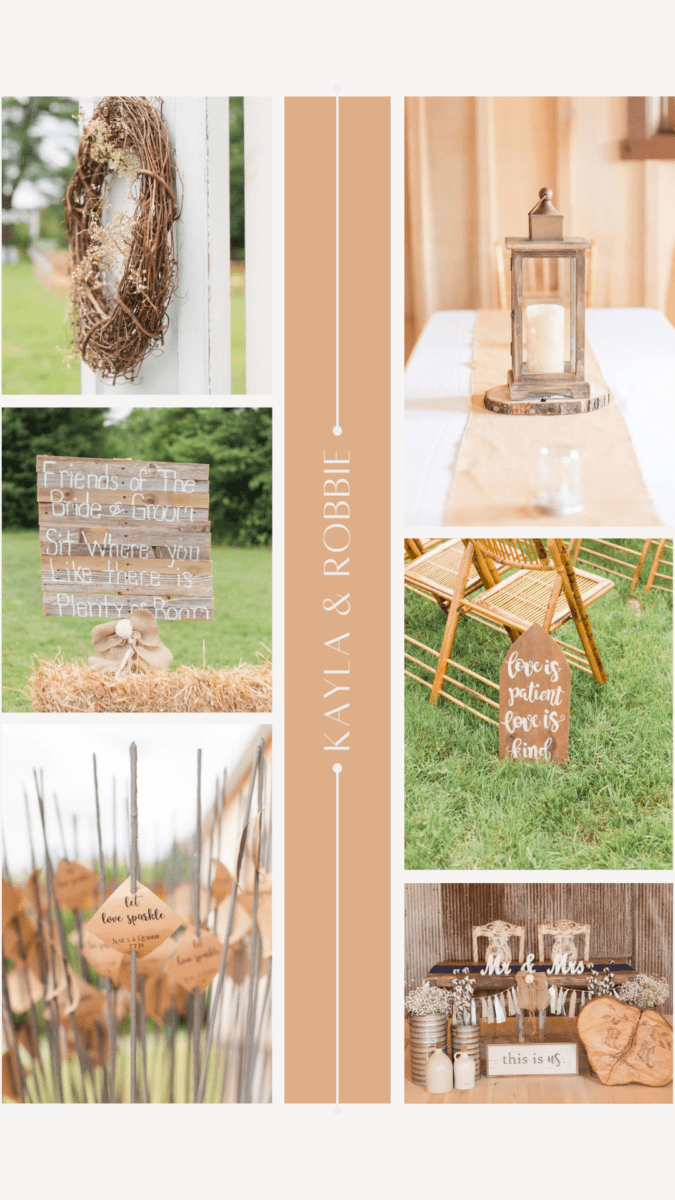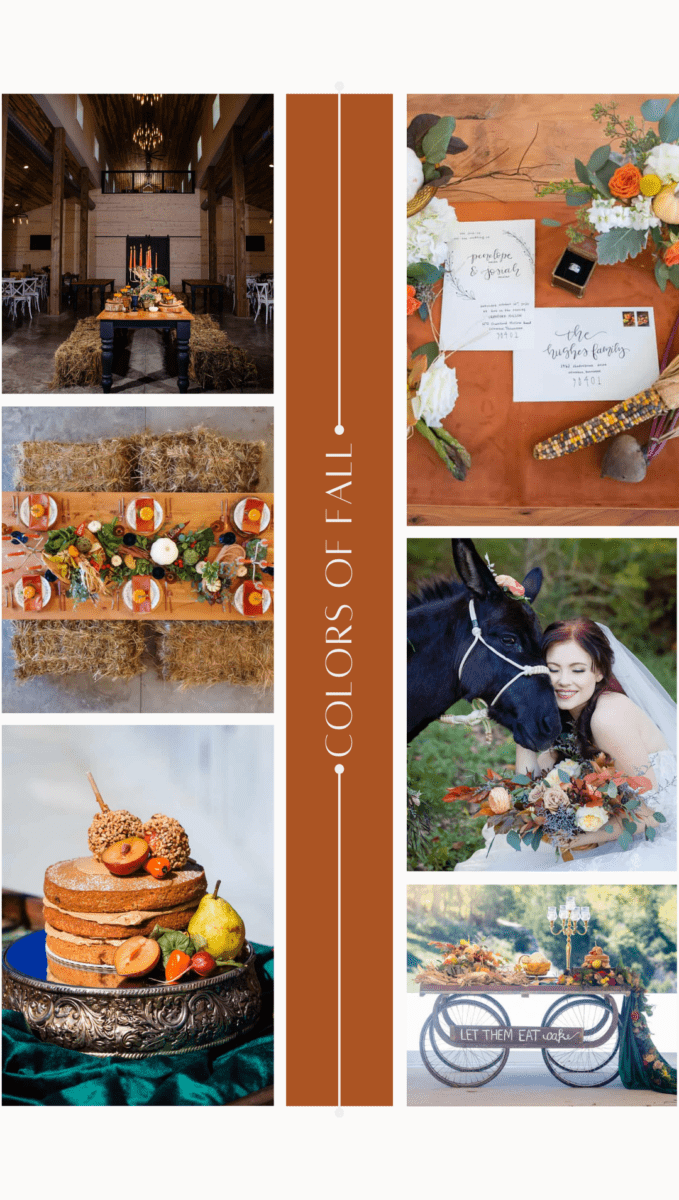 What are you most likely to cop for your wedding? Let us know in the comments below!