With all the hustle and bustle we experience in the world nowadays, most people are too busy making a living and not really living. Each of us can get so caught up in our own lives that we forget about others. All it takes is an event such as the earthquake that devastated Nepal to remind us of the most important things in life we tend to overlook and take for granted – things we ought to be thankful for; things that others may no longer have.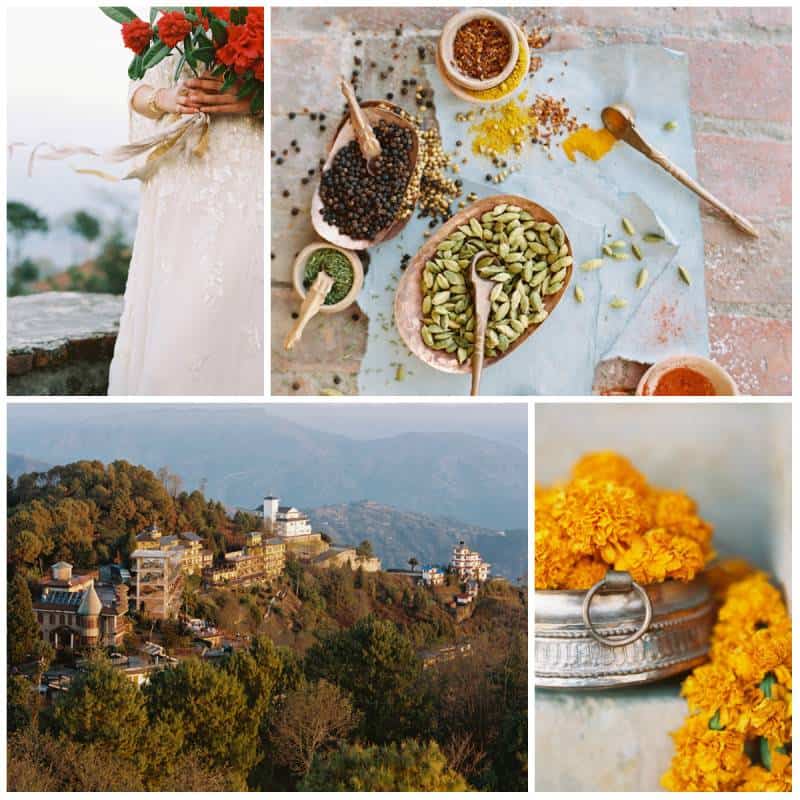 Our hearts ache for those who have lost their loved ones and their homes. We may not have experienced the tragedy firsthand, nor have we been able to visit those who have, but we know there is hope.
Our friends at StyleMePretty published a story about a bridal workshop they did in Nepal in collaboration with Nina & Wes Photography. We'd love to join in and share with our readers the beauty and bounty of Nepal. They wanted people to interact with the friendly locals and experience the rich Nepali culture through the workshop. Seeing the lovely colors of the marigold – the very same that dresses the streets of Nepal – gives so much light and inspiration to us here at TWBN. It represents a hope that one can find beauty in the little things, sometimes the very things we forget about. That is what Nina and Wes wanted to emphasize in their workshop: to look closer and appreciate the things that matter.
Click image to enlarge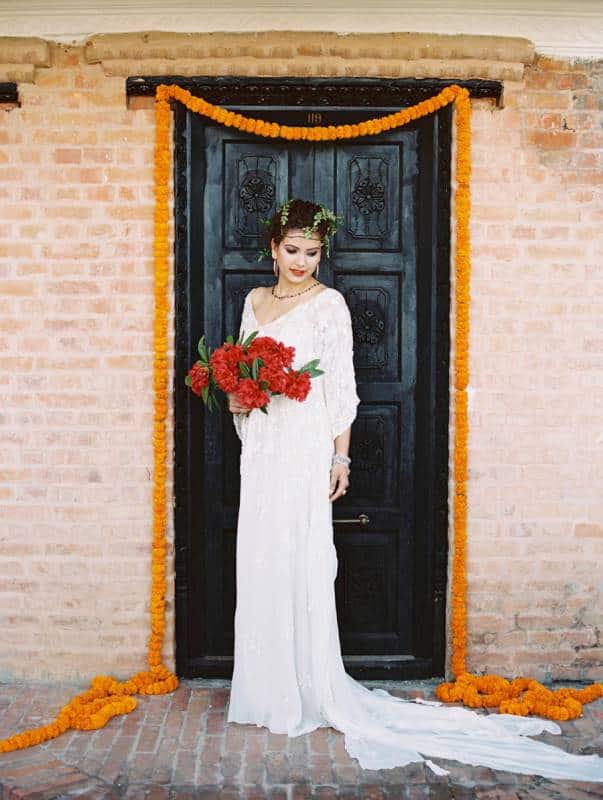 1

Like. Click to Vote
>
Here at TWBN, we would like to help the country of Nepal get back on its feet by spreading the word. If you want to be a part of this endeavor, there are a lot of wonderful organizations that can extend your aid to those affected by the earthquake. You may visit the websites through the links below. Also, if you wish to join in Nina & Wes Photography's workshop next year, click here.
On behalf of our team at TWBN, we extend our deepest sympathies and condolences to those affected by the recent earthquake that devastated Nepal. We hope and pray for the recovery of your people and country from this dreadful calamity. But perhaps it is during such trying times that we see true meaning in what we lost and discover the importance of what we still have now.