Christian and Georgina are a happy couple whom Suzy have known few years before their wedding. They exchanged vows on a sunny day. Closest family and friends around and pastels with the venue's alluring backdrop made for a truly special day. details that made their wedding truly unique. Christian and Georgina – wishing you the best of marriage! May both of you find the happiness and pleasure being legally and sacredly bind with each other. Congratulations!
Click image to enlarge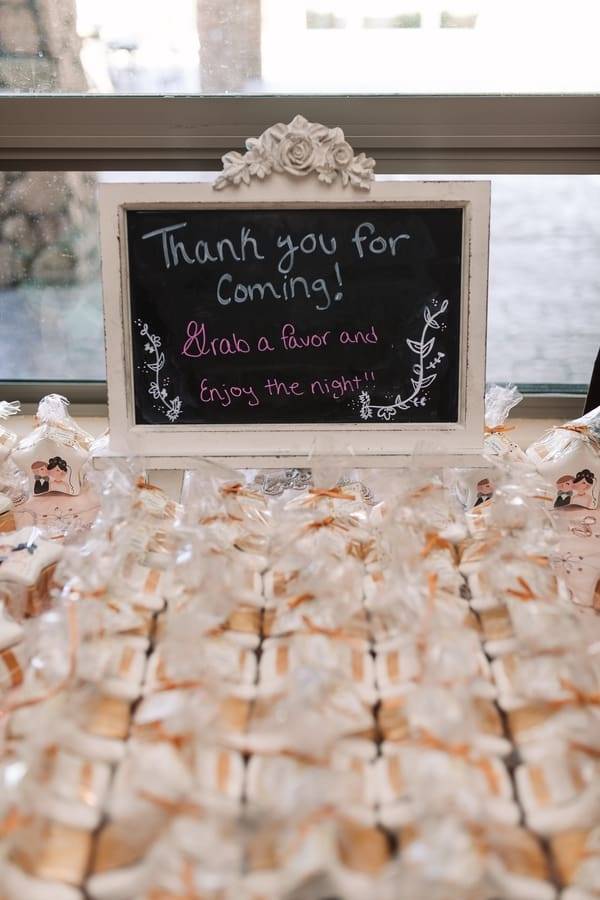 Like. Click to Vote
>
 Tips For Future Brides
Weddings are a perfect way to share with the world who you are as a couple. It's easy to get caught up in the planning process, follow Pinterest, and begin buying things you don't need or just plainly, aren't YOU. Don't compromise who you are, being genuine, and you'll have the best day of your life!
From The Photographer
I'm an intimate wedding photographer for the free spirit. I'm all about capturing the moments as they come, big and small. I'm a dreamer, a doer, and all round lover of weddings that are unique to the couple. I focus on weddings and engagements, and although I'm based in Phoenix, I travel often for a good love story.

Most of my couples spend around $2700 for a full day of coverage, multiple shooters, engagement photos, etc. If you're having a unique wedding and are interested, check out my website at suzygoodrick.com. — Suzy Goodrick
Money Matters
$10,000 – $20,000
Vendors
Photographer: Suzy Goodrick Photography
Makeup Artist: Jessica Fiero Makeup Artist
Cake Designer: Piece of Cake Desserts Bakery
Event Venue: Superstition Manor
Dress Store: Wedding Belles Bridal Boutique