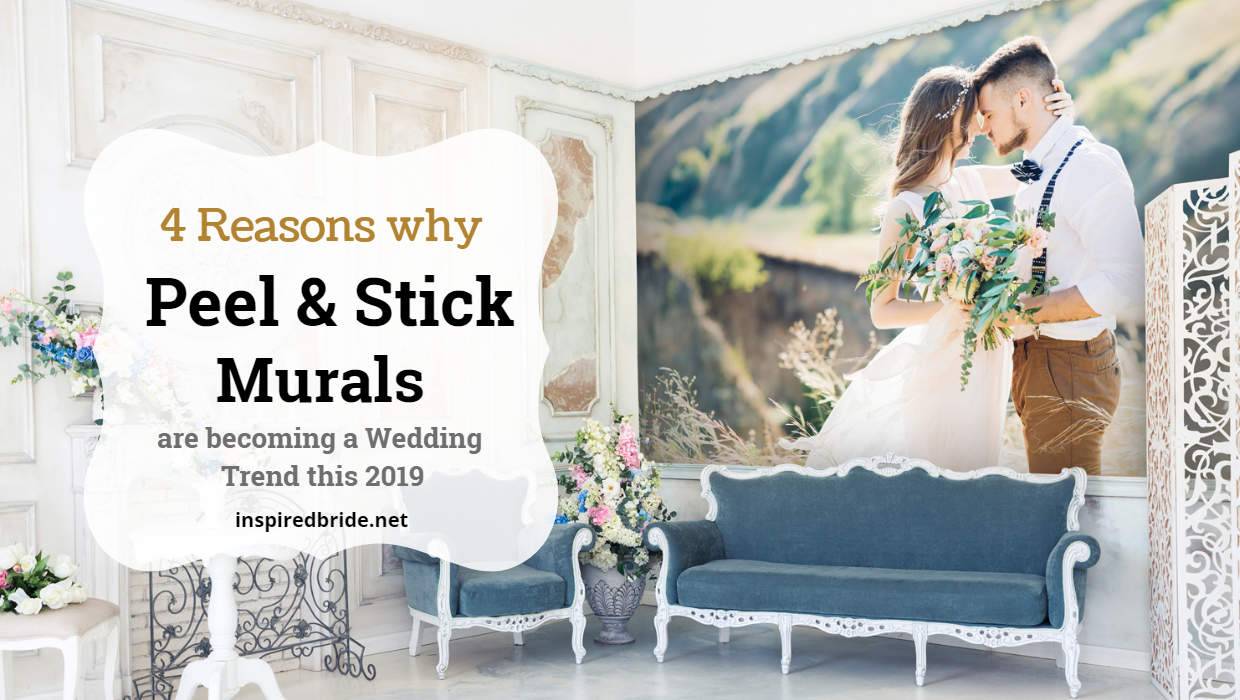 It's always impressive how modern developments in both photography and event design take center stage on wedding trends every year- and 2019 isn't an exception. Lo and behold, the amazing world of Wedding murals! Okay, so you might think that it's already years since murals have been introduced in the wedding industry but as the improvements get better and more budget-friendly, it's high time to say that 2019 would be the year of wedding murals. Something you should look forward to this year!
Lo and Behold, the amazing world of Wedding Murals!
If you recently skimmed through wedding trends from previous years, then you might already read something about wedding murals. But for those who aren't familiar with the concept, murals are basically pieces of art or pictures painted or applied directly on a wall, ceiling or any surface. You might think that this is a bit expensive and impractical but with the rise of peel and stick murals, this quickly became a wedding trend that anyone must consider. It's fully customizable and affordable! You can choose from different kinds of material and tailor it to whatever size you prefer. And knowing that it is peel and stick, you can easily attach it to any surface you desire so without further ado, here are 4 more reasons why peel and stick murals are becoming a wedding trend this 2019.
4 Reasons why Peel and Stick Murals are becoming a Wedding Trend this 2019
1. It serves as a gorgeous 'Selfie Wall'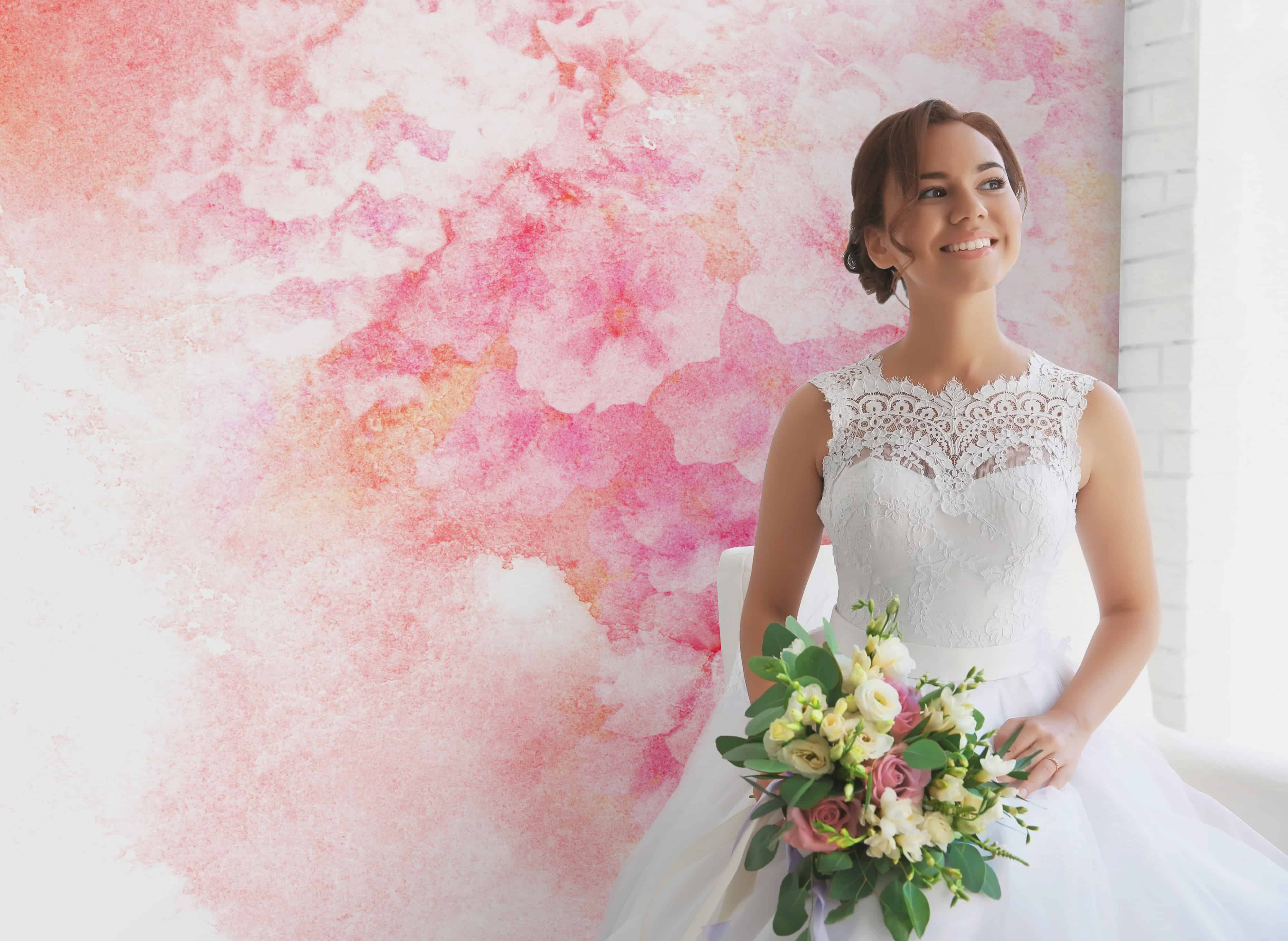 Okay, this one's a crowd favorite! Having a massive Instagram 'selfie wall' with your personalized design is something noteworthy thus makes Peel and Stick Murals your best option. It is fully customizable and easy to attach. And don't forget, you can choose any size you want so whole body wedding pictorials can easily be possible with wedding murals. If you are looking for an easy way to turn your favorite photo into a gorgeous mural, check out wallsauce, a wall mural website that offers a ton of wall mural customization with the best deals for your events.
2. Your Wedding Story would look amazing as a mural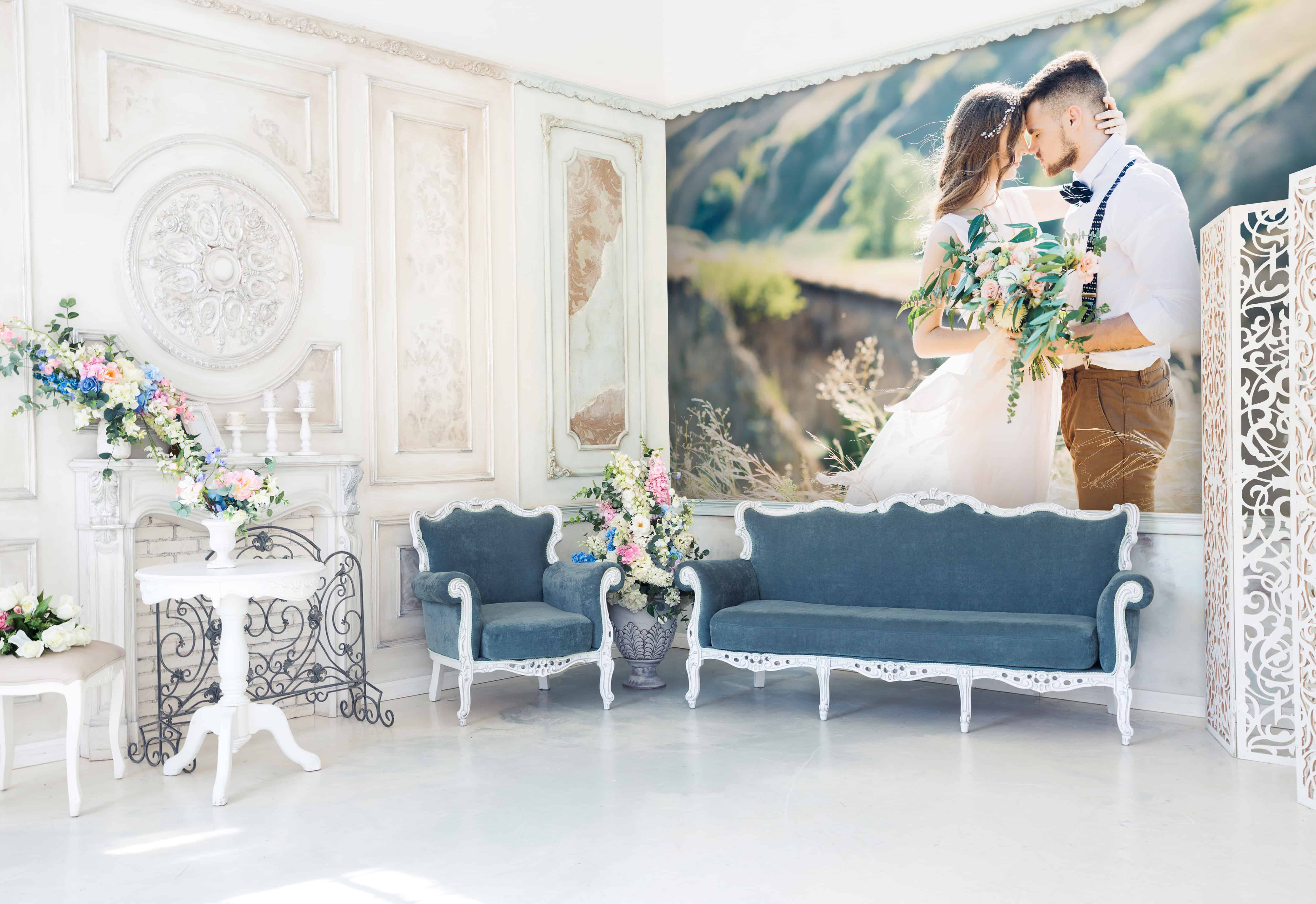 Turn your wedding story into an amazing mural and show your guests a glimpse of your romantic adventure. Print photos of your romantic moments and stick it to the wall as you let your guests witness your love story as they pass down the hall. This concept would totally add into that immersive effect that every wedding planner desire.
3. A Fun and Easy way to Transform your Wedding Background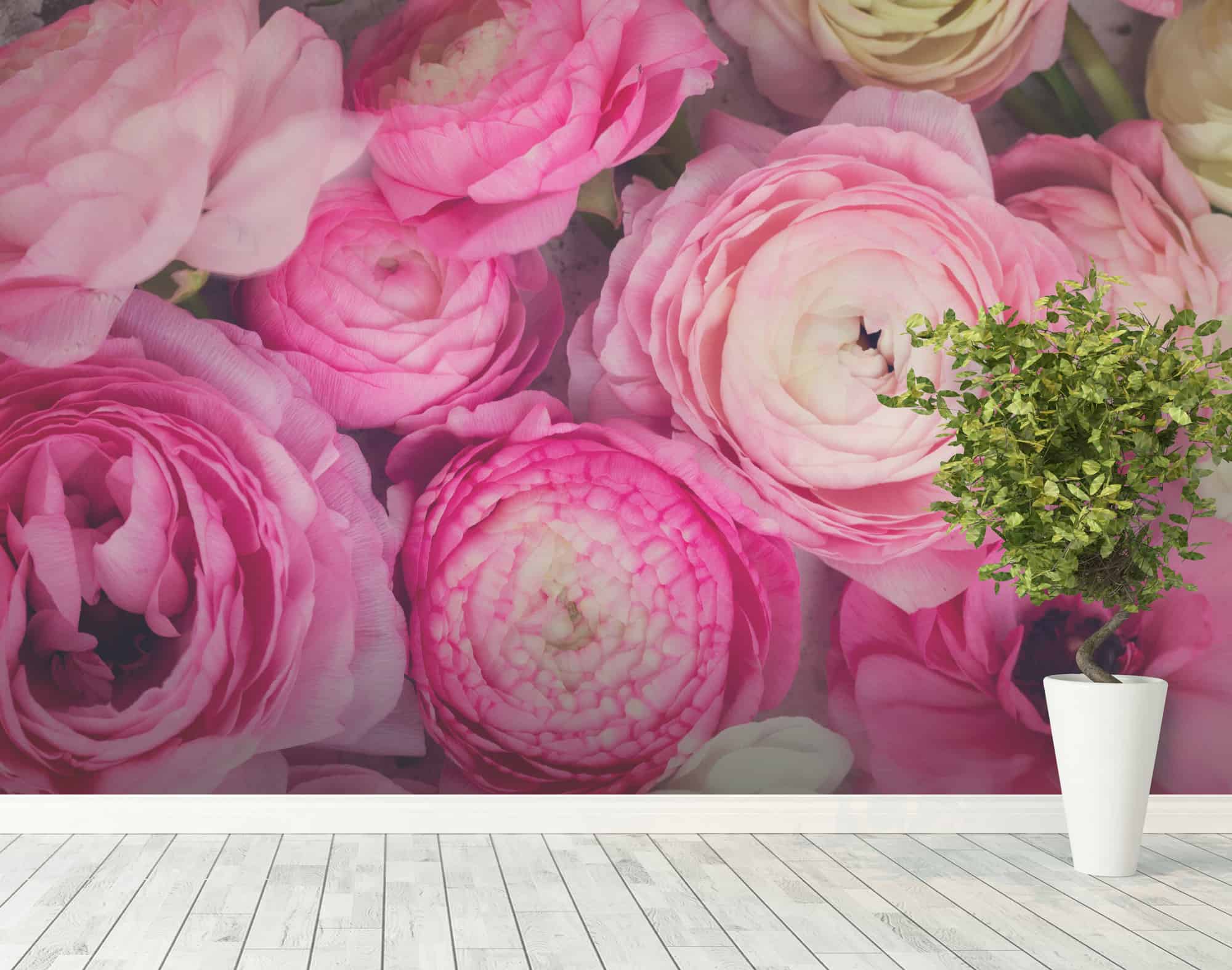 As wedding backgrounds become more and more linear, more couples are looking into alternative ways to decorate their wedding background. With that in mind, you can easily transform your wedding background into whatever wedding theme you could think of. You can incorporate a rather fairy tale vibe with whimsical designs or go traditional with rustic aesthetics. With wedding murals, you can easily transform a rather traditional reception into a more beautiful one with these wedding murals.
4. A Budget-Friendly Décor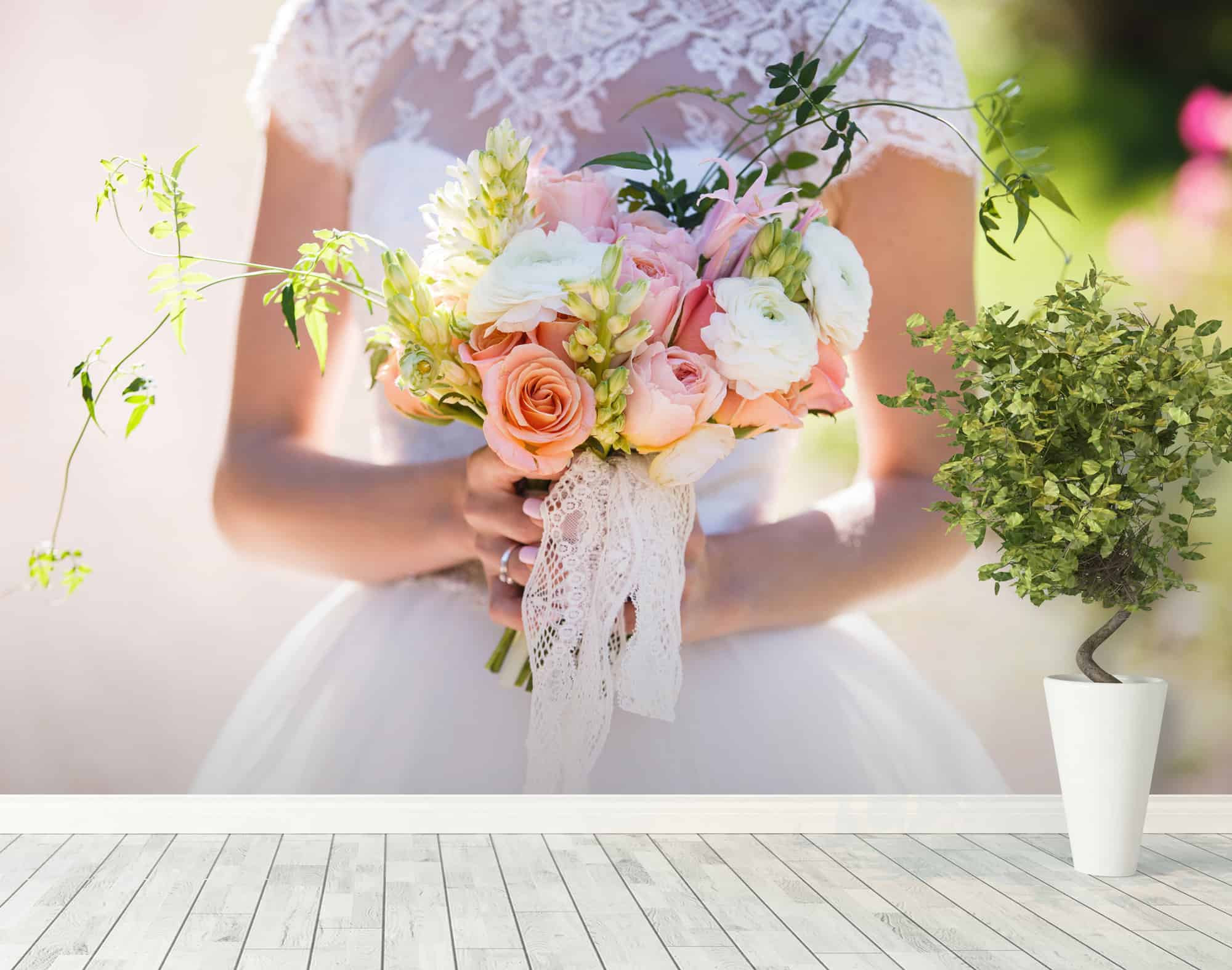 Wedding murals are the best alternative to integrate different concepts into an indoor wedding. You can easily customize the designs and create a very captivating vibe in your entire reception with these wedding murals. A budget-friendly concept that goes a long way if you are aiming for an immersive atmosphere especially in an indoor event.