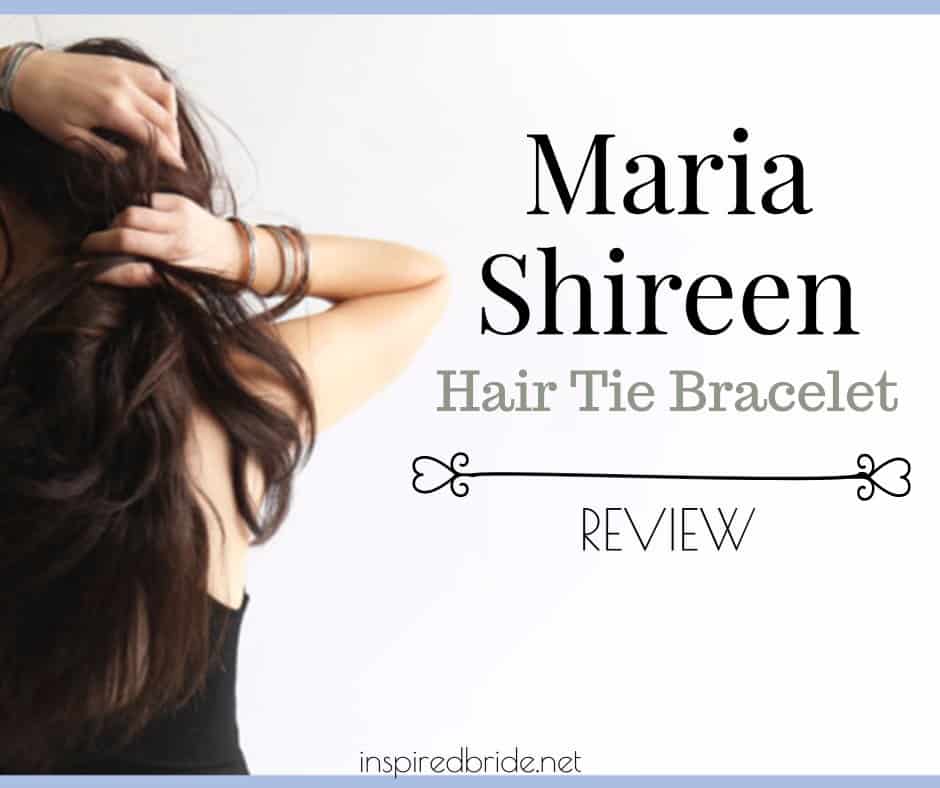 The folks from Maria Shireen were kind enough to send us samples of their original bittersweet hair tie bracelet to review, so we asked few of our partners to tell us what they think.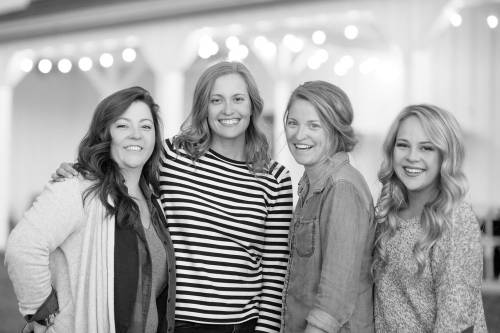 We LOVE our Maria Shireen hair tie bracelets!  When they arrived the Hunter & Company staff couldn't decide who got to try it first!  This is such a great bridesmaids gift or a hostess present for your favorite ladies.  When the rubber band is in your hair you get a super cute accessory and when it is in the bracelet, you don't lose circulation or have a nasty red mark left on your wrist! We highly recommend this product to our brides to be for their ladies in waiting! They also make a great vendor gift for your favorite planner, florist or stylist!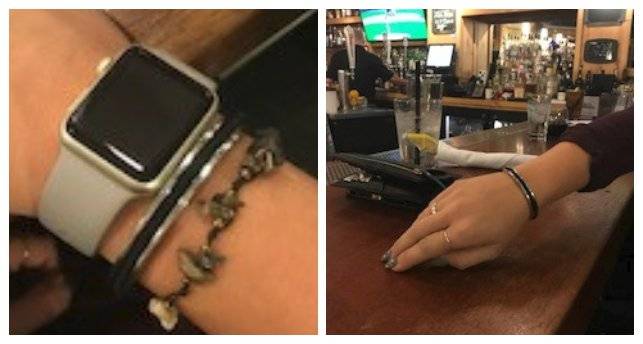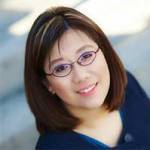 This hair tie bracelet is not only a practical gift, but a timeless one.  You can interchange the hair tie elastic in the bracelet, to celebrate or bring awareness to different worthy campaigns such as pink for Breast Cancer awareness, red for AIDS and HIV, etc.
The classic design ensures that it won't ever go out of style.  The bracelet is very comfortable and easy to wear, as it is well balanced and weighted.  This bracelet can also be a keepsake for any special occasion.  Imagine a grandmother to be, – given a baby blue hair tie elastic with an inscription on the inside of the bracelet.  Or how about inscribing a message for your best friend asking her to be your maid of honor.  Or a message inside for yourself commemorating a huge milestone in life.
This hair tie bracelet is the perfect gift for family, friends and for yourself!