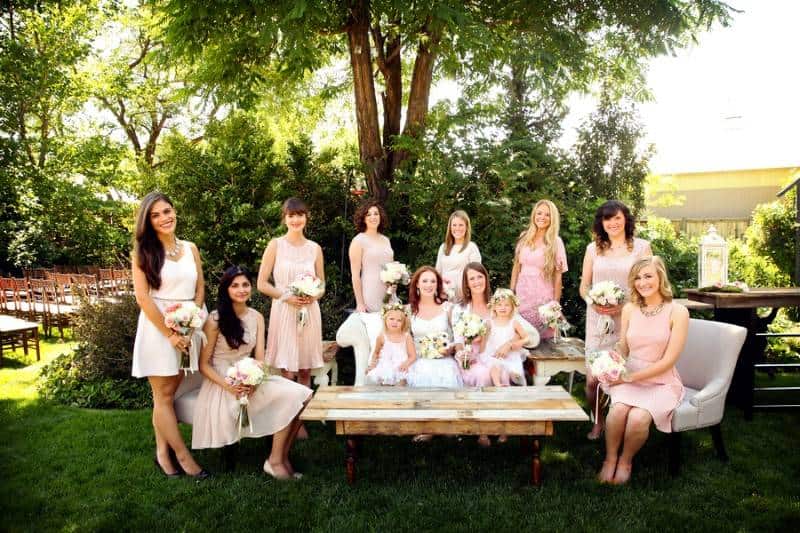 I believe what makes a wedding truly special is how two families are joint together by one love.This specific wedding of Maddie & Gray will give you quite some heartwarming moments between families. The beautiful speeches that were captured on their wedding video will certainly hit a spot. Be ready with a tissue in hand too. One of the meaningful speech I heard was from the couple's friend wherein he said
They used to toast in the name of truth, beauty & love. And so I propose a toast to a man who understands truth, a woman who understands beauty & a love that we can all understand! To Maddie & Gray!
This wedding is a beauty beyond words. The earthy tones perfectly suits its rustically romantic vibe. The bride was simply gorgeous in her gown, the back details of the gown was flawless.  And the groom looked equally handsome in his gray tux.
Vendors
Photographer:  Pepper Nix Photography
Videographer: Kale Fitch Films
Caterer: Culinary Crafts
Band: Joe Muscolino Band
Cinema and Video: Kale Fitch Films
Floral Designer: Solamente Celebrations
Dress Designer: Claire Pettibone