Yes! You heard that right, let's do brunch! Known to everyone as a portmanteau of breakfast and lunch, a combination of both meals eaten usually during the late morning to early afternoon, but what we have for you today will not only delight your appetite but also your desires for your wedding plan ideas. A zesty and fresh content that certainly reimagined the concept of Brunch. The concept for today's shoot was a citrus themed bridal brunch planned by Magnolia Grove Weddings and Events captured by Kelsey Nelson Photography. What are you waiting for? Dig in and enjoy!
We're All About the Details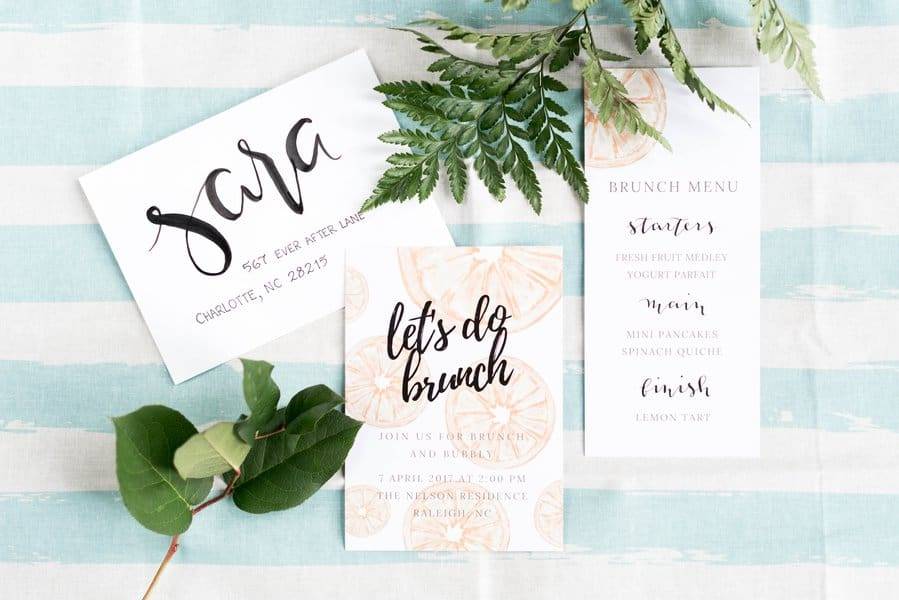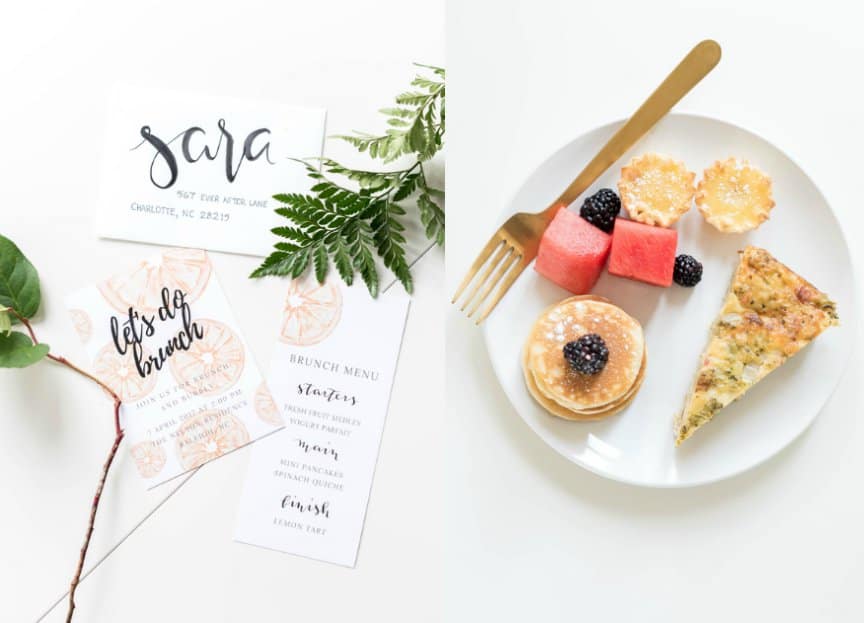 Everything that you find in the gallery, from the tablescape and lettered bar menu, to the lemon tarts and the hand painted pictures on the wall, were created by the shoot collaborators at Magnolia Grove Weddings and Events. Being that they all work so often in the realm of wedding design, they wanted to show that as creatives they are able to offer assistance for events leading up to the wedding and after as well.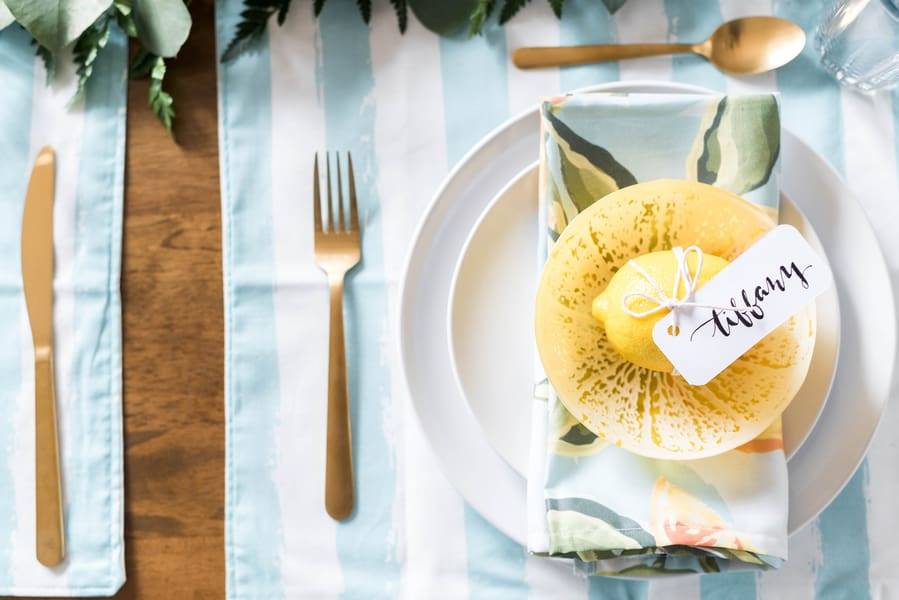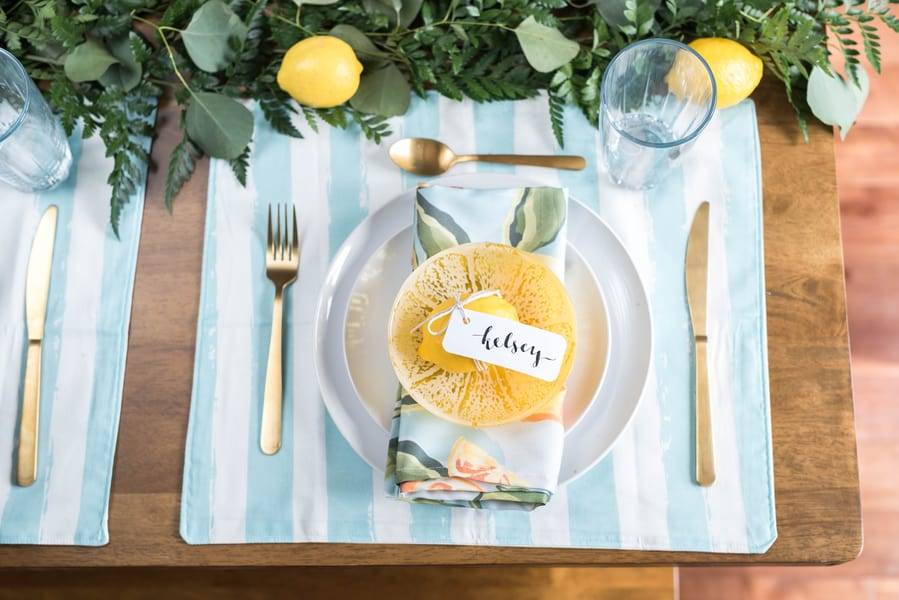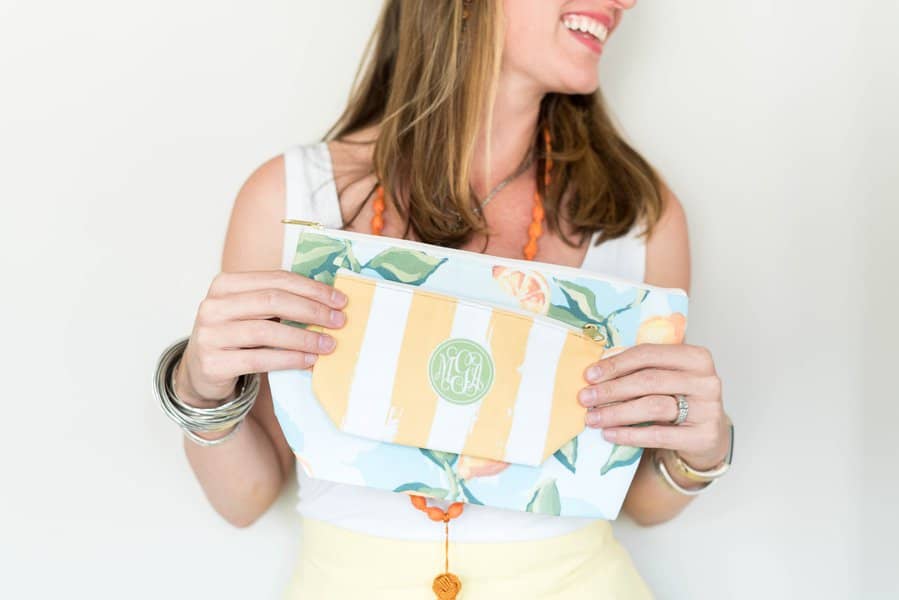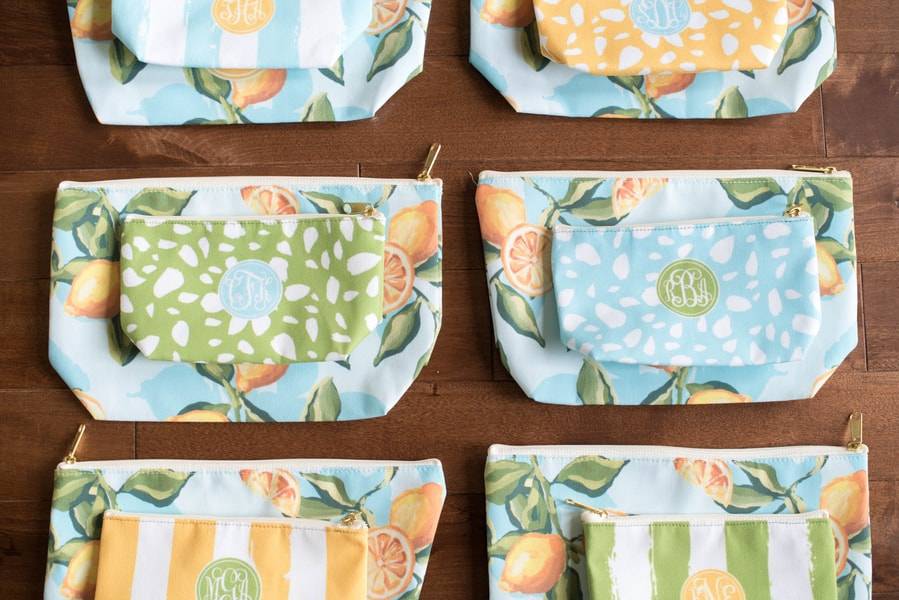 Research shows that lemons not only offer potential health benefits but revitalizes us through it's zesty yellow color thus promotes overall wellness and happiness. Adding lemons to your aesthetics refreshes you throughout the day and helps you stay radiant, which is critical to every important event. Stay happy, add lemons!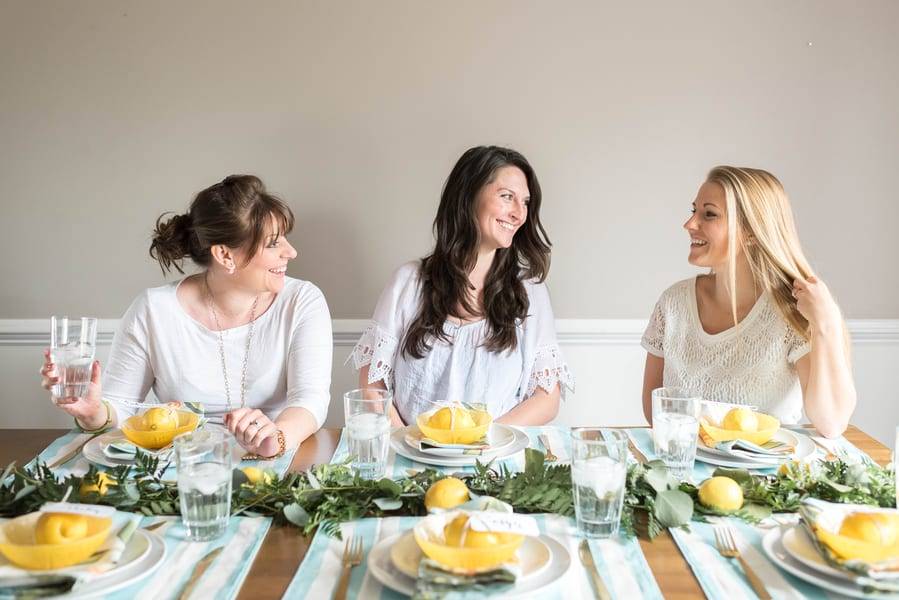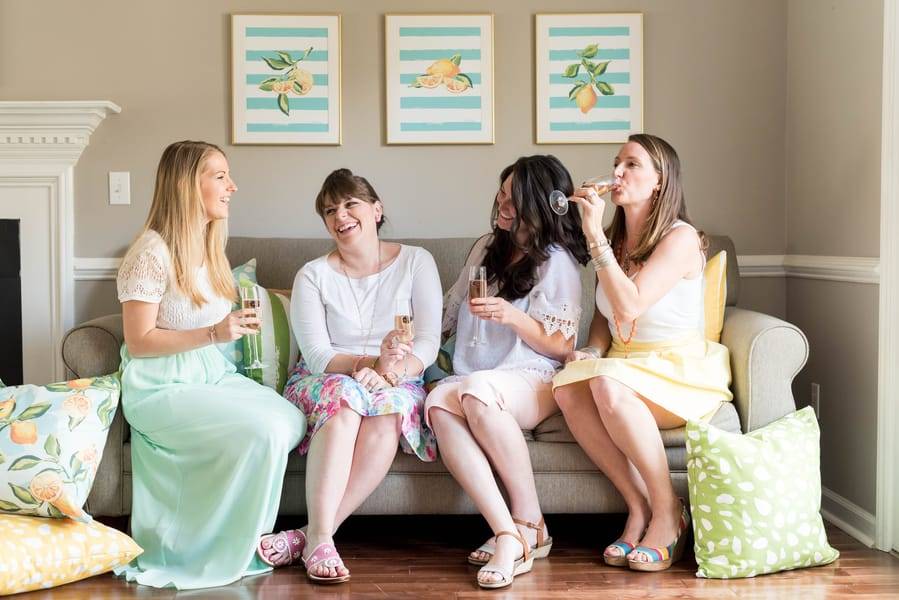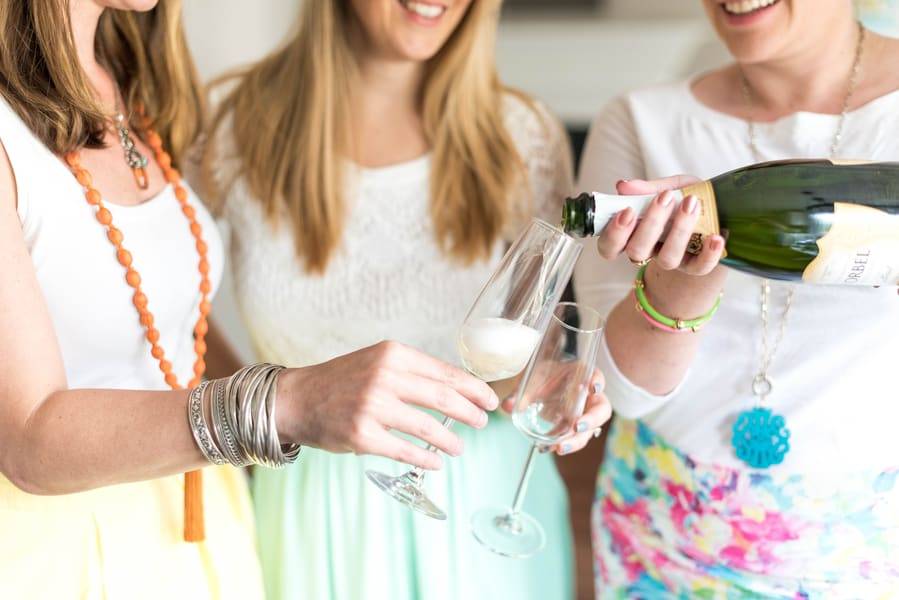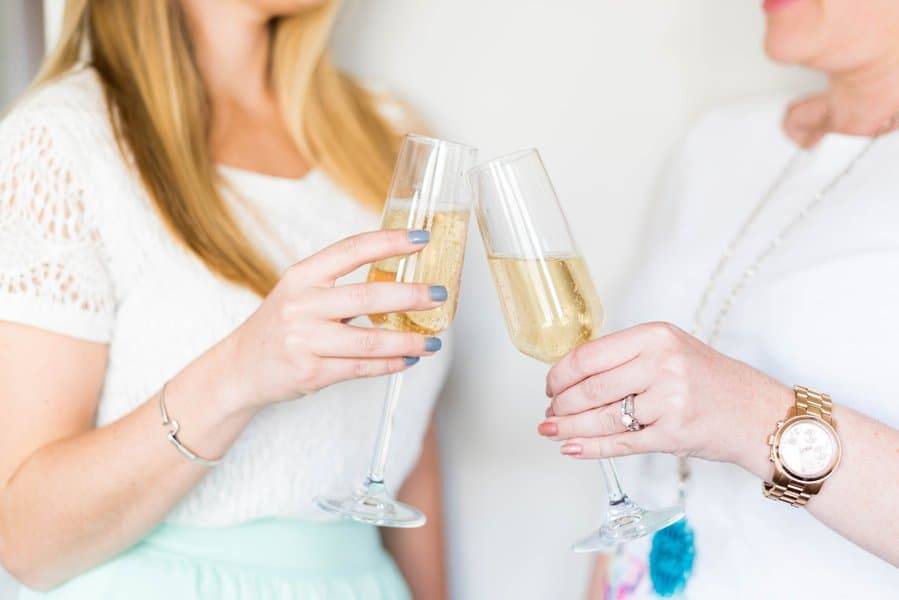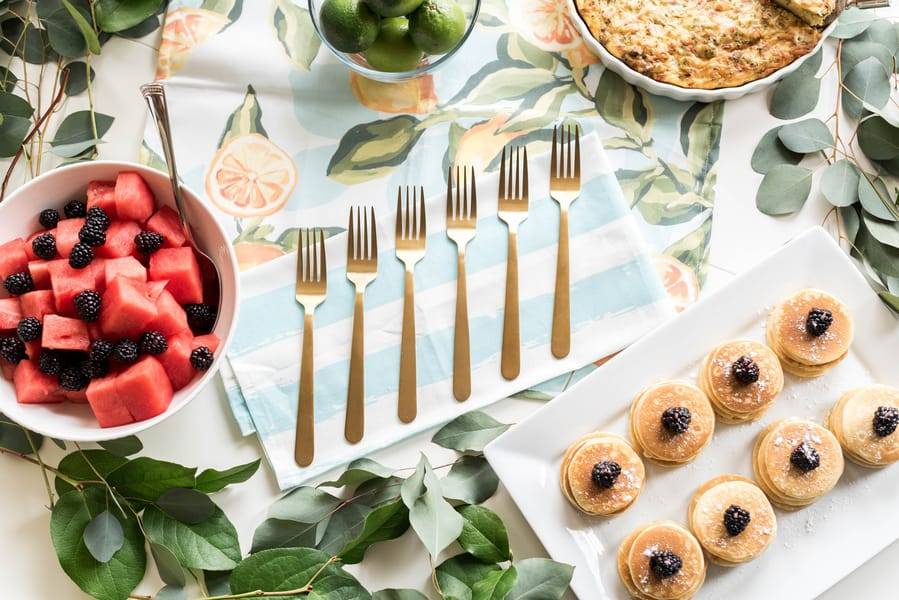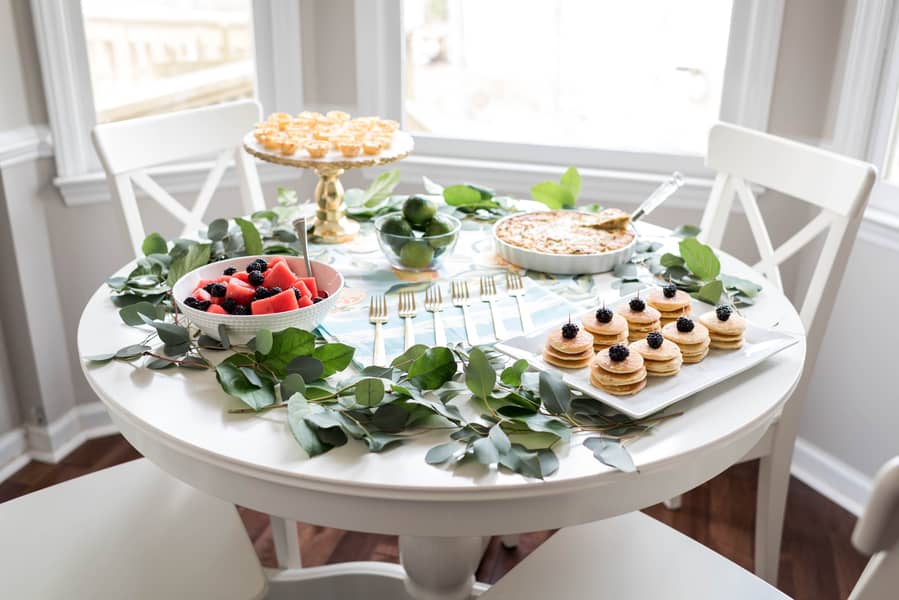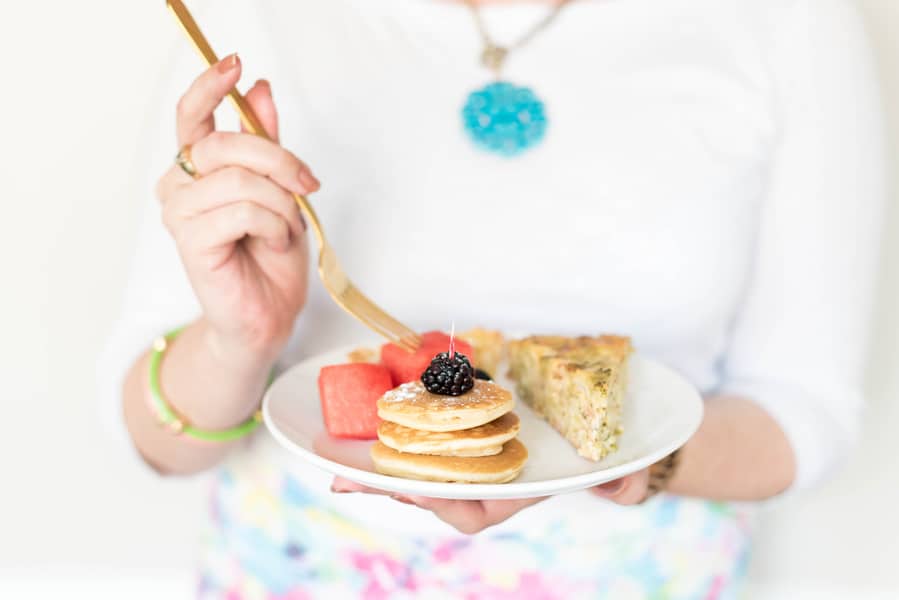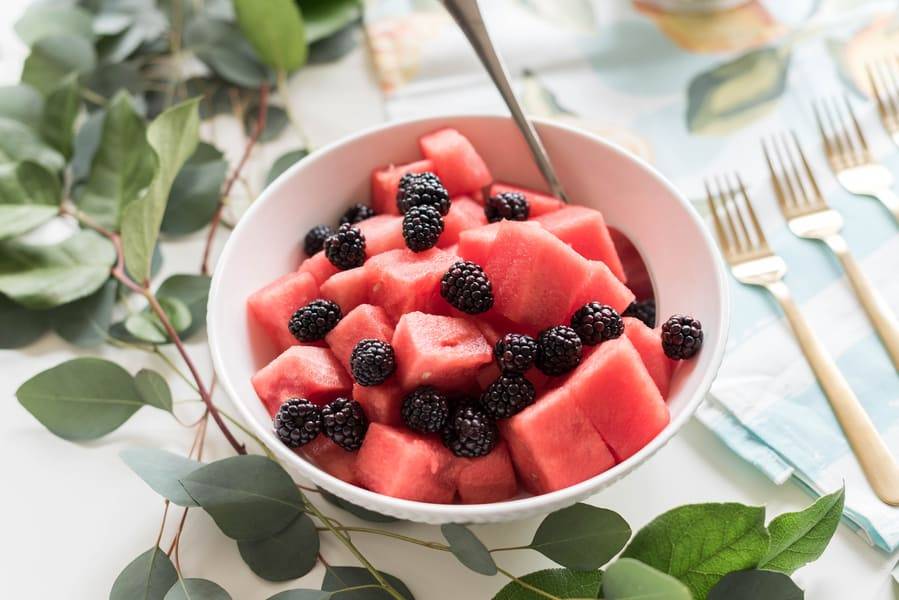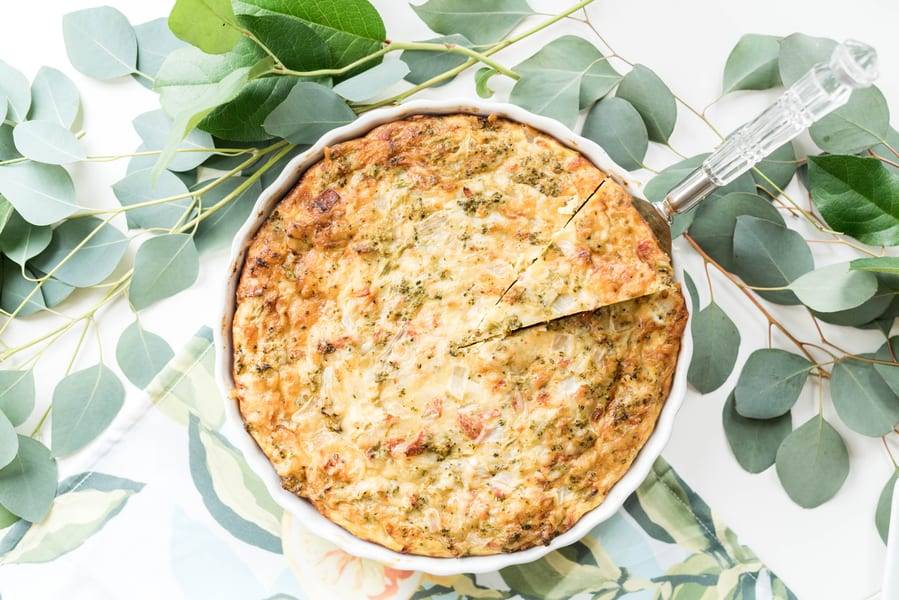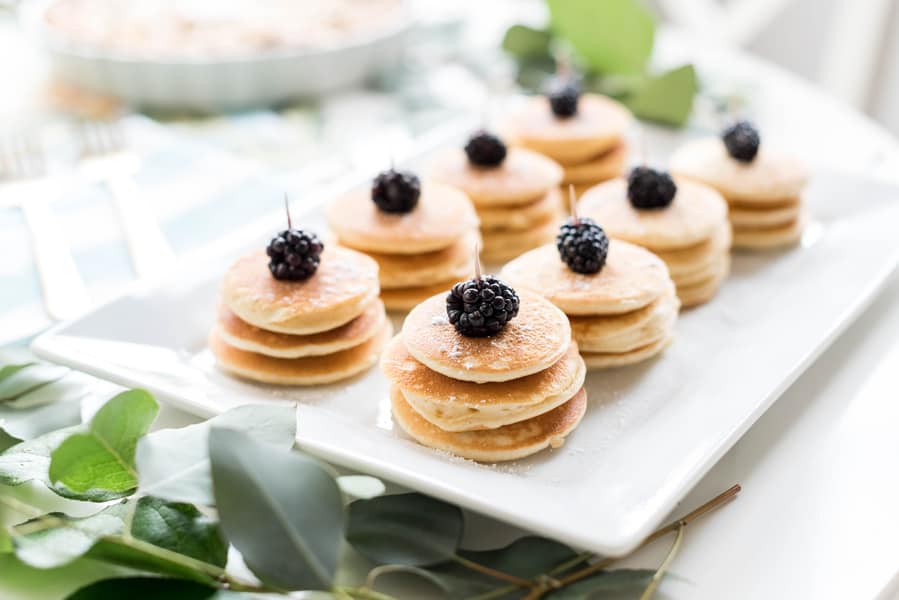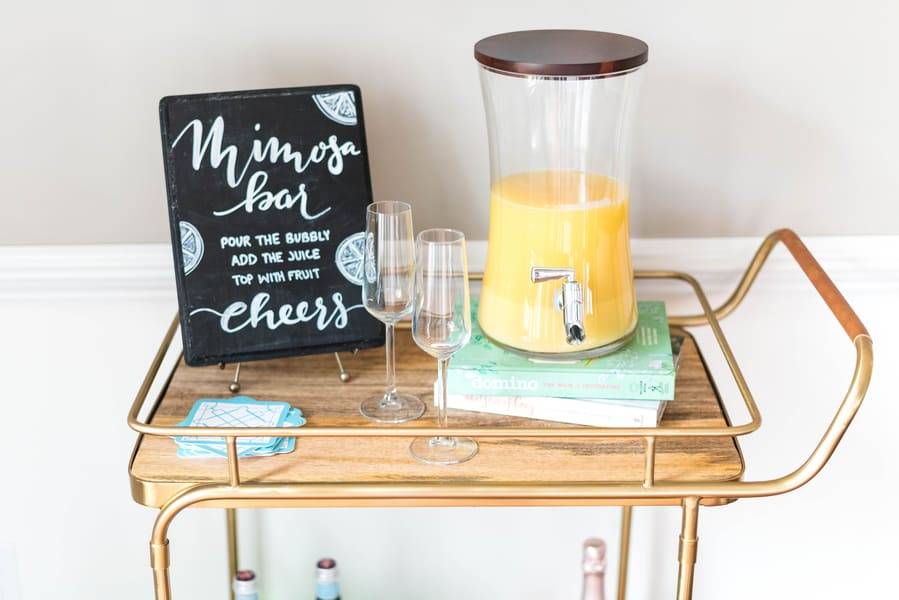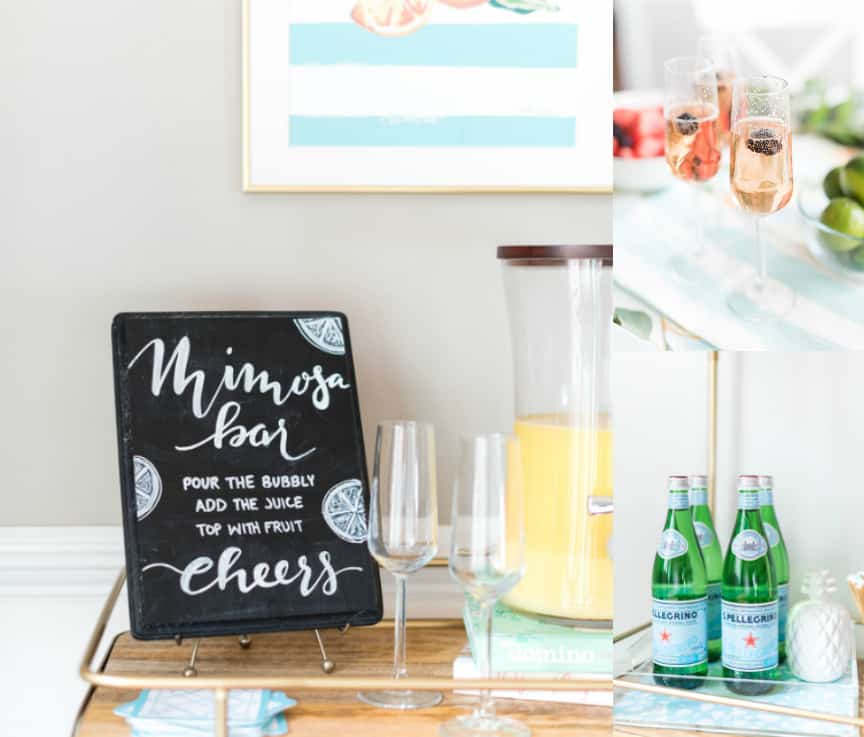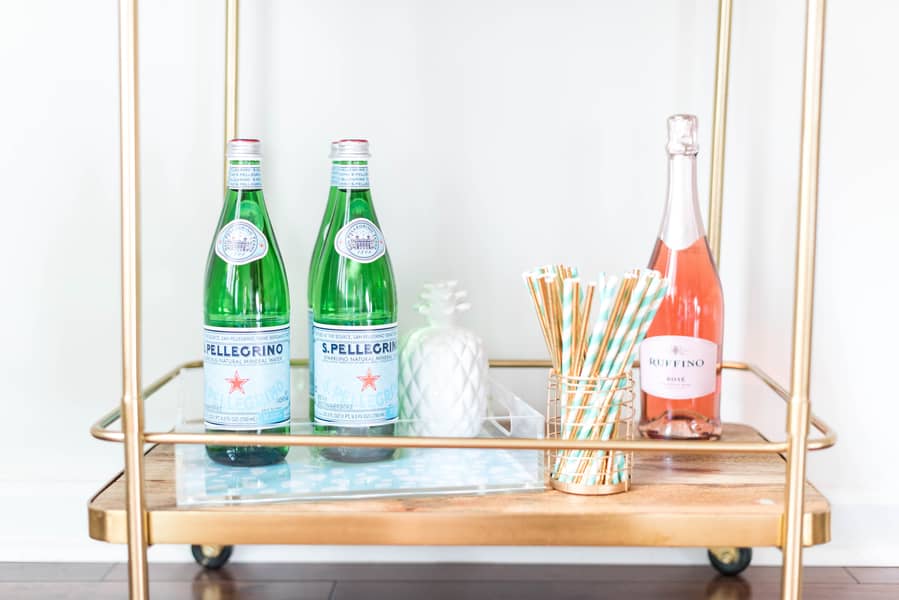 Vendor
Photographer:  Kelsey Nelson Photography
Event Planner: Magnolia Grove Weddings and events
Calligrapher: Magnolia Grove Weddings and events
Staging by Minted Spaces
Calligraphy by Raleigh Calligraphy
Design by Shelby Dillon Studios