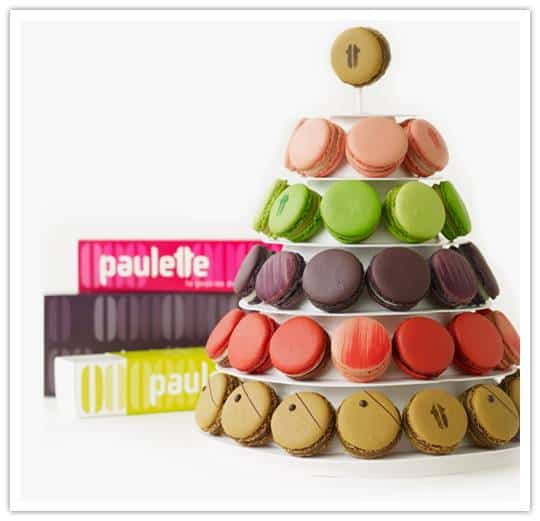 Macarons have been at the top of my list since Marie Antoinette came out, and when I stumbled across San Francisco and Beverly Hills-based Paulette Macarons my heart went all a-flutter! How beautiful is the centerpiece above that they have available for special occasions? I would replace flowers with those stunners in a heartbeat (though they look so delicious that I don't think they'd make it past the first course!).
I'm sure you guys won't be able to get enough of them, so how's about some more tasty treats? Here are some more awe-inspiring shots of their gorgeous macarons in several mouth-watering flavors: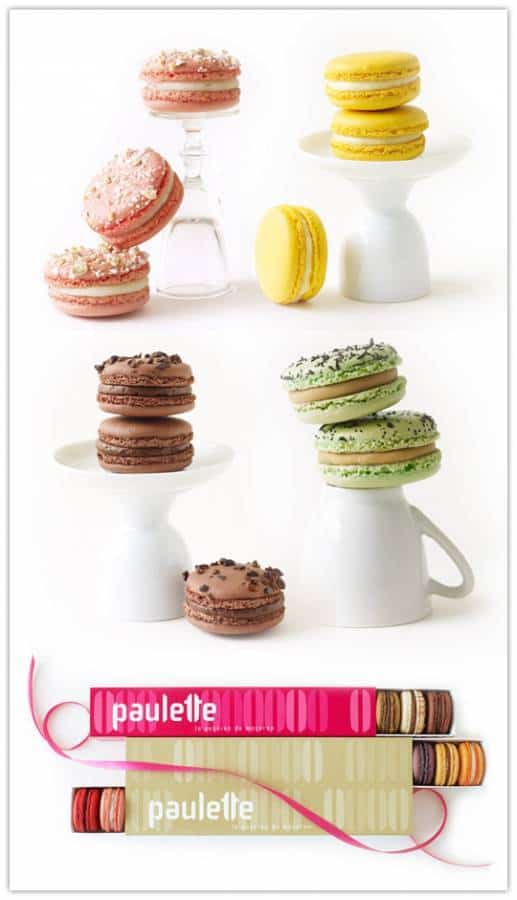 Images from Paulette Macarons.