Here are three reasons — that you may not have thought of! — to have a kid friendly wedding. Though it might sound tempting to have a nice, adults-only affair, you might regret it down the road. Or, your party might be missing that joy and wonder that little ones effortlessly provide! Check out these three reasons, and see what you think.
1. Unexpected Funny Situations
You really never know what kids will do next! The children at your wedding might provide you with a hilarious story to tell, down the line. The humorous things that children get up to can also give priceless entertainment in the moment. For a boost of levity and joy on your big day, have some kids around!
2. Adorable Pictures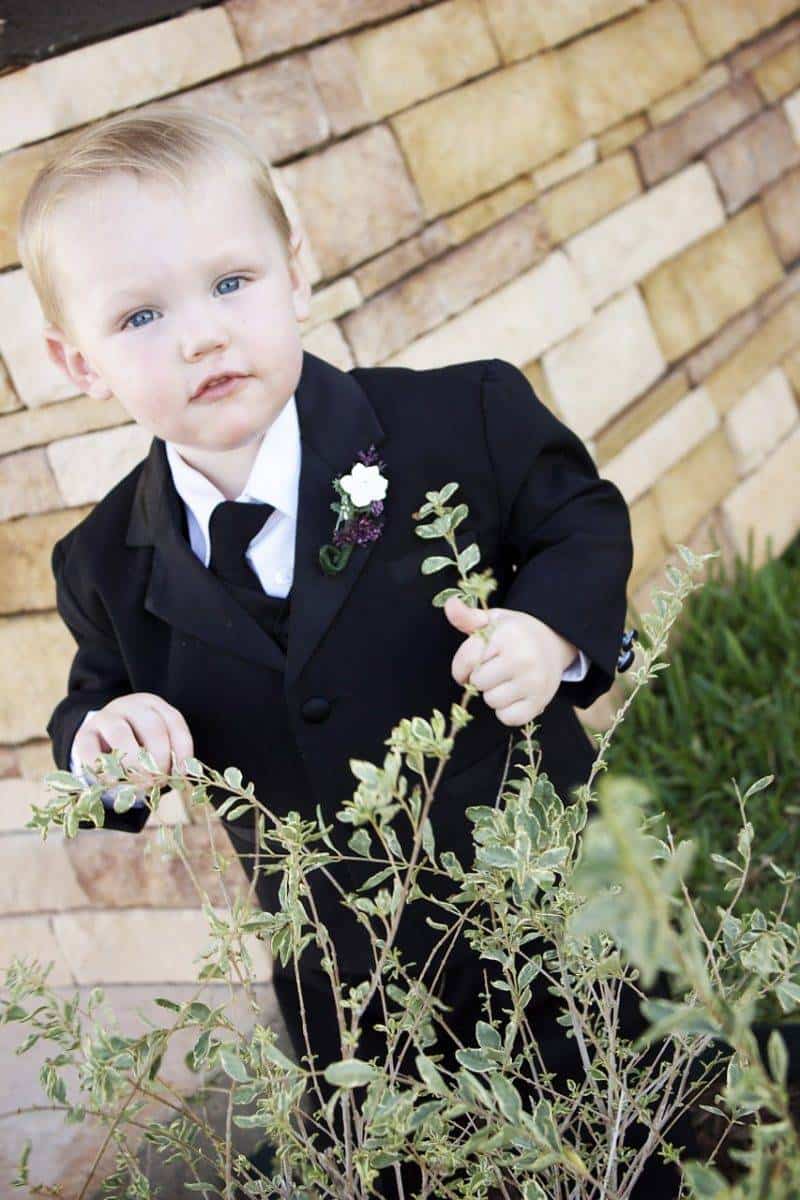 Your wedding album will have those "ohhhh, so cute!" pictures that will make you smile for years to come. Chubby baby cheeks, wobbly toddlers, and happy kids make for great photos. Your big day might be over in a flash, but those photographs will last a lifetime.
3. Happy Parents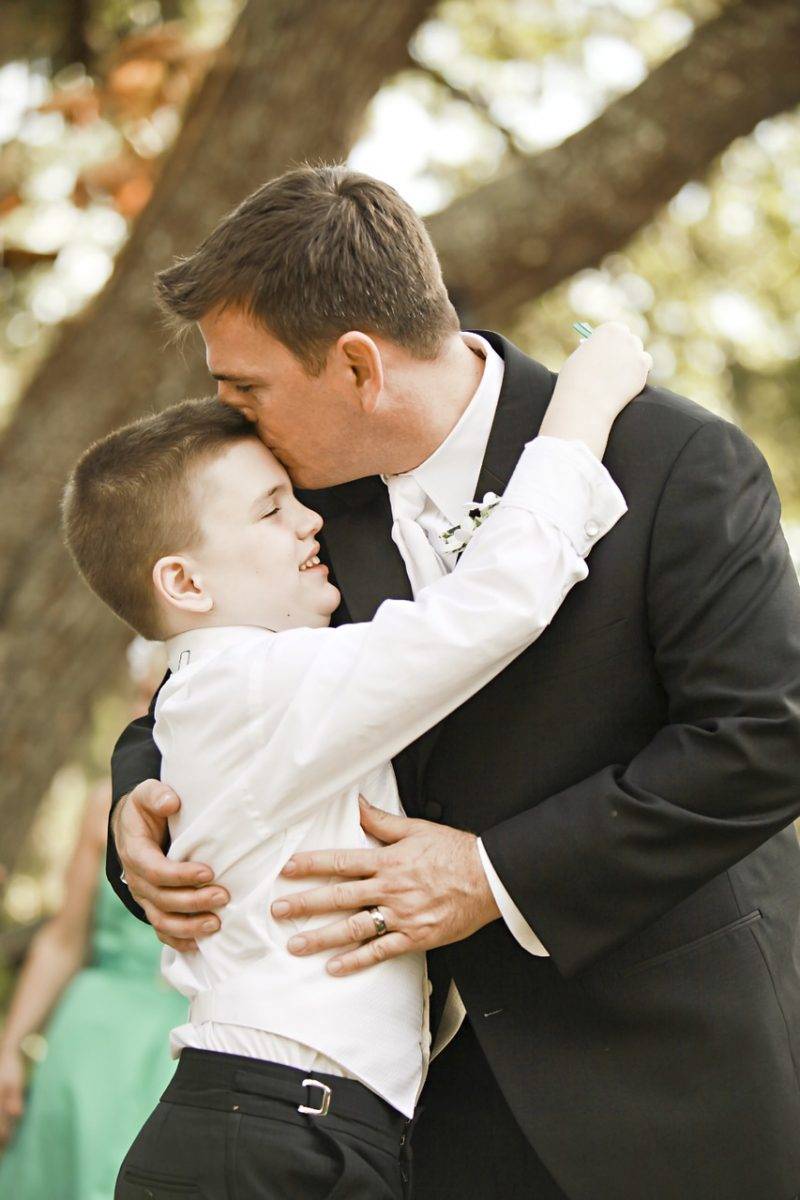 You may win some points with the parents on your guest list if you have a kid-friendly celebration. They won't have to worry about arranging childcare, and they'll get to spend precious time with their favorite little people. Happy guests can only make the wedding a more positive experience for everyone, including you!
If you're on the fence about inviting kids or not,  you might now be ready to add them to your guest list! You might think that kids would be rowdy or unruly, but they might actually add just the charm, humor and joy you're hoping for.  Give them some games to play to keep them entertained. Are you planning to have a kid-friendly wedding? Post your answer in the comments section below!