It's the month of June – the most popular month for weddings! Whether or not you're planning to be a June bride, you will enjoy the following facts and statistics.
Everyone's Getting Married!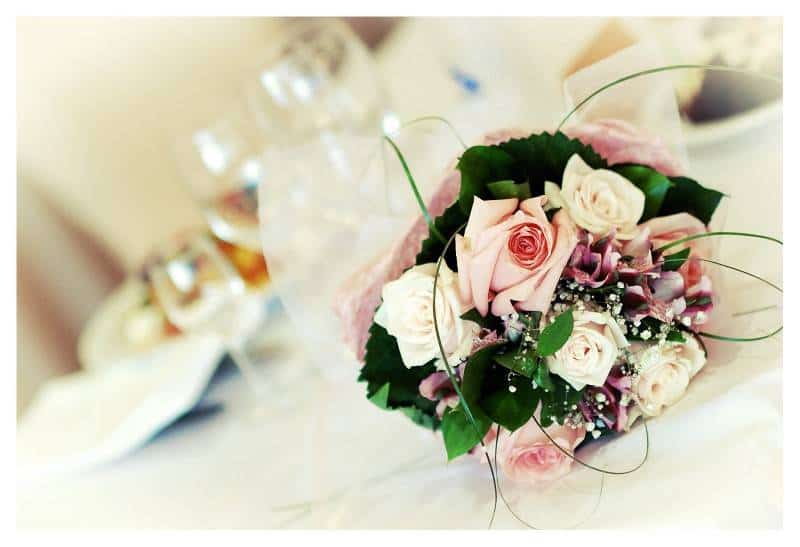 Approximately 10.8% of couples get married in the month of June; the largest percentage. This is followed by August at 10.2%, May at 9.8% and July at 9.7%. If you really want to stand out from the crowd, you could get married in the least popular month for weddings, which is January at 4.7%.
Going to the Chapel
About 80% of all weddings will take place in a church or synagogue. However, the number of couples who are having outdoor weddings is growing. This is especially true for June brides and grooms – with beautiful summer weather, couples are taking advantage of nature as a backdrop for their weddings.
Are We There Yet?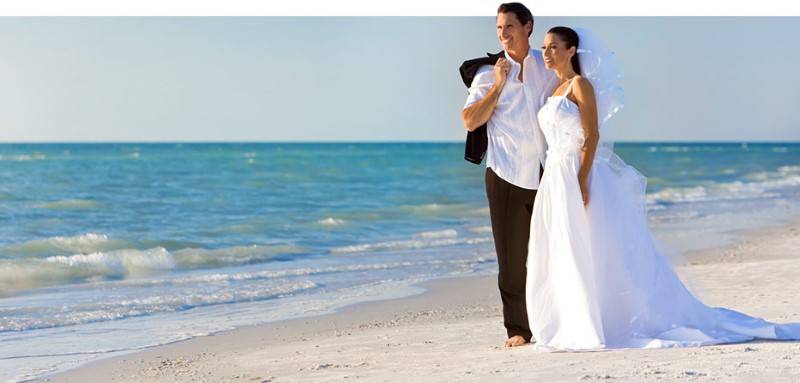 While most people will get married in the town they live in, a lot of brides and grooms will say "I do" in a destination wedding. Istanbul, Turkey is the most popular wedding city in the world. More than 160,000 weddings usually take place each year in this city. The second most popular destination wedding location is Las Vegas, Nevada – with about 114,000 weddings each year. If you're wondering, even in Las Vegas, June is the most popular wedding month.
The Honeymoon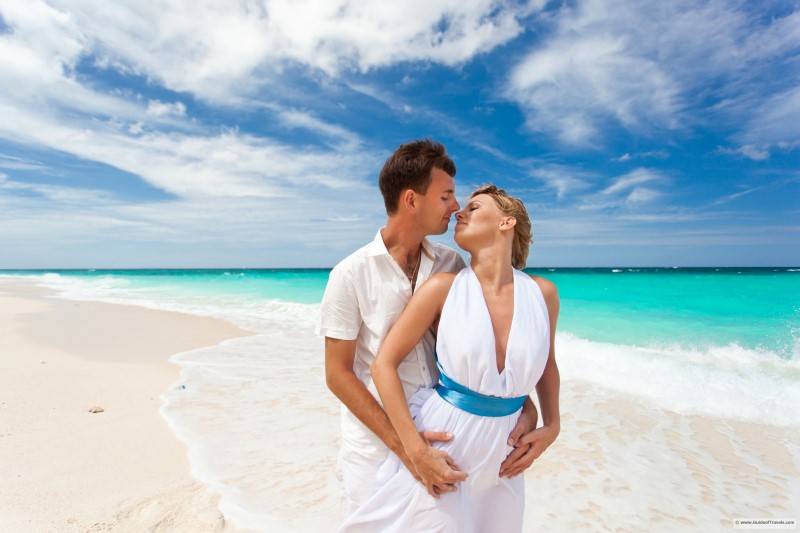 Consider this before planning your honeymoon: the most popular honeymoon destinations are Las Vegas, Hawaii, the Caribbean and Jamaica. Most newlyweds (99%) will take a honeymoon right away. Most of these newlyweds will spend about 3X on their honeymoon what they would spend on a regular vacation, and they usually stay gone for about 1 week. The majority of couples will travel outside of the US for their honeymoon (60%) while the other 40% will stay within the US for their honeymoon.
How Old Are You, Again?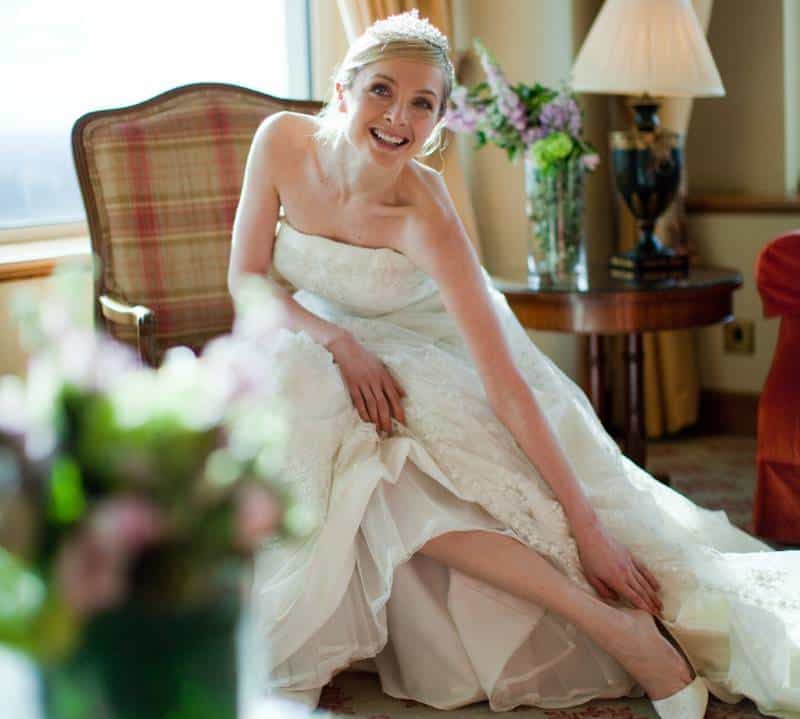 The average age of a bride in the United States is 25.3 years, while the groom's average age is 26.9 years. One third of those who are getting marred each year will have been married previously. And how many guests will they invite? Well, the average number of wedding guests is 178! Let's face it – the brides of today want a beautiful June wedding and an equally gorgeous and luxurious honeymoon. However, knowing the statistics can help you plan a more affordable wedding!