I bet you asked, "but why?" Well, before we go into that, let's check out Jony and Alistair's wedding details first! It was a soulful minimalist wedding with a bit of rustic style. As seen in the decor and bridesmaids' dresses, the colors white and green were prominent. The bride rocked an off-the-shoulder, A-line dress and she looked radiant too! Would you believe she did her own makeup? For their wedding cake, the couple went for a white naked cake which is recently becoming a trend too.
Going back to why they shaved each other's head, make sure to grab some Kleenex because we are sure you'll sob just like we did! As photographers Pia and Anaru shared, "Jony & Alistair reached out to us a month before their wedding, Jony's Mum had just been diagnosed with terminal cancer. Her one wish was to see these two get married." She had been by the couple's side while they were getting ready and all throughout the ceremony. As a beautiful tribute to their mother (and all those battling cancer), Jony and Alistair shaved each other's heads. They did this in lieu of the traditional Filipino wedding dance where guests pin money on newlyweds' outfits. Yes, such a brave and selfless thing to do for the couple and that made this day incredibly special. The guests were generous still that they raised $2000 which they donated it to the Cancer Society!
Though Jony's mom had passed away two months after, her memories will surely live forever – especially the moments she was with Jony and Alistair for their wedding day!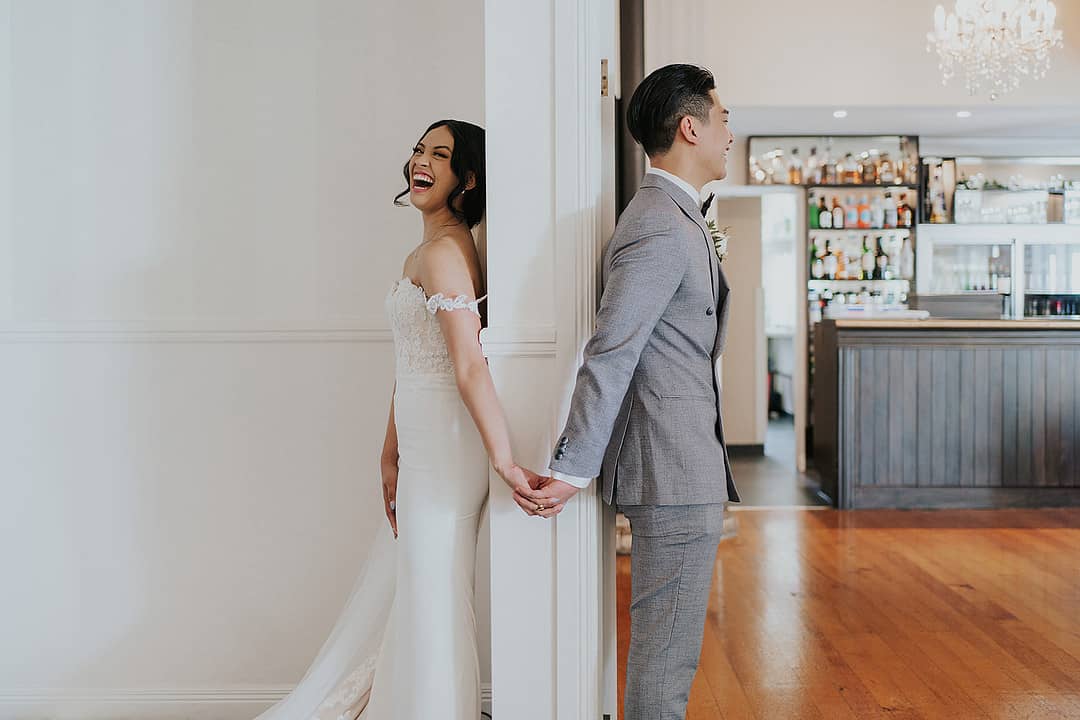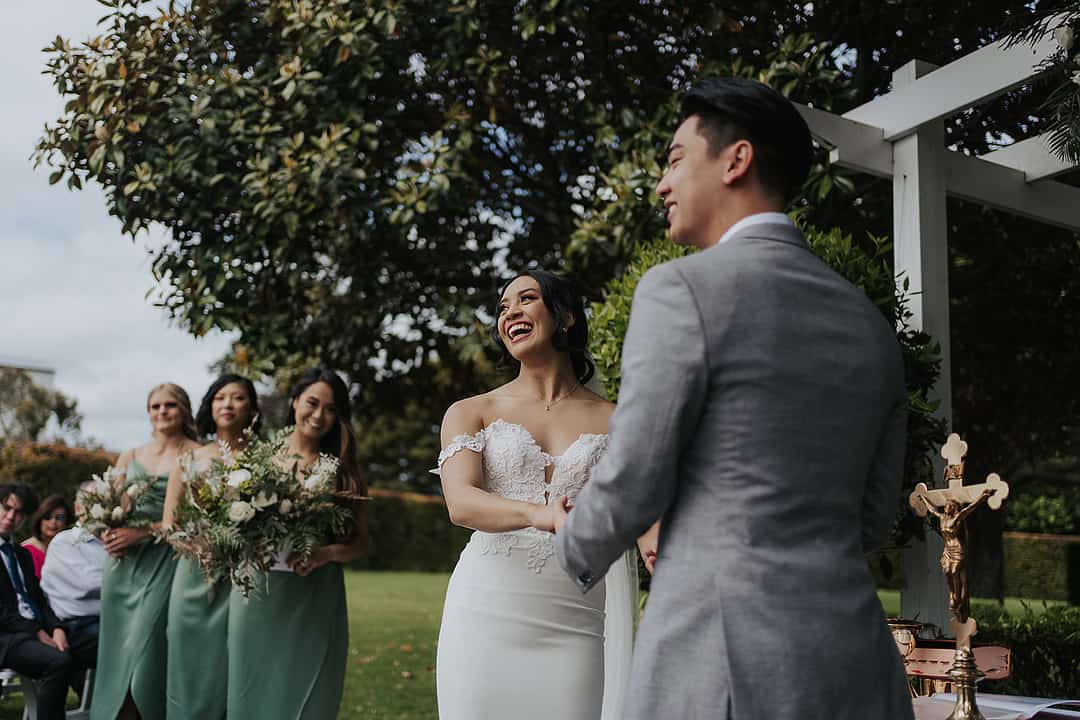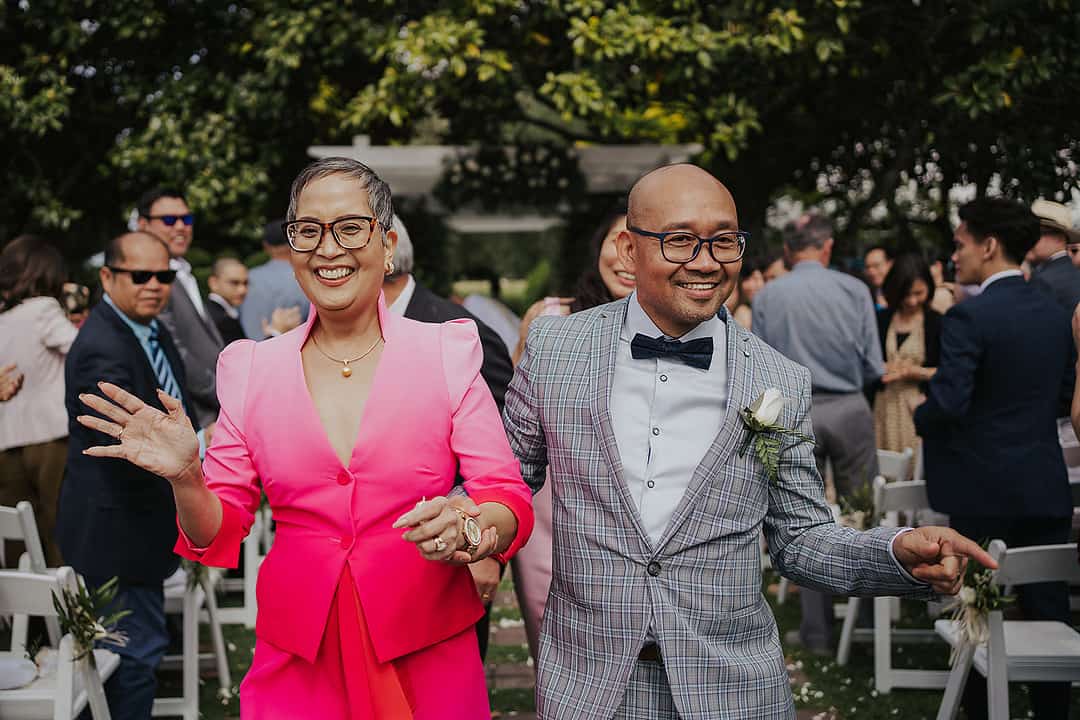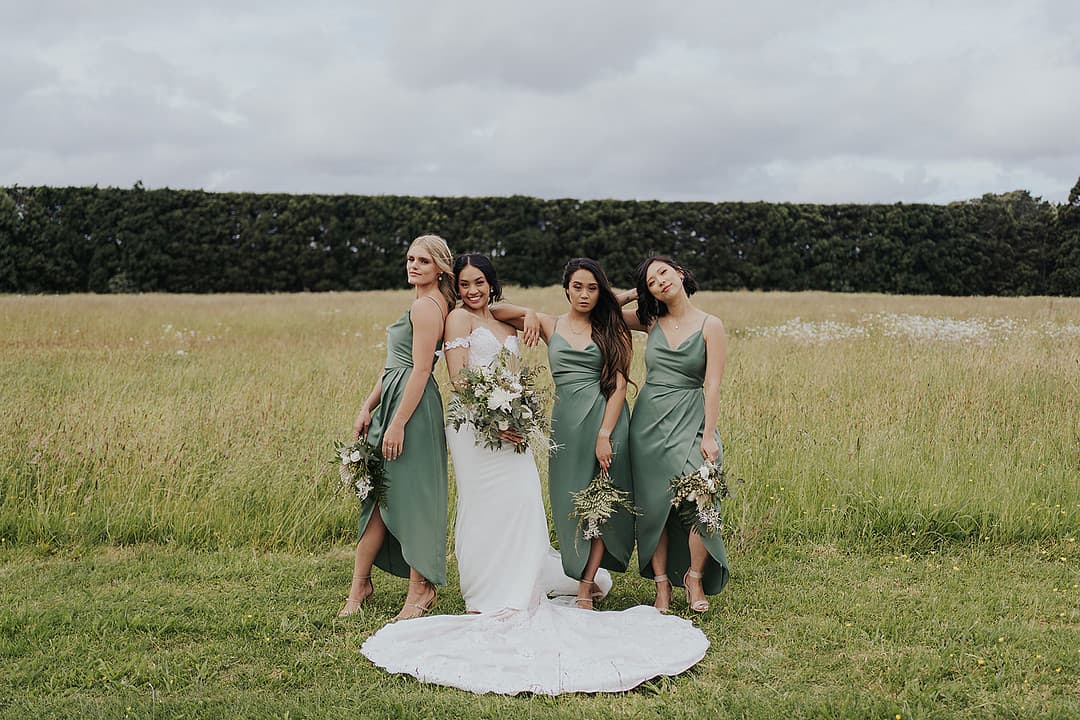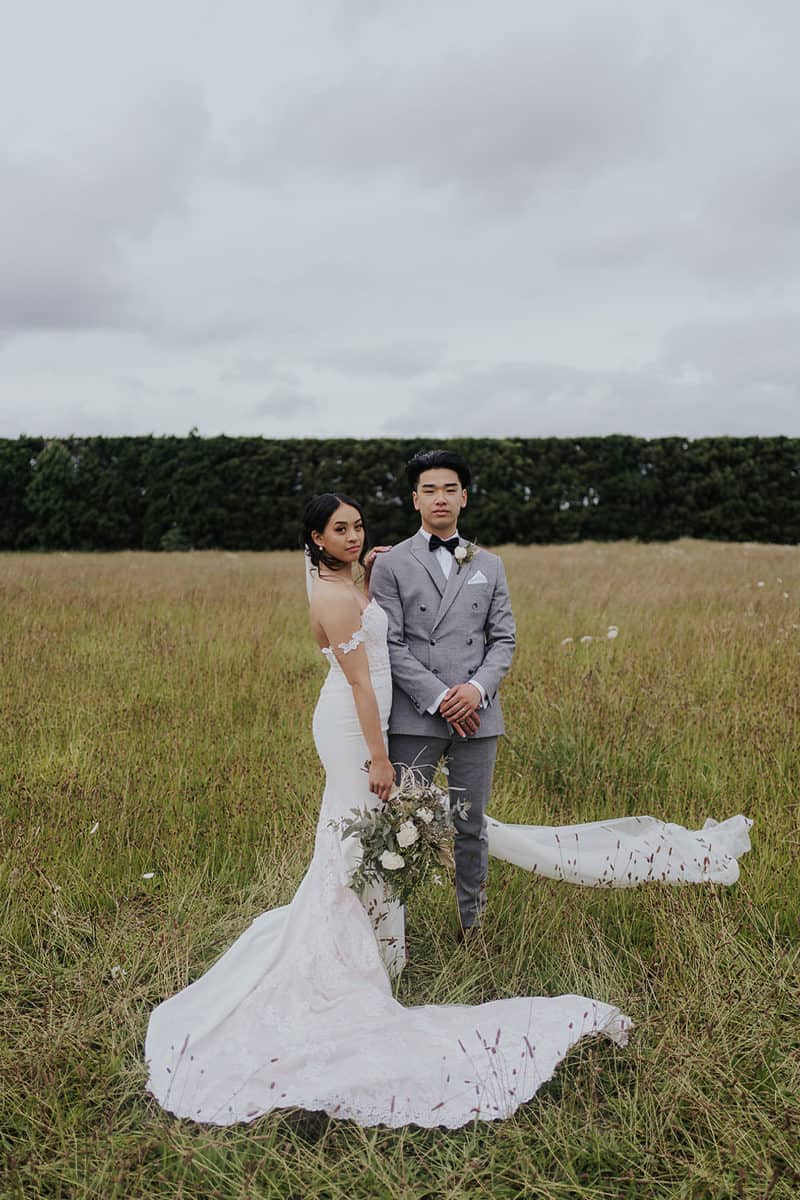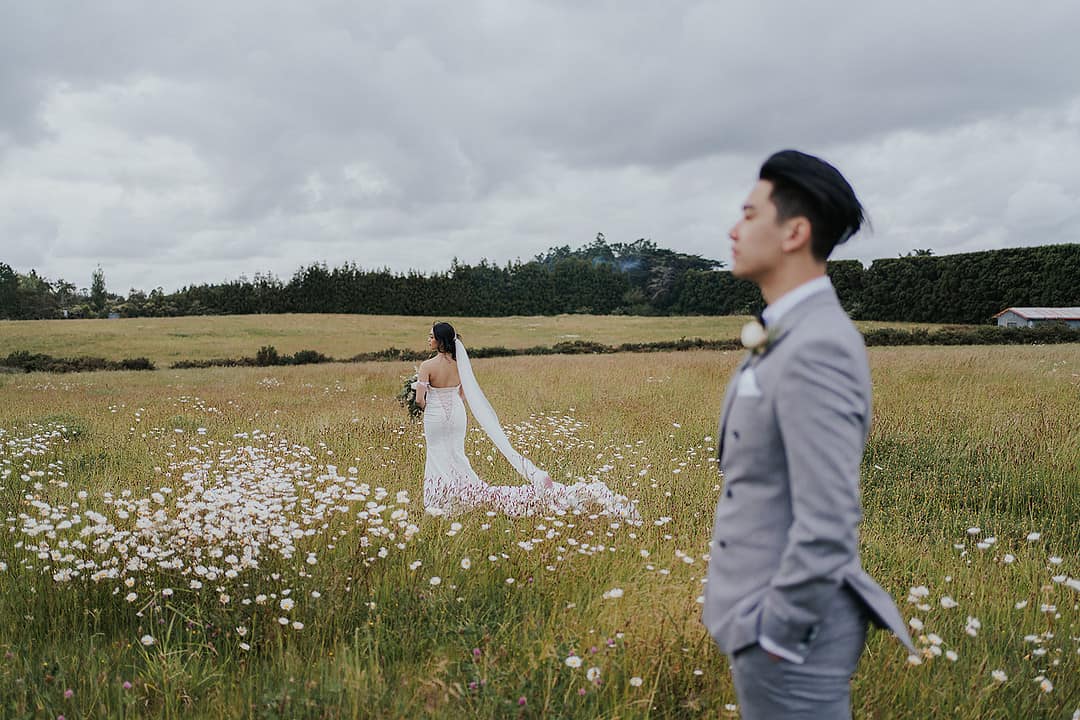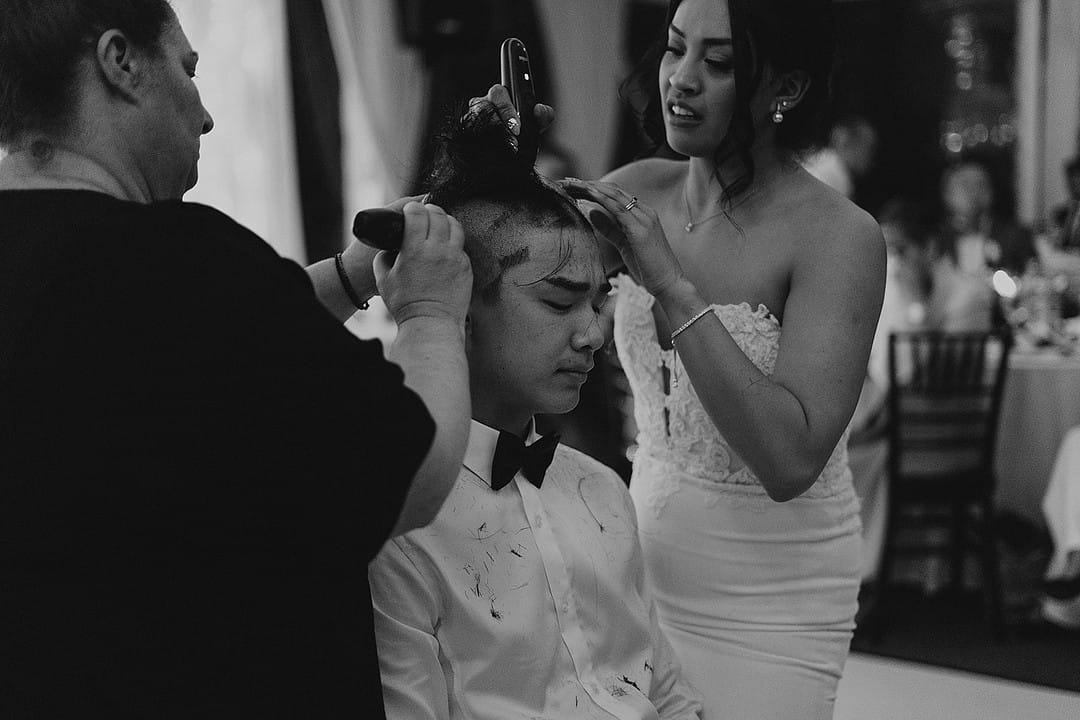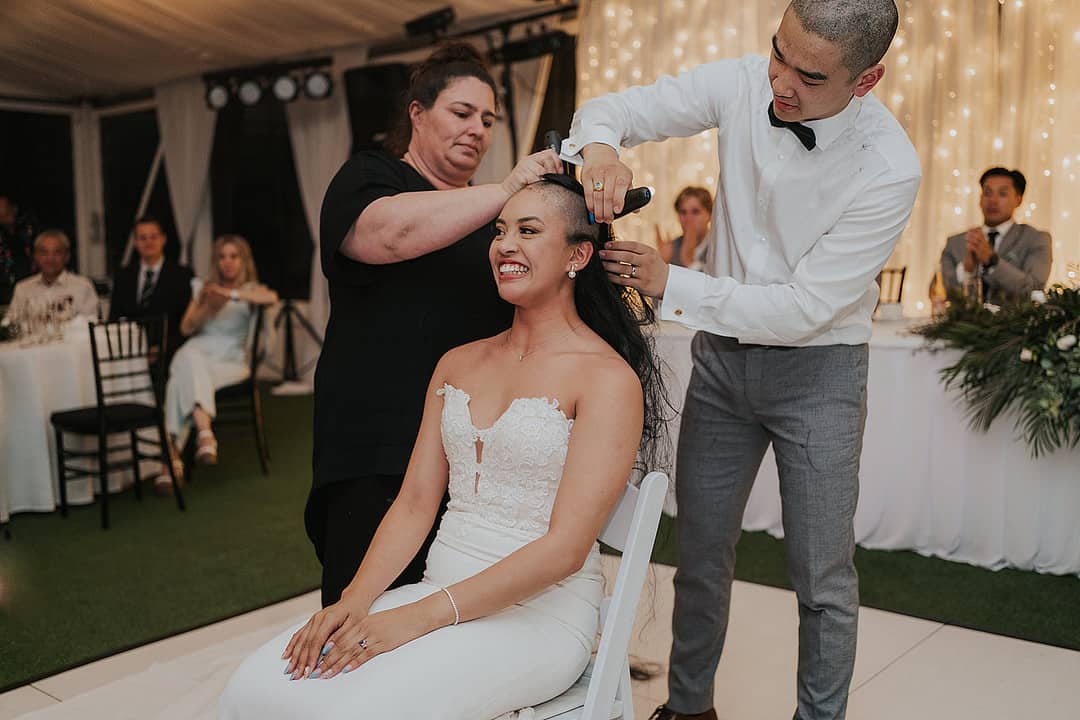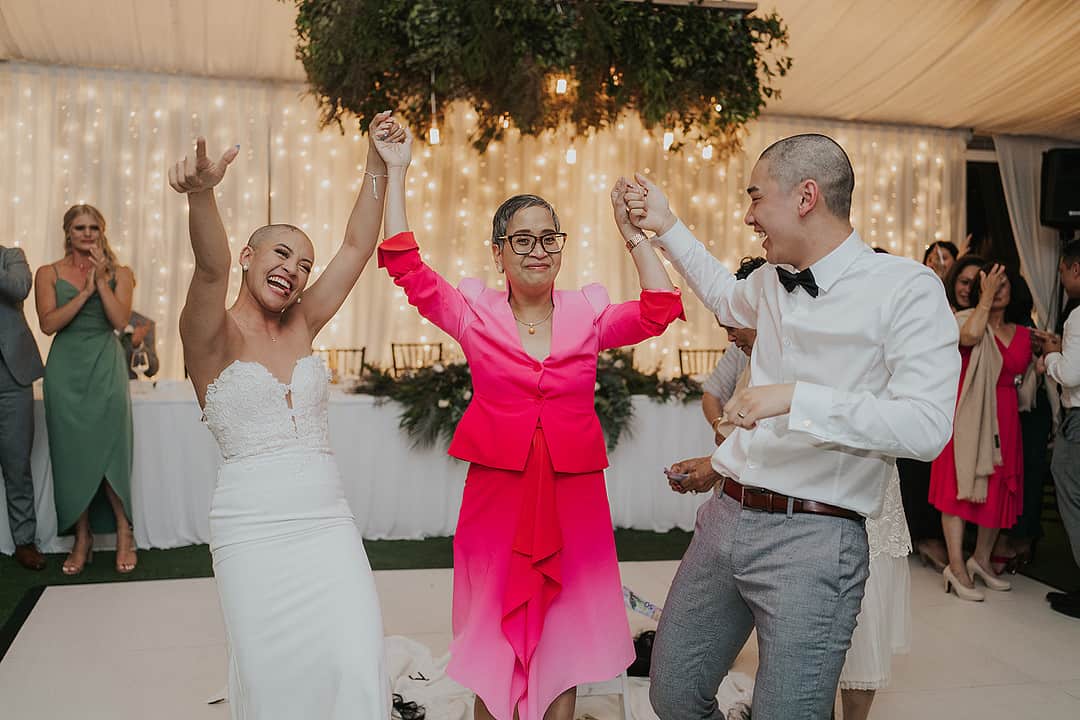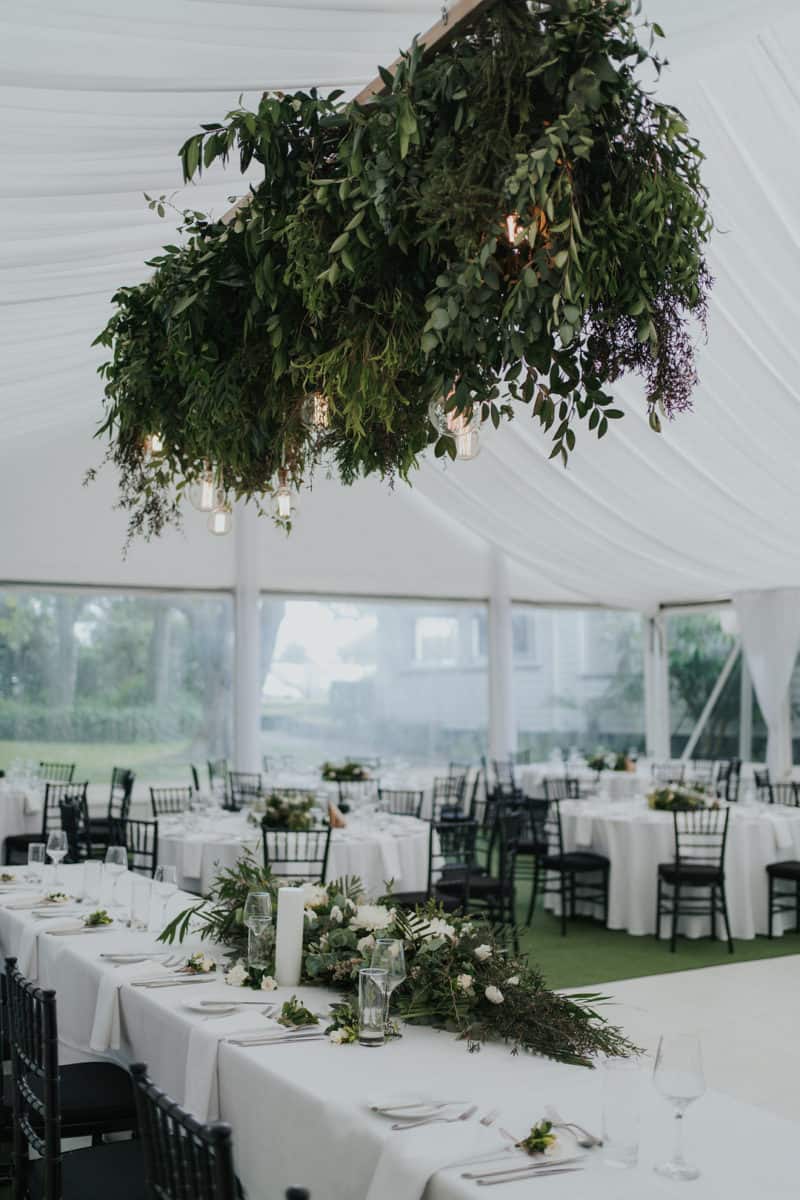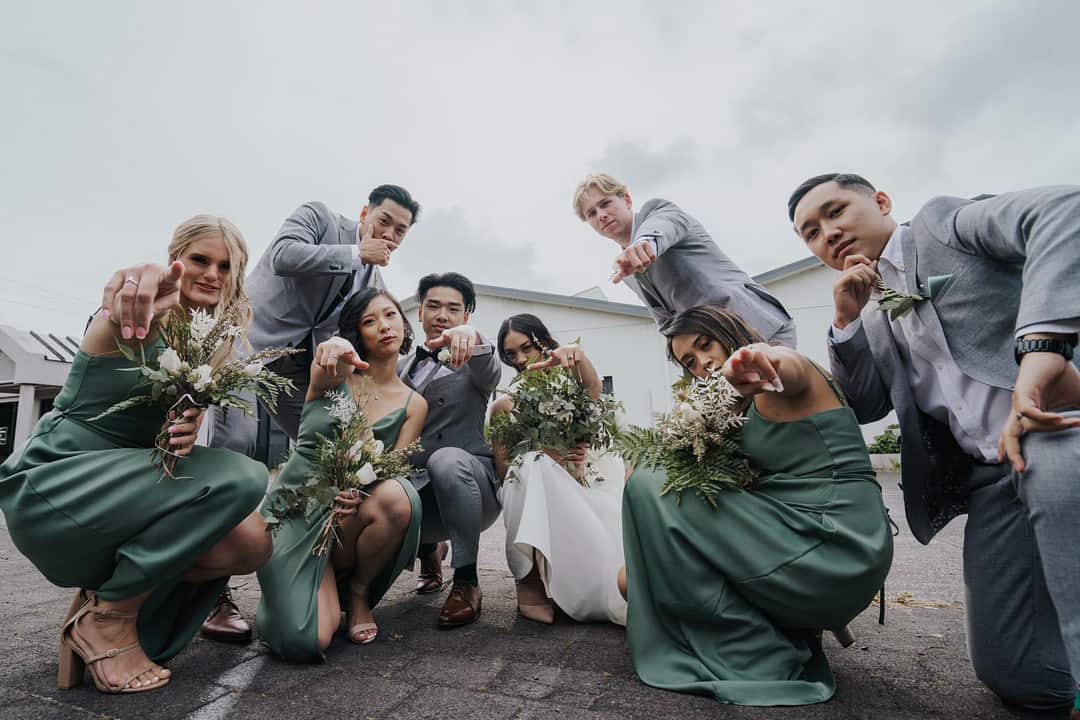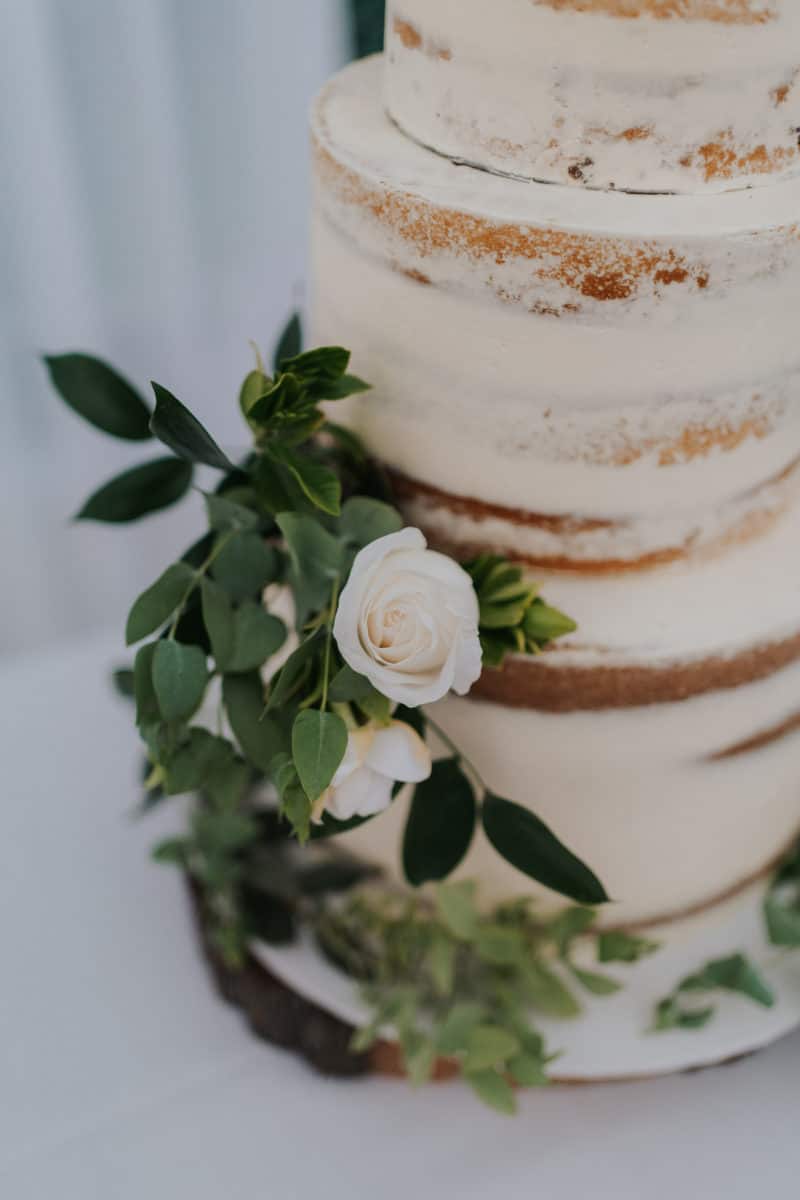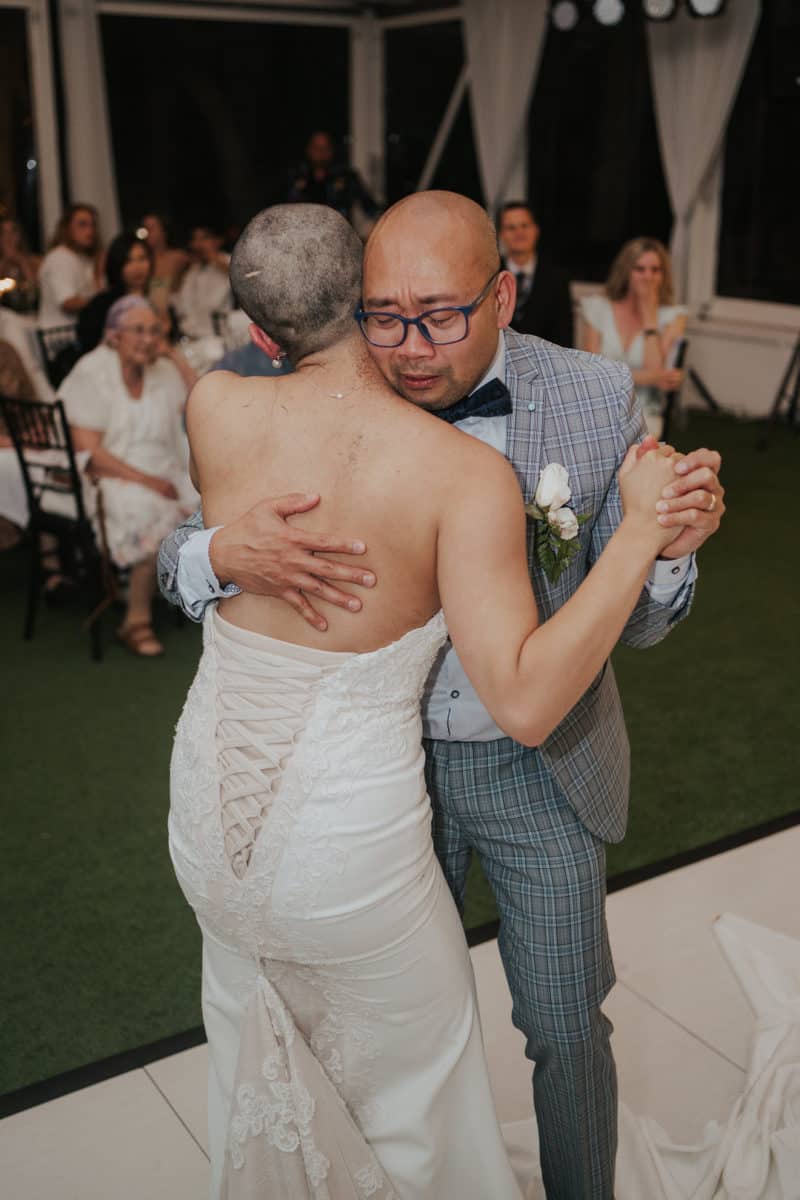 Associated Vendors
Cinema and Video: Songbirds Photography
Reception Venue: Allely Estate
Photographer: Songbirds