Exchanged vows and kissed – then they are Wed! Okay, so that is not how it goes! This creative couple took their wedding theme to a whole new level! Their James Bond themed wedding included everything from a smoking hot tux for the dapper groom to martinis shaken— not stirred of course, not to mention the bride looked just as smashing as the groom in her gorgeous white gown. The Terminal City Club in downtown Vancouver was perfect to host this sophisticated concept and was detailed flawlessly. It was a challenge on how to create multiple looks from one room, but Will Pursell of Will Pursell Photography managed to do it and had a lot of fun. Enjoy this incredibly sleek James Bond Themed Wedding and be inspired to take it to the next level!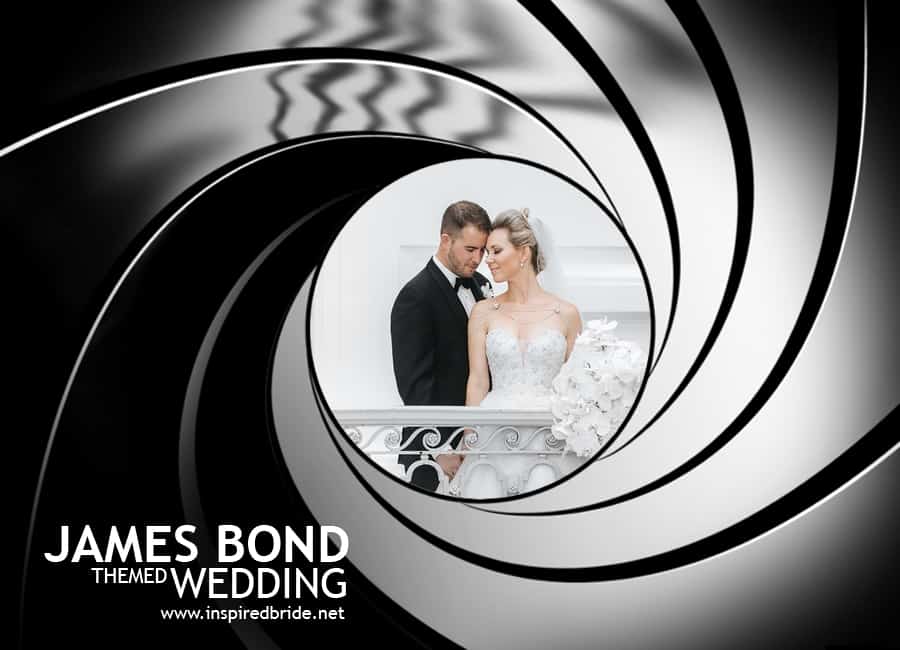 We're All About the Details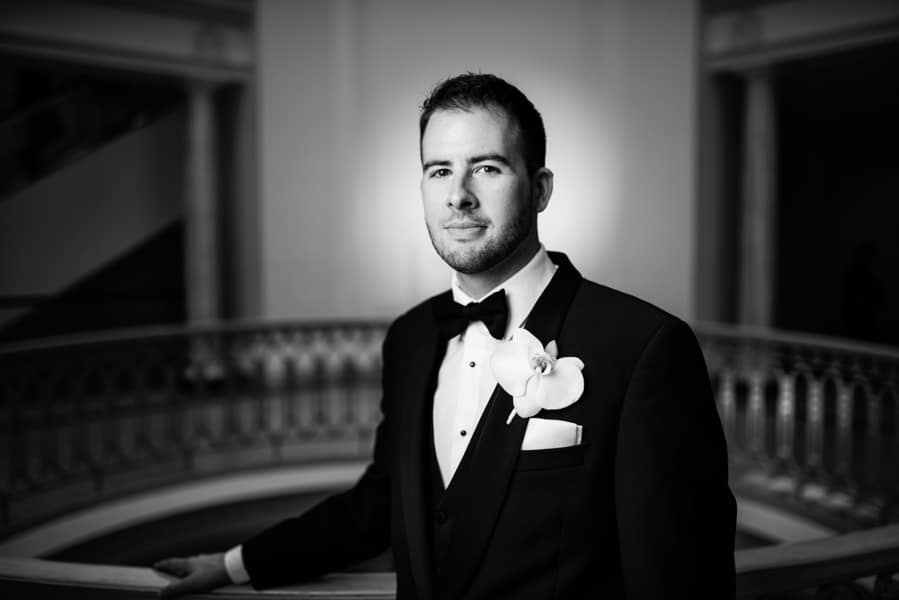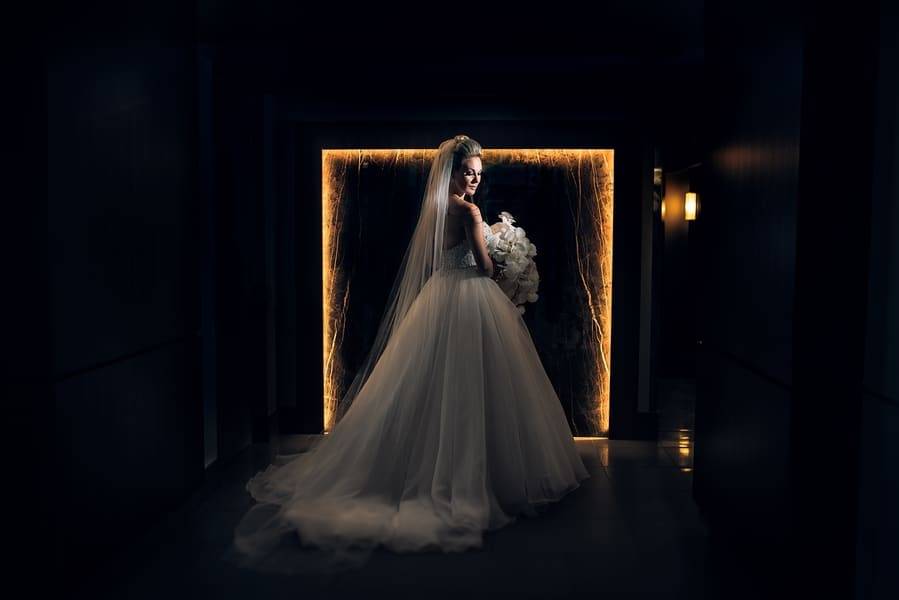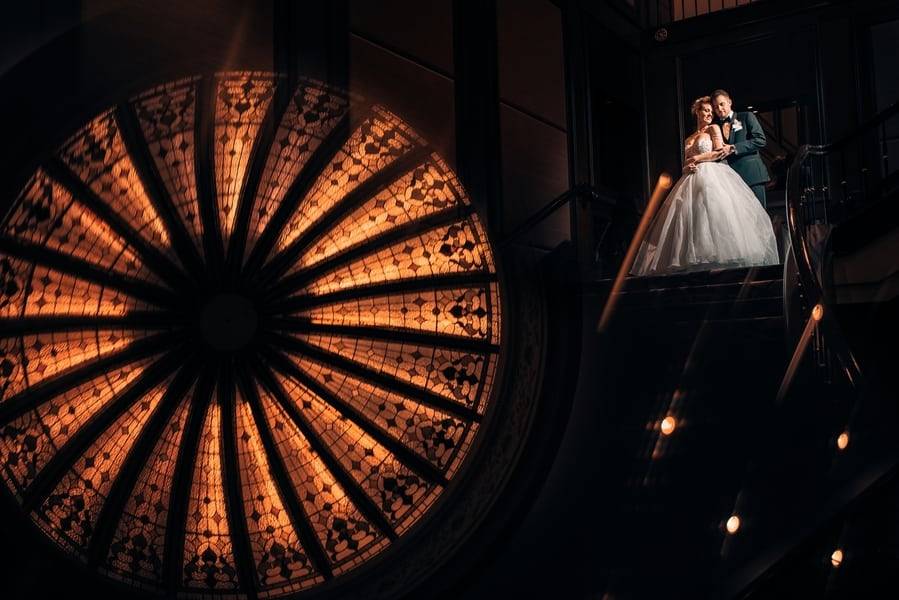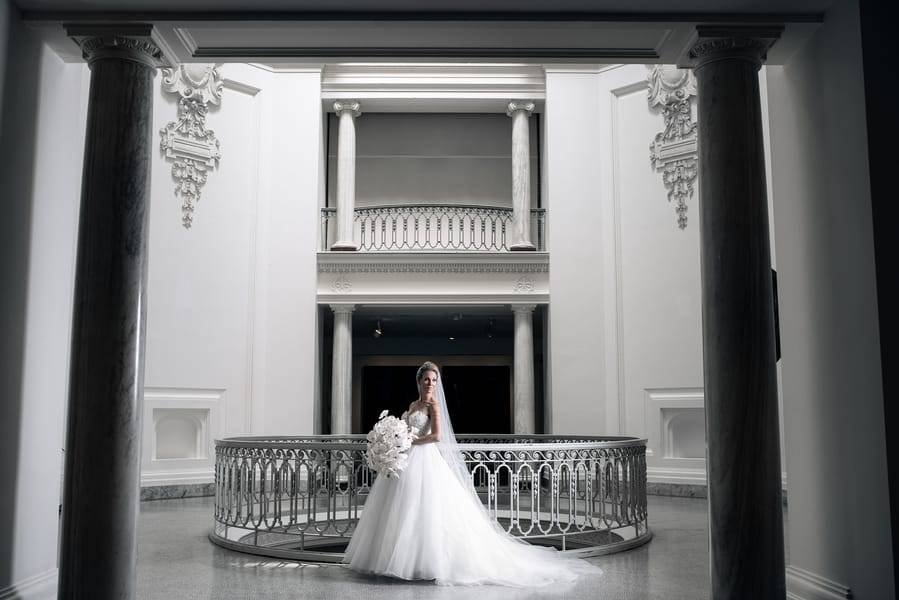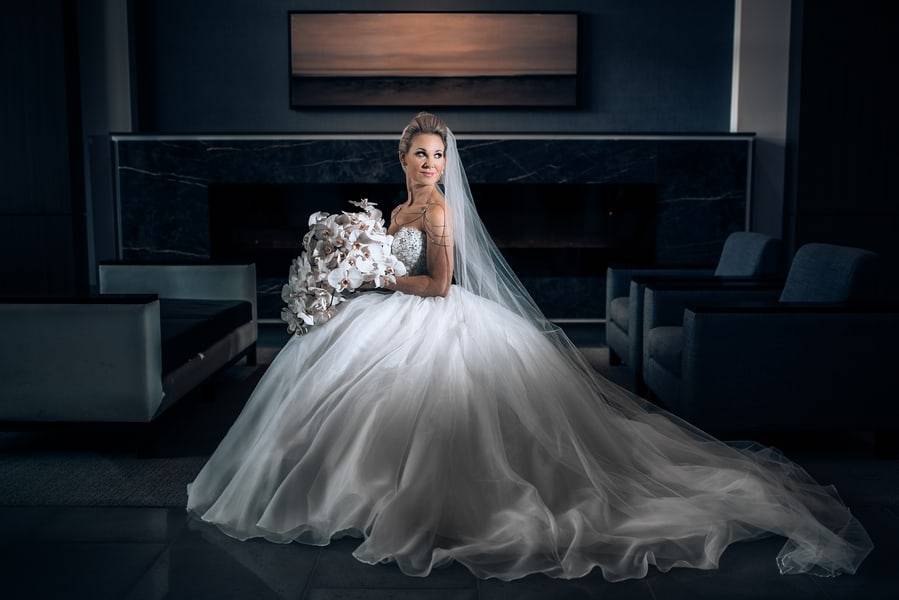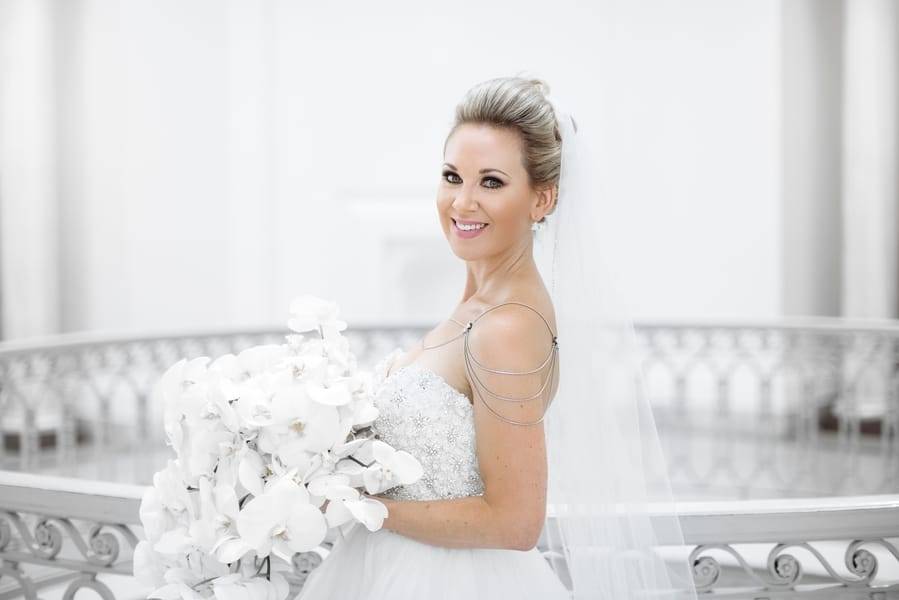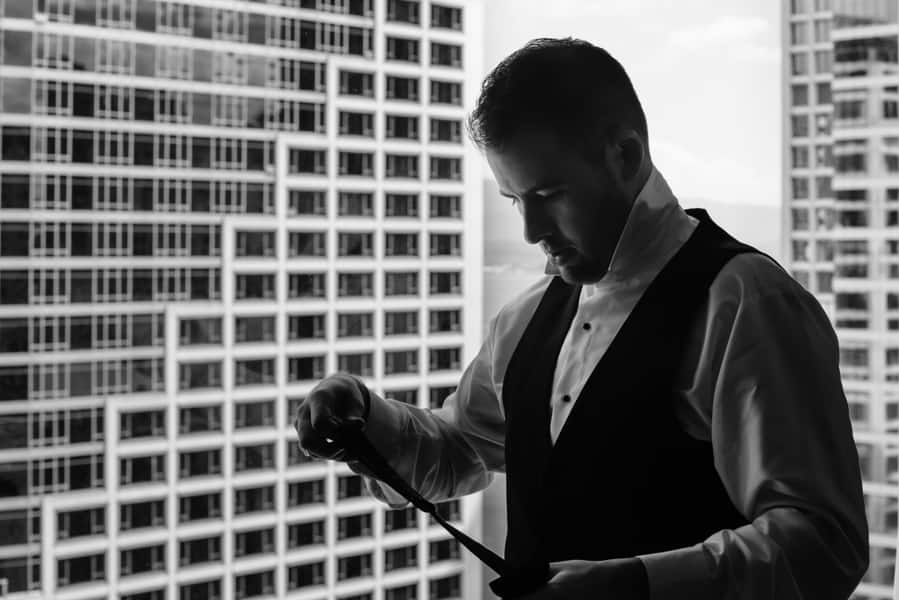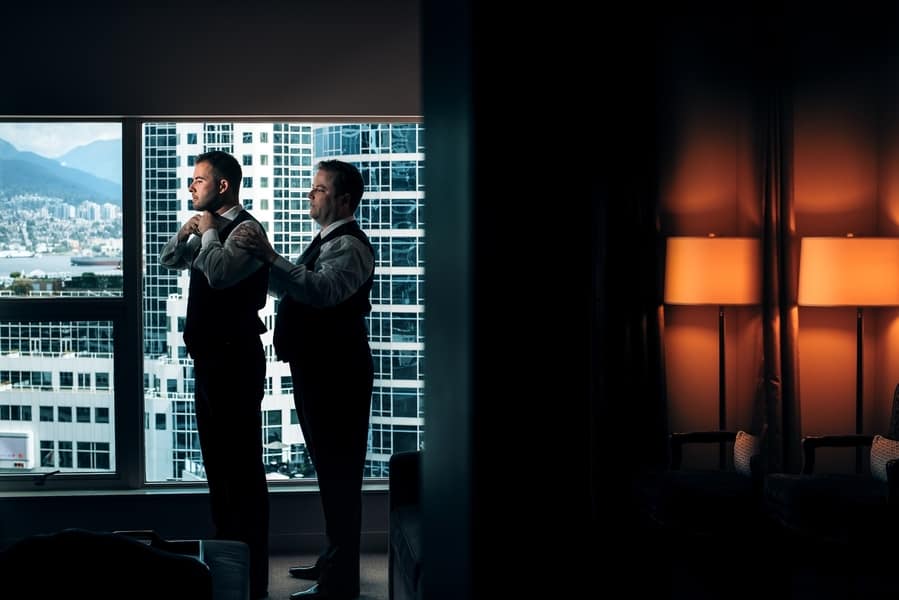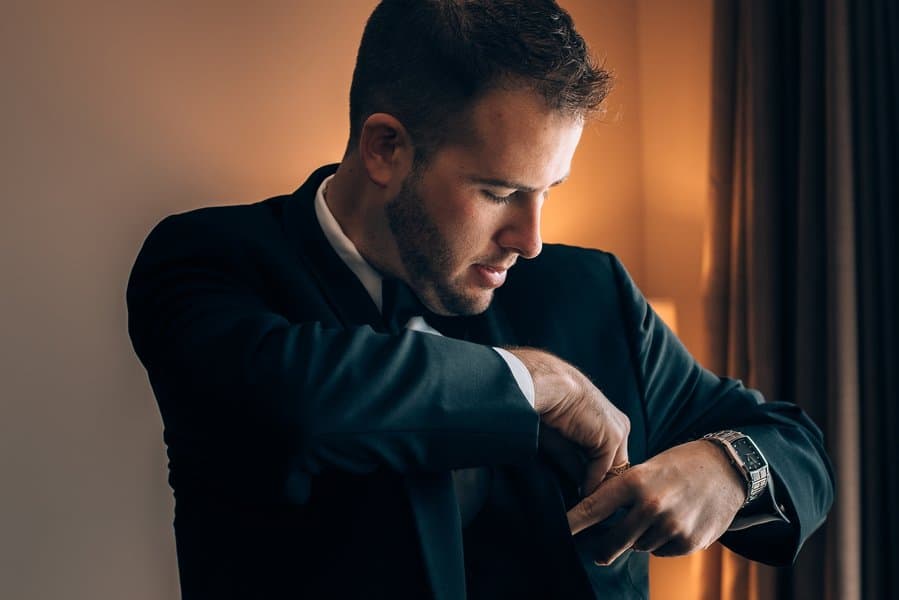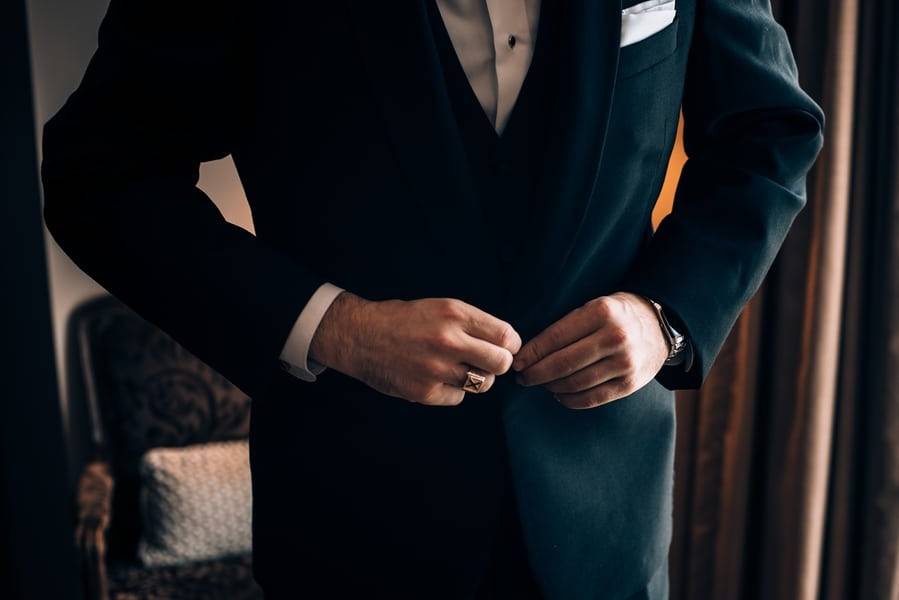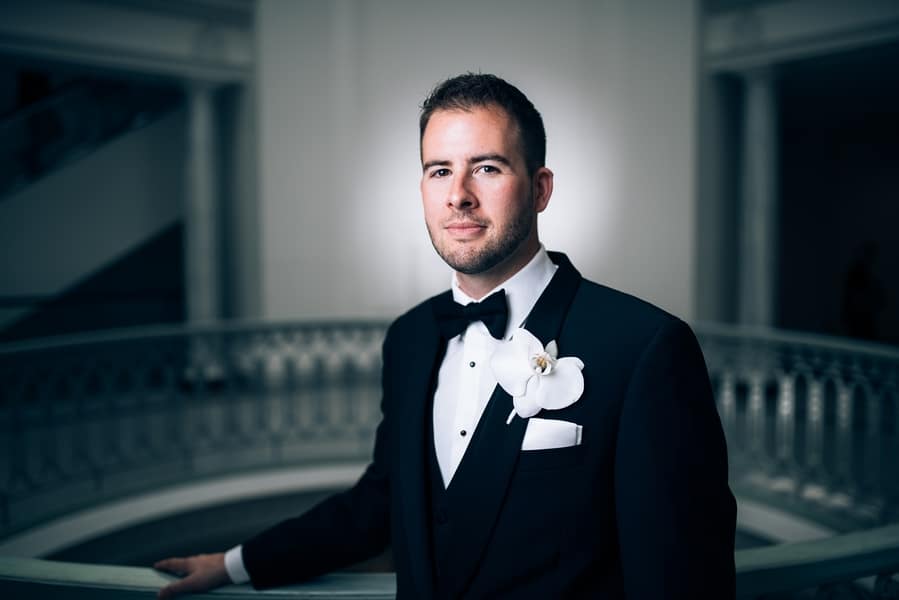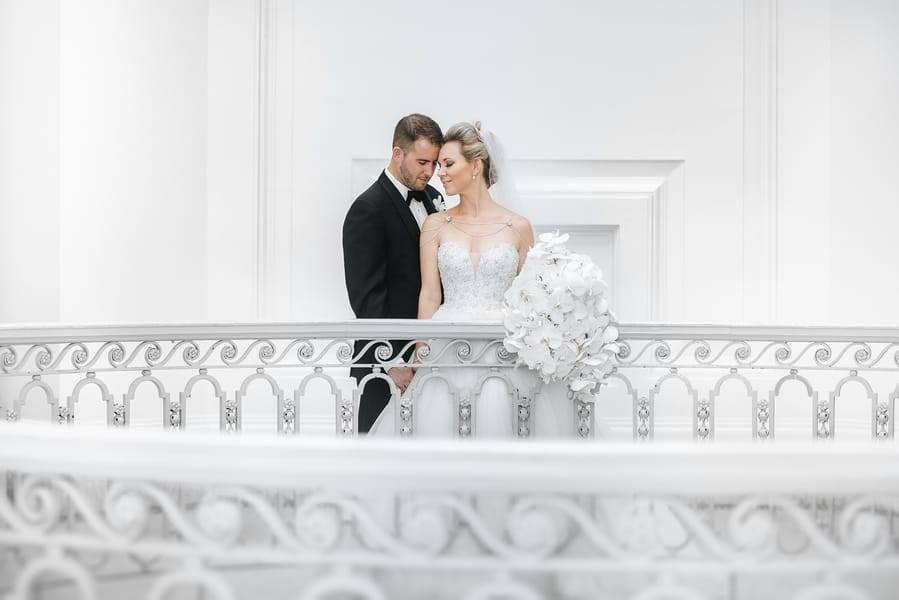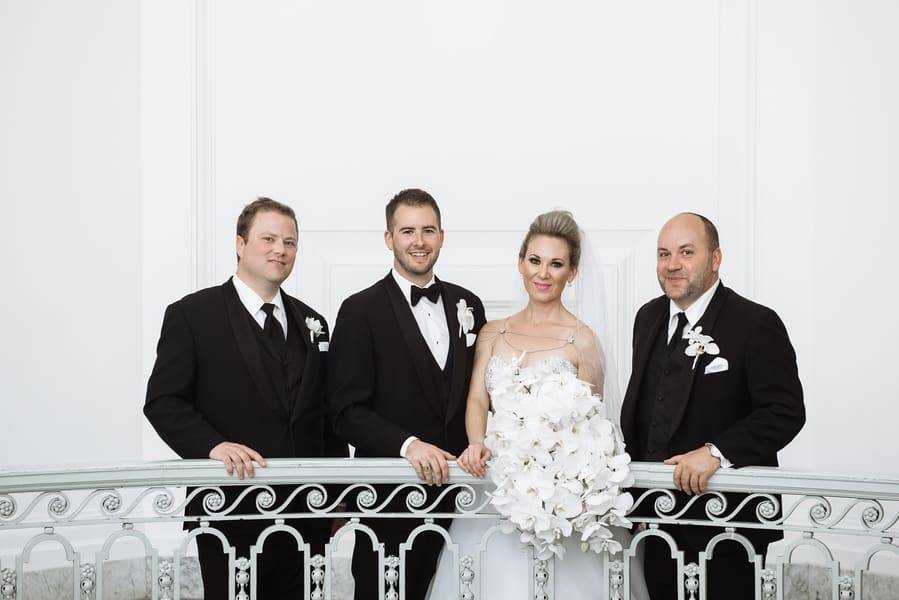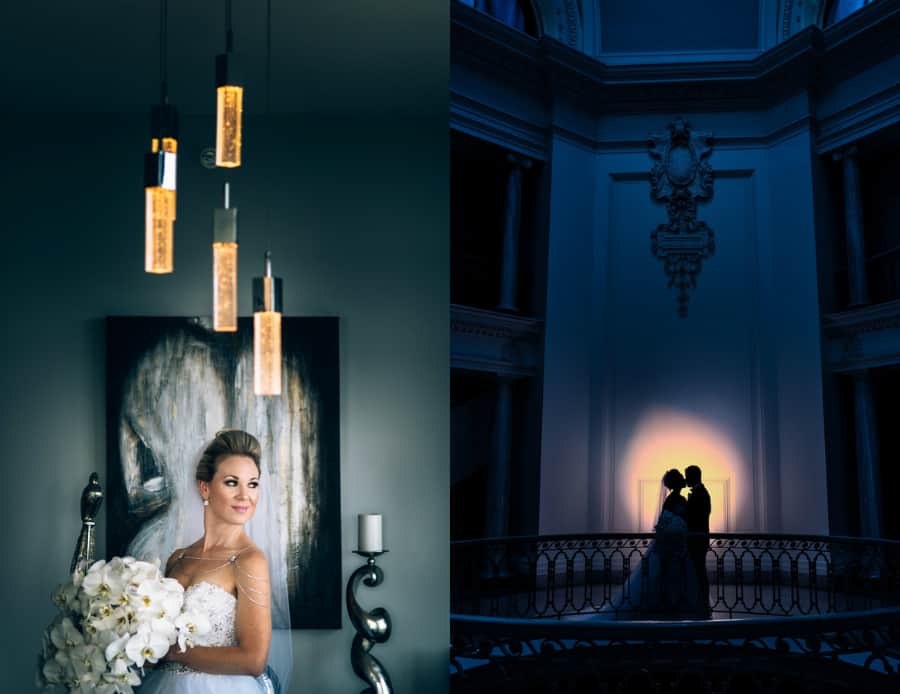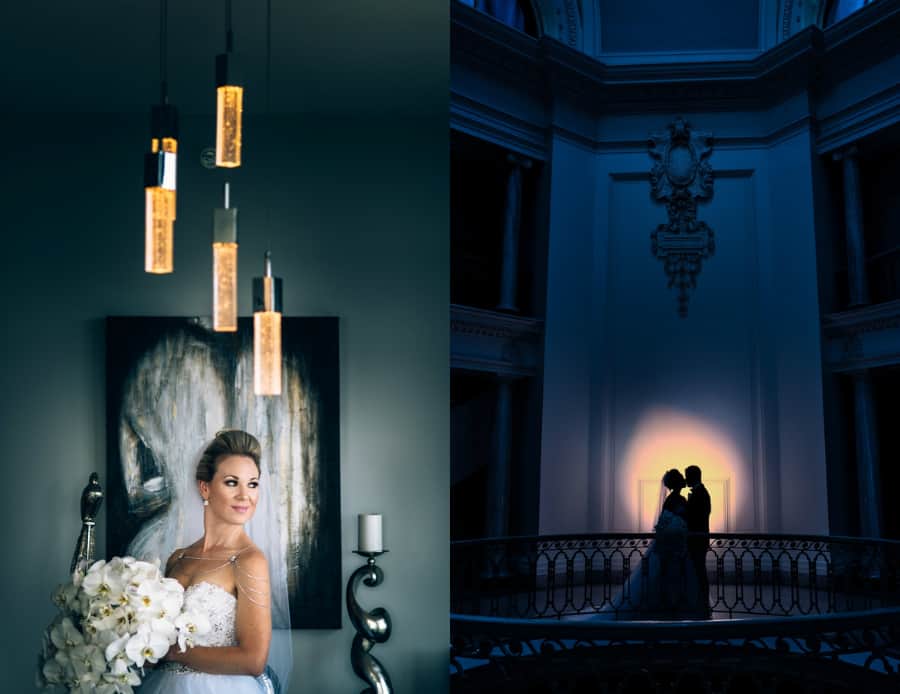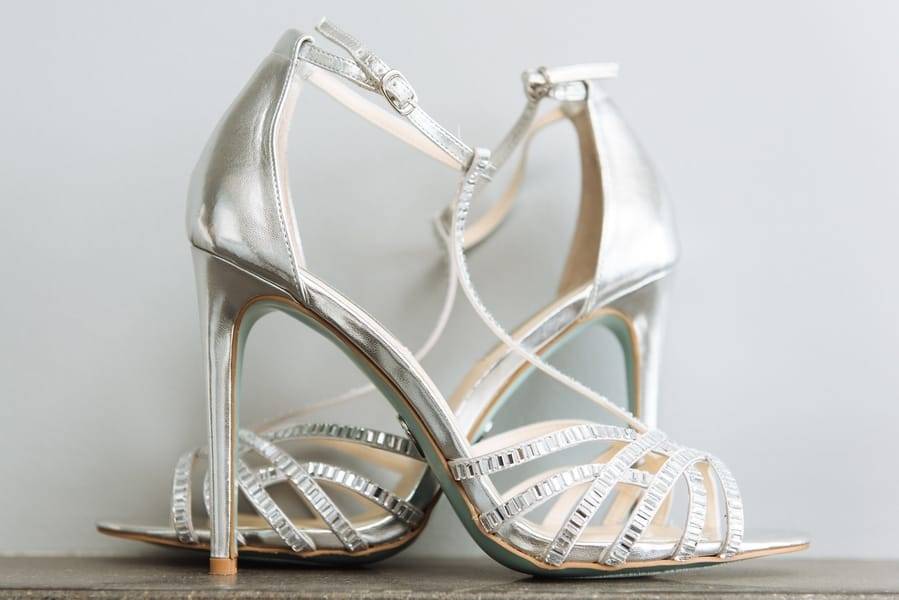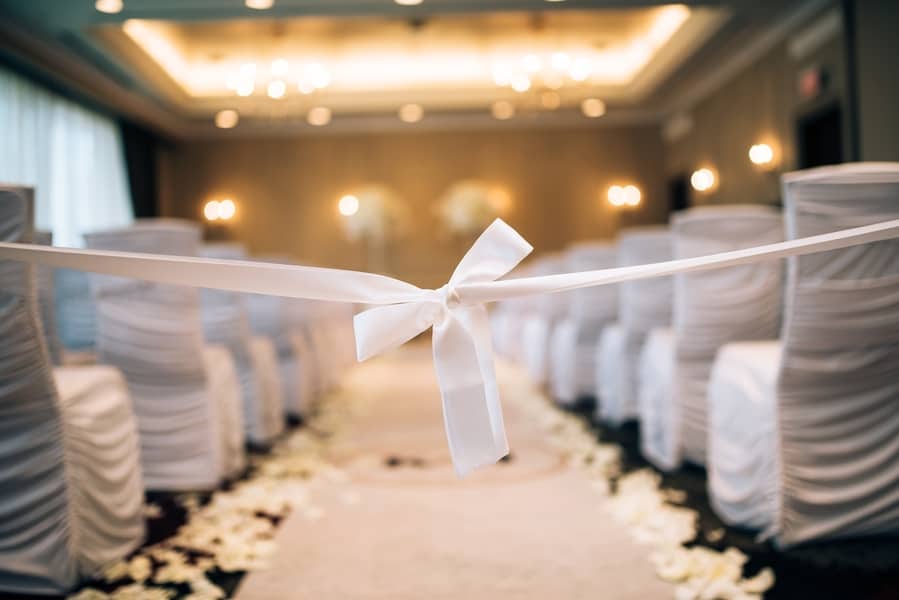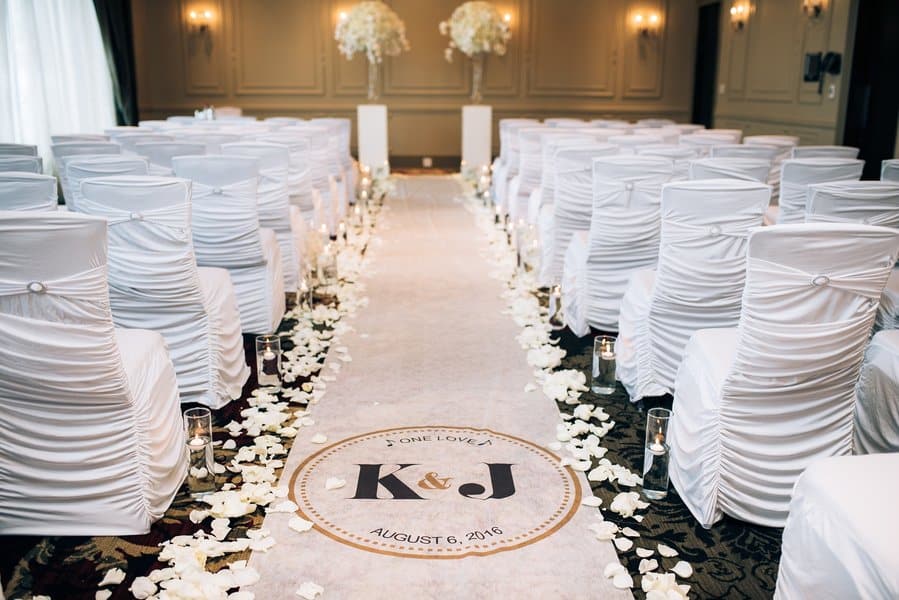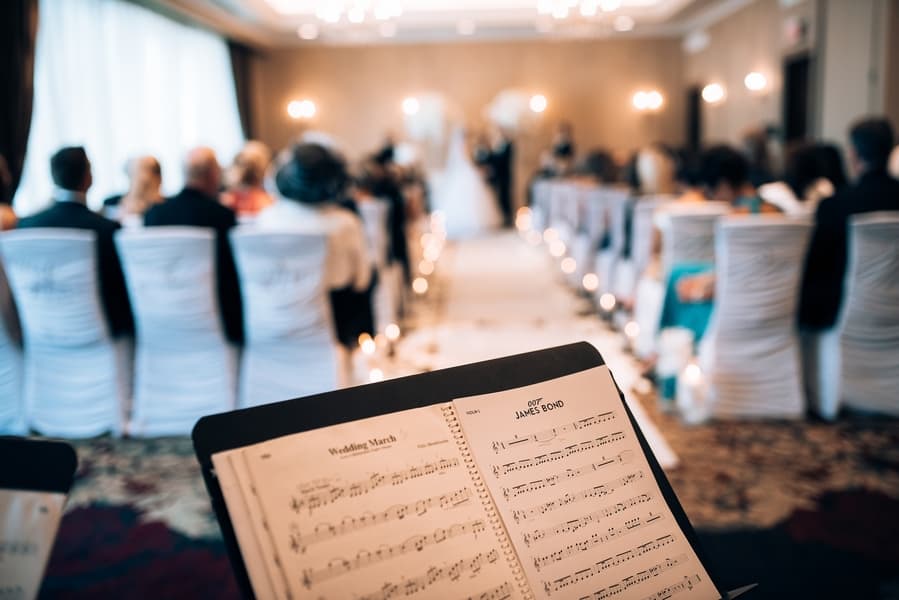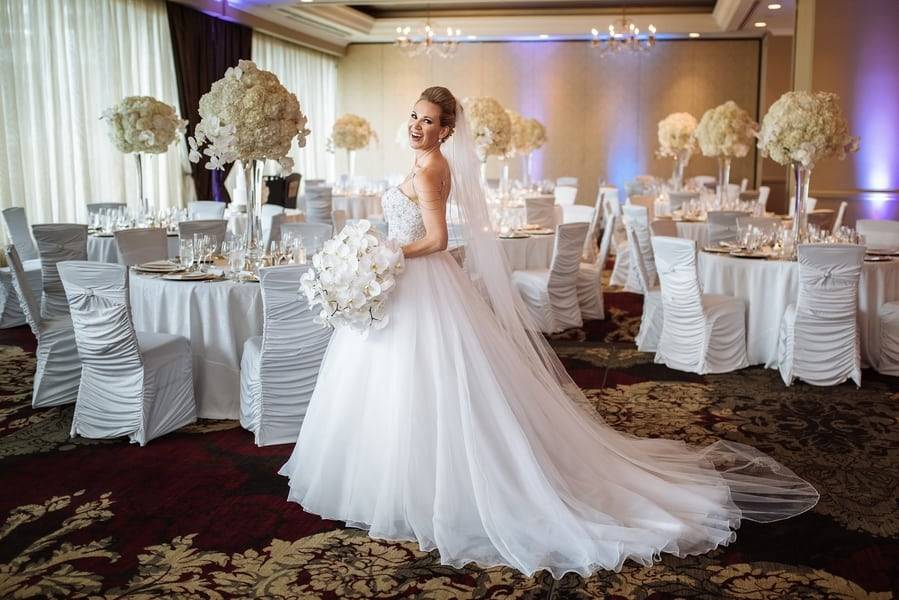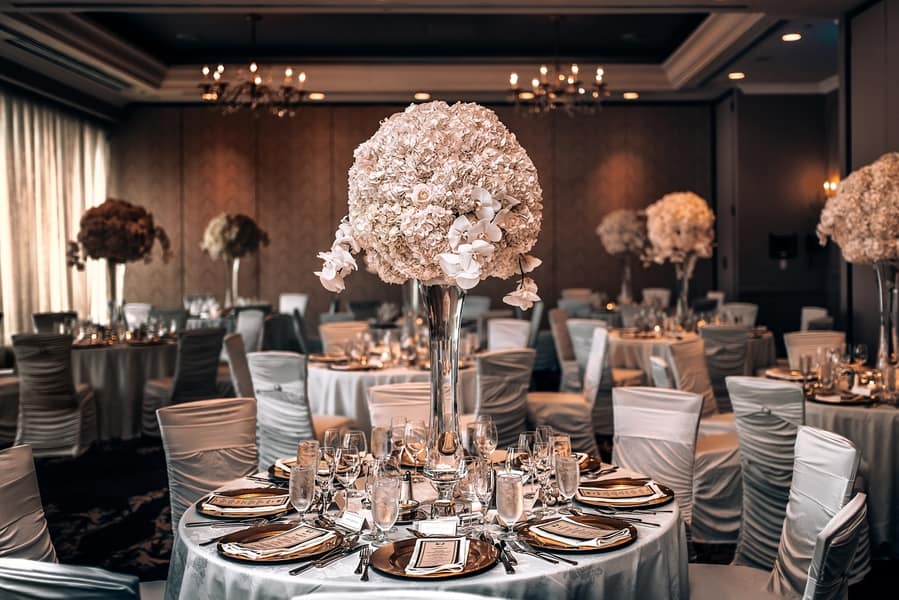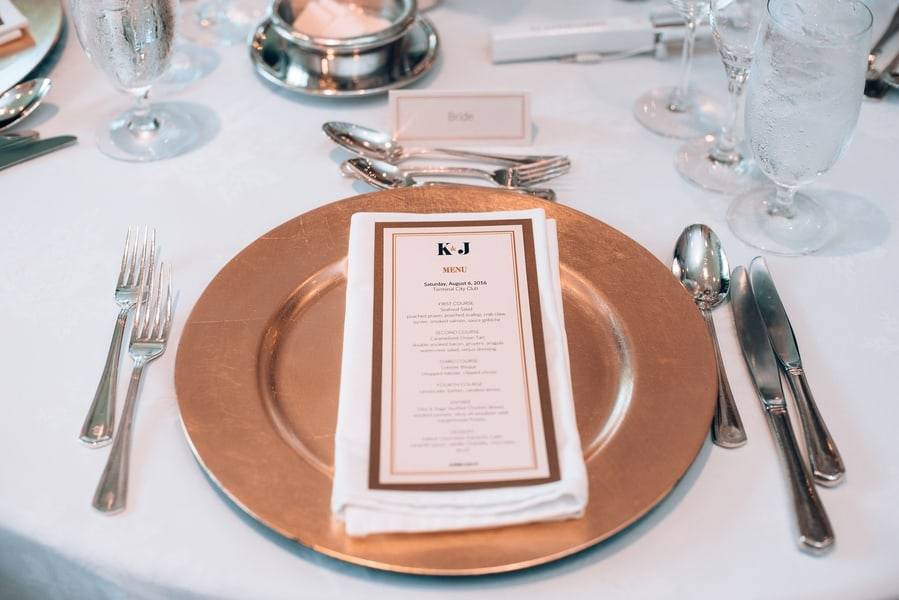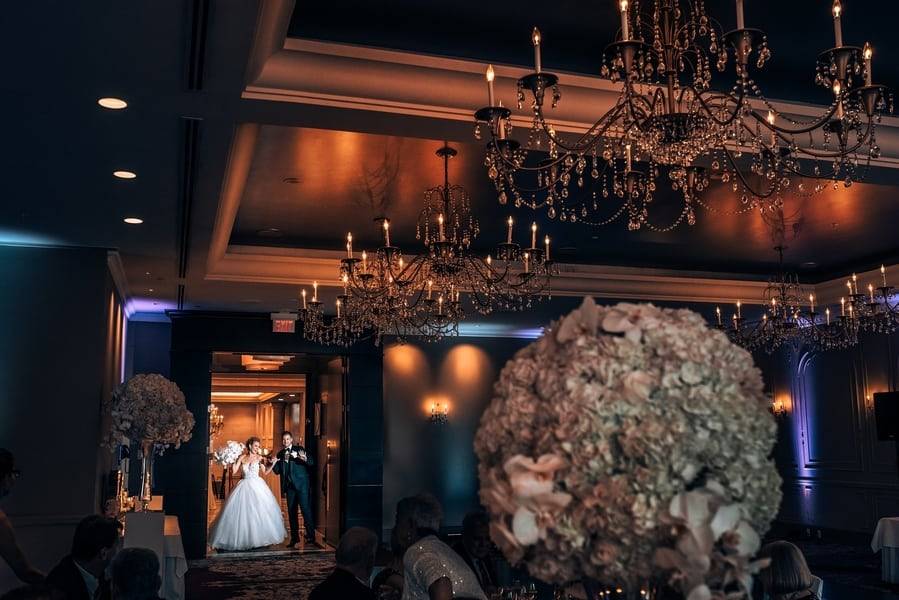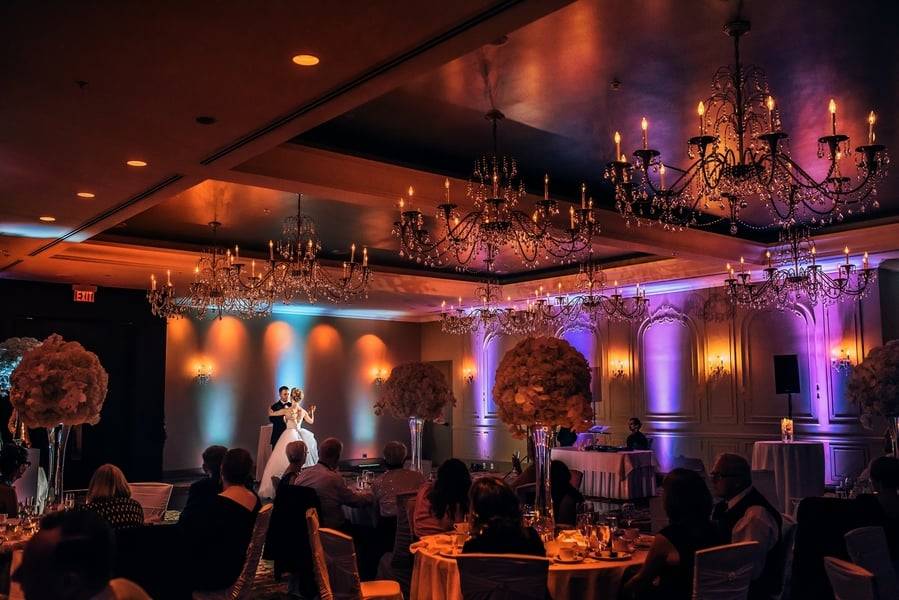 With the overall James Bond theme, they had an ice sculpture with the beautiful detailed reception inside the art gallery (iconic for Vancouver) that made the event extra special!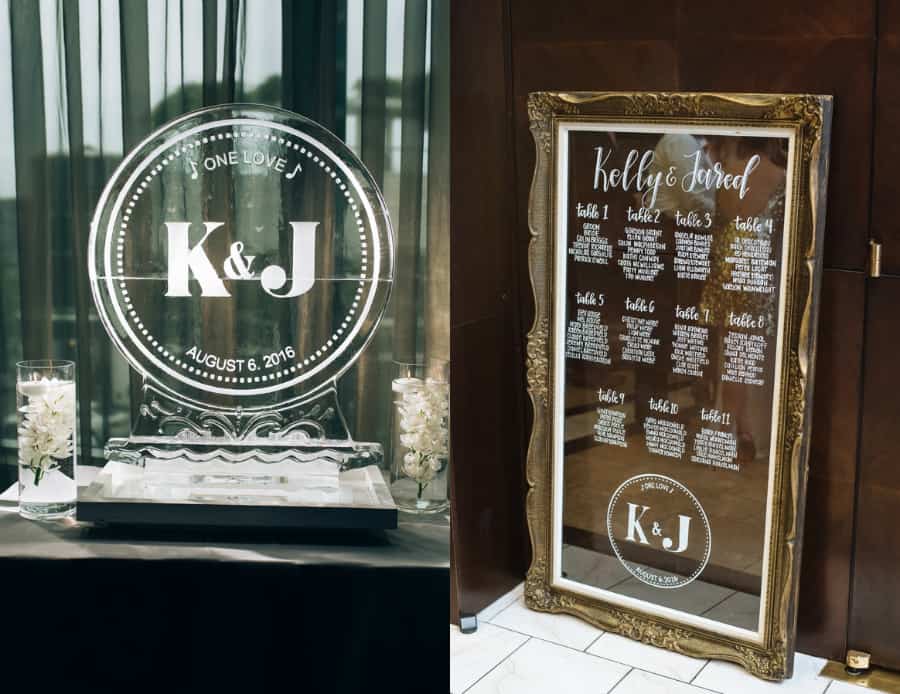 During their ceremony, after they kissed, they were greeted with martinis (official James Bond drink), as they signed their documents and walked down the aisle. All of their guests were greeted with martinis as well.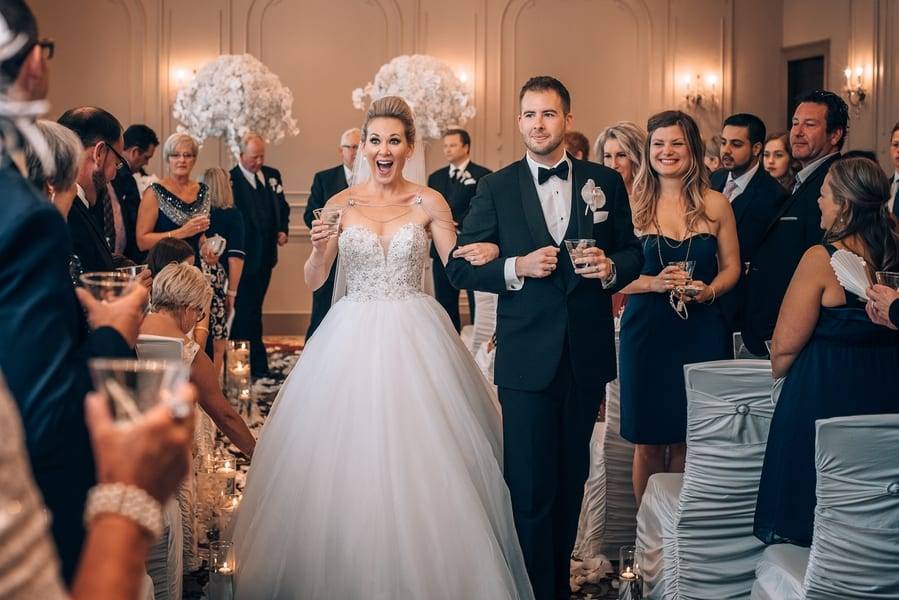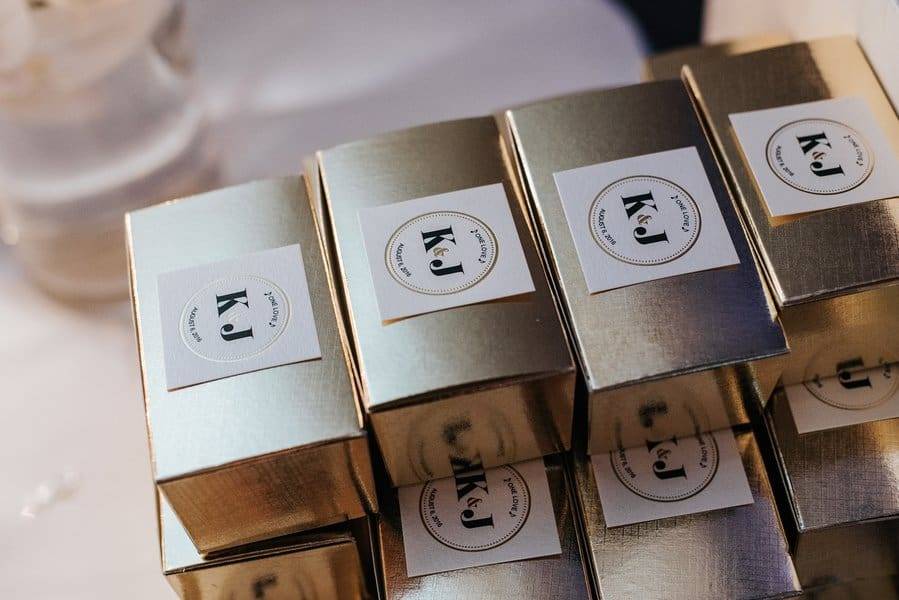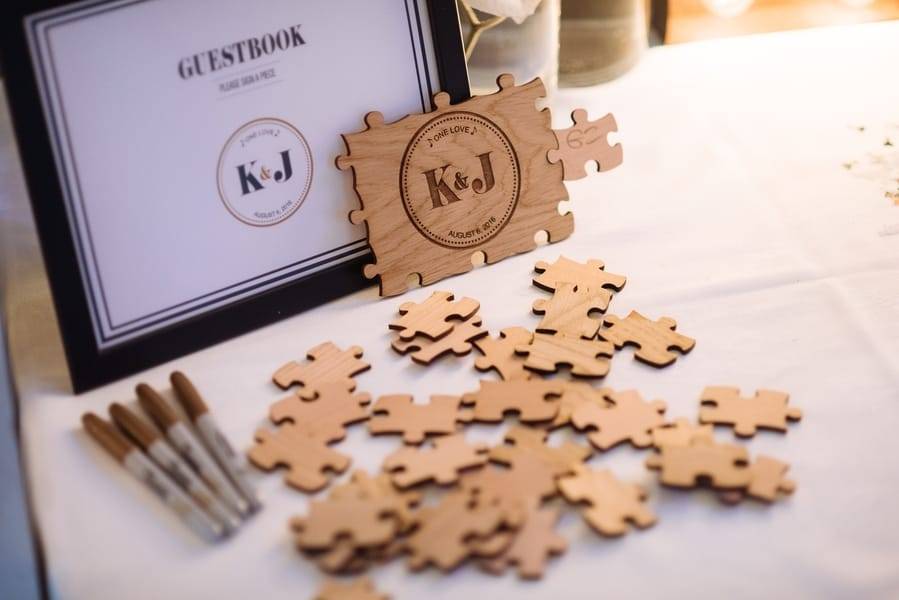 Heed this Advice
Don't wait to book the venues and vendors that you like. Don't stress about the small things during a wedding. Sometimes things don't always go as planned, and that's ok. It's best to enjoy the day as much as you can because it goes by faster than you know! ~Will Pursell/Photographer
Money Matters
$20,000 – $45,000
About the Photographer
Our photography is often described as "Different". We bring our own professional lighting to create photos that are uniquely different from other wedding photographers, and allows us to photograph in any type of venue or weather. We take a photojournalistic approach to photographing weddings, so we love capturing those important candid moments, and also create works of art with the use of our lighting. We are based in Vancouver, BC, but willing to travel world wide. You can contact us at www.willpursell.com.
Vendors
Photographer:  Will Pursell Photography
Floral Designer: The Flower Factory
Design and Decor: Bespoke Decor
Event Planner: Filosophi Events
DJ:Man About Town
Musicians: Musical Occasions
Reception Venue: Terminal City Club
Dress Store:The Bridal Gallery
Floral Designer: The Flower Factory