I love experimental color combos yet there are certain moods when I love to look at less contrasting color combinations — like this one right now. The soothing sense of ivory on white is what best illustrates Elise and Julian's wedding day. This is such a great inspiration for your next event, darling! I have a wedding fever right now and I do not want any cure for this! Hee-hee!
Click image to enlarge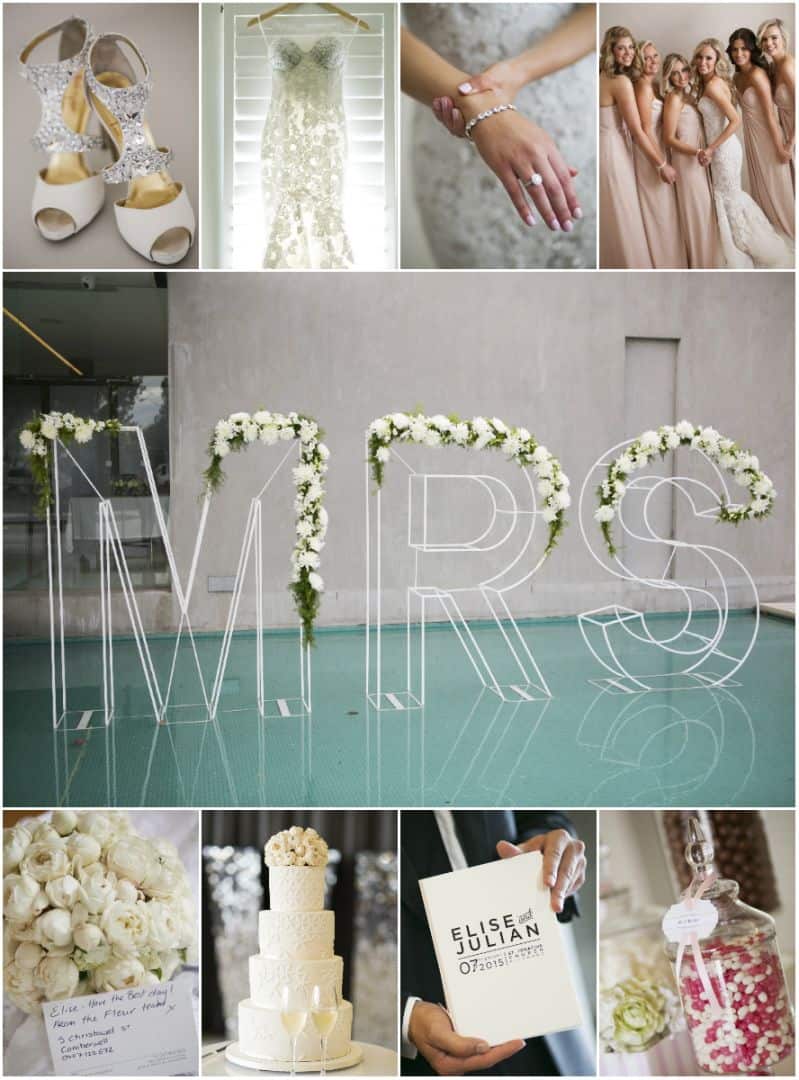 Like. Click to Vote
>
---
The Wedding Details
---
Neutral Hues
You could never go wrong with neutral color pallets. In Elise and Julian's best day ever, they had ivory, white, and black all over which is a great combination. And sometimes, the lesser contrast, the more heavenly feels you get. I am talking about the bridesmaid's bouquet of white roses against their ivory dresses. You slayed it, girls!
---
Metric Geometric
What do you think about this geometric "MRS" letter standees? Honestly, it's the photo that caught most of my attention while browsing through their gallery. It is sleek chic, and tough all at once! Cool, huh?
---
Pastel Sweets
By pastel, I meant the color that soothes your sweet tooth cravings, even if how old you are at the moment. Yes, my dearies, I know you'd love to try some of these as it looks so heavenly in the eyes of the inner child in you. Sugar, anyone?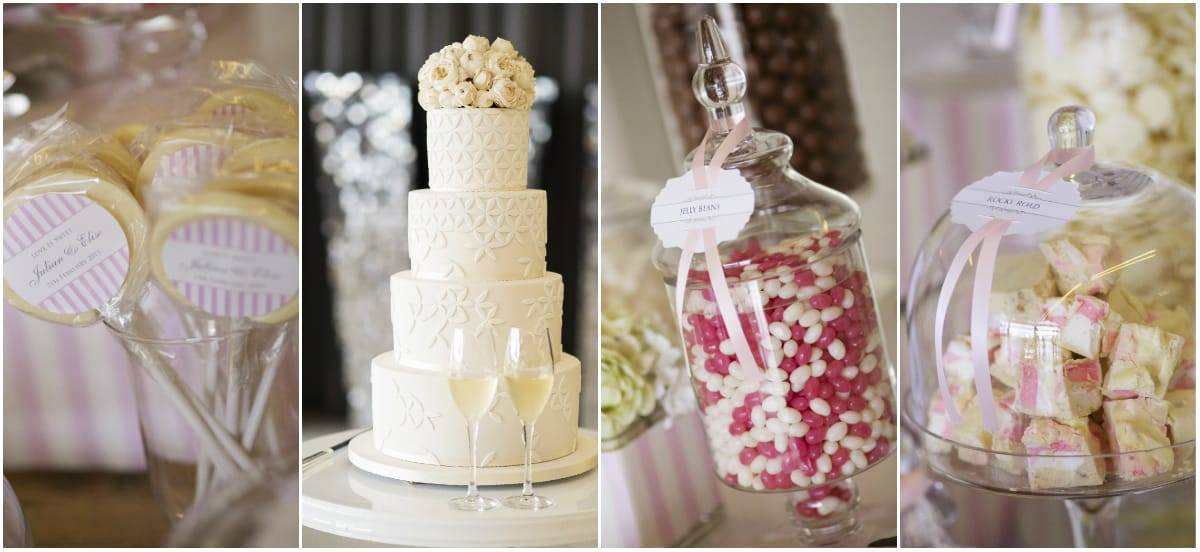 ---
The Bride's Advice
"Honestly, get a wedding planner. Even if your budget isn't huge, go for a small package or get a few consultations. They make such a difference! It's not just your wedding day that's meant to be a long lasting enjoyable memory but the planning should be as well. So it's no use doing it all by yourself and stressing over silly little things. They also have professional relationships with so many vendors so they will also end up saving you some costs."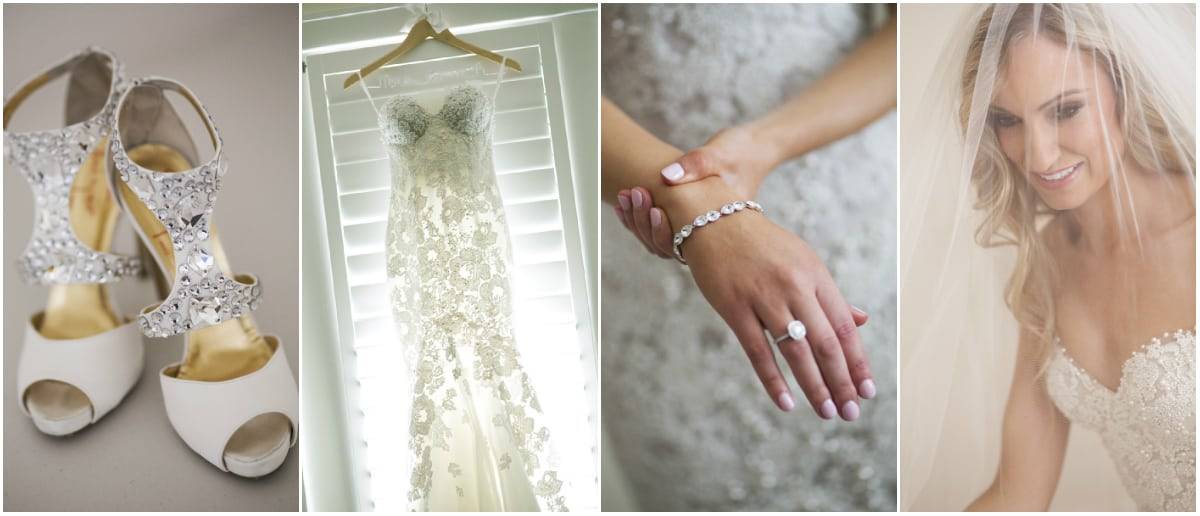 ---
The Wedding Budget
$20,000 – $45,000
---
VENDORS
Photography: Blumenthal Photography
Ceremony: St Ignatius Church Richmond
Reception: Carousel
Stationary: Adorn Invitations
Dress: Steven Khalil
Makeup: Christine Gaurt
Cake: Abfab
Flowers: Fleur
Wedding Planner: Where the Grass is Green
Wedding Video: C2 Video
Car Hire: Affinity Limousine
Photobooth: In The Booth
DJ: Top Dog Entertainment