Hello, everyone! I'm back. Before I share with you an absolutely amazing shoot from perennial favorites Tinywater Photography and Botanica Floral Designs, I wanted to thank everyone profusely for their outpouring of support and condolences over the past week while I was out. Your thoughts via Twitter, email and comments, were all received, and quite frankly made me tear up on more than one occasion. I'd also like to thank my dear friend, Shauna Younge, who filled in for me here on the Inspired Bride while I attended to my grief stricken father. I'm happy to say he's back to his old self again (mostly), so now I can stop worrying about him a little!
Now onto happier things! I won't deny that coming back to an email from Caroline from Tinywater Photography didn't lift my spirits considerably. When the zip file attached is full of this sort of loveliness, though, it's hard to see how anyone's frown couldn't be turned upside down.
With their intricate designs and infinite uses (from individual servings to cannoli shells to sandwich cookies), the versatile pizzelle is sure to become a popular choice in wedding desserts. What a better way to celebrate this up and comer than with a gorgeous spread? Partnering with Audrey of Botanica Floral Designs, this colorful collaboration is the perfect inspiration as the weather begins to slowly warm up. Originally shot as a Valentine's Day proposal concept, I also absolutely adore this vignette for bridal showers, engagement parties and, of course weddings. Enjoy!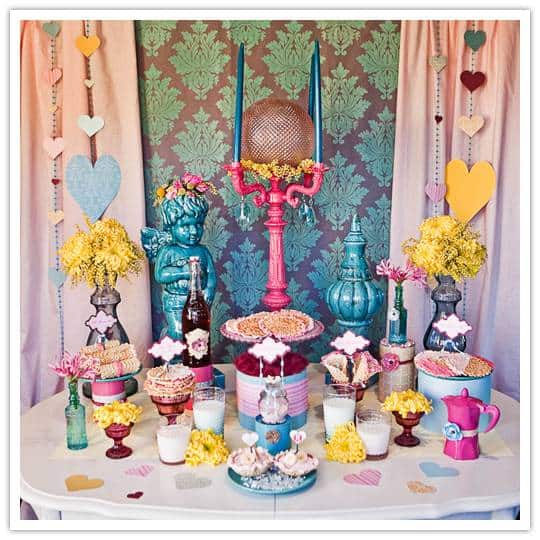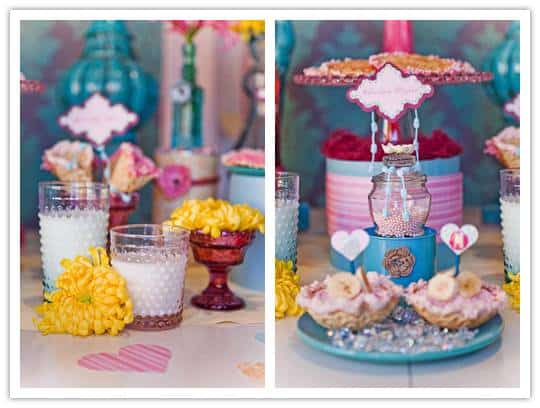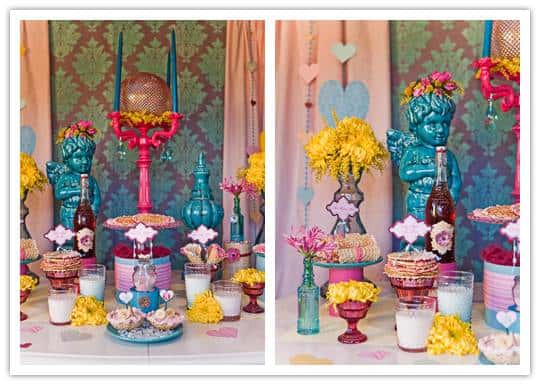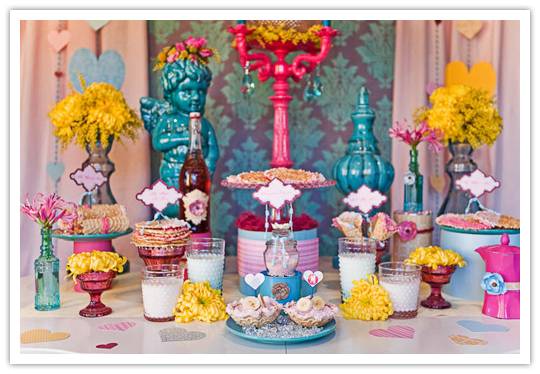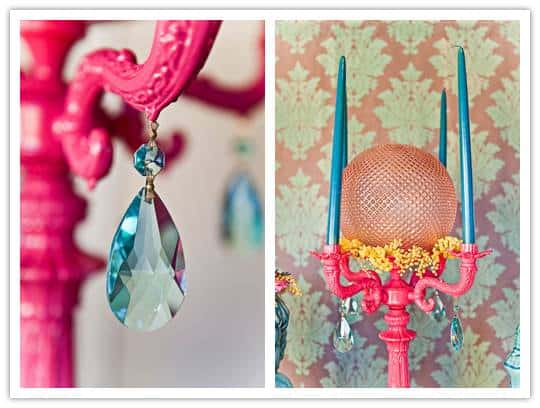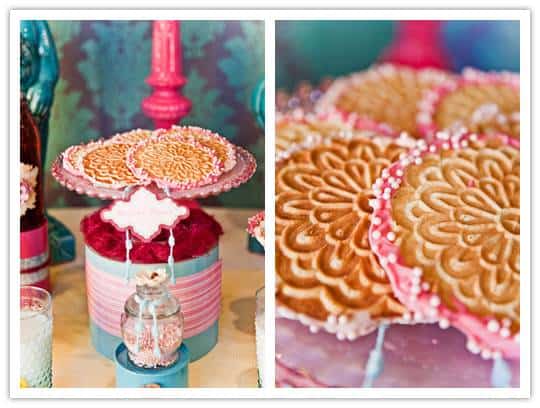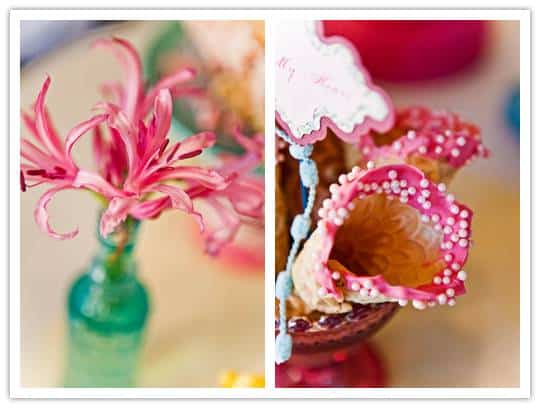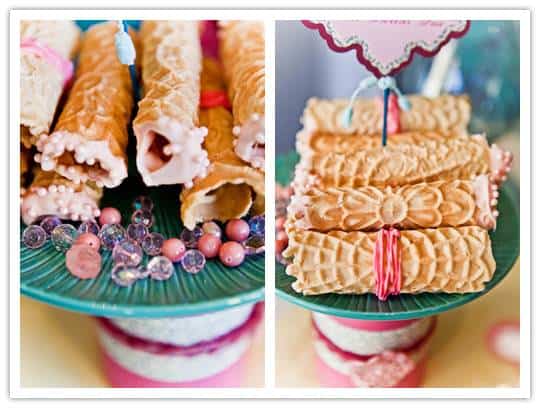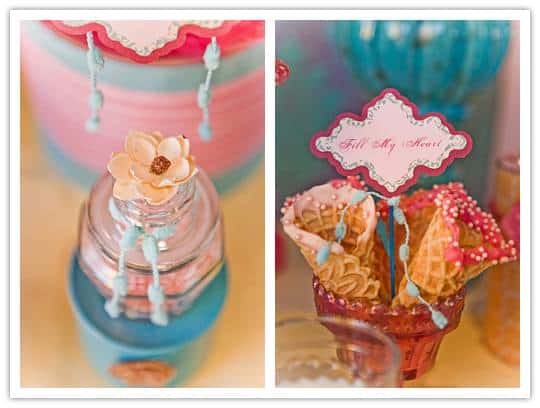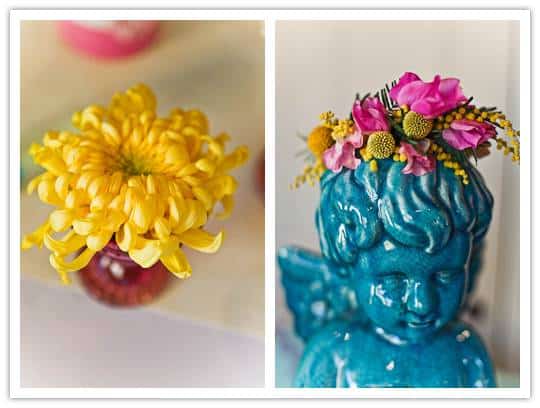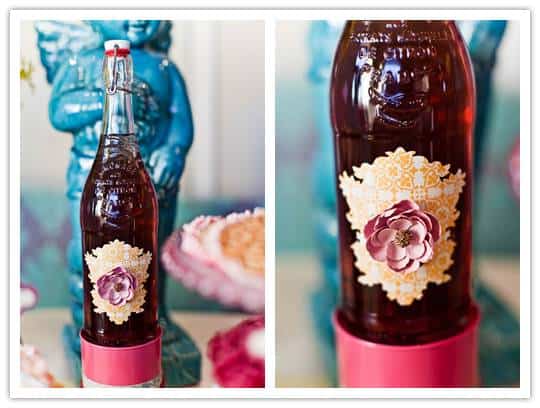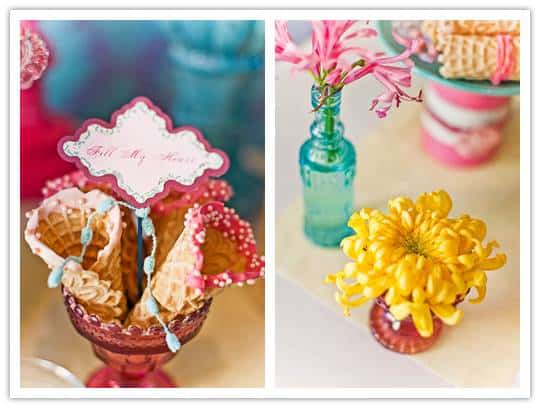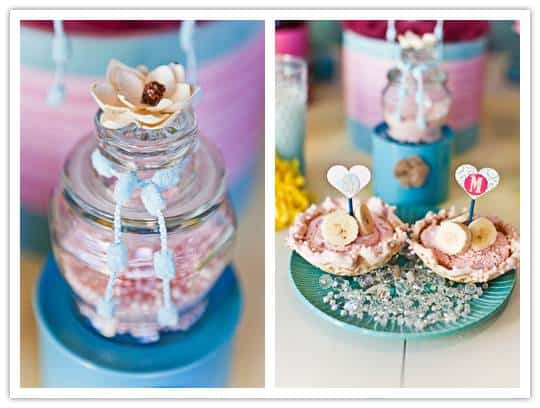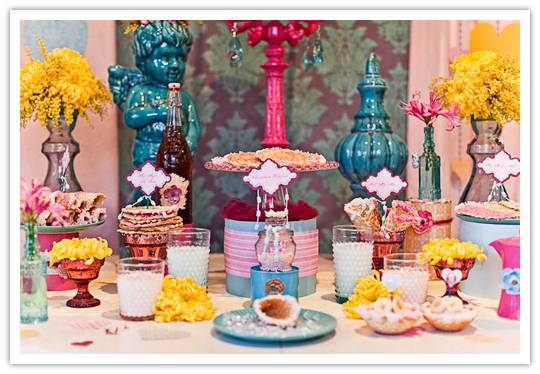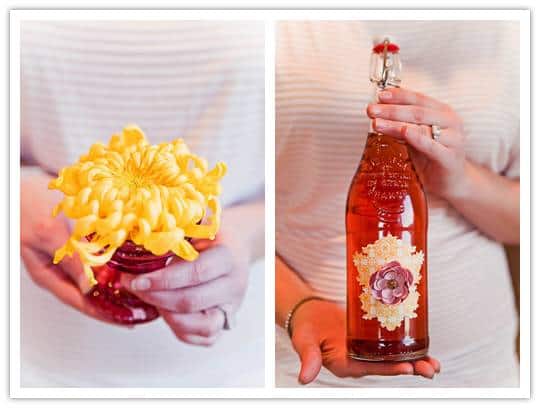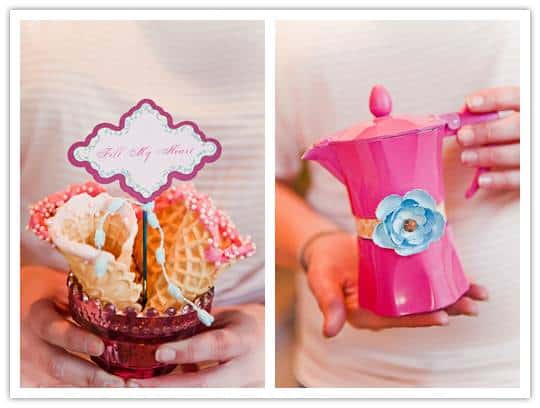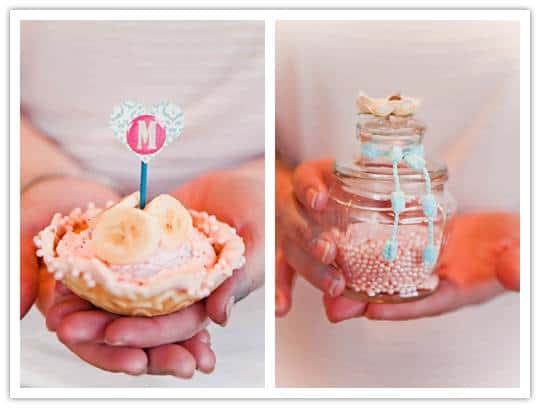 Photography: Tinywater Photography
Floral Design and Styling: Botanica Floral Designs