In today's featured wedding, we spotlight an oasis in the middle of a desert. Tying the knot in a romantic, whimsical theme at Andaz Scottsdale Resort & Bungalows is Courtney and Charlie's dream come true. At the heart of the Sonoran desert, in the shadow of Camelback Mountain, on 23 sprawling acres of lush lawns and cactus garden, is where the couple said their I-dos. Their special day had the most touching and heartfelt ceremony. It was not just joining two distinct individuals but blending two incredible families that had been dear friends for 25 years.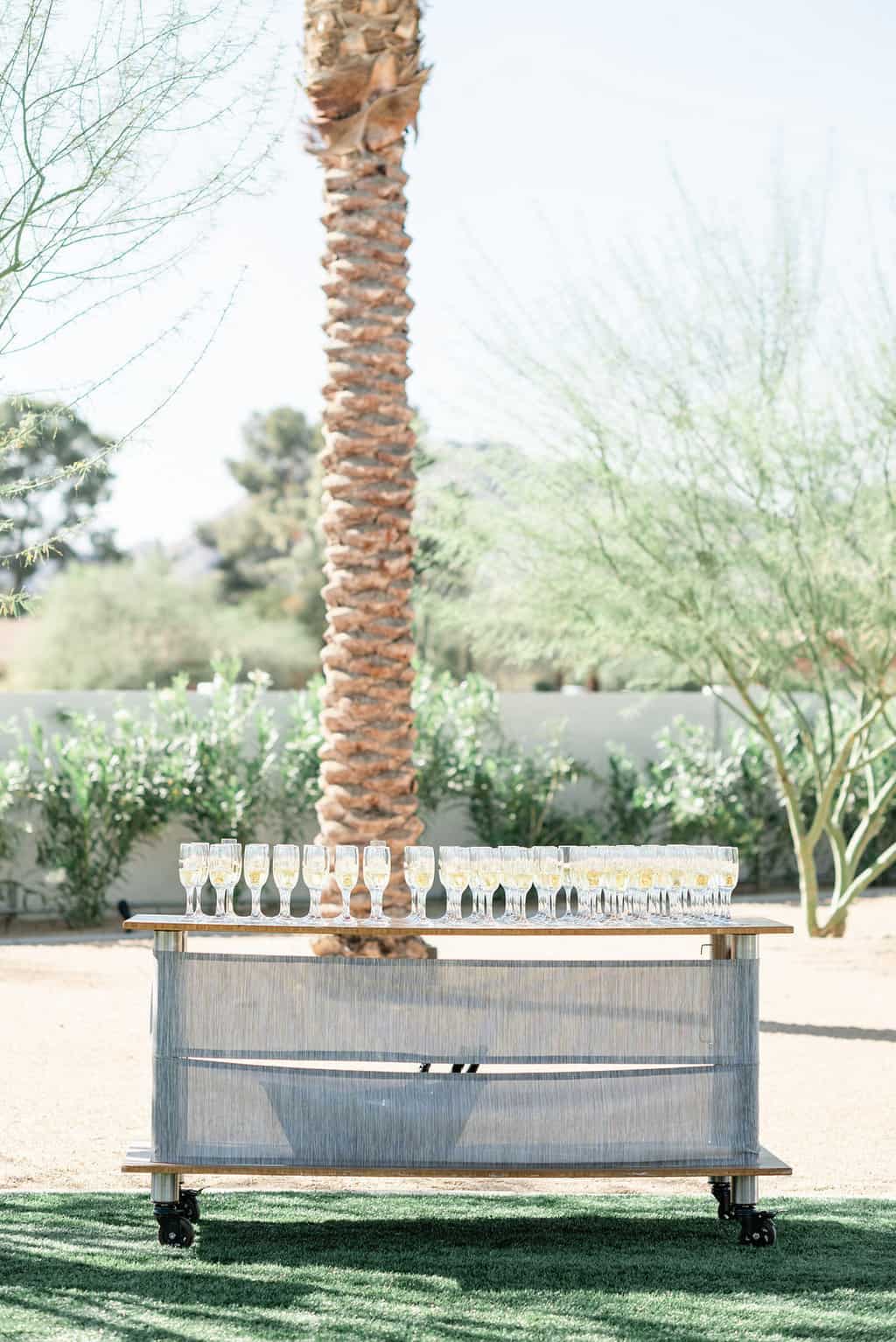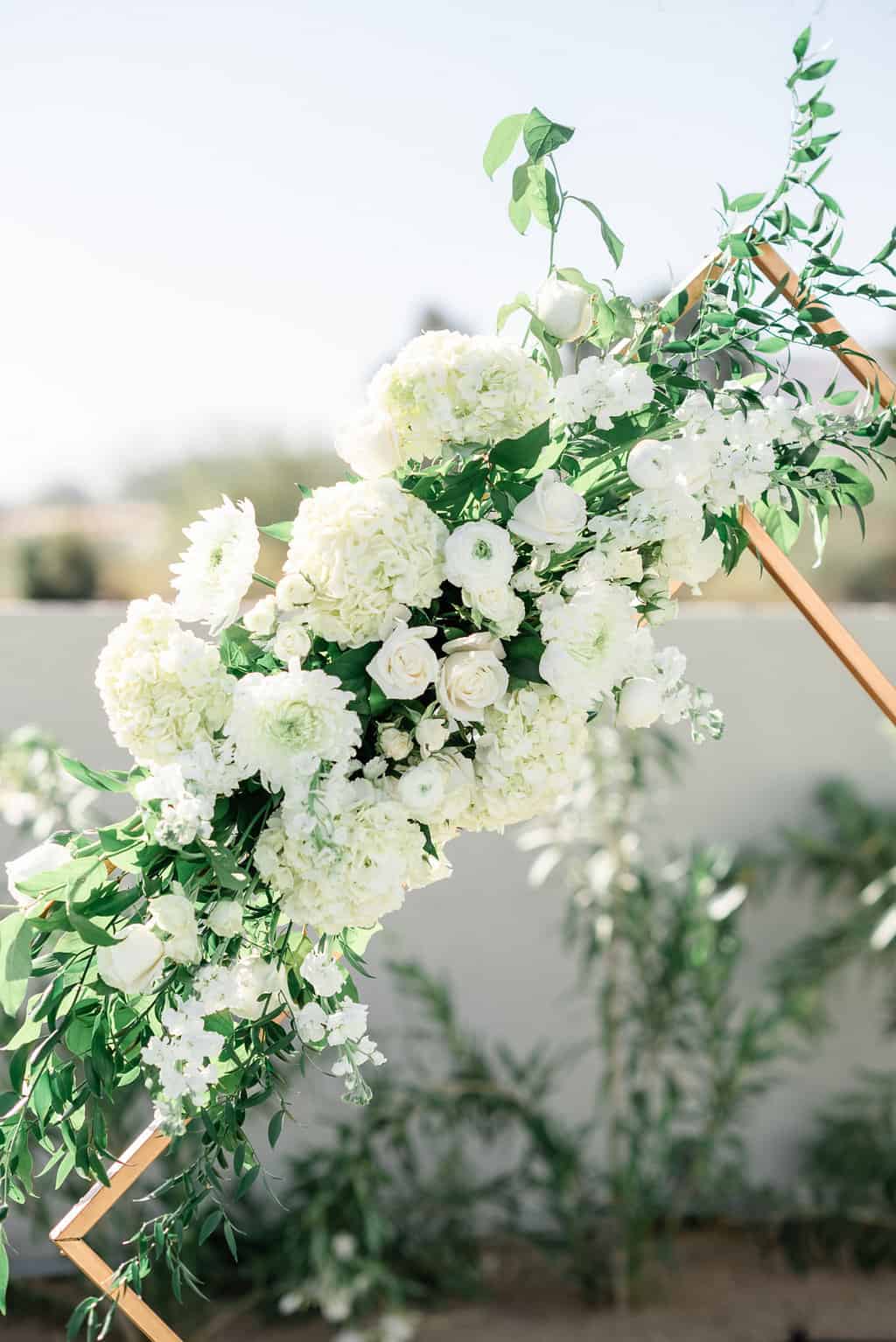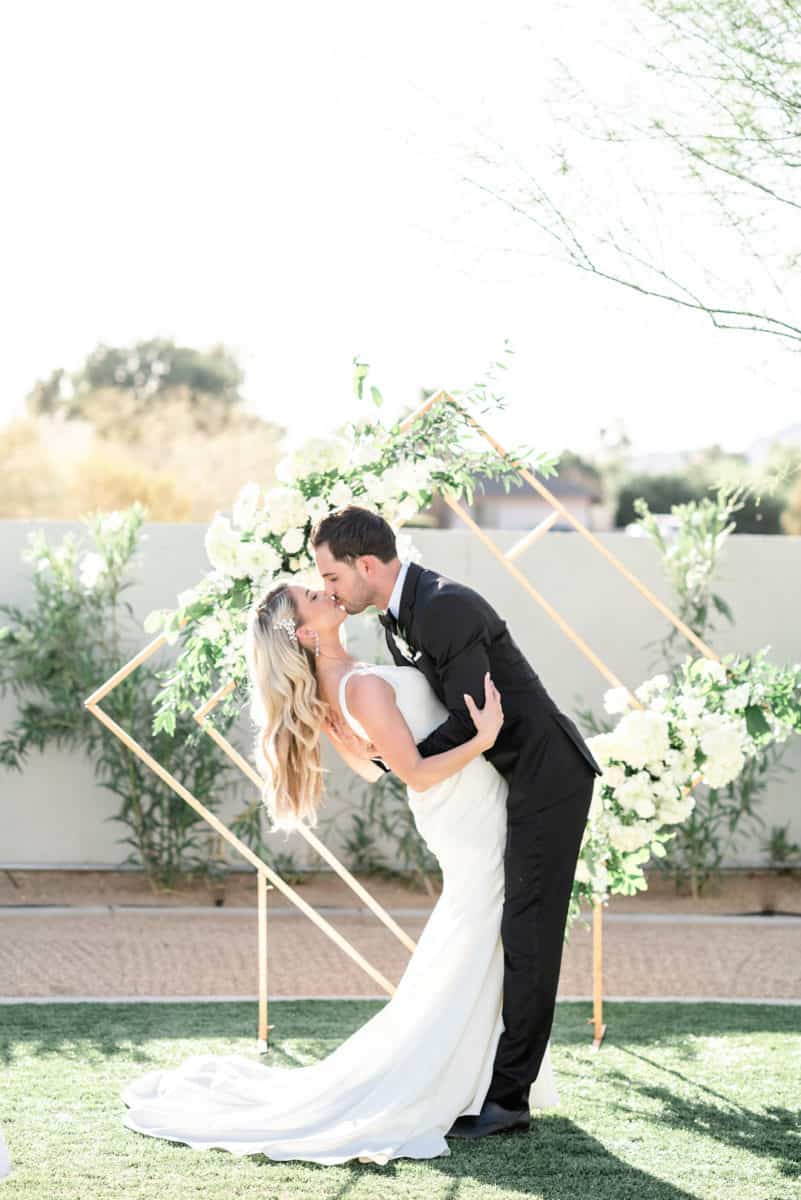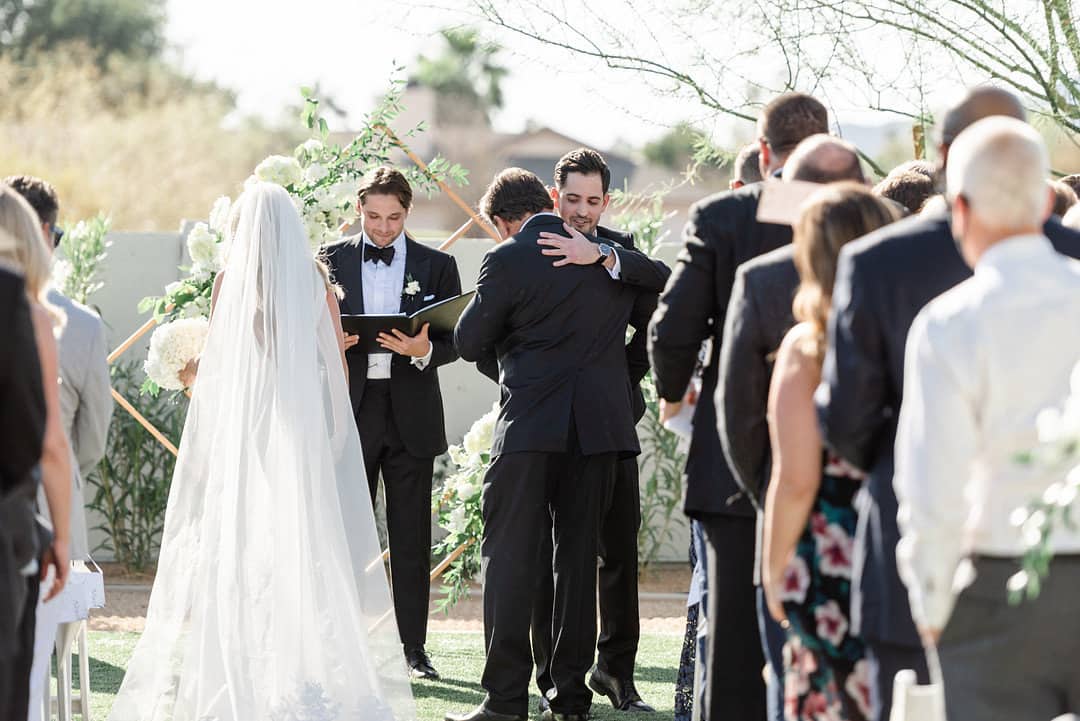 The stunning bride dreamily walked the aisle lined with white petals. As Courtney and Charlie shared their vows, they brought back sweet and fun memories of the years of friendship that their family and guests also share.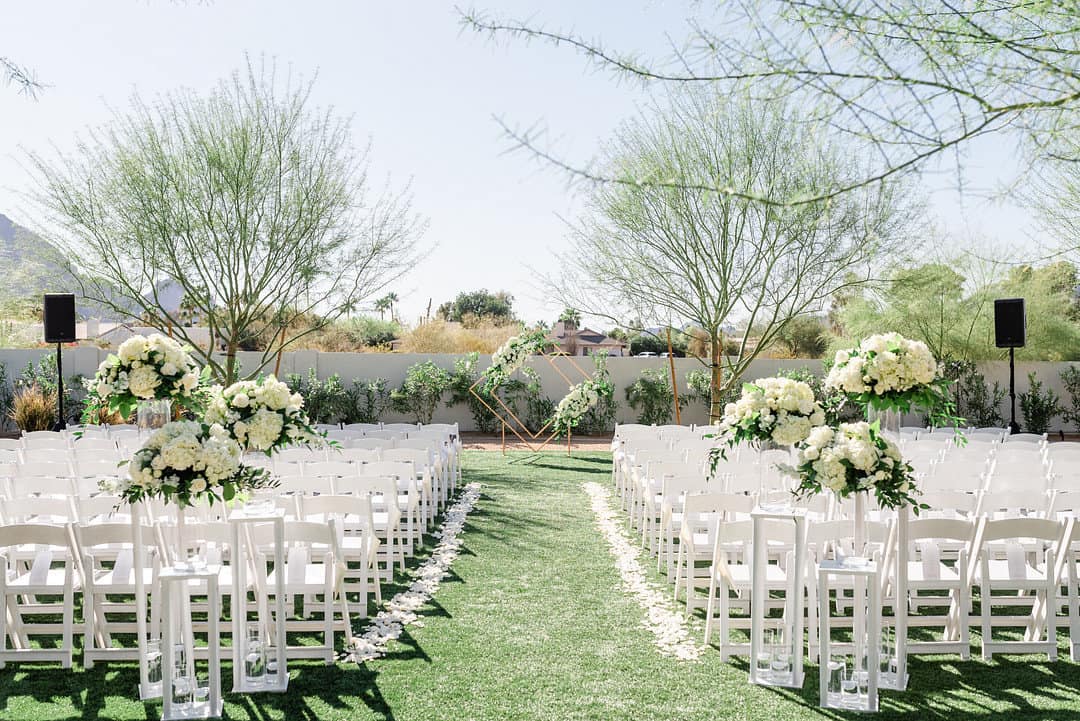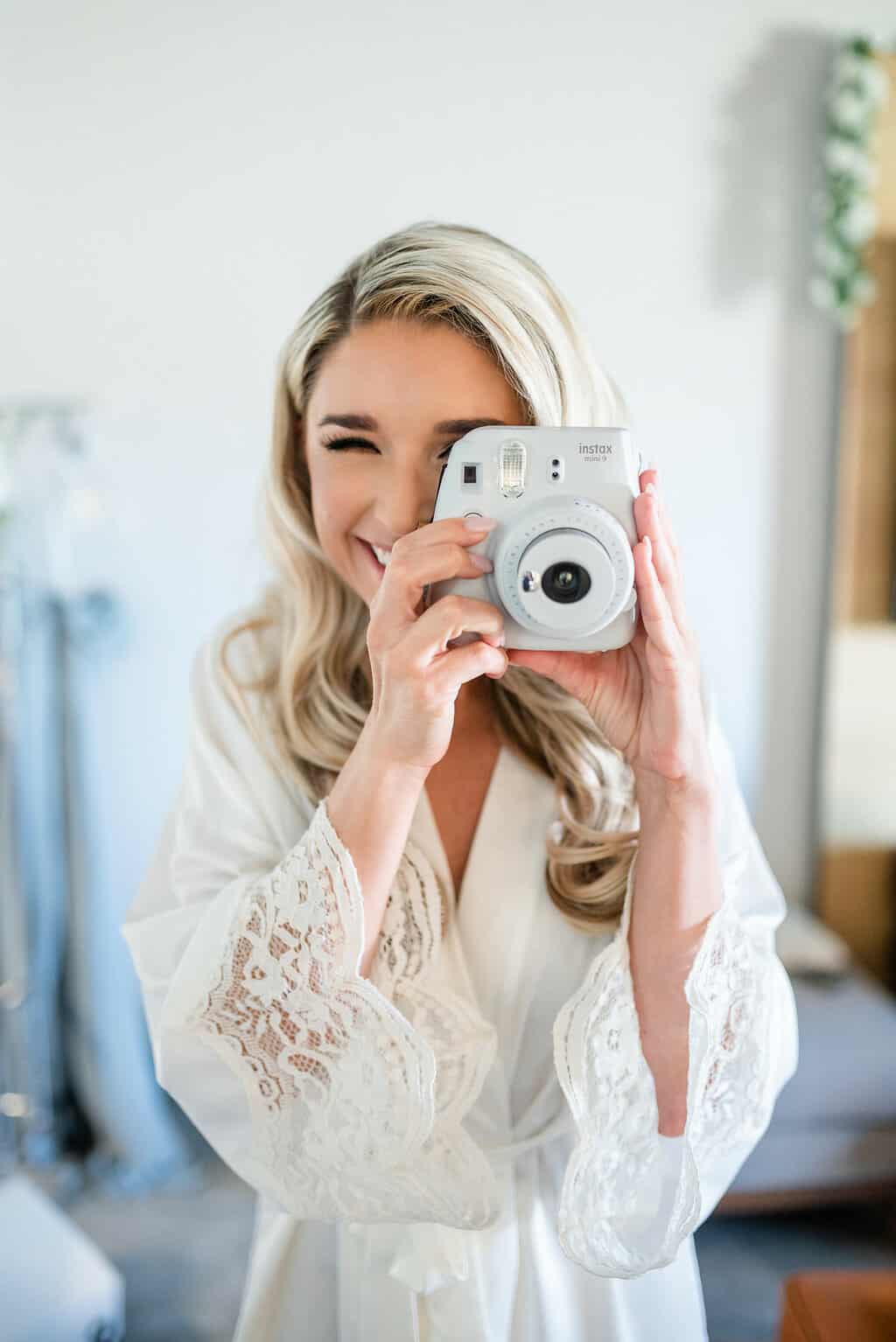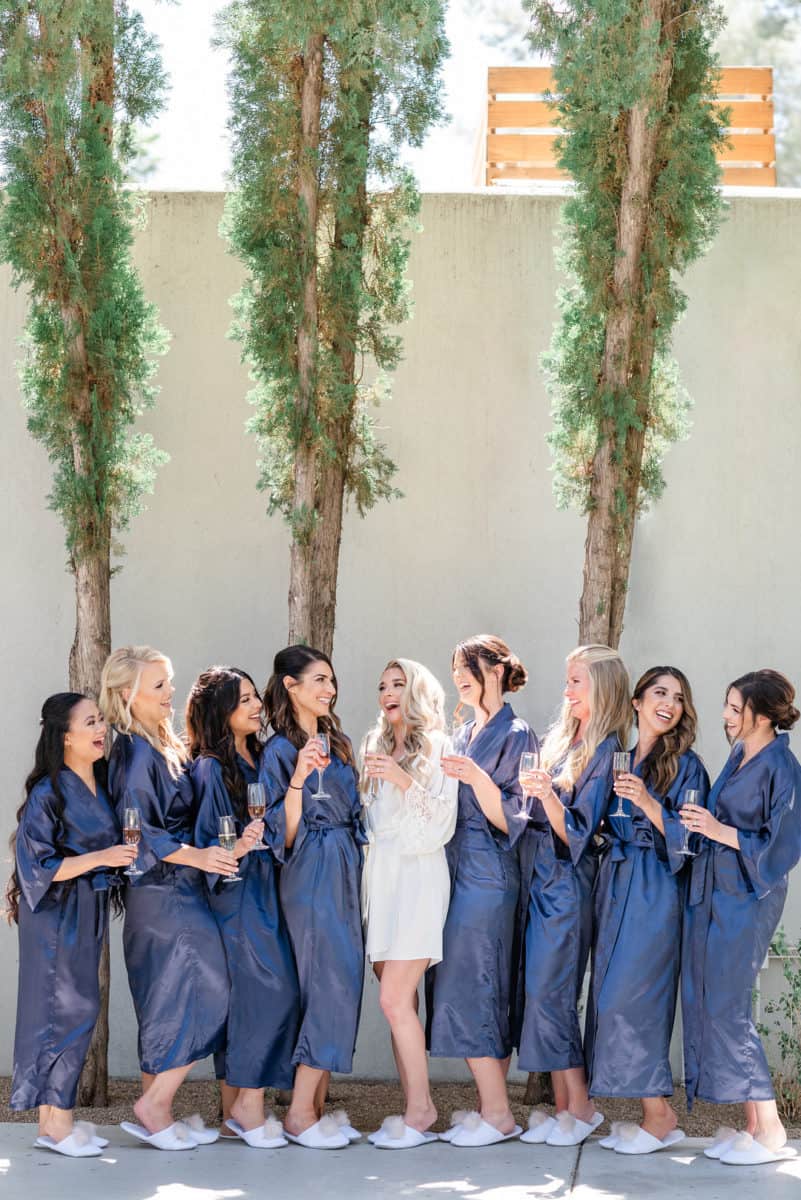 With Camelback Mountain as the canvass, Joy and Ben Photography took timeless pictures of the couple and the bridal party.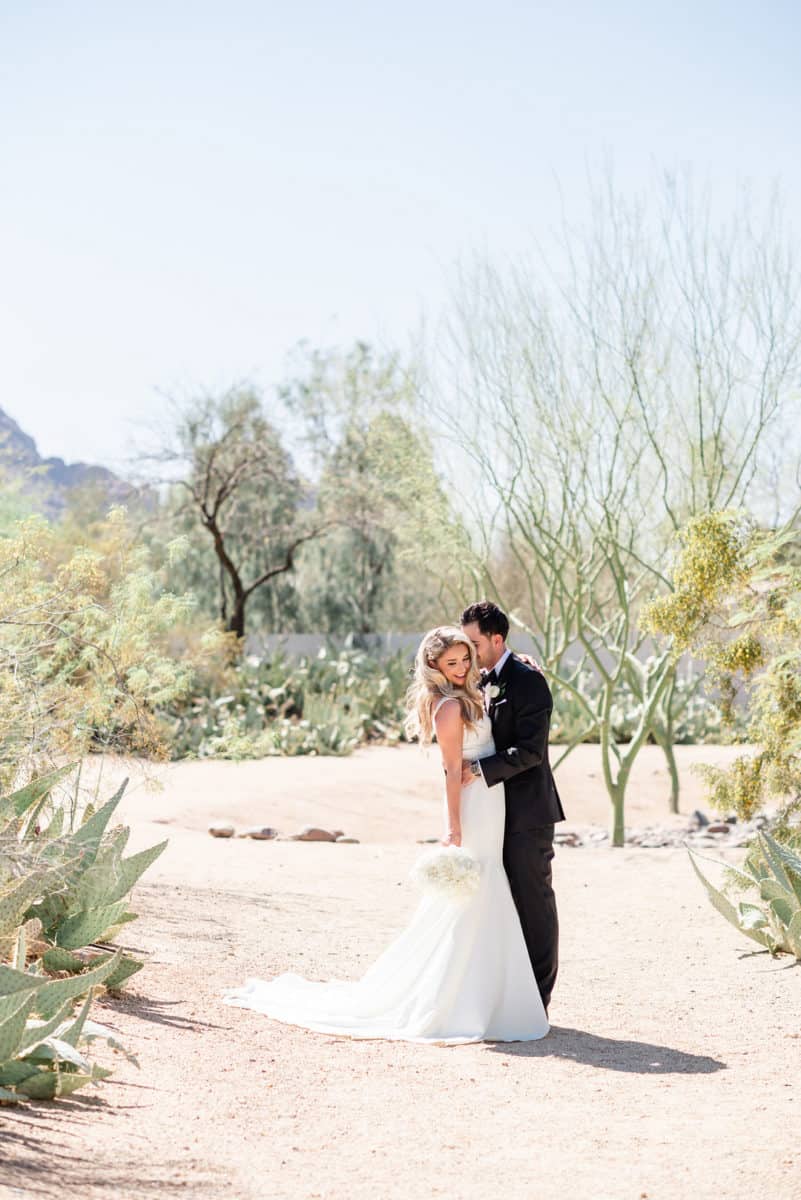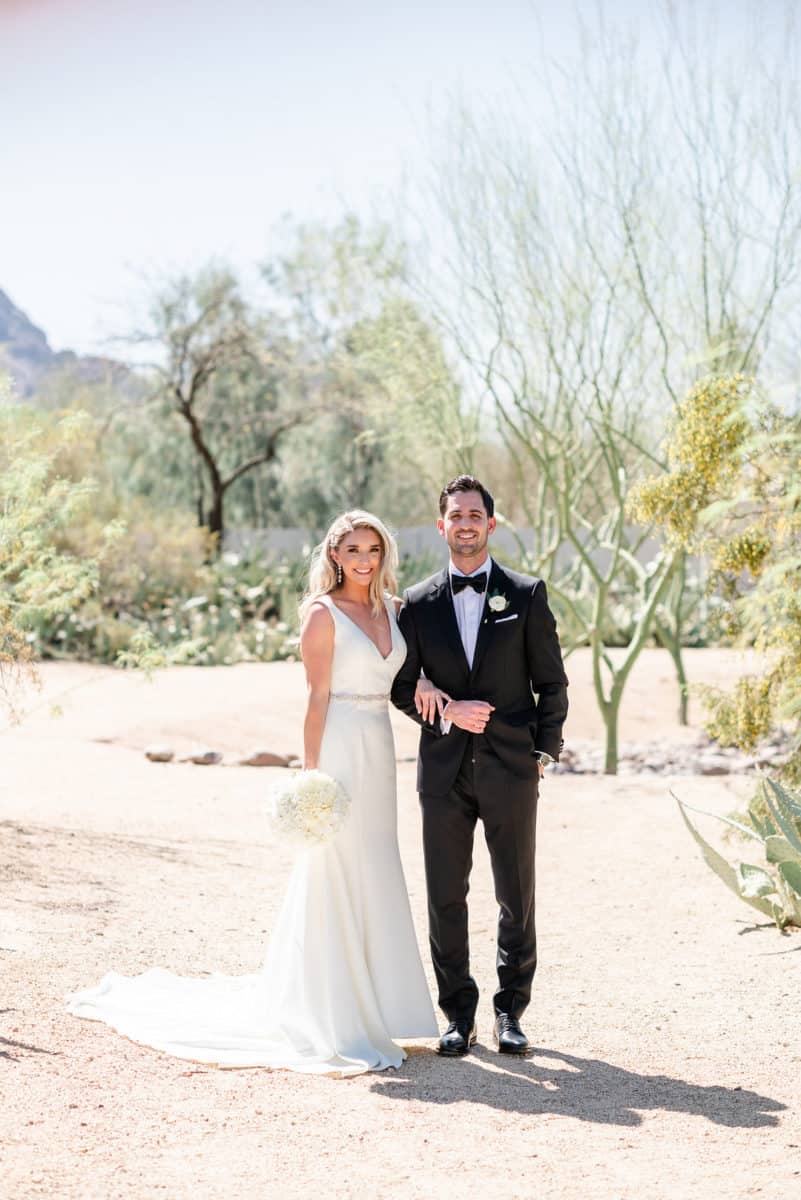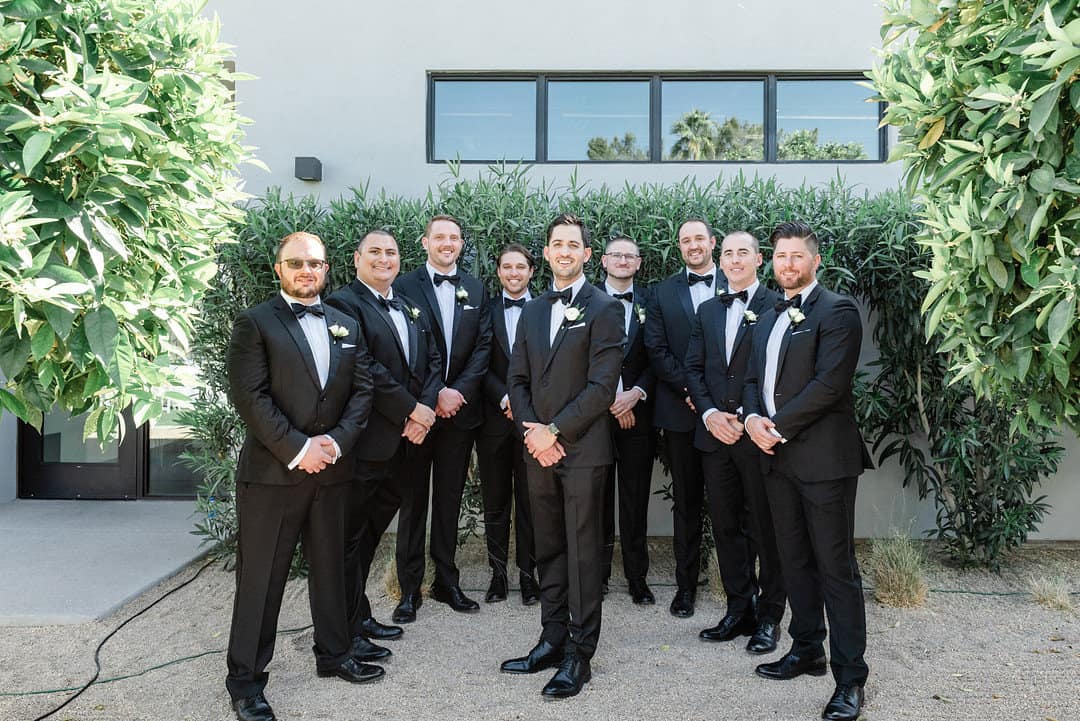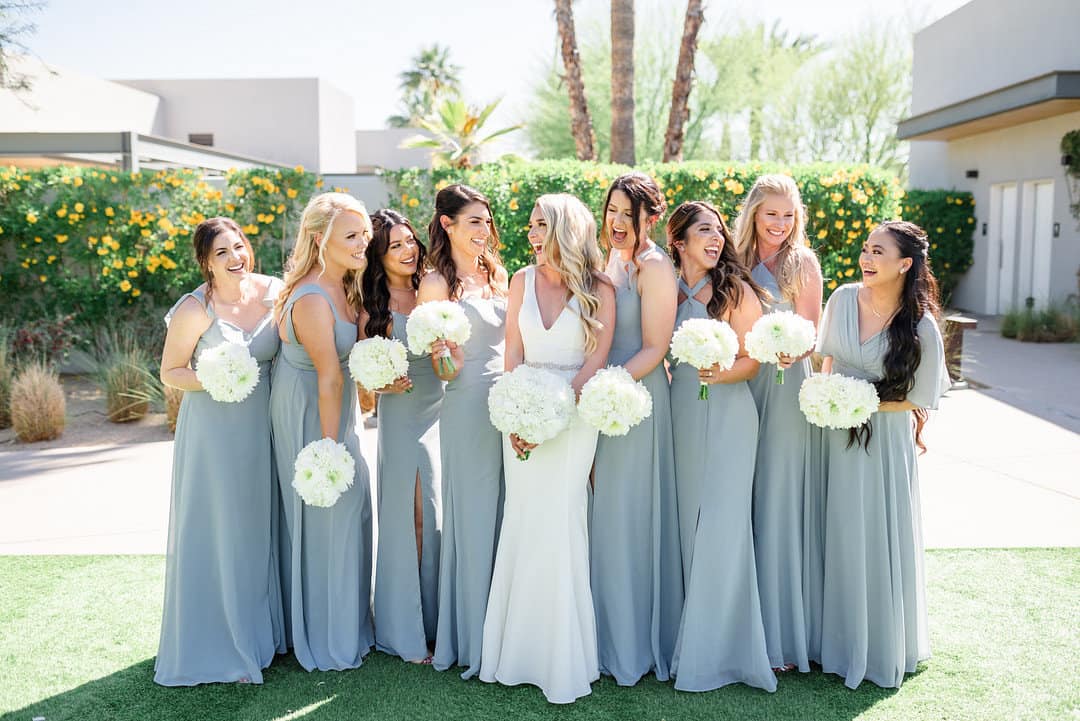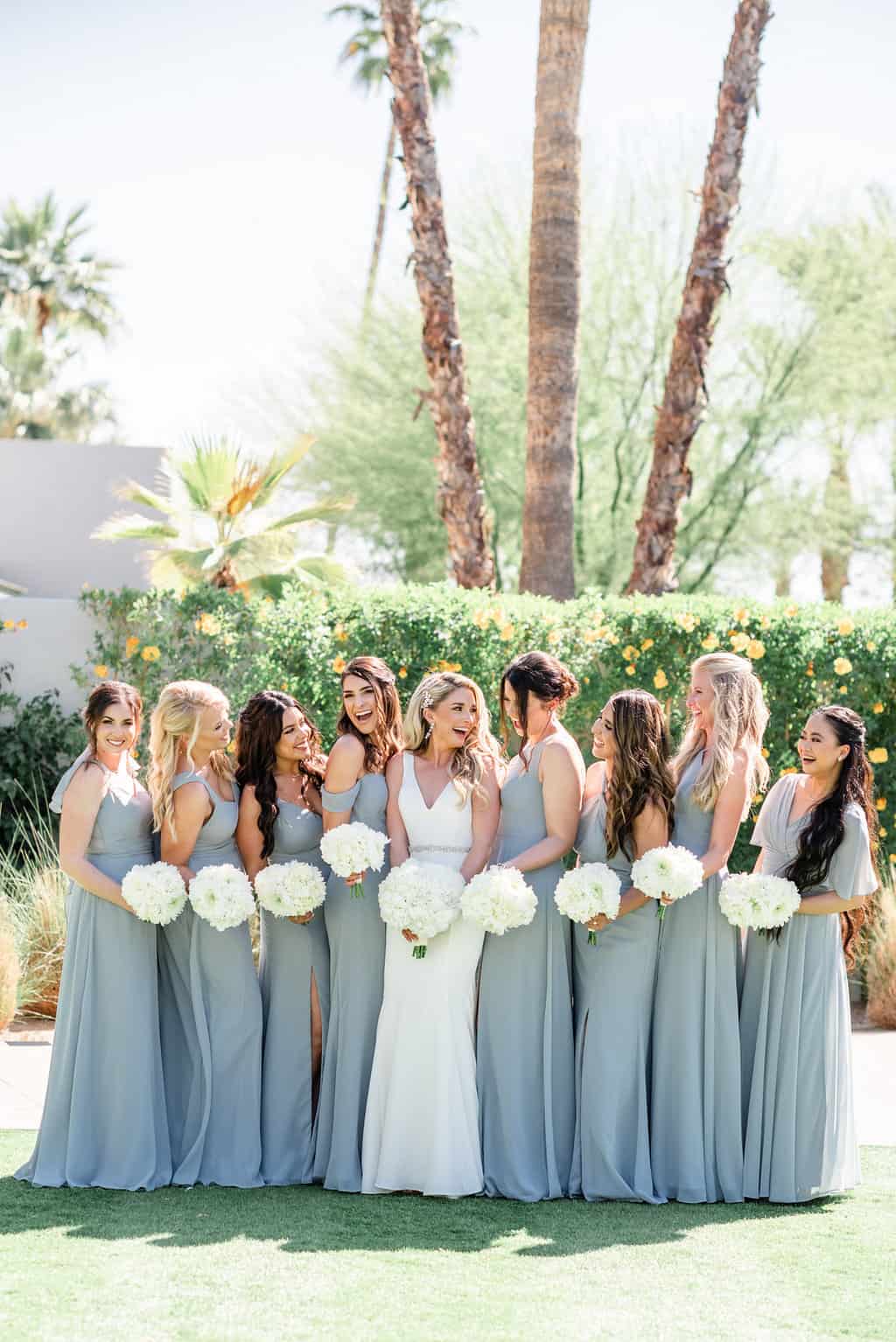 Superb culinary experience featuring the bold flavors of the Southwest, with ingredients freshly picked from the gardens of the resort, laid on a long wooden table, served as a banquet for the reception.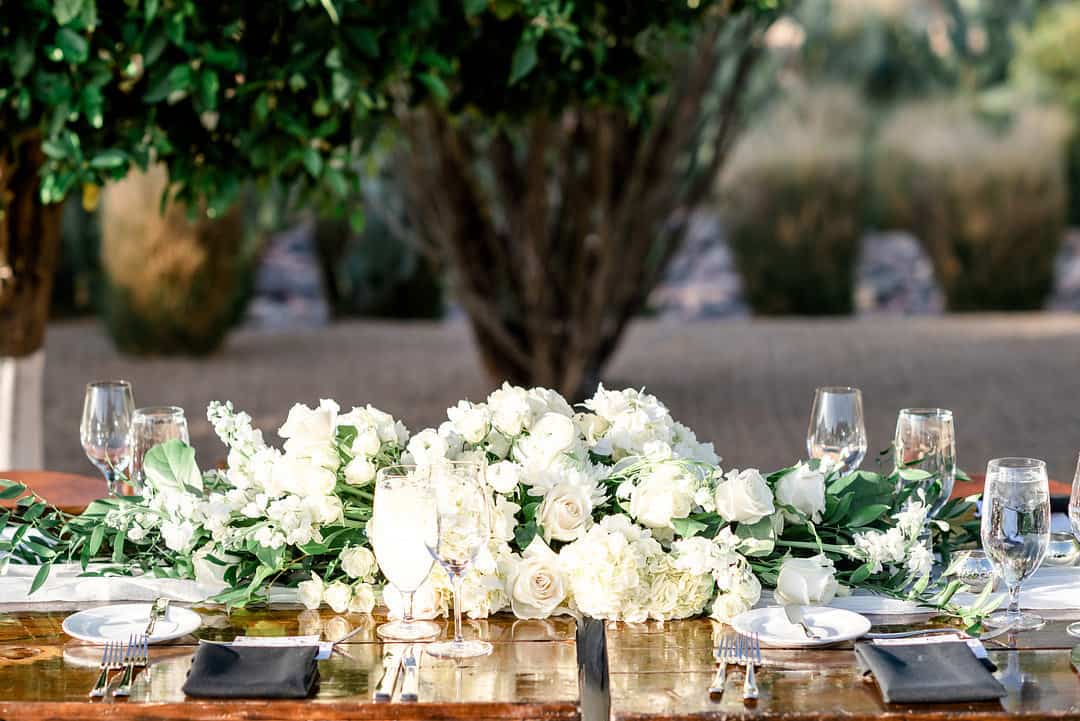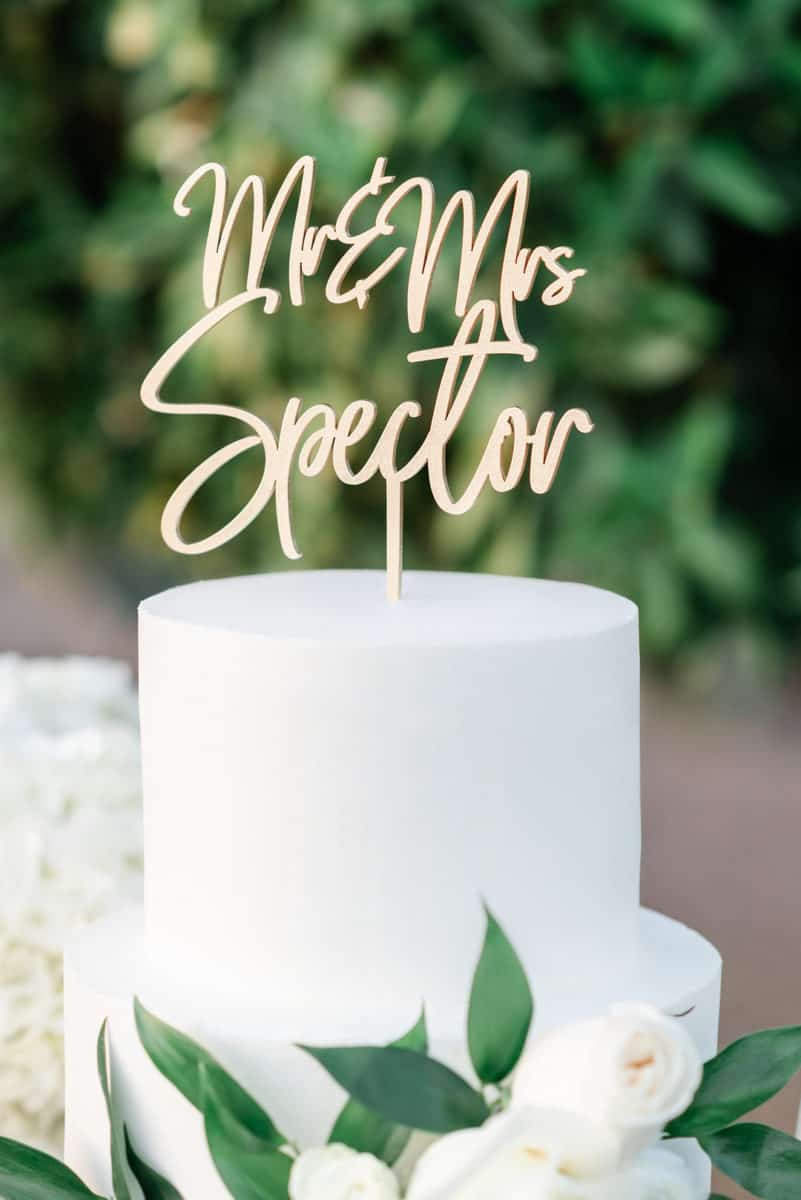 The evening continued with laughter and entertainment as they danced the night away to the live music from the JJ's Band. It was non-stop fun so much so that friends from every stage of their lives all came together to celebrate the couple's most unforgettable day!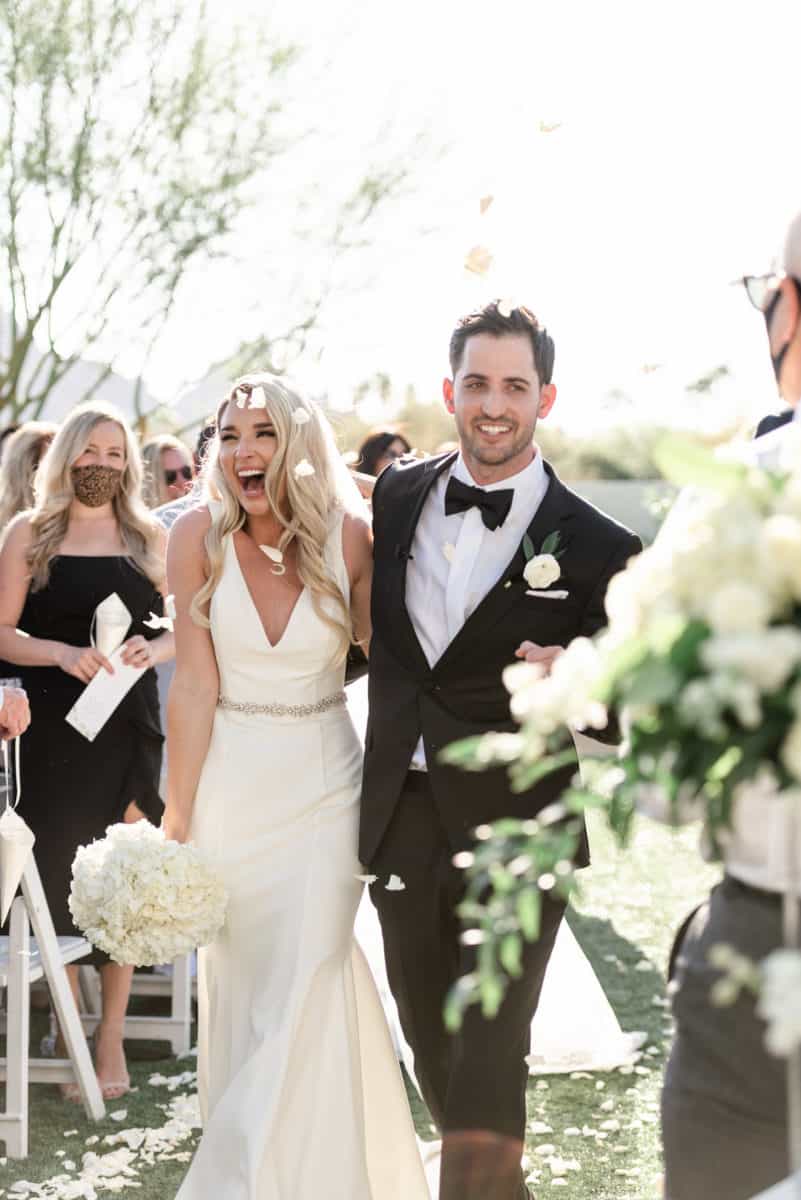 A lovely country club wedding turned into a keepsake of memories of love – a wonderful beginning of the next chapter of one's love story.
Associated Vendors
Reception Venue: Andaz Scottsdale Resort & Bungalows
Photographer: Joy and Ben Photography