Scarlett O'Hara came into everybody's hearts with the movie Gone With The Wind, 75 years ago. She has become of the most popular fictional characters ever. The main reason O'Hara has been able to withstand the test of time is because of everything she represents. O'Hara stands for each thing a true southern ball should be. If you see Scarlett as your bridal inspiration, then there are a couple of Must haves you need before walking down the aisle on your big day.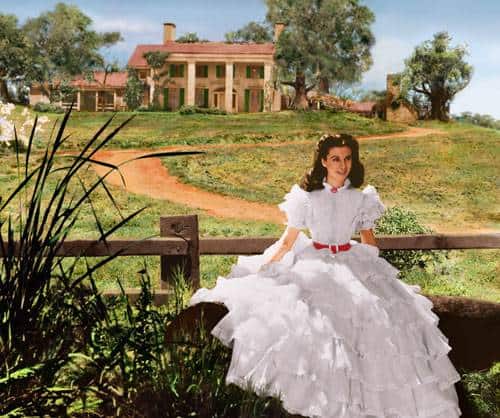 1. Ball Gown
In Gone With The Wind Scarlett's constant wardrobe choice was a ballgown. When shopping for your gown you can just skip the mermaid, trumpet, a-line racks and head straight for the ballgowns. Ballgowns come in so many different options to make your head spin. A tip for the wise would be to try and stick to what you love, even if it means picking the most basic gown ( which is never a bad thing, Hello accessories).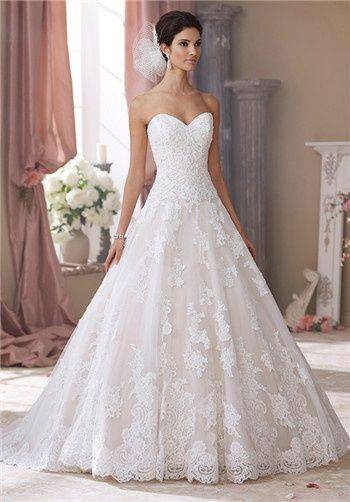 2. Pearls
Pearls are a classic, traditional staple to wear on your big day. A pearl necklace can add a sense of femininity and elegance to your bridal look. It is an essential for any true southern ball. Another plus factor would be that the pearl necklace you wear on your wedding day can be passed down in your family for generations to come.
3. Location, Location, Location
Get married in your own Tara! There are many gorgeous old plantations around the United States that will give you the perfect location. Imagine how great your wedding pictures will look with such a pretty background. Try out some of these great tips to make sure you look Picture Perfect.  Your guests will feel like they have been transported back in time.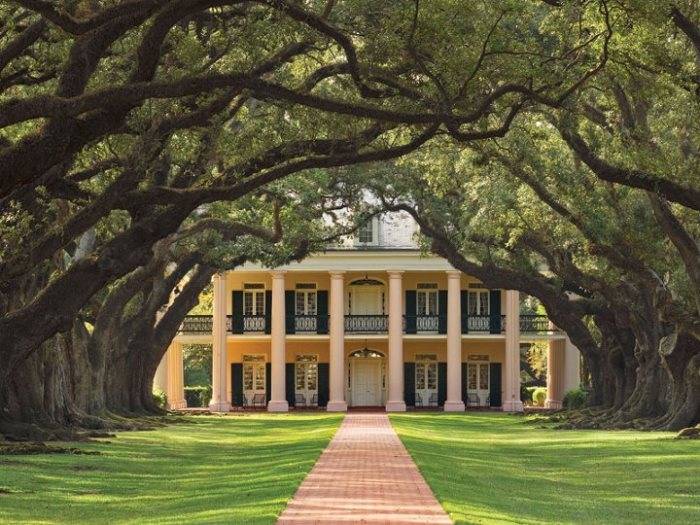 Look to draw more inspiration for your big day look no more further than Charming Southern Elegance.