Costa Rica is a perfect honeymoon destination and is sure to be a memory you and your soon-to-be groom never forget! With 70 and 80 degree weather and some of the most beautiful sights in the world, it's going to be one of your favorite memories ever.
Packing Up
When going to Costa Rica, you're going to want to bring an umbrella, especially between May and December. Pack clothing that you can layer so you can stay warm but remove easily if you get too hot. You should also bring a swimsuit if you plan to have fun while getting married.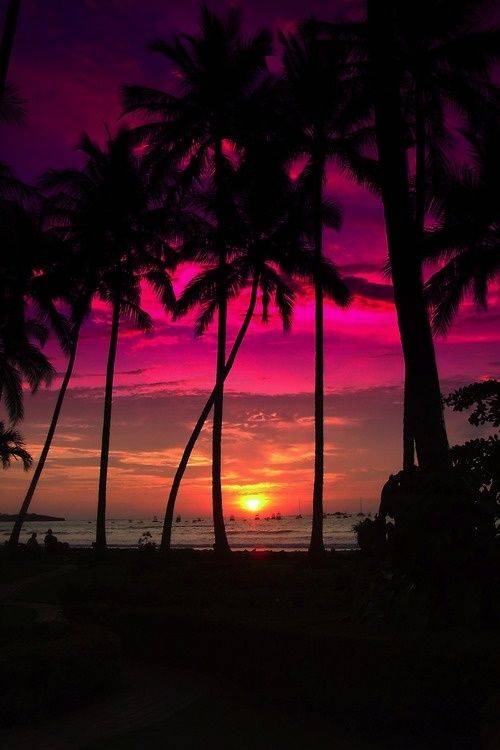 Hotels
There are plenty of fantastic hotels in Costa Rica to choose from, and many offer package deals. Hotels like the Hotel Punta Islita offer beautiful "newlywed" options but can be a little on the expensive side. The Tabacon Grand Spa Thermal Resort is another option that is absolutely breathtaking, and about half the cost of the Hotel Punta Islita.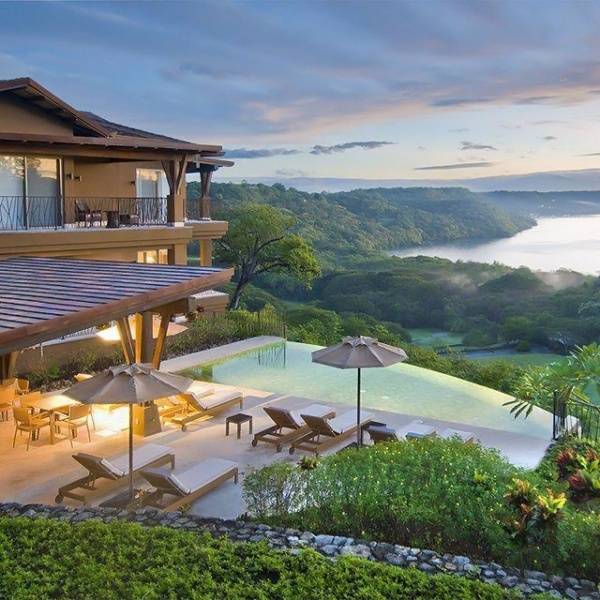 Fun Things to Do
You can have a ton of fun between the ceremony and your arrival doing things like turtle watching, scuba diving, horseback riding and tons of other water sports and fun adventures.
It's best to plan this sort of destination well in advance so you can look for package deals that will save you money. It's a beautiful option for couples and sure to be one of the most beautiful trips you've taken in your life.