Your wedding day is a wonderful way to celebrate the fact that you've found somebody you want to spend the rest of your life with. Planning the big day probably brings a big smile to your face, and you want the day to be perfect. However, small mistakes can feel like big problems on your special day.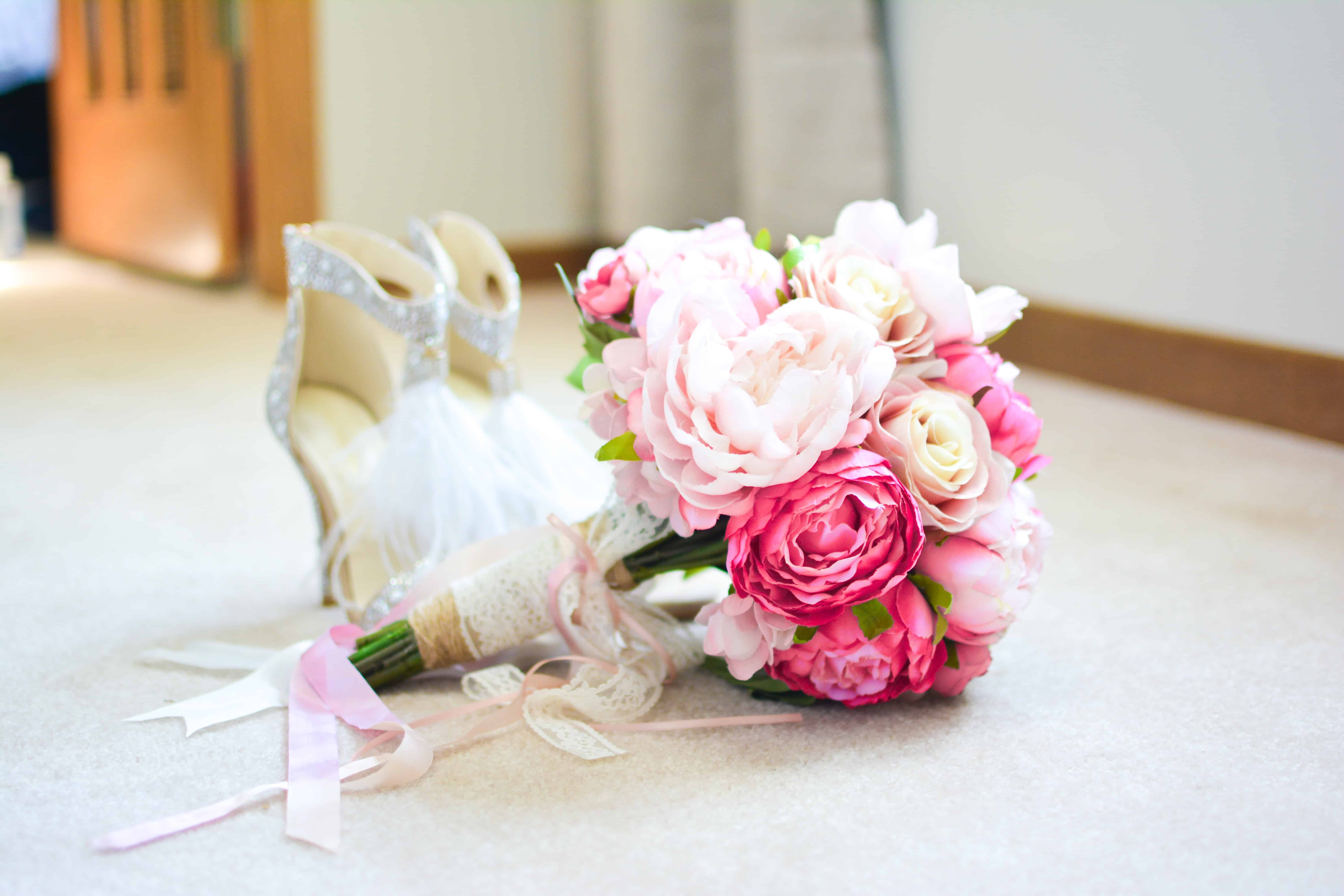 A little mismanagement on your part can ruin the occasion. The essential aspect is that you need to take care of the intricacies. For example, your wedding bouquet has to be perfect. The eyes of your guests will be glued to your bouquet and your wedding dress.
Before going into further details, let us emphasize the fact that you need to purchase your bouquet from the right place. Consider ordering from The Bouqs Co. wedding services. Never make any compromises on your bouquet and your wedding services. The reason is that these elements grab the attention of the guests.
Choosing the Best Bridal Bouquet
Color
When you are choosing your wedding bouquet, the bouquet colors should not clash with the background colors. If we look at a traditional bouquet, then most of them are all white. However, you should not be reluctant to incorporate different hues in your bouquet.
It is essential that your bouquet should reflect your individual style, also.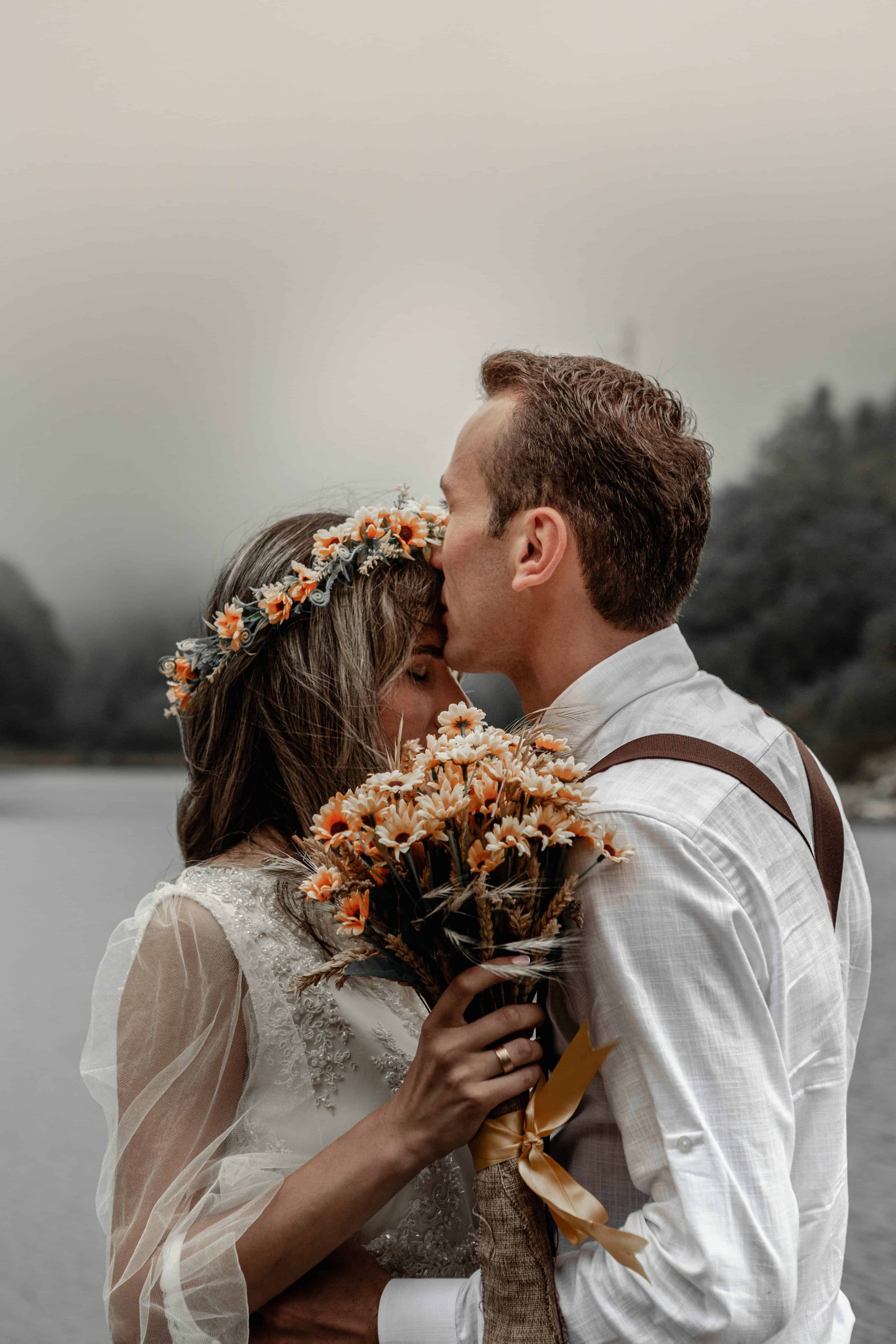 Shape and size matters
You should also consider your body type when choosing your bouquet. If you are a petite bride, then consider having a bouquet with small white and round flowers. Ideally, you should go for a posy or nosegay bouquet so it does not look overwhelming.
If you are tall, you can go for a voluminous bouquet with confidence. When you go for a large bouquet, it will complement you. You can go for a cascading arrangement or a full round bouquet if you are tall.
Brides with a lean physique should go for narrower bouquets. You should also make sure that the bouquet goes well with your dress. If you choose a tiny dress with a large bouquet, then it will not match well.
If you go for a dramatic cascade bouquet, then it will go well with a ball gown. Sometimes you may want to go for a one-strap mermaid gown. Well, in this case, you should go for a bouquet that has a contemporary edge.
Align Your Bouquet with the Style of Your Wedding
It is crucial that your bouquet aligns with your wedding style, also.
Hand-tied bouquet: There are times when you want to go for a simple bouquet. It is a bunch of flowers with stems tied together with a ribbon. If you are going for a beach wedding, then this bouquet is perfect. It reflects a rustic style.
Nosegay bouquet: If you are the sort of person who appreciates small bouquets, then the nosegay style is perfect for you. It is a tiny cluster of flowers with plenty of greenery. The stems of the bouquet get wrapped with a ribbon.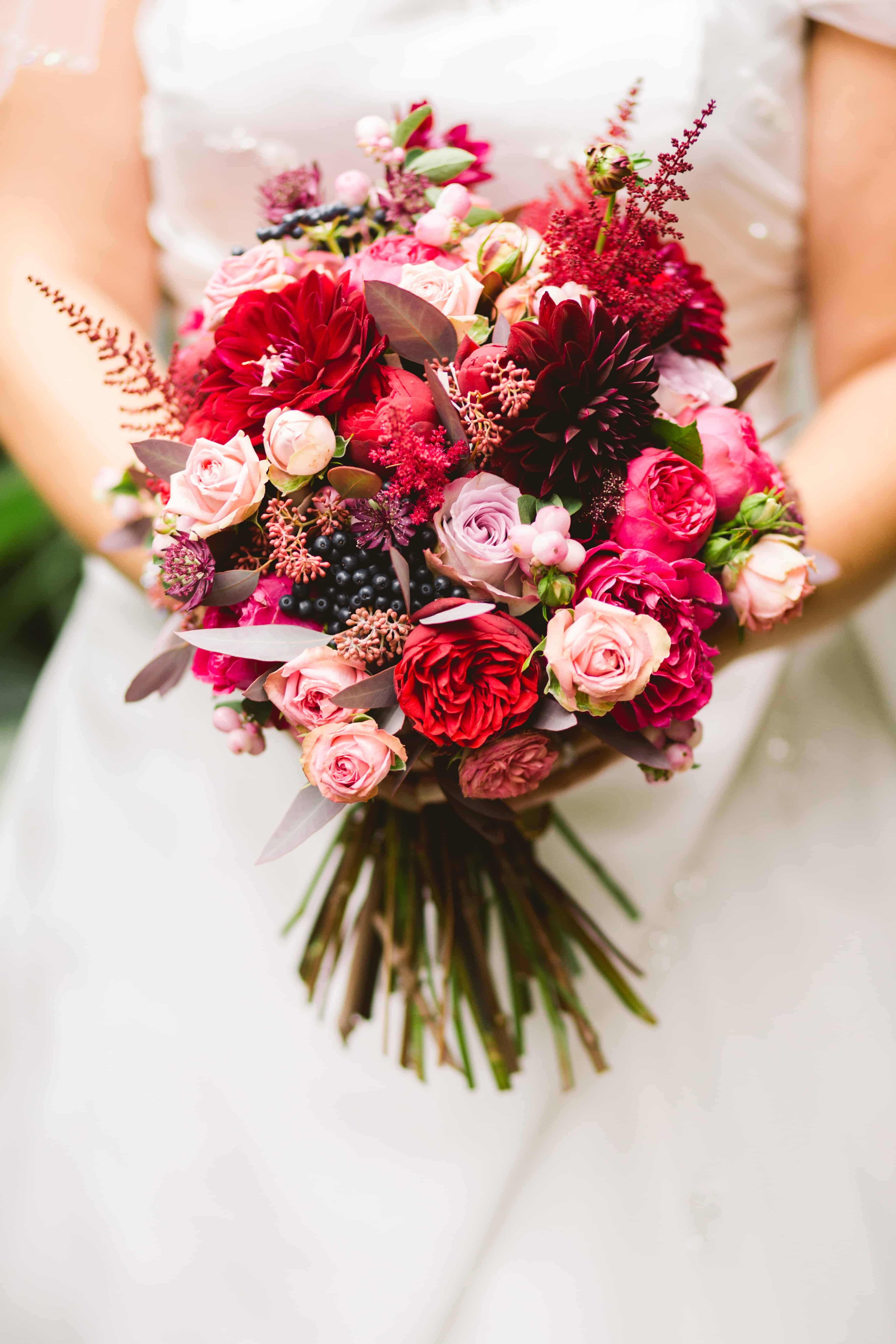 Round bouquet: When you are going for a traditional wedding ceremony, then round bouquets are the right pick. For a round bouquet, you can go for a single flower or multiple flowers.
Pageant bouquet: What is exciting about a pageant bouquet is that it has long stems. The stems get arranged in a way that they lie against the bride's arm. A cluster of flowers tend to lie near the elbow of the bride. The best thing about pageant bouquets is that they are perfect for formal occasions.
However, if you tie your bouquet loosely, then it gives an informal feel. By making this alteration, you can use the bouquet for informal occasions, also.
Biedermeier bouquet: This is a round bouquet with circular floral designs. The flowers vary in colors. Well, this bouquet goes well with lavish weddings. You should choose this kind of bouquet if you want to add a dramatic effect to your event.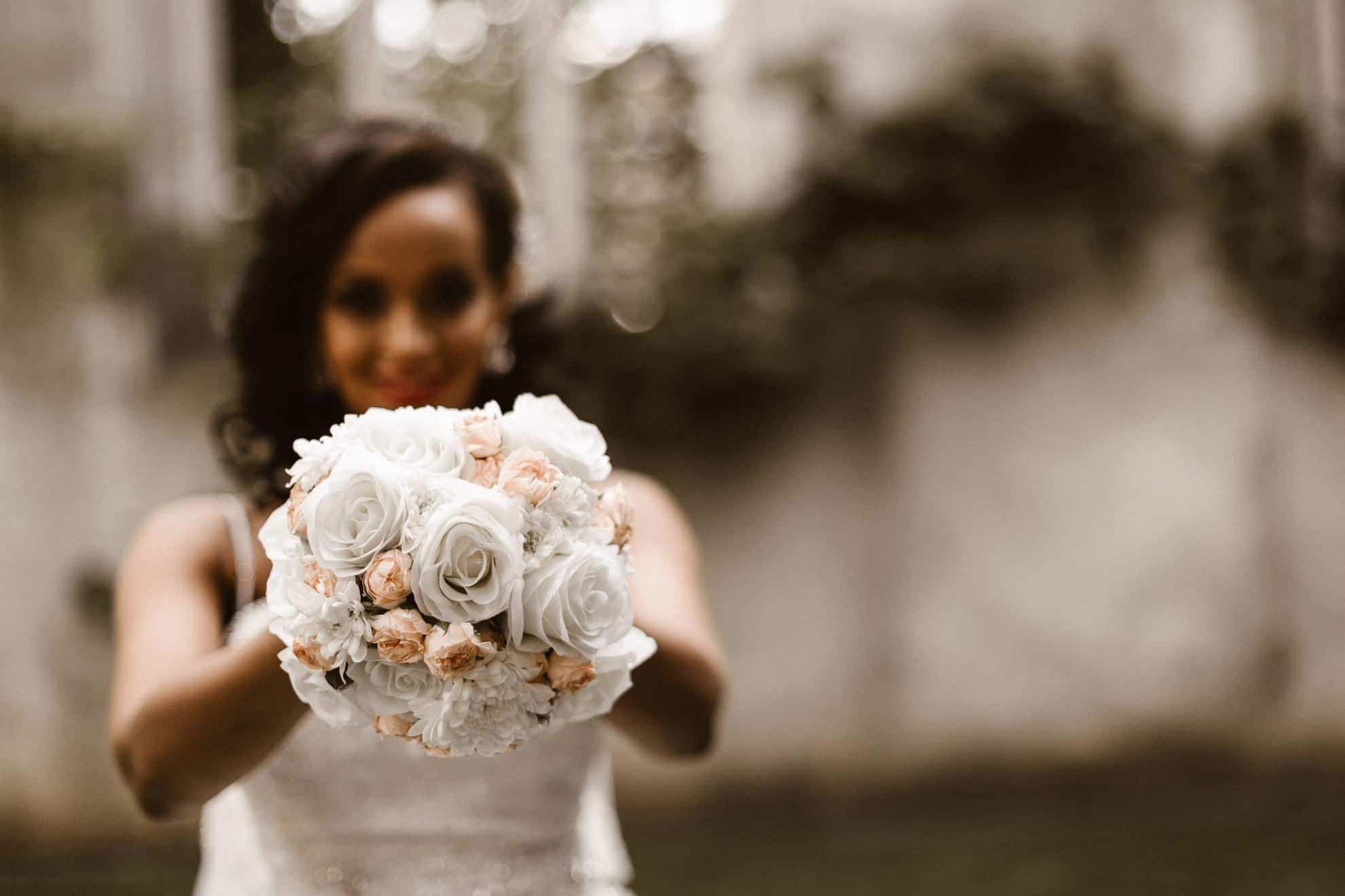 Pomander bouquet: The best thing about this bouquet is that it suits any wedding style. The flowers are arranged like a ball and get tied by a ribbon. The Pomander can be a unique and fun addition to make your wedding exciting. As a result, you can go for it with confidence.
The tone of your ceremony will play a crucial role in your bouquet selection. When you go for a traditional wedding, then you require structured compositions. When you go for a casual event, then you can get more creative. You can easily go for an armload of flowers.
There are additional tips that brides-to-be must keep in mind. Most brides are not used to carrying a lot of weight. Well, in this case, you should go for a lightweight bouquet that you can carry with ease.
You need to be particular about the scent of the flowers, too. The reason is that you do not want to carry undesired fragrances. As a bride, you need to be particular about the length of the handle, too. An extra-long bouquet handle may look unappealing.
You may spend a lot on an exclusive bouquet. It is also crucial to be aware of how to carry your bouquet. What this requires is practice on your part. You should not pull the bouquet too close to your abdomen.
The bouquet should not be held very high, either. It will kill the charm of the bouquet. All these intricate details matter at the end of the day.
The best posture to carry your bouquet is that your elbows should be straight. Your wrists should fall above the hip bone. You should make use of both your hands to carry the bouquet. When you carry the bouquet well, it will add to your grandeur.
If you feel that you need a bit of guidance, then you can also search for some videos online to see how brides carry the bouquet. The benefit of this practice is that you will not have any stress at the end of the day. Make sure you follow this approach, and you will be happy.