I mentioned last week that I've been trying to develop some fresh reoccurring article ideas for you in order to keep the Inspired Bride ahead of the curve and to continue giving you,  my readers, the unique voice you've come to expect from the blog. Today I'm launching another new feature entitled Hello, Inspo!
Stemming from my earlier trip to a peony farm (seriously, pun not intended) and the increasing influence of other areas of design and the blogosphere on the Inspired Bride, this new feature will incorporate things not necessarily "wedding" related but can easily be translated to an area of wedding planning. The first one up on Hello, Inspo (not including the peony farm post, which I've added into the newly-created category) is the work of stylist Lo Bjurulf, whose sets absolutely blow me away. Here are some of my top picks from her portfolio for some incredible event design inspiration.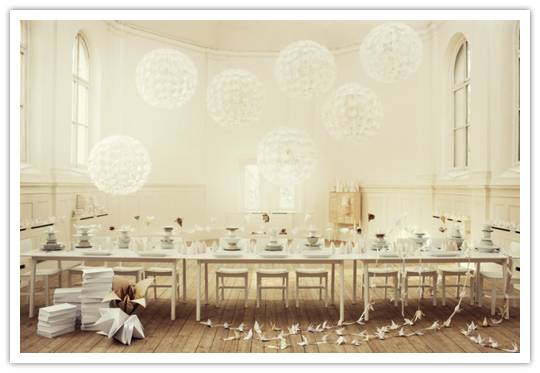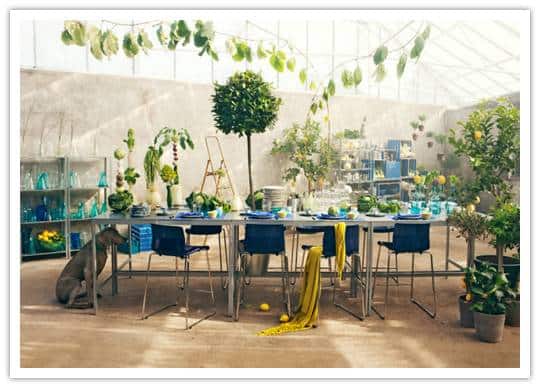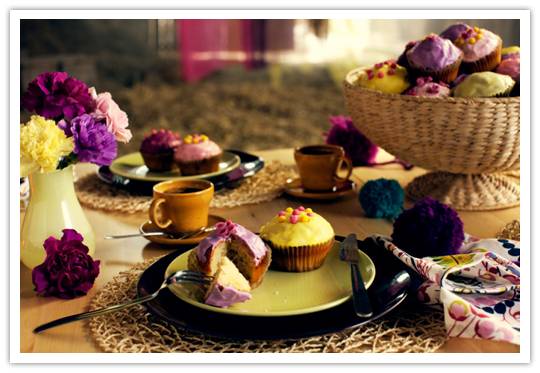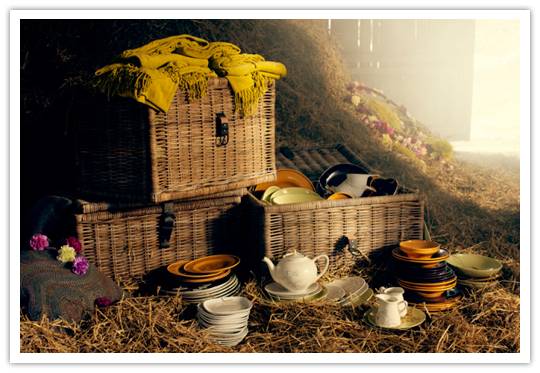 Images from Lo Bjurulf's portfolio on Agent Bauer.