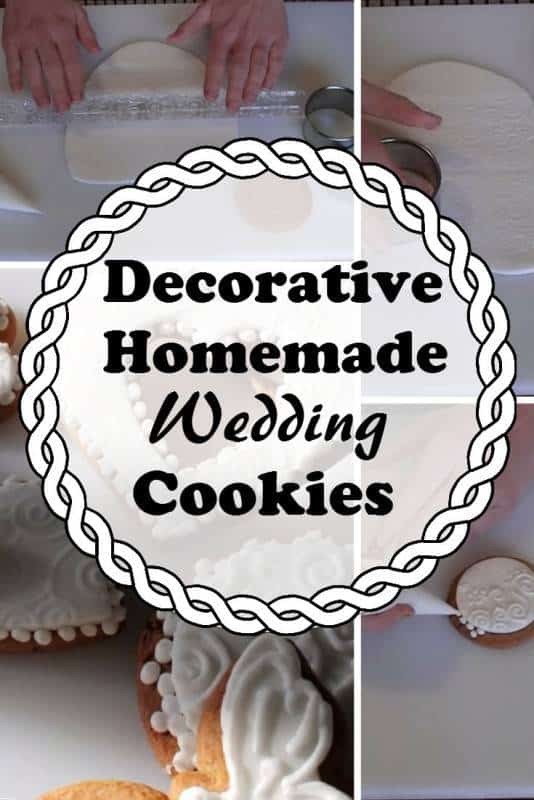 Who doesn't love a cookie? A wedding is never complete without those fancy wedding cookies in a cookie table. A delicious snack that will keep your guests munching on something while waiting for the foods. Today, we have a tutorial on how to beautifully decorate your homemade cookies. They look so good, you are hesitant to eat them. They could also be great wedding favors.
What you need:
Cookies
Sugar dough
Piping bag
You might as well bake your cookies before we proceed with this tutorial. You can choose any shape you like. After that, set them aside while you work on the decors.
Grab the sugar dough. Place it on a board so you can easily press it down. Flatten it using a roller making sure it is plain flat. Then, get the roller with designs and roll it down the fun dough. This will give the dough the pretty texture you need.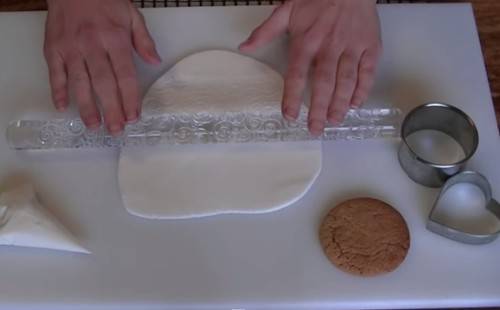 Grab cookie cutter of your choice depending on the shape of your cookie. Place it on the sugar dough and press down to cut a piece.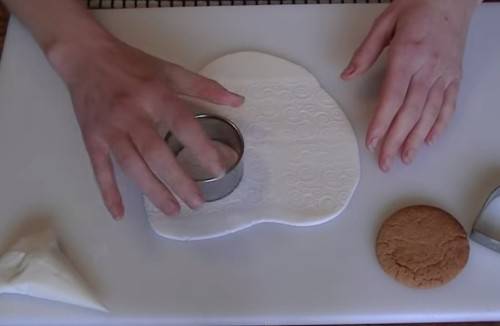 Trim a bit of the end of piping bag. Grab one cookie and squeeze a bit of piping bag on it. After that, place the cut fun dough on top. You can leave as it is or you want to give the designs a 3D effect by outlining them using the piping bag. Another option is to make your own pattern on top.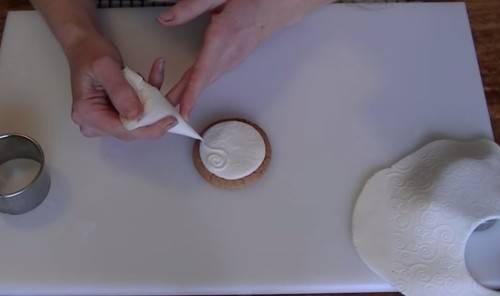 If you are outlining the designs, you can do it halfway or the entire top of the cookie. After that, pipe a bit of piping bag around the cookie. It will give you a decorative outline for the cookie.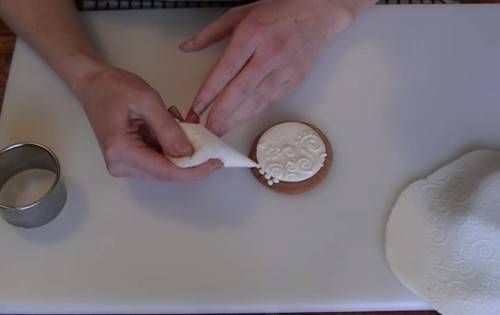 With these simple steps and a bit of creativity, you can decorate as many cookies as you can. You can ask for help if you are working on bunches of cookies for your BIG day.
Watch How it is Done
Save all the Steps Above using this Bookmarklet