If you're planning on taking advantage of the beautiful summer weather for your wedding, we are totally for it! The sun, the greenery and bright blue sky will be a lovely backdrop for your wedding day. Located at Trinity Tree Farm, Washington, this gorgeous location is something new and exciting! A lush combination of white, pink and forest tones makes this barn setting vibrant and romantic. Check out these photos from GSquared Weddings for a fantastic showcase which will be perfect for your summer wedding. Without much ado, scroll down and be inspired!
We're All About the Details

The Wardrobe
Sam is wearing a black suit and tie that matches perfectly with Jessica's white bridal dress. Dashes of pink in her floral bouquet and the dress of the bridesmaid is a wonderful wardrobe accent. Definitely an elegant style that keeps up with the lush background palette.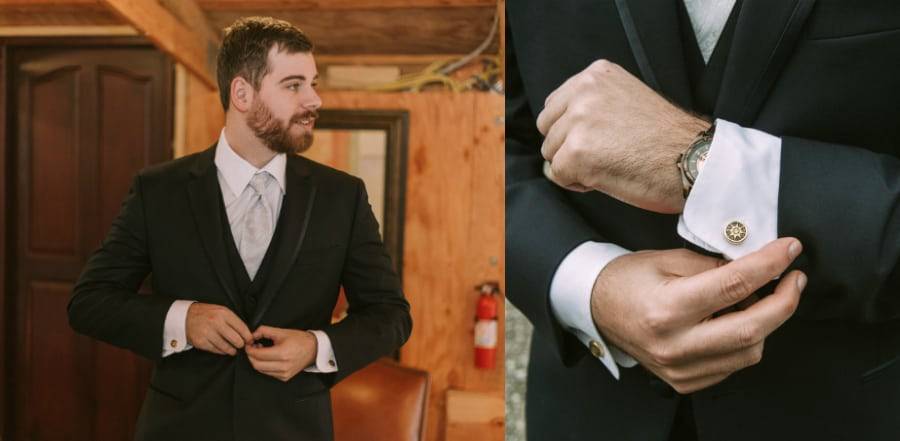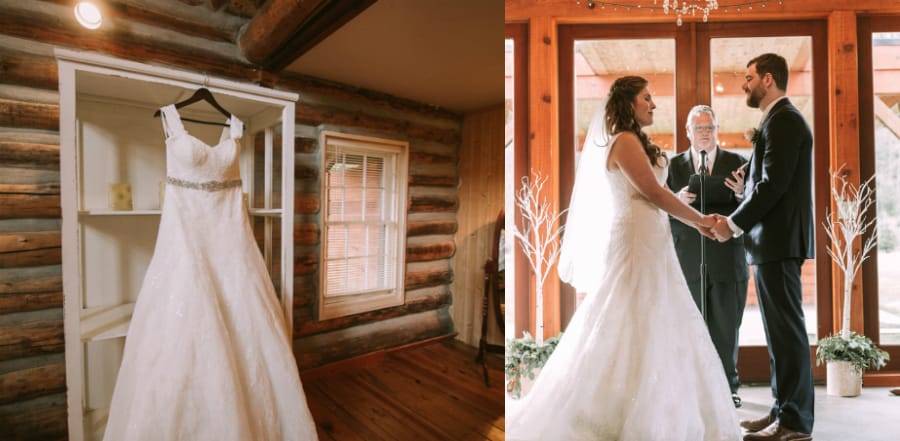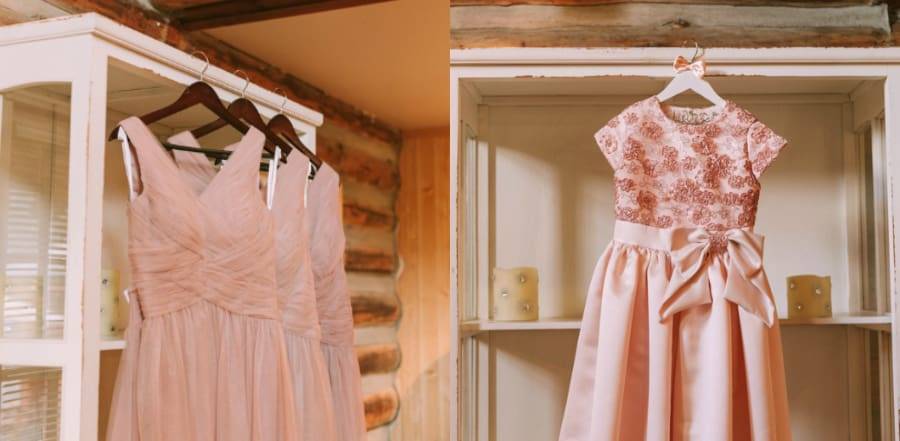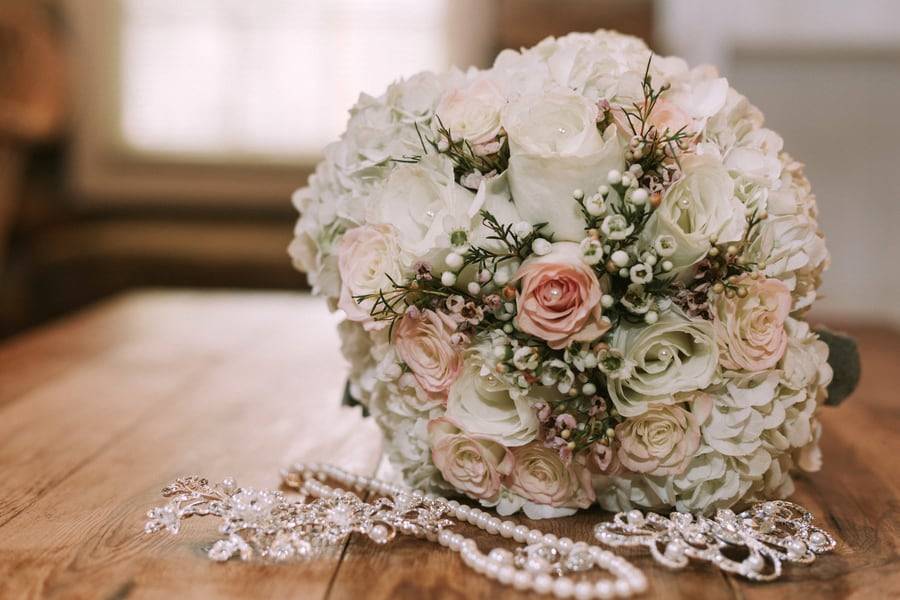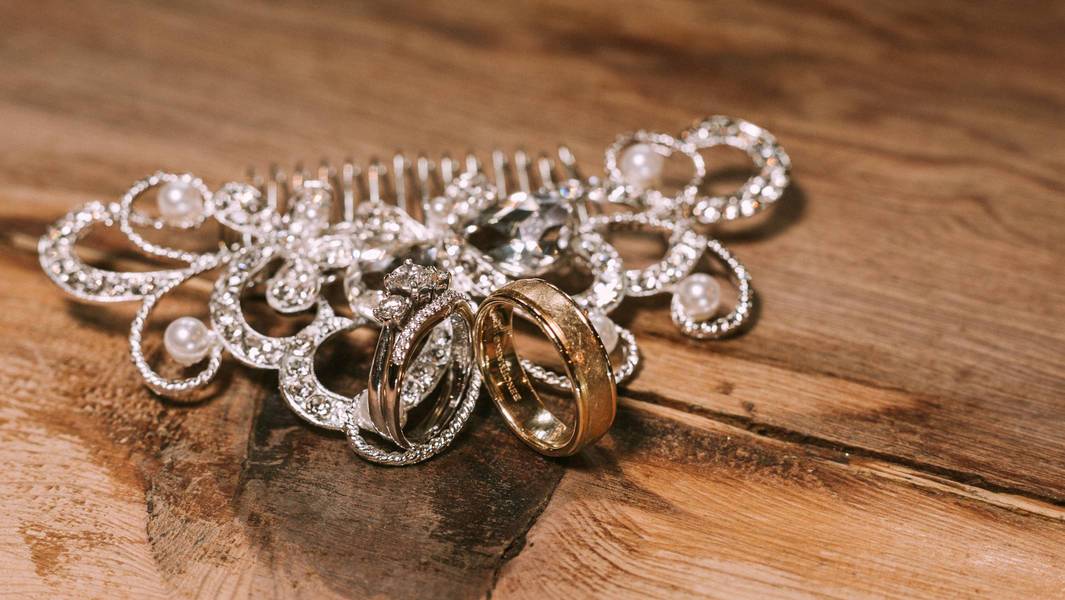 The Decor
This showcase of barn themed decorations creates the barn themed atmosphere in the reception. Adds personality to an already unique wedding design.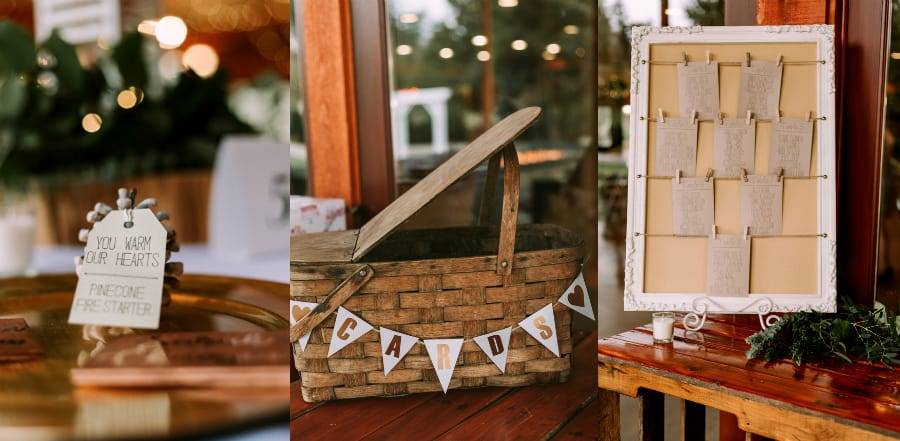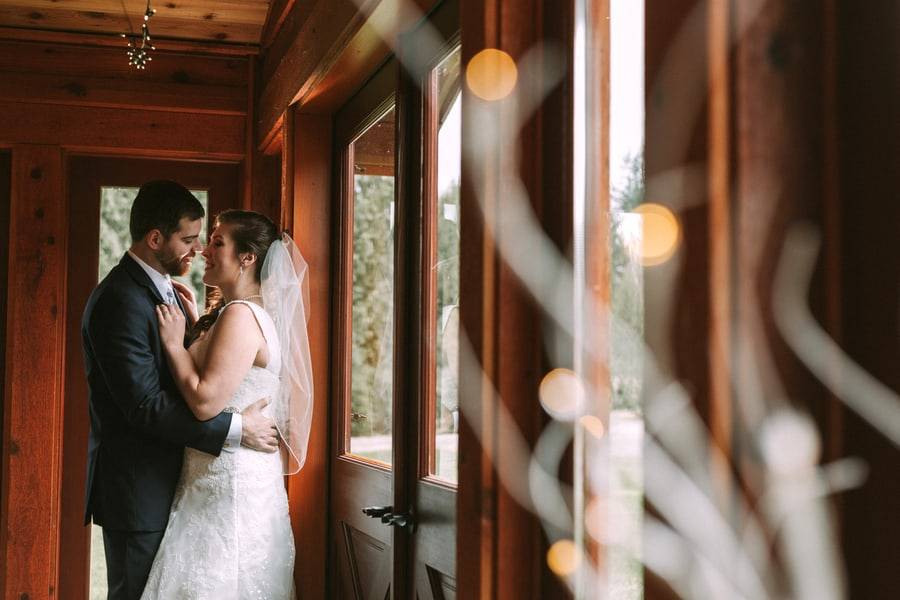 The Tree Farm
Everything about the Trinity Tree Farm is beautifully designed to match the greenery of the venue. Gorgeous in the eyes and inspiring for the heart.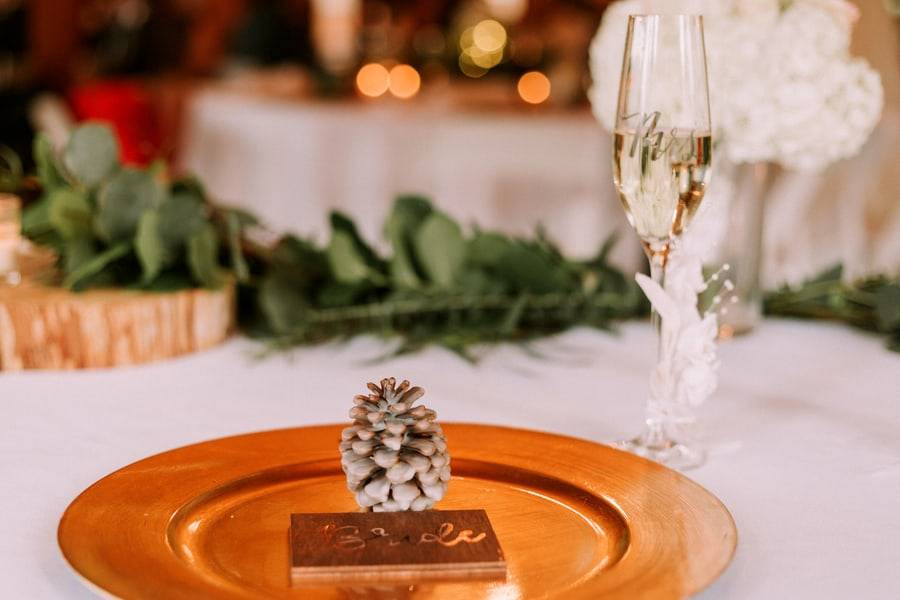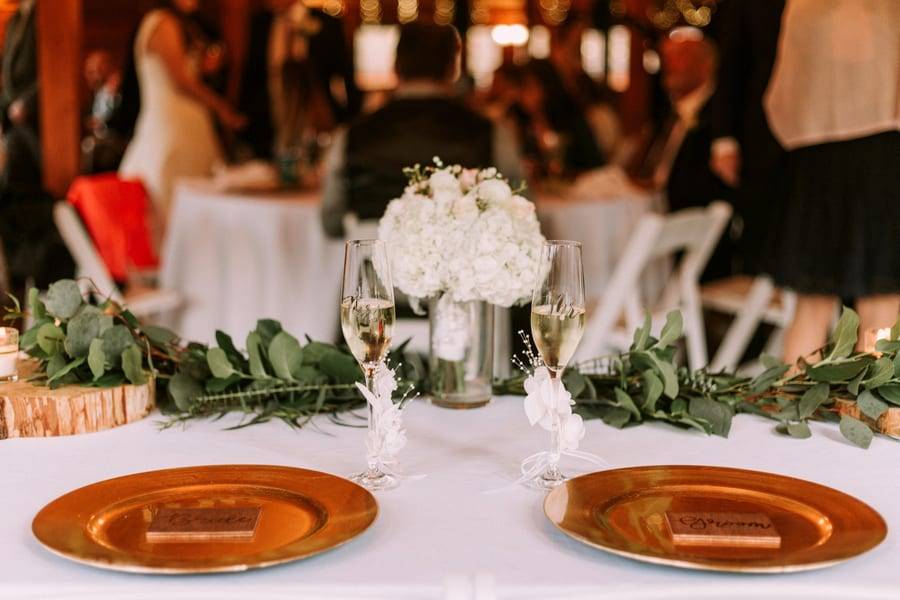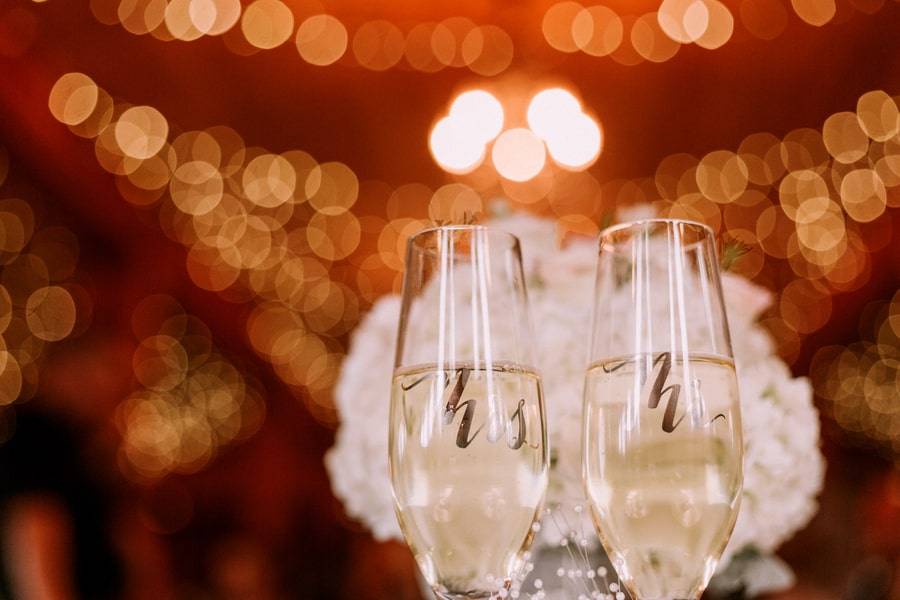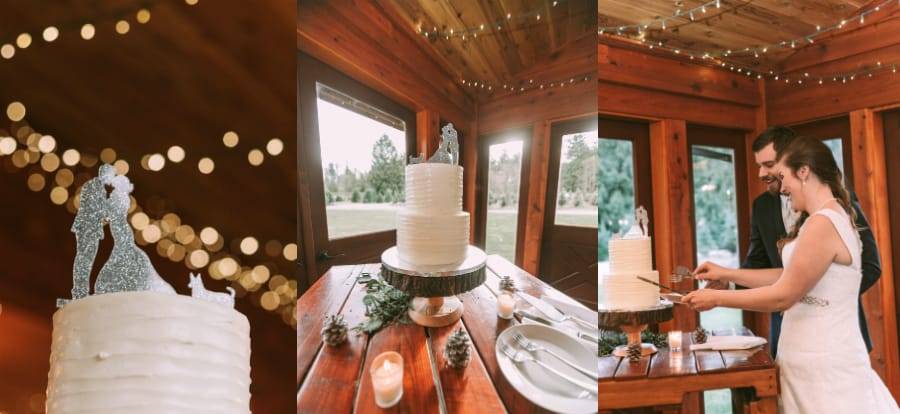 Vendors
Photographer: GSquared Weddings
Caterer: Crescent moon catering
Makeup Artist: Korrine C. Makeup Artist & Esthetician
Cake Designer: The Cakewalk Shop
Event Venue: Trinity Tree Farm