Inspired by the trend of garden weddings, this styled shoot elevated it to the new level. As a new twist on the traditional barn venue, this wedding exemplifies luxury and elegance in a modern yet classic setting. It's as though The Great Gatsby met a Southern Living magazine in the twenty-first century. The details are crisp, clean, and sharp while maintaining permanence with classic textures and details. Muted purples and greens accentuate the florals, and the treat table provides a basis for home styled luxury, including macaroons and two wedding cakes. (Yes, two!) As if this styled shoot wasn't desirable enough, the entire creative team is composed of self-employed women who left the corporate world to start their own businesses. Now that's modern living!  These photos from  Rachael Osborn Photography will surely keep you on your inspirational edge. Enjoy!
We're All About the Details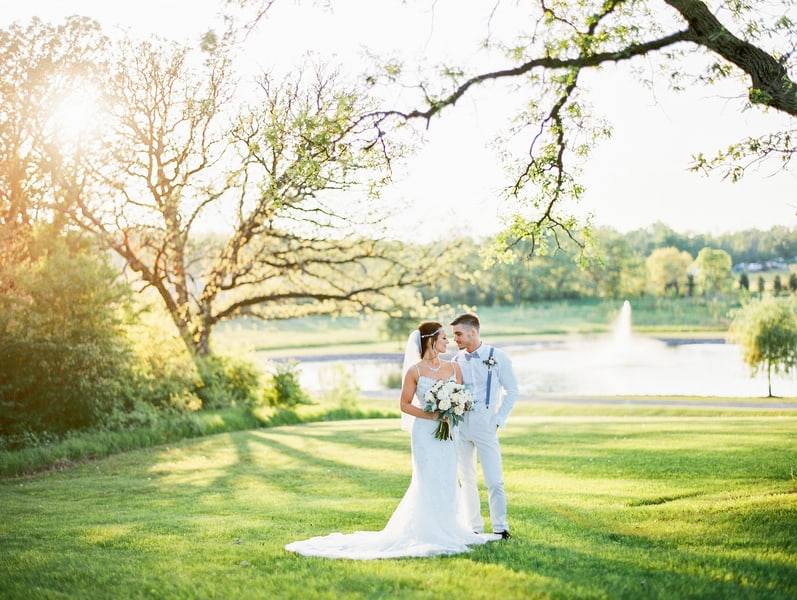 The Pavilion
With rolling hills and natural beauty, The Pavilion provides a panoramic, awe-inspiring backdrop for a one-of-a-kind Midwest destination wedding. A perfect venue for your dream outdoor ceremony on the hilltop with a wonderful custom made signage for the entrance and the bar that looks great with rustic themed weddings.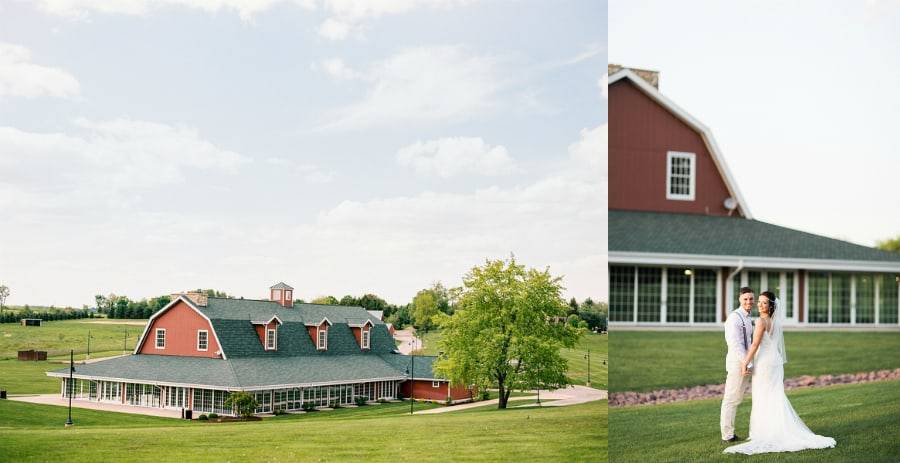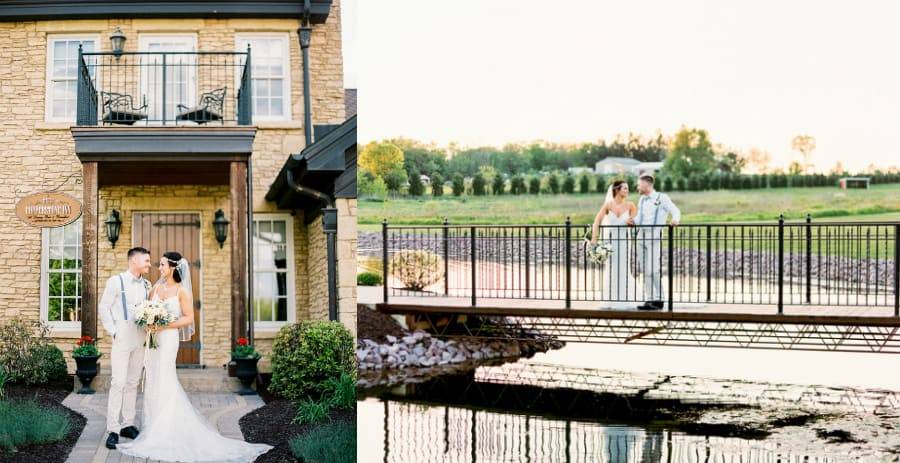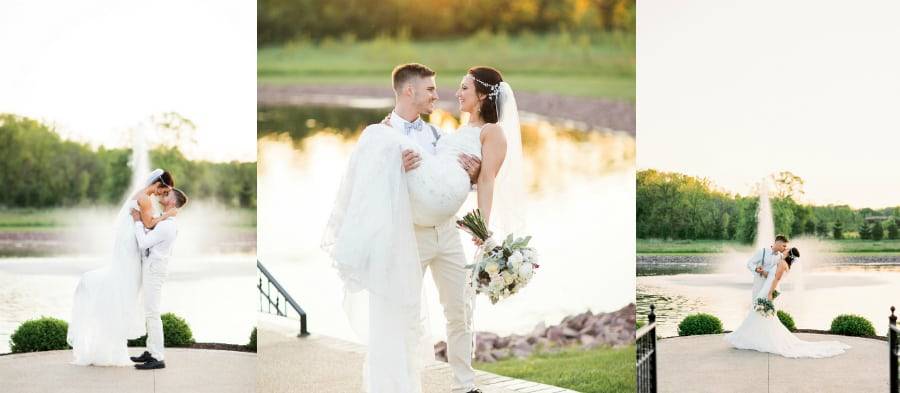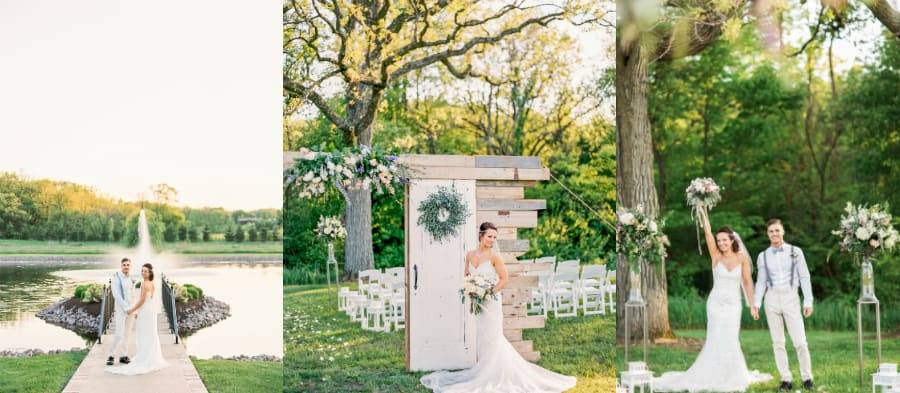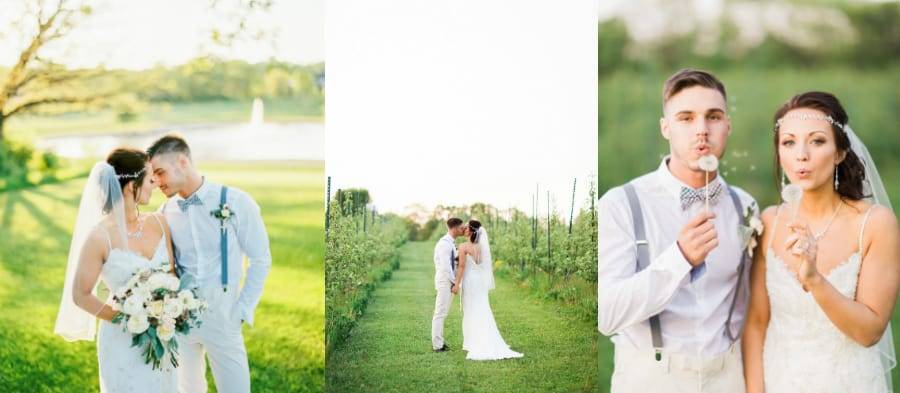 The Wardrobe
A classic white wedding dress from Savy's Chic Bridal Boutique that looks perfect with the gorgeous scenery paired with the white and powder blue modern matched tie and jumper. The light addition from Maggie Love Hair + Make Up keeps the simple themed overall aesthetic.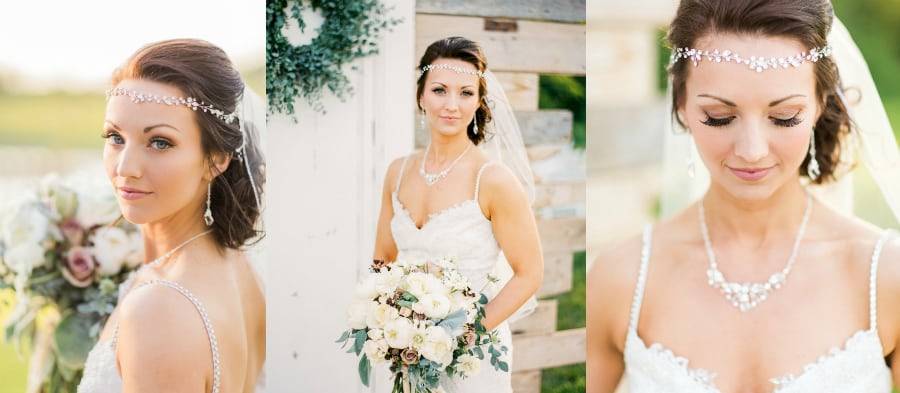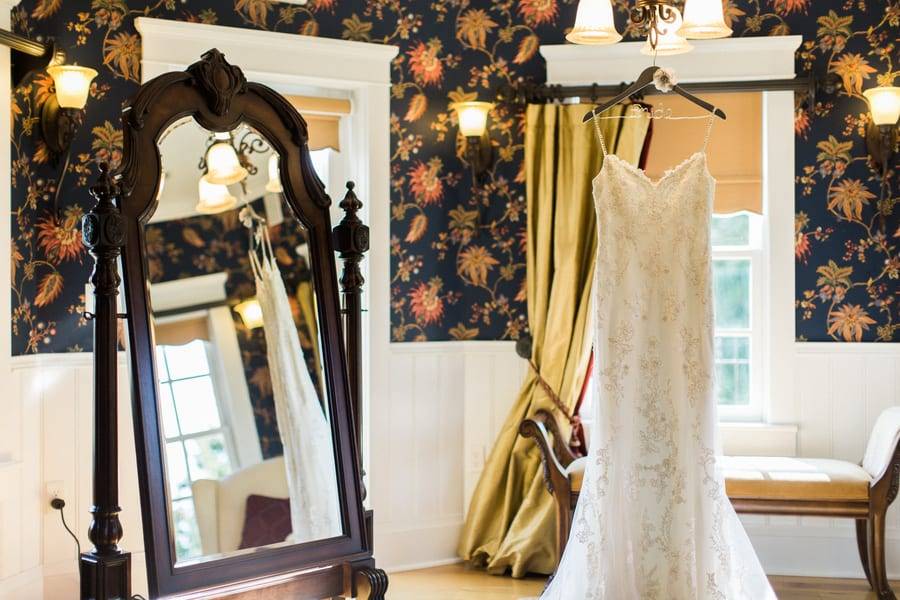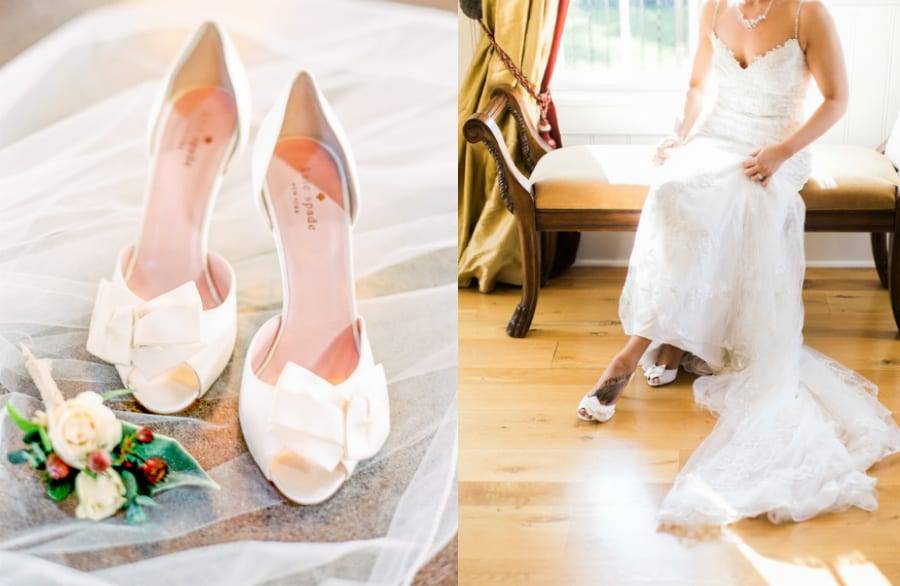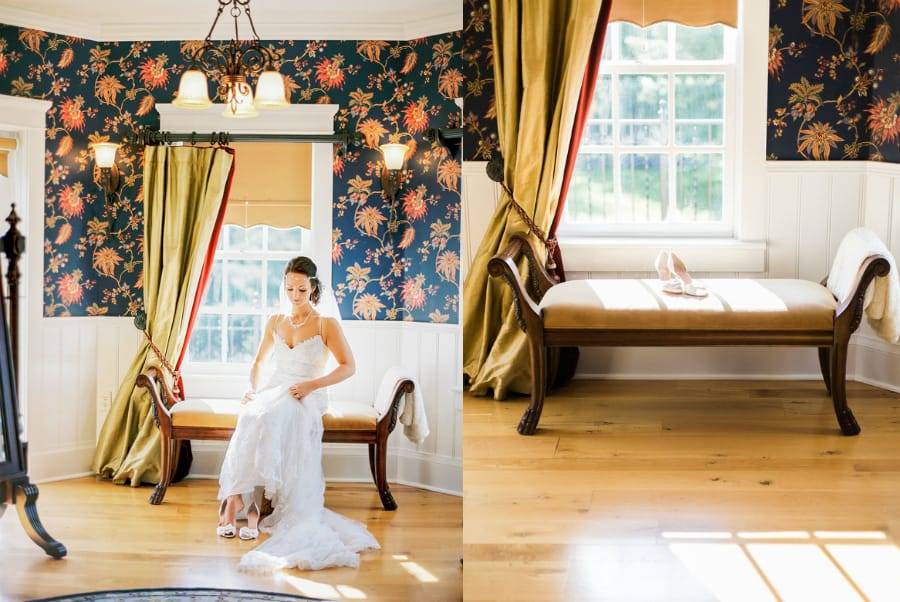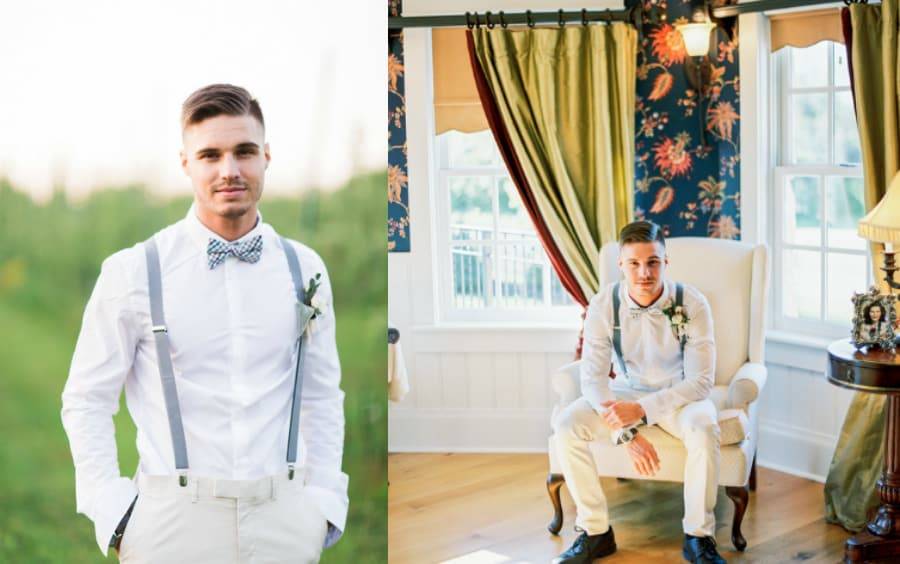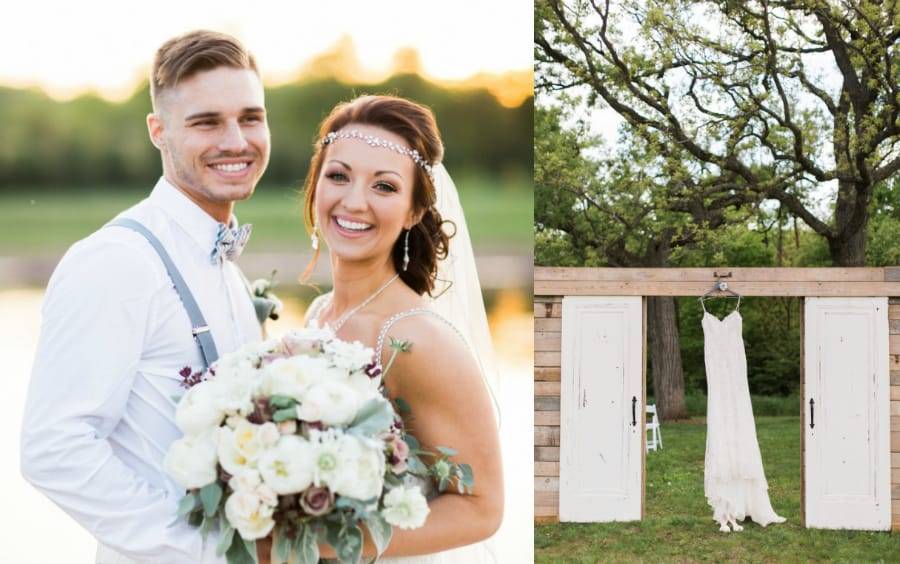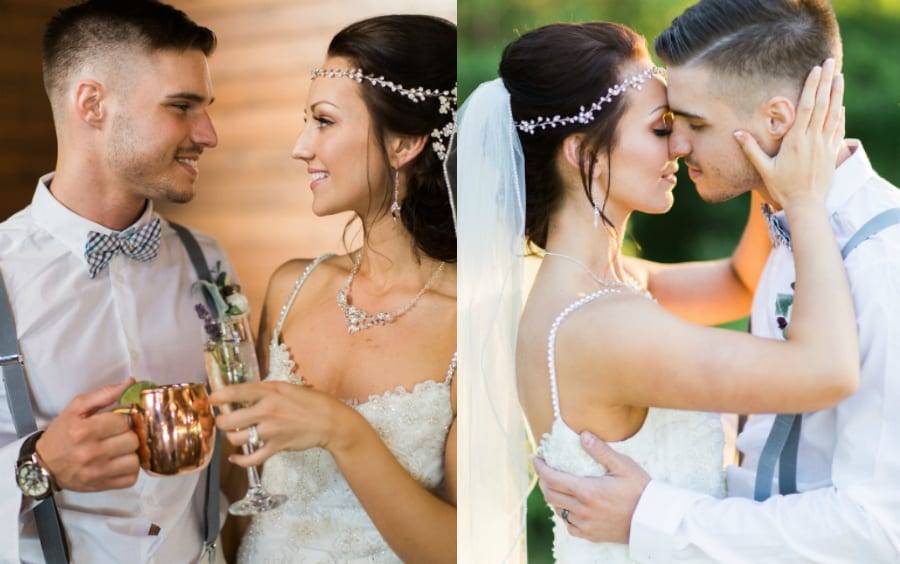 The Invites
These invites by Emily Cavanagh are elegant and subtle at the same time. A personal design that fancy those who desire something unique and keep the classy design.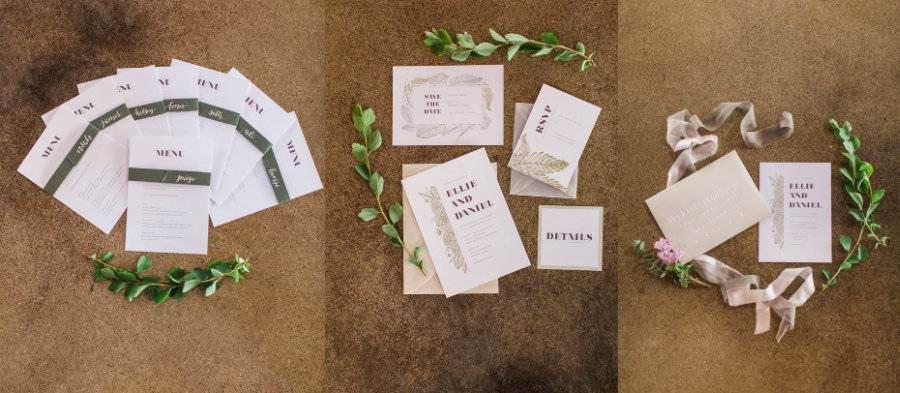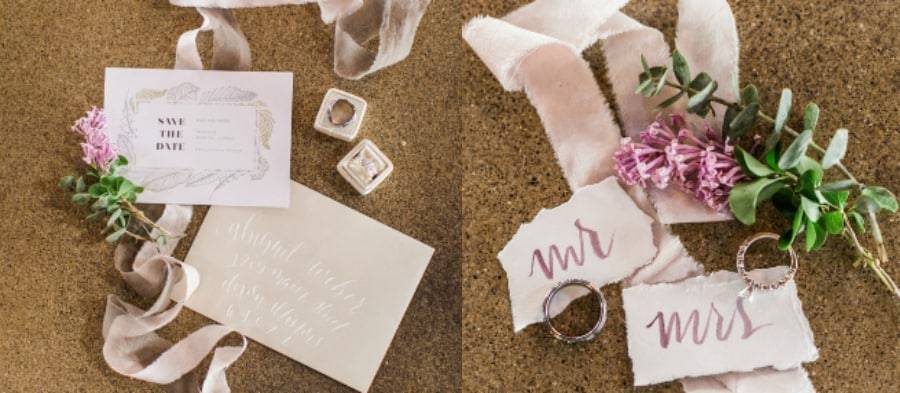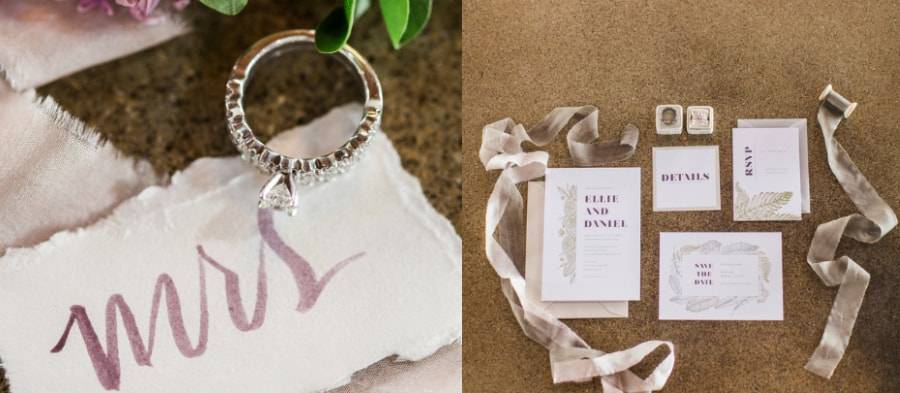 The Cakes
Multiple custom cakes from Pollen and Pastry at the desert table are something to inspire anyone. Introducing desserts that not only looks great but matches perfectly with your desired theme. A must have addition for your whimsical wedding.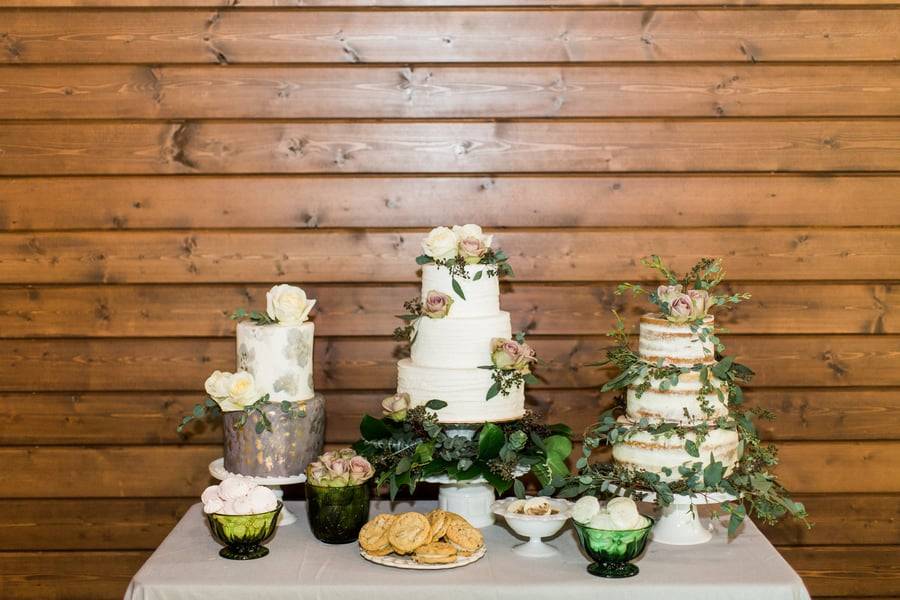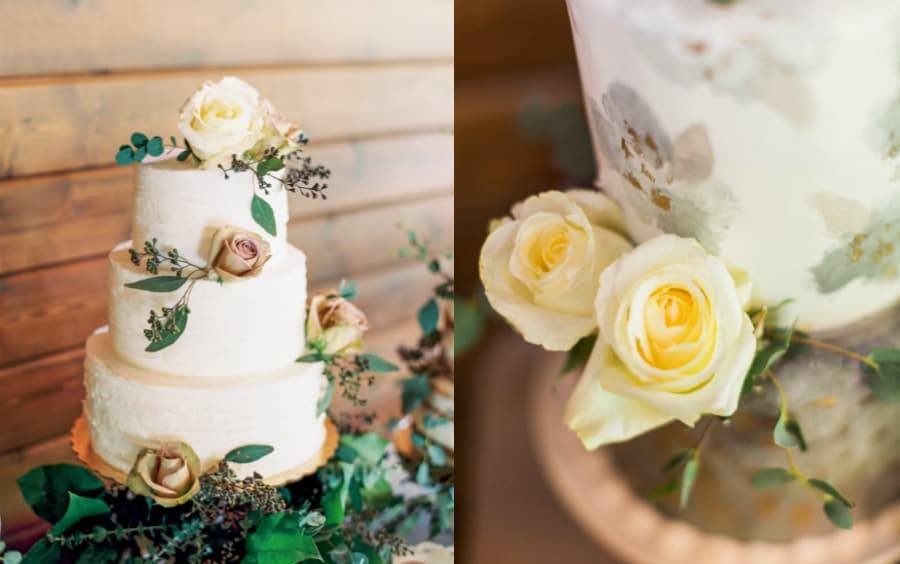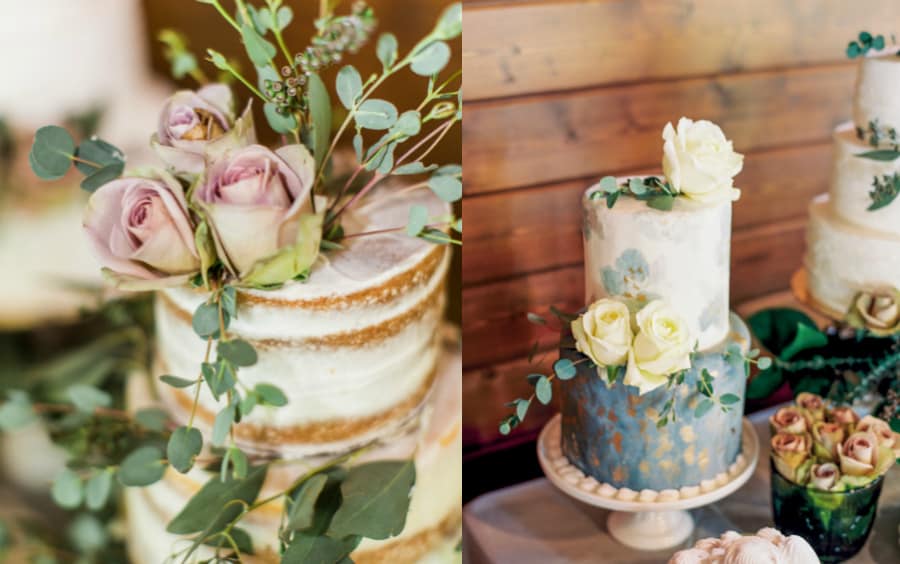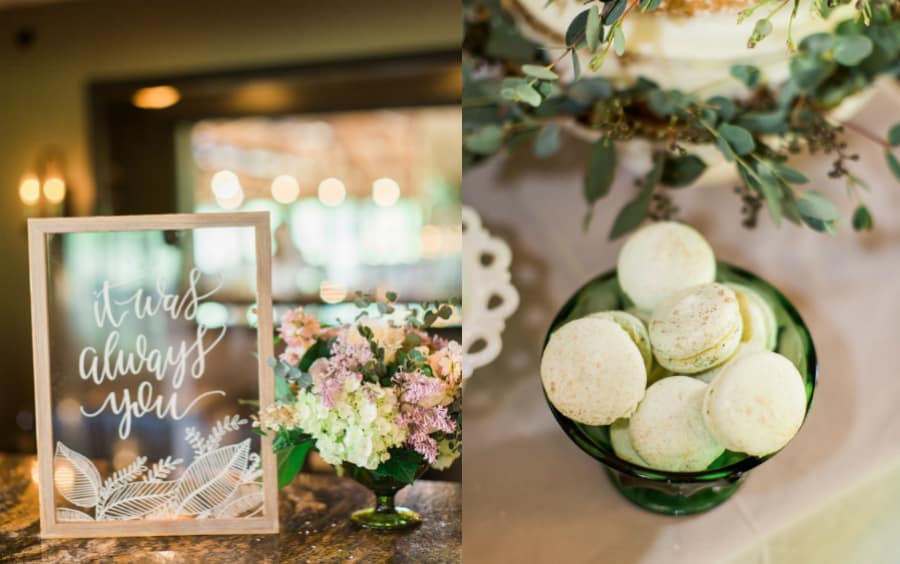 The Reception
Mix of round and king's style seating for guests. Sweetheart table by the fireplace Fireplace adorned with greenery and candles.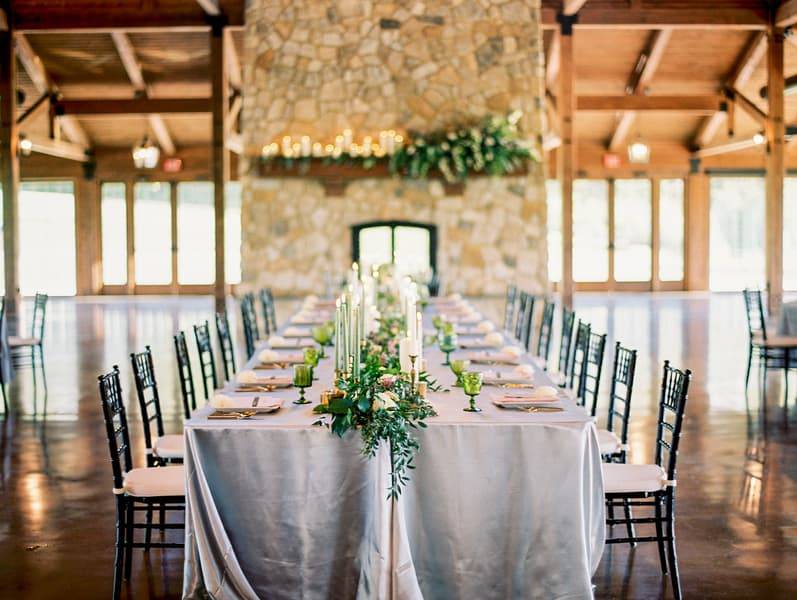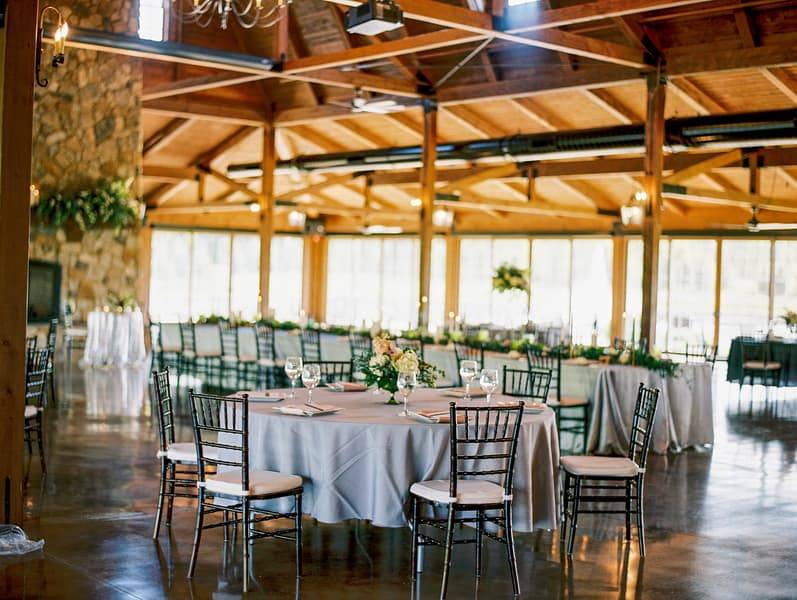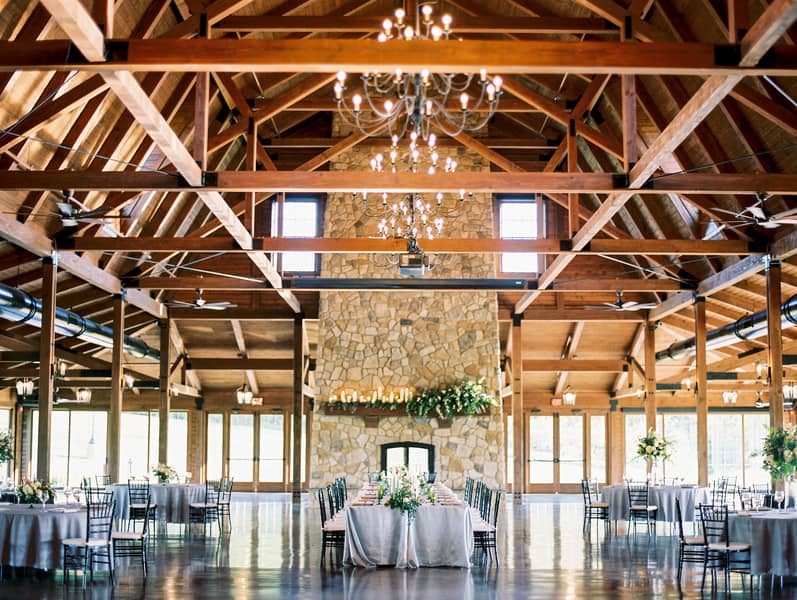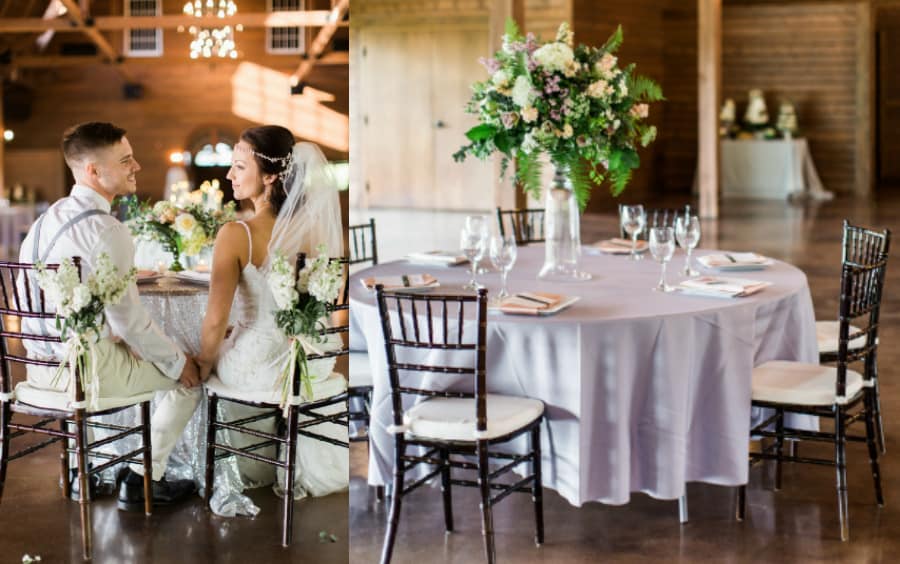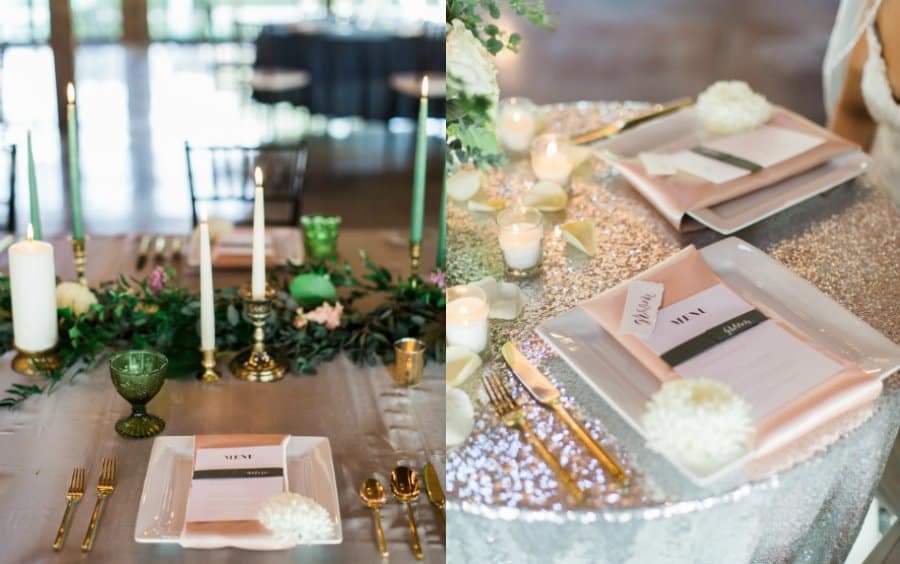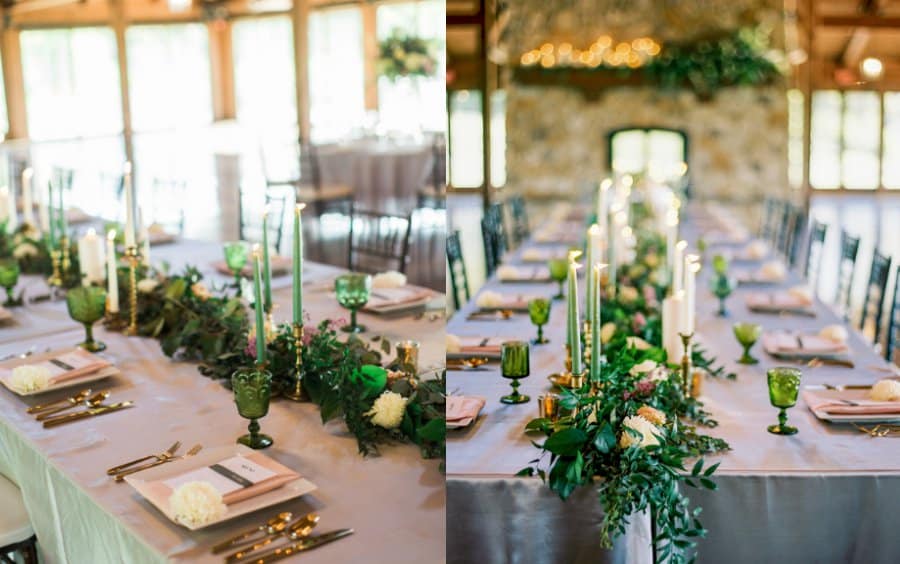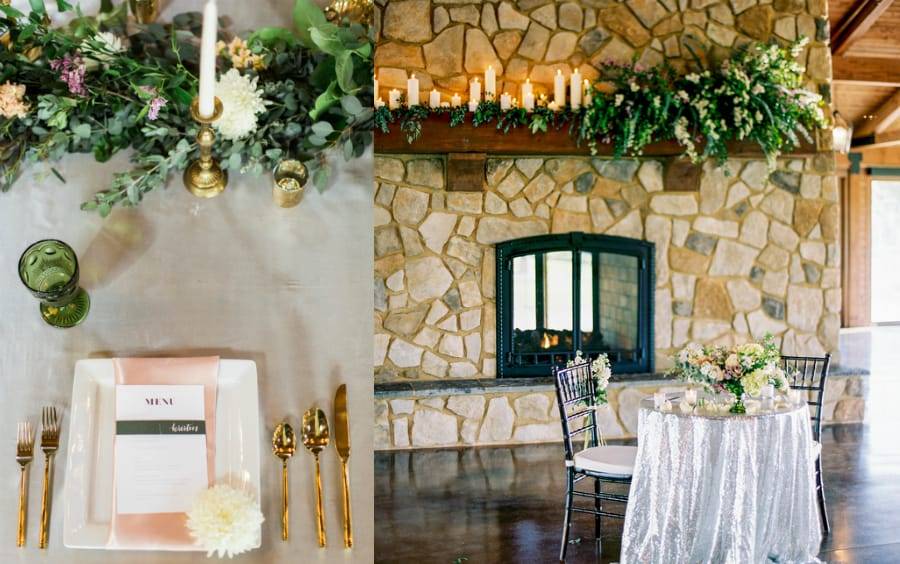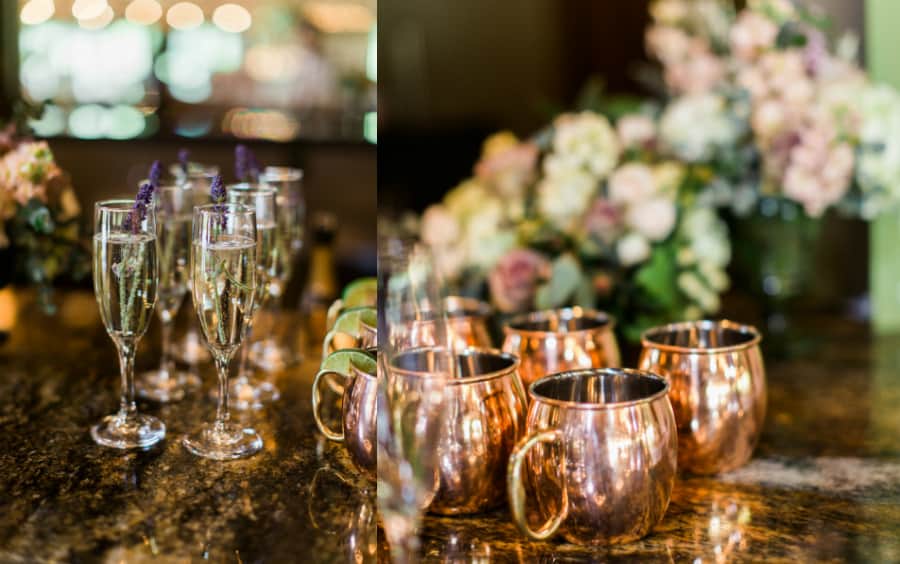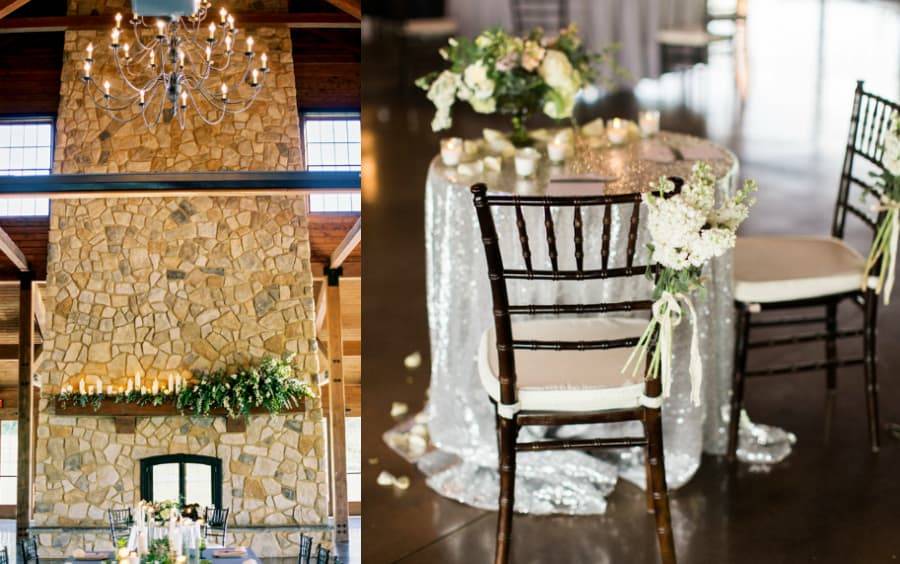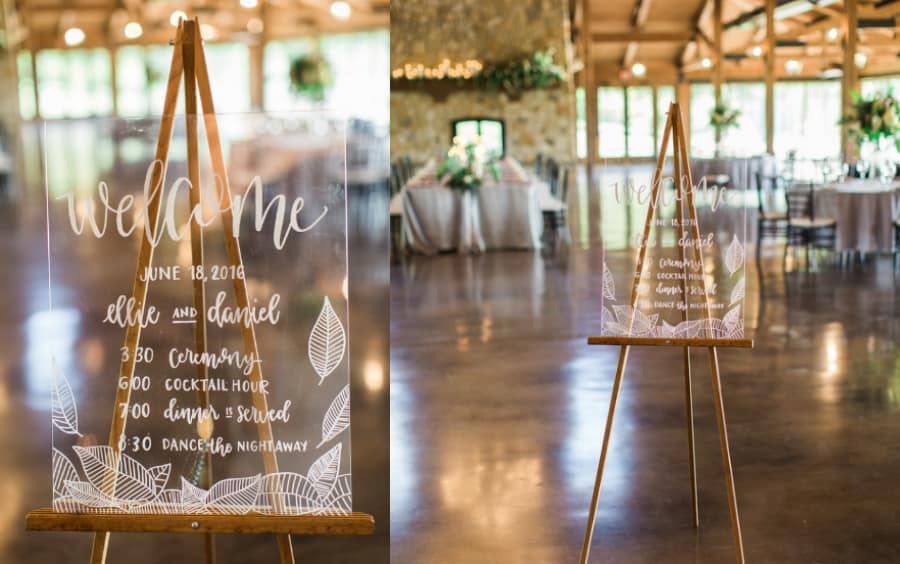 The Floral Arrangements
These arrangements from Candice Hart from Pollen and Pastry look gorgeous! Everything is classy and elegant.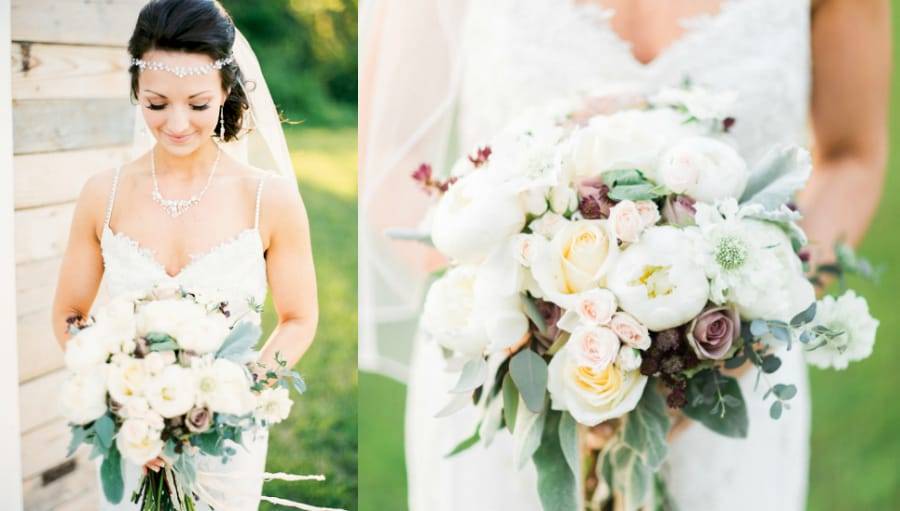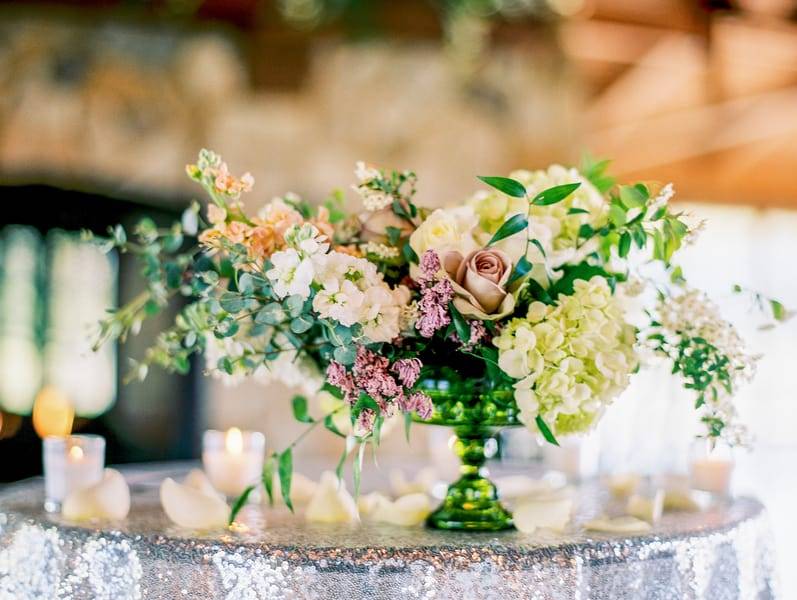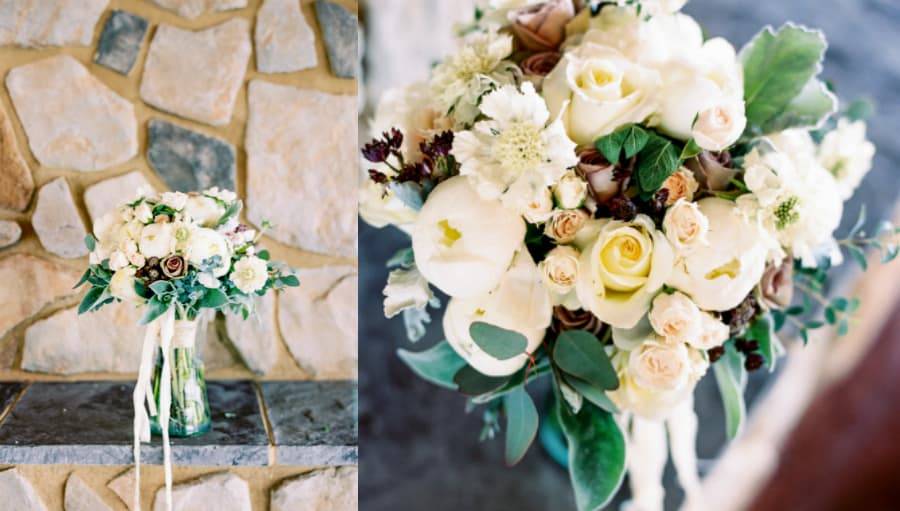 Take this Advice
Hire a wedding planner to help you out early on. Ensure that you are hiring vendors that not only come highly recommended and verified but that you also get along with. ~ Jordan Williams/Wedding Vendor
About the Wedding Planner
I'm Jordan, the owner of Ever After Planning Weddings + Events. What sets us apart is that we think of each and every bride as a member of our family. Each couple gets individualized care and planning. We love to do destination weddings! While we are nestled in the sweet town of Byron Illinois we serve brides near and far! Potential Clients can reach out to us via our website www.everafterplanning.com.
Money Matters
$1,200 – $7,000
Vendors
Photographer:  Rachael Osborn Photography
Calligrapher: dash/wood
Event Planner: Ever After Planning
Hair Stylist:Maggie Love Hair & Make Up
Cake Designer: Pollen and Pastry
Floral Designer: Pollen and Pastry
Apparel: Savy's Chic Bridal Boutique
Event Venue: The Pavilion at Orchard Ridge Farms