Sierra ♥ Rory
Being together for quite some time now, Sierra and Rory finally decided to tie the knot in July and they couldn't be more excited. The warmth of their love prevailed even on a cold day and their photos show how comfortable they are with each other. Let us share their comfort and fun by taking a look at their gorgeous sun filled engagement!
Click image to enlarge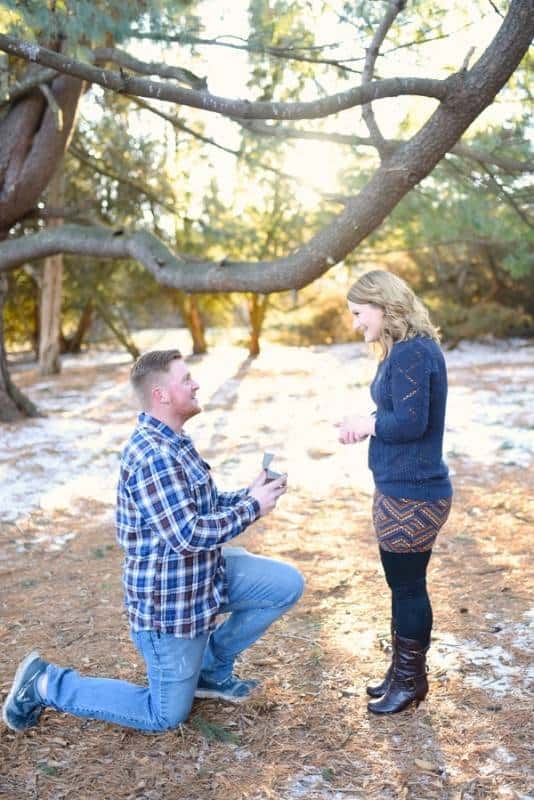 1

Like. Click to Vote
>
Details That Made This Engagement Extra Special
The weather. Sierra initially wanted a summer engagement but since she wanted the photos for Save The Date, they ended up doing it earlier. Guess what, the sun cooperated and granted Sierra's wish. It was a cold day but the light was perfect!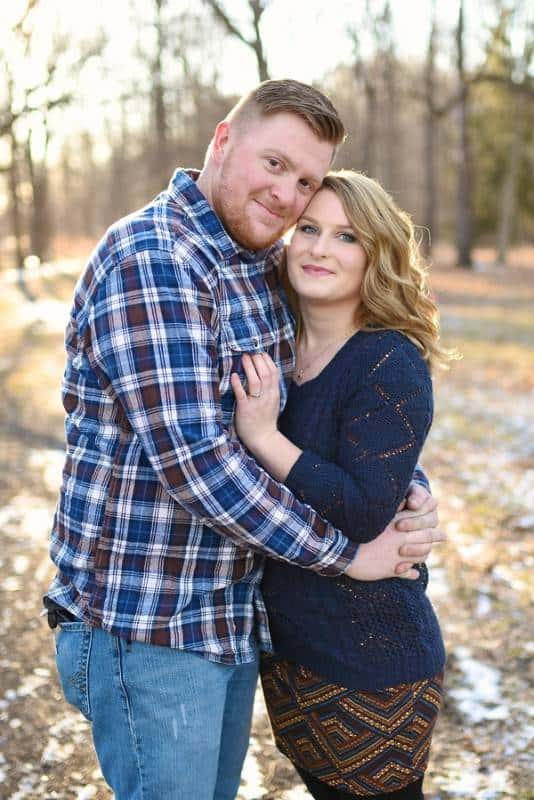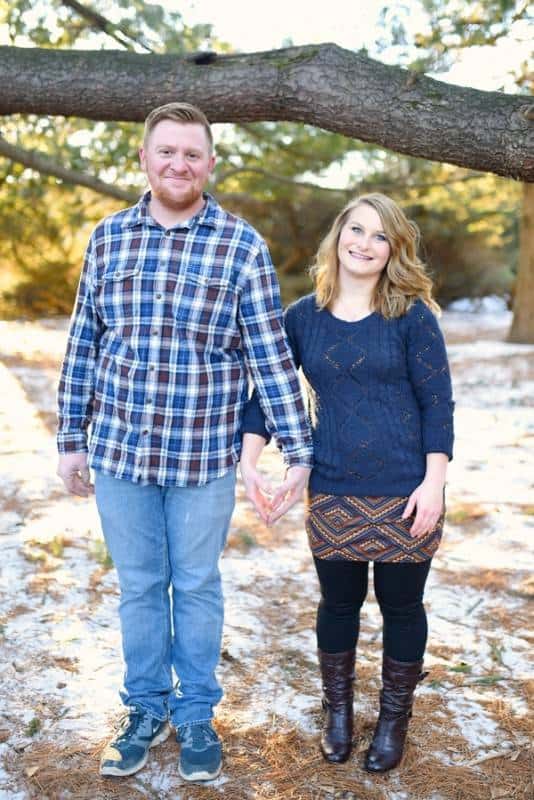 More than an engagement. Sierra and Rory have a son, Lewis, who is just over a year old. They brought him along so they could get photos of them together as a family.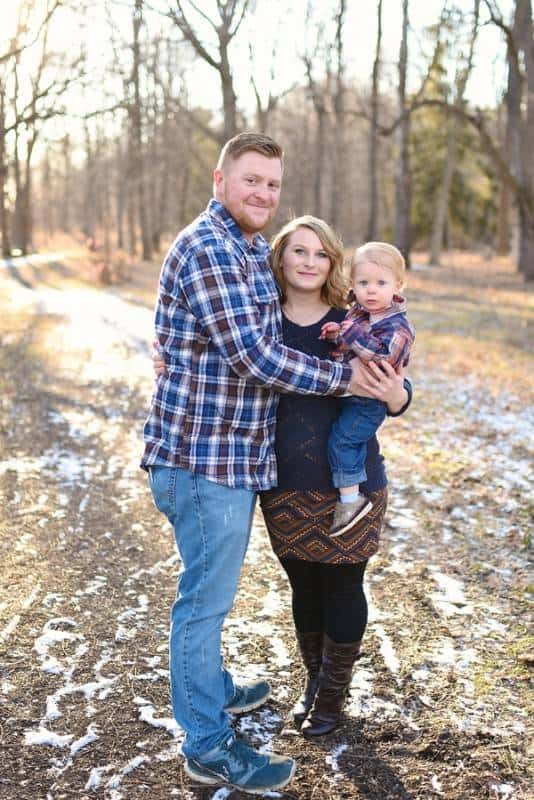 Tips From The Photographer
Here are three tips for couples on how to pick the perfect location for their engagement portraits.
♥ A location that is meaningful to you as a couple.
Is there a location that you and your fiance like to visit? Did you go somewhere neat on your first date or for your proposal? These are are locations that make your engagement session meaningful.
♥ A location that incorporates in something that you both love to do as a couple.
Do you love going to the movies? Watching a particular sports team? Is there a bar/restaurant you frequent? These are locations that you can use during your engagement session and will give it a fun feel!
♥ A location that you both think is beautiful and that matches your vision.
Don't be afraid to pick a park or location that is beautiful even if it doesn't have any ties to you both as a couple! Even though it is sometimes nice to tie in a location that is significant to you both, it is not necessary.
If you are still stuck then ask your photographer for suggestions. They will more than likely have photographed at different places in your city and may have a location that would be perfect for you both! Just tell them you are lost when it comes to a location and let them know what your vision is for your engagement session and they will be able to provide you with some examples.
– Jasmine
VENDORS:
Photography: Jasmine Norris Photography