A wedding is not just the union of two beautiful people. It also becomes the union of two amazing families accepting each other in love and understanding. Your wedding day could be the most important event in your lifetime. It is most memorable when you celebrate it with the people you love.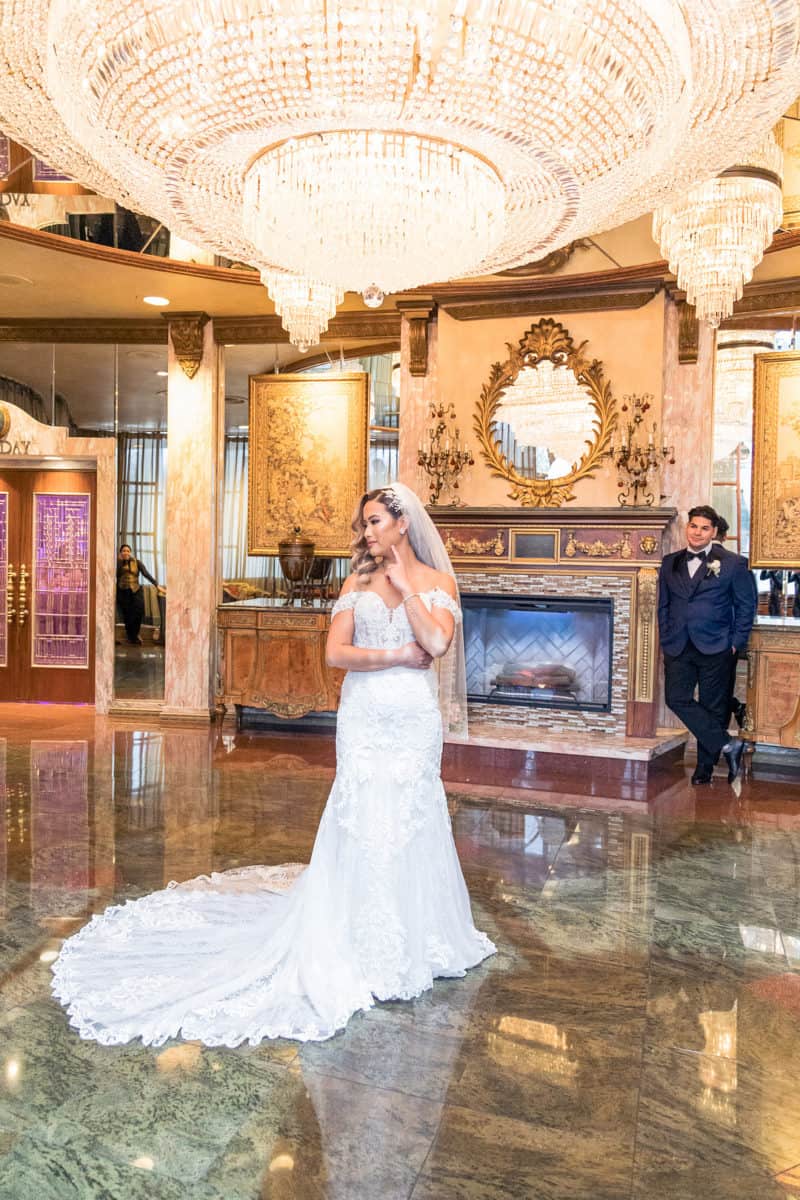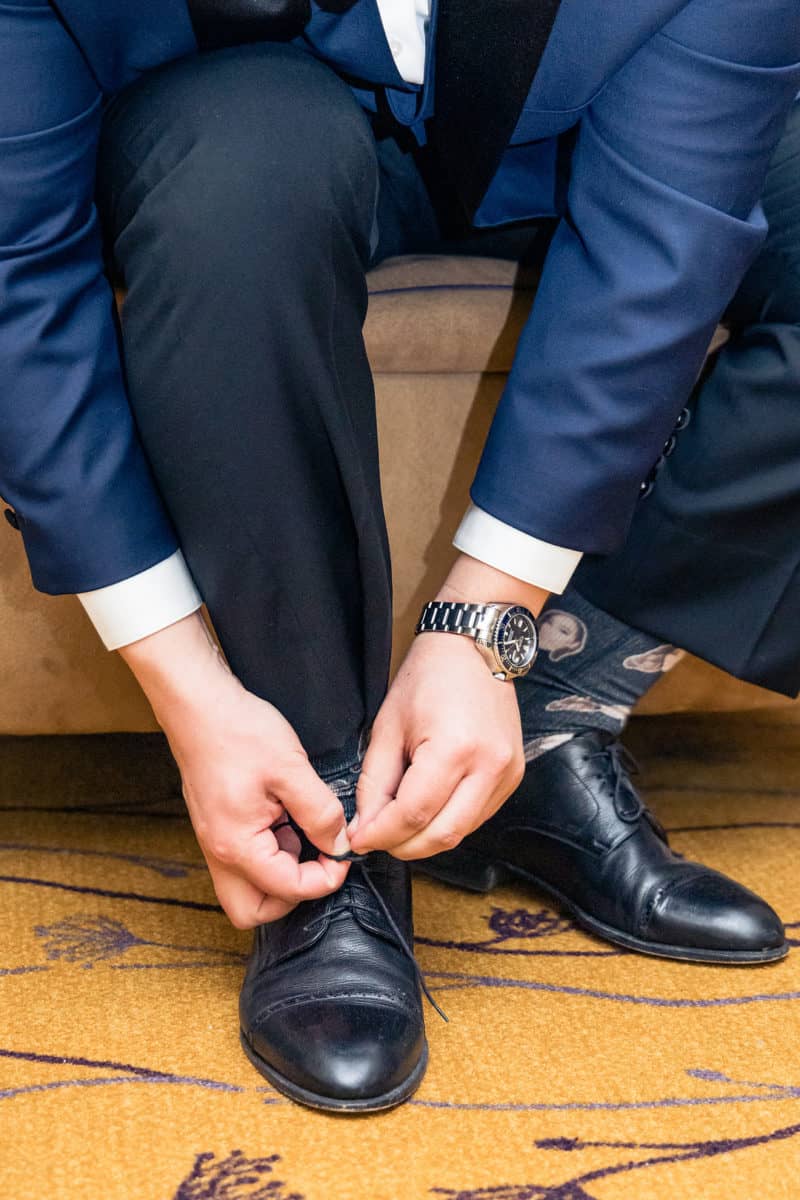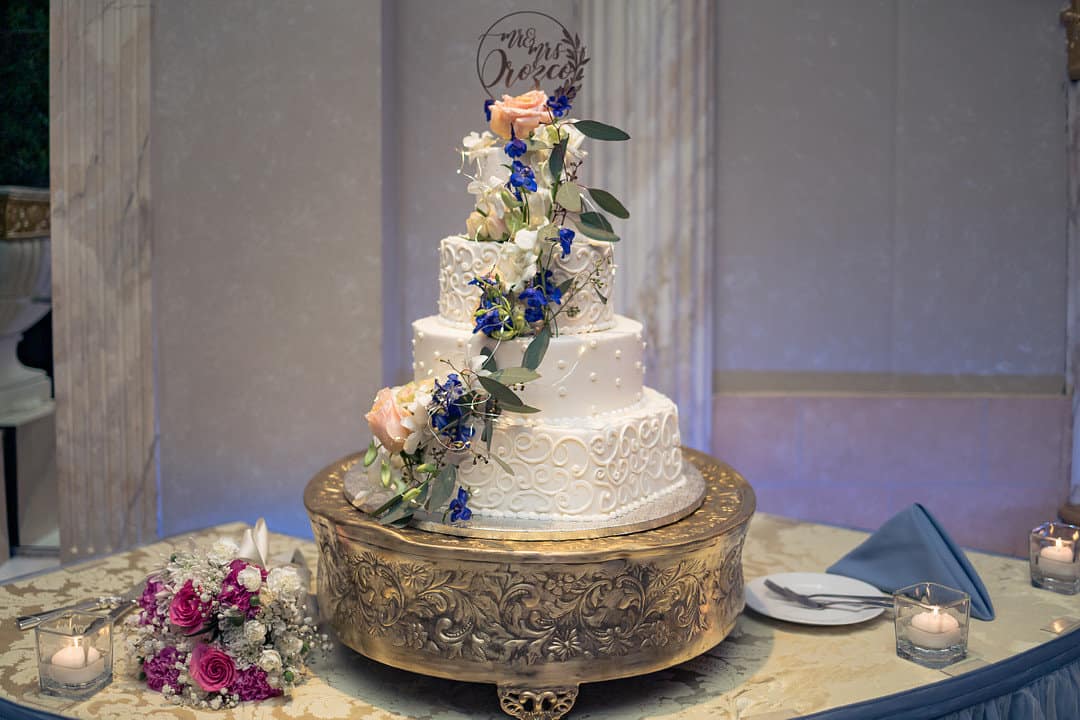 April 3rd, 2022 became the most unforgettable day for Hazel and Mason as they tied the knot at Leonard's Palazzo in Great Neck, NY. A remarkable event destination that provides luxurious dining and superb service. Their impressive service and customer care made this wedding day more special!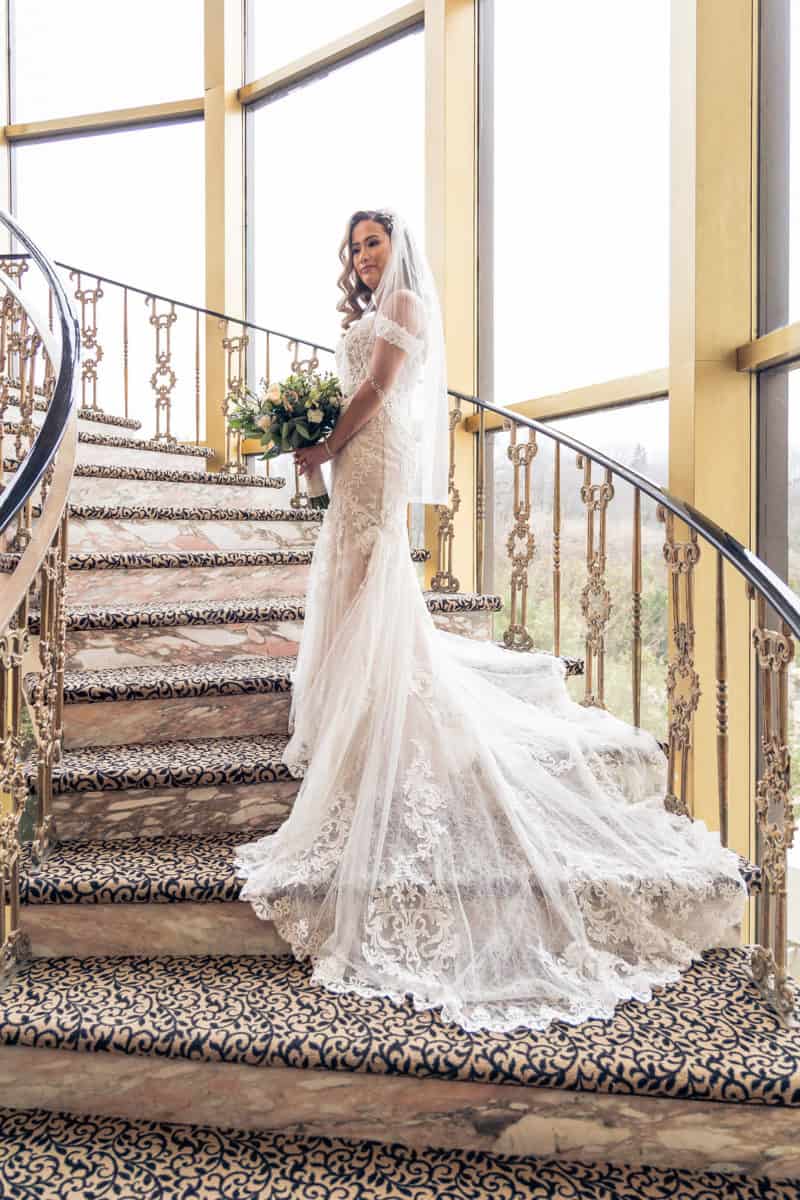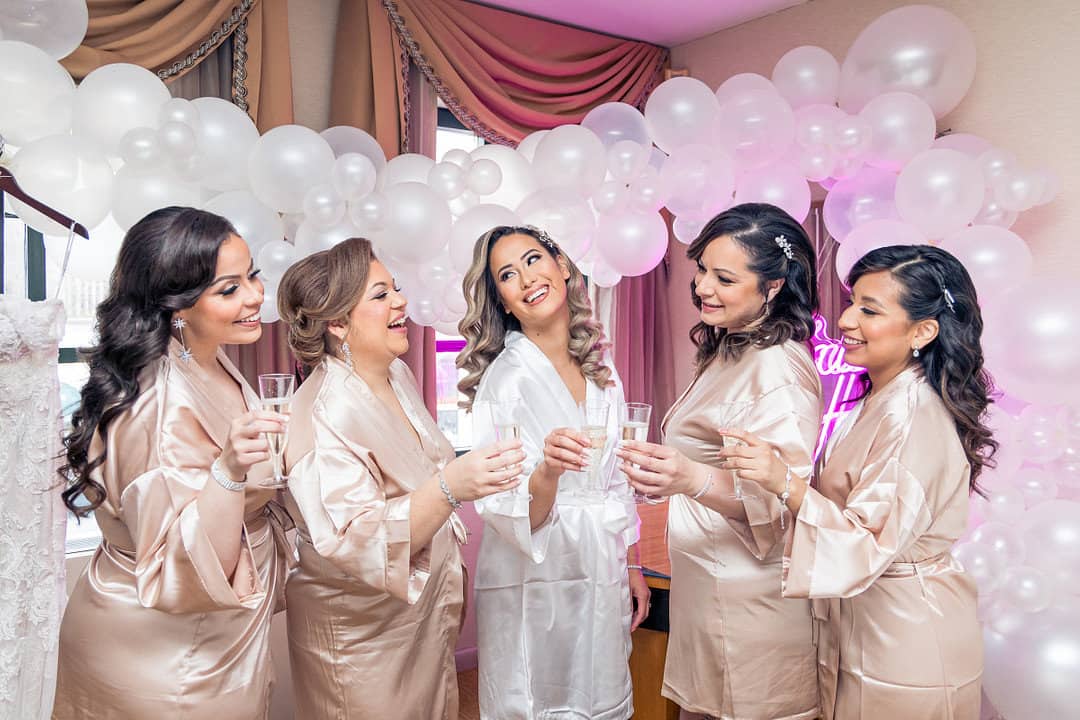 The bride in her stunning, off-the-shoulder white dress with a mid-length veil and the groom in his elegant navy-blue tuxedo and black bow made such a gorgeous pair on their very special day.
Before the ceremony, creative photographers captured their romantic first look and had a wonderful time taking lovely portraits, highlighted by the grand staircase and the radiant and fancy chandelier, of the soon-to-be Mr. & Mrs. Orozco. The priceless moment when the groomsmen playfully lifted the groom was captured along with all of the best moments of their wedding day. Thanks to Enchanted Celebrations!
At the ceremony, the bride solemnly walked down the aisle decorated with huge white vases with pastel blossoms. Hazel and Mason lit up the unity candle to symbolize their love and marriage in front of their loved ones. Everyone cheered and applauded the newlyweds as they stopped for a passionate kiss before their grand exit!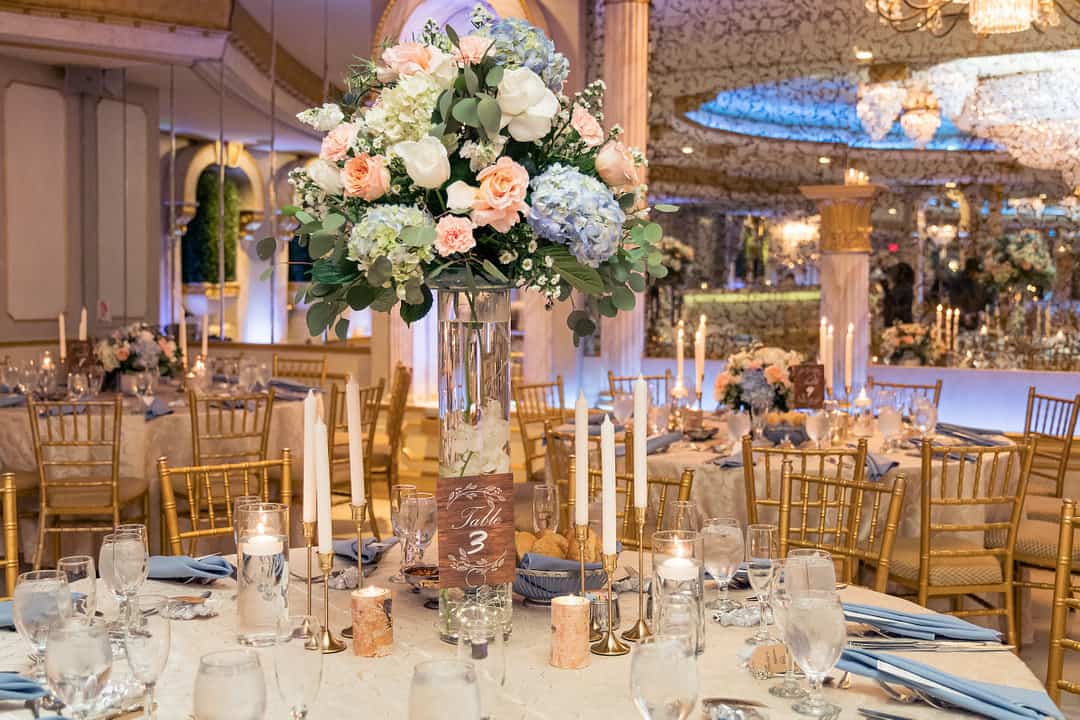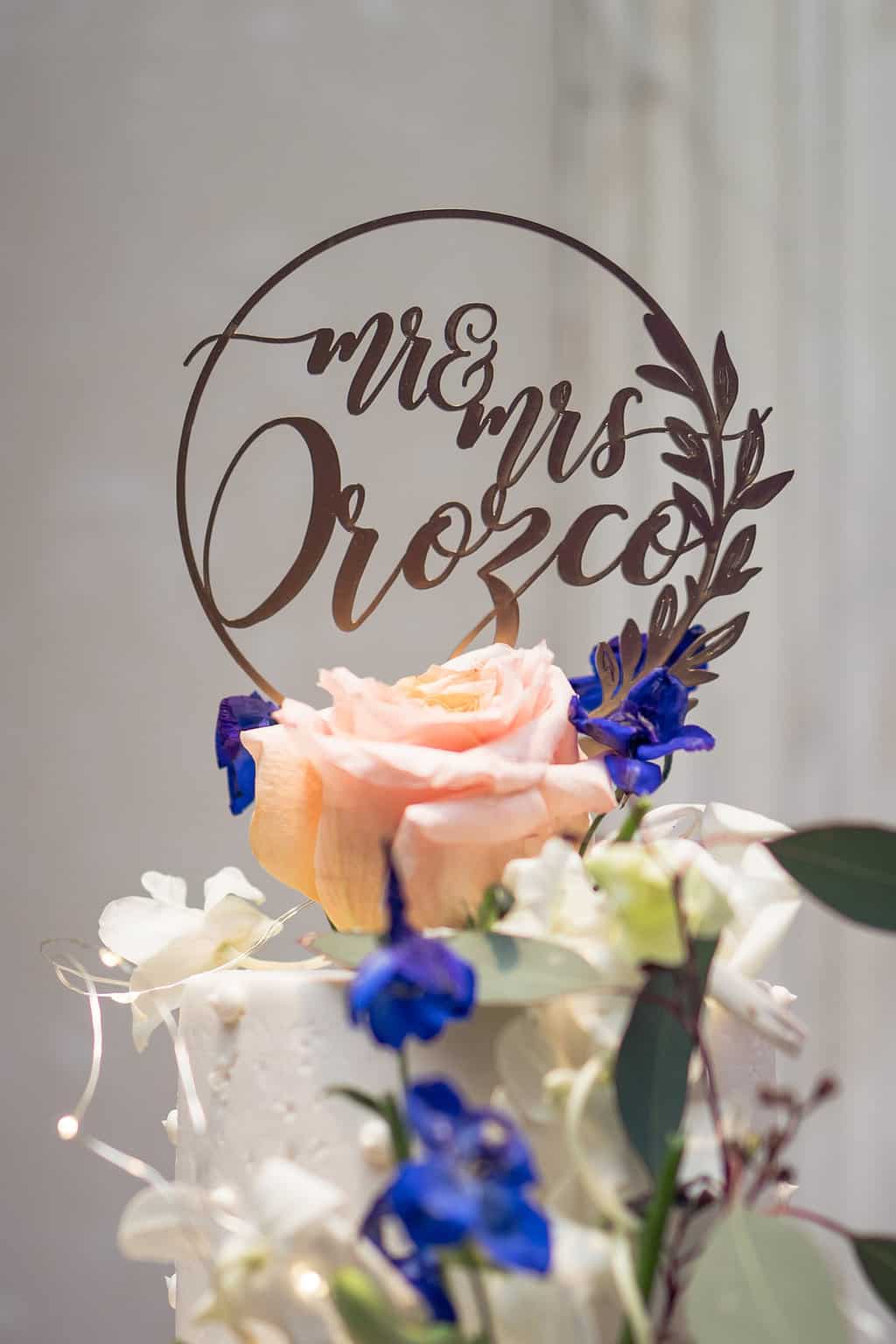 Finally, it was time for the reception. Everyone couldn't wait to celebrate! The reception venue was decorated with blooms of pastel colors. The sweetheart table glowed with white candles and beautiful florals. The cozy, old-fashioned fireplace and the grand ballroom were perfect for this glamorous event.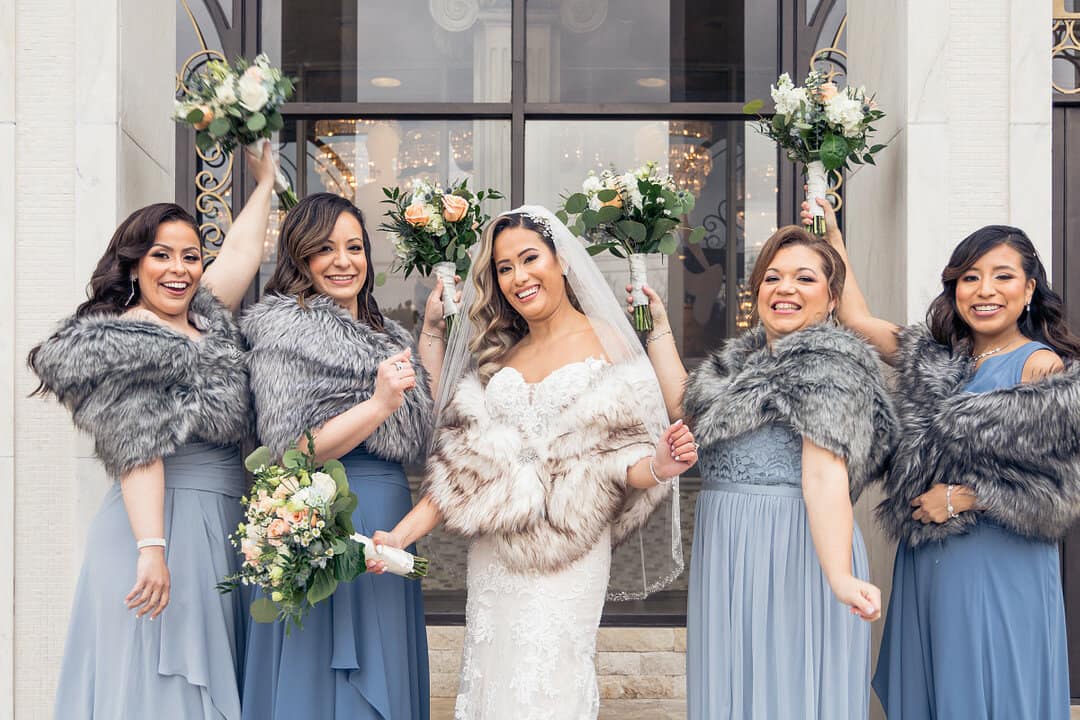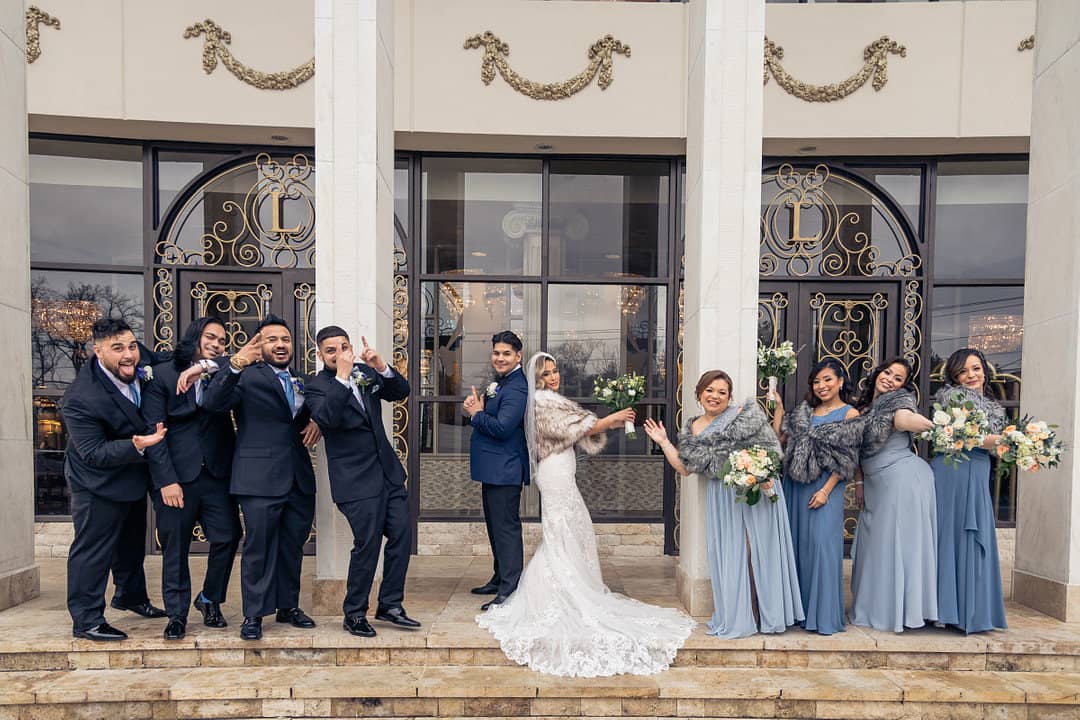 The newlyweds mesmerized everyone with their romantic first dance. Everyone celebrated the night with dances, laughter, and love.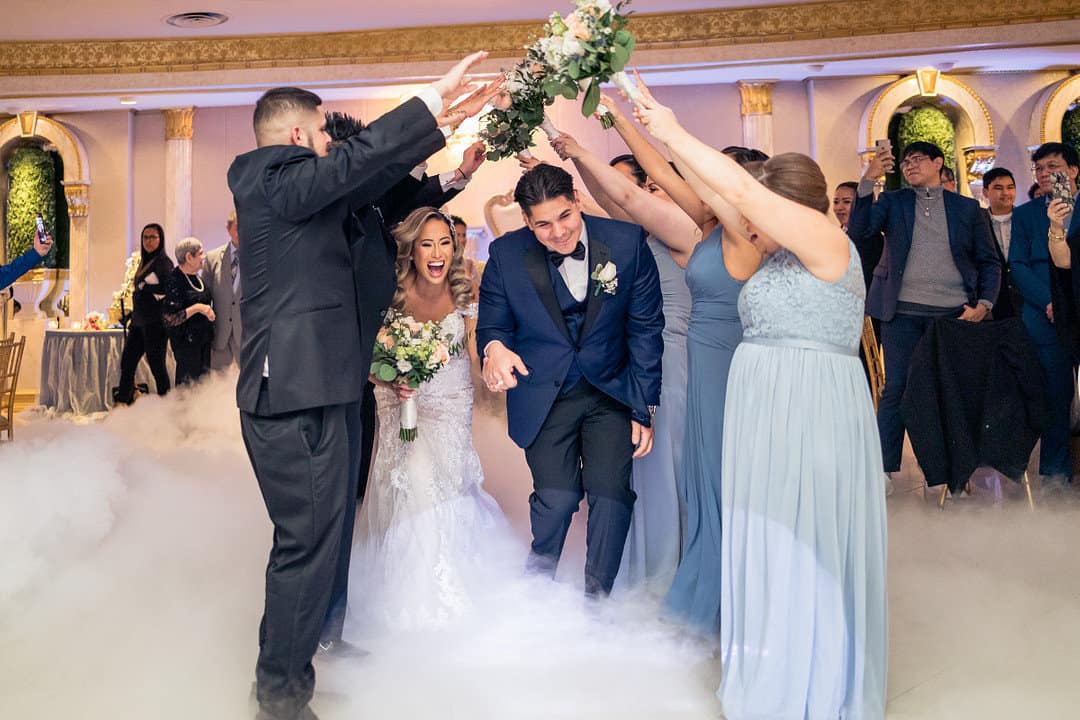 A fun-filled romantic night, full of sweet, amazing memories capped the couple's special day and the beginning of their lifetime of happiness together!
Associated Vendors
Reception Venue: Leonard's Palazzo
Photographer: Enchanted Celebrations