Click image to enlarge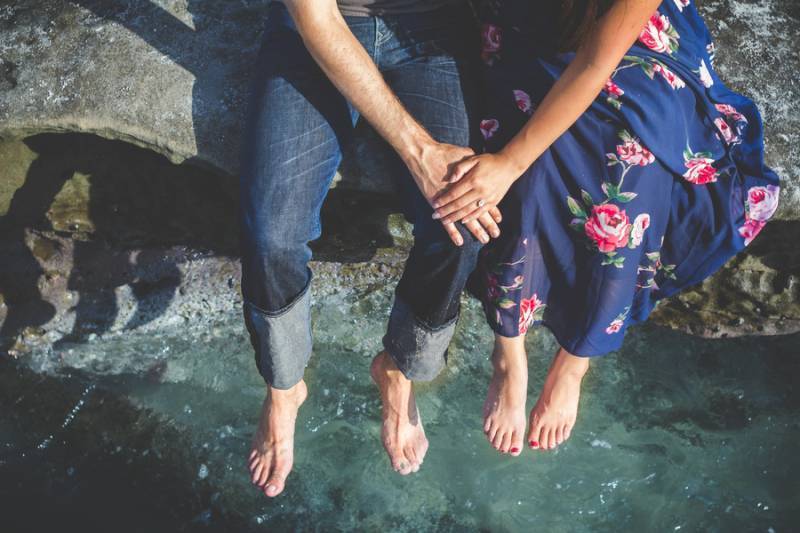 Like. Click to Vote
>
This couple sure has maximized all the beach has to offer when it comes to shoots. Walk on the sand, cliff hanging, coastline backdrops, rock formations, and even the breakwater. We totally love how adventurous these two are because even if they only had one venue, La Jolla Cove, they gave us a variety of shots that every "Next" is a different scenario. Goes to show that they are indeed the adventuresome pair, which we had an inkling after their photographer said that these couple had a first engagement session in a zero-gravity setting. Whoa. Anyway, congratulations Jesyka and Mark!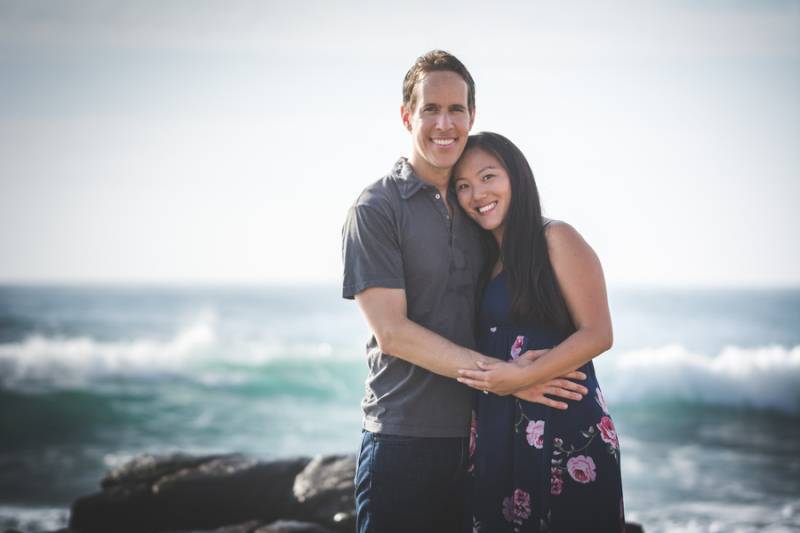 Photographer:
Jesyka found my website while attempting to plan a photo session at her own bachelorette party- which her amazing friends absolutely did not let her do. Jesyka totally has enough on her mind, planning a destination wedding in Michigan, where she is from.
Even though Jesyka and her husband-to-be already had their engagement session, the decided to have a second session with me! Their first engagement session was a little bit unique- it was a zero gravity photo shoot. Which was a lot of fun, but when it came time to make gorgeous canvas prints to show at the ceremony back home in Michigan- Jesyka wanted something a little different. She decided to go for a beachy location- since the couple now lives in San Diego, it would be a great way to show a little bit of San Diego to their family in the midwest.
We had a great time exploring La Jolla Cove during our photo session! Jesyka and Mark were so adventurous- we had an awesome time exploring the gorgeous beach and tide pools. We scheduled our session for late afternoon to take advantage of the good light and low tide.

Vendors
Photographer:  Brit Jaye Photography
Other Location: La Jolla Cove