Briana and Brett
Briana and Brett's love story is definitely one for the books! This college athlete couple decided to have their traditional catholic wedding ceremony at their campus' very own church in Cabrini College. Their wedding unfolded Briana and Brett's love story from being college sweethearts to a start of a wonderful journey as husband and wife. Congratulations Briana and Brett!
Click image to enlarge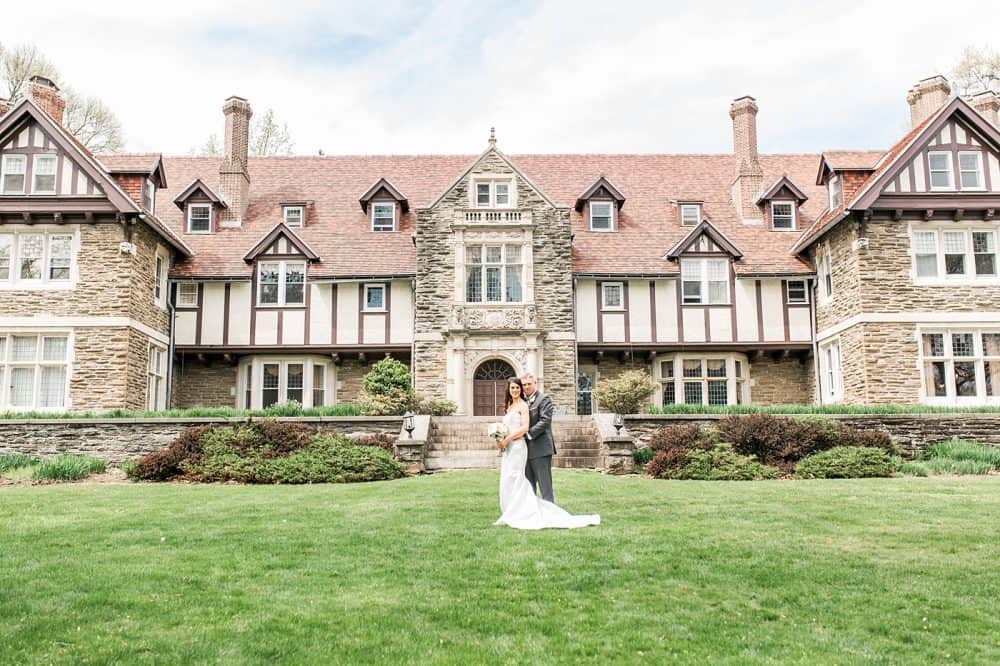 1

Like. Click to Vote
>
Extra Special Details
❤ Briana received a Poloraid camera as a gift before leaving the hotel, she snapped a few photos of her mother and sister before we left.
❤ Their cake topper was an adorable tiny replica of them as a football player and track runner.
❤ The bridesmaids wore matching Converse shoes customized for the wedding.
Heed Her Advice
❤ Make it about yourself and don't lose focus of what they day is truly about: marrying your true love.
❤ Weddings can be stressful and we often lose sight of the true purpose during crazy wedding planning so don't forget to relax in between!
Money Matters
$10,000 – $20,000
Vendors
Photographer: Alicia Wiley Photography
Venue: Cabrini College
Caterer: Sodexho
Dress: David Tutera for Mon Cheri
Bakery: Sublime Cupcakes
Flowers: Risher Van Horn Flowers