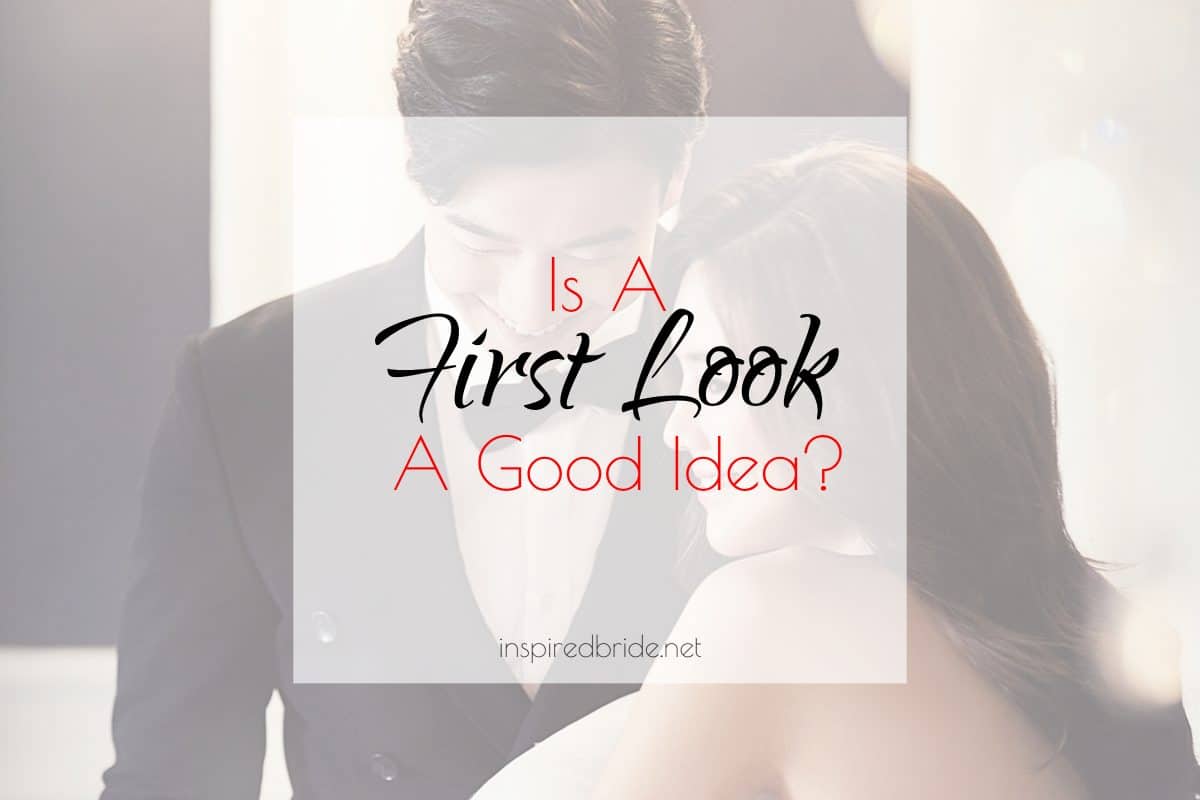 One wedding superstission we all hear over and over is that it is bad luck for the groom to see the bride before the wedding ceremony. Even if you don't beleive in superstision, you might look forward to that moment when you walk down the aisle and your man sees you for the first time — tears brimming on his lower lids and a look of awe and amazement on his face. He's one lucky guy!
That sounds pretty great, but the truth is that  a "First Look", or a time set aside on your wedding timeline for the groom to see the bride before the ceremony, is a good idea. There are so many reasons for this. Let's go over the top four.
1. Enjoy A Precious Moment
When you set aside time for a First Look, you can cherish the moment when you and your partner first see each other. Without the aisle, the guests, the pressure, the music, and the activity of walking down the aisle, you are able to focus only on the emotions that arise when you see each other for the first time as bride and groom. What a gift!
2. Get Amazing Photographs
Your photographer will be psyched that you've decided to have a First Look. This gives him or her the option to stage photographs that you'll enjoy for years to come. Instead of working in a venue full of obstacles, your photographer can help you chose a location that will be perfect for photos.
3. Your Timeline Will Flow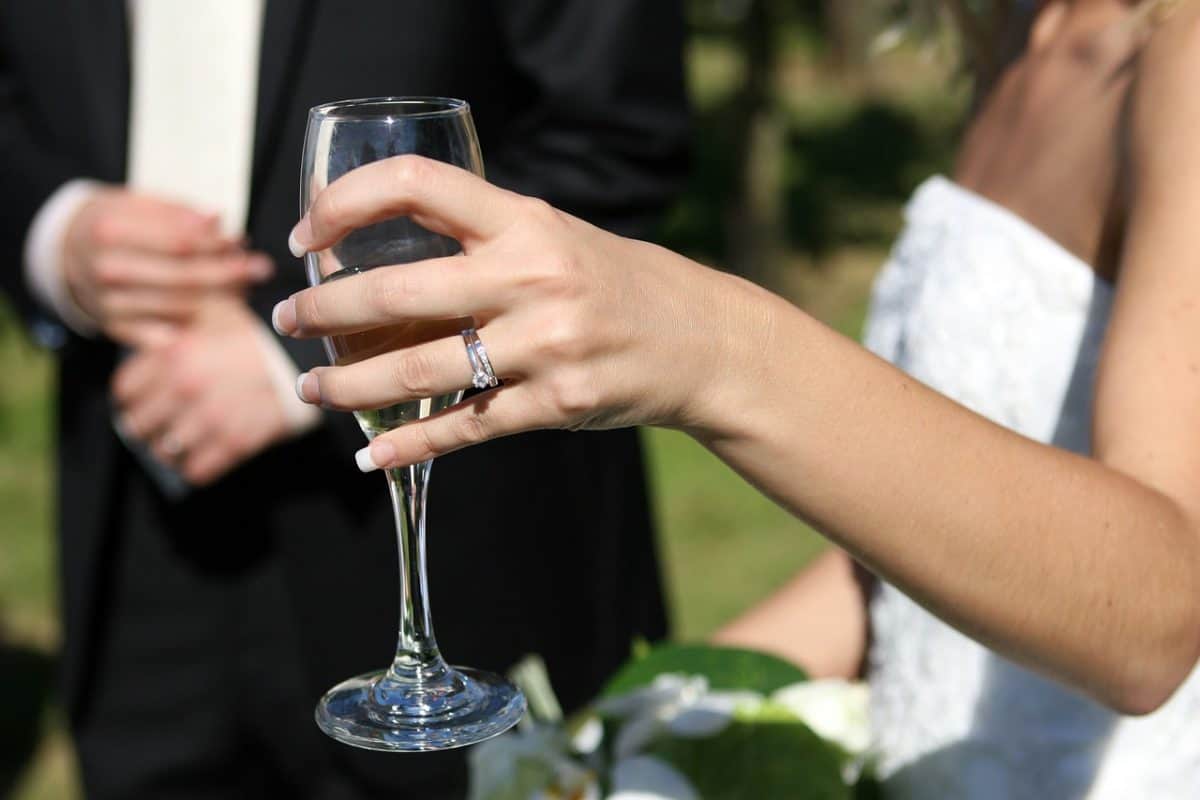 One of the best reasons to have a First Look is that your wedding timeline can unfold in a smooth manner. Instead of taking couple portraits after the ceremony, you will take the majority of these photos before-hand. This frees up your time after the ceremony for enjoying cocktail hour with your guests.
4. Ease Up On The Anxiety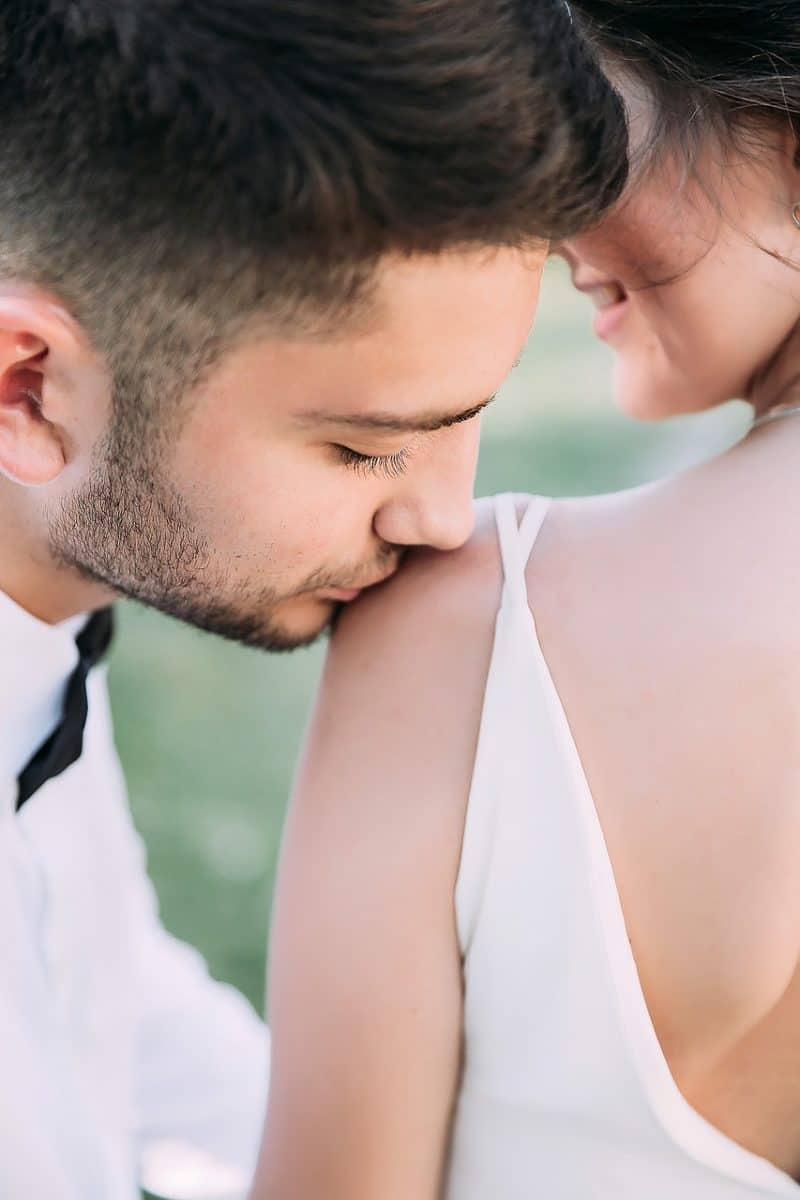 Take away some of the stress that builds up before the big moment when you walk down the aisle. You'll be so emotional on your special day that you can start to feel overwhelmed. A First Look is like a little pressure release valve.
If you've been wondering whether a First Look encounter is right for you and your partner, we hope that this post helped you decide. It may be tempting to save up the precious moment of first seeing each other for the ceremony, but that isn't necessary. You'll have plenty of emotions during the moment when you walk down the aisle, so don't worry about using it all up at your first look!