This is the season we've all been waiting for after months of cold weather. Finally, things are starting to get colorful again and what better way to welcome this refreshing season than with a wedding. Spring indeed is one of the most popular season for weddings – it's the perfect weather for any venue, whether it's indoor or outdoor. Flowers, which are weddings' biggest décor item, are in bloom which makes spring weddings so easy and fun to decorate because you're given a bigger leeway for different themes, you're not pressured to go with the holidays or Halloween vibe that goes with autumn and winter.This also means that you get to choose from a wider range of wedding favors!
Let us show you some of our favorite spring-themed wedding favors from our friends at hotref: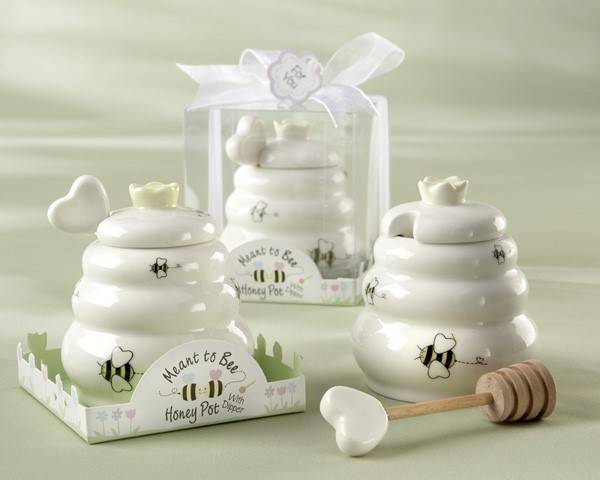 Speaking of flowers – bees! Scientifically speaking, bees and spring work together for if bees weren't available for pollination, then flowers wouldn't bloom at all so this is just the perfect idea to commemorate your spring wedding. A great idea too is to even contact your local bee farmer on getting organic honey for your guests to enjoy with this adorable honey pot.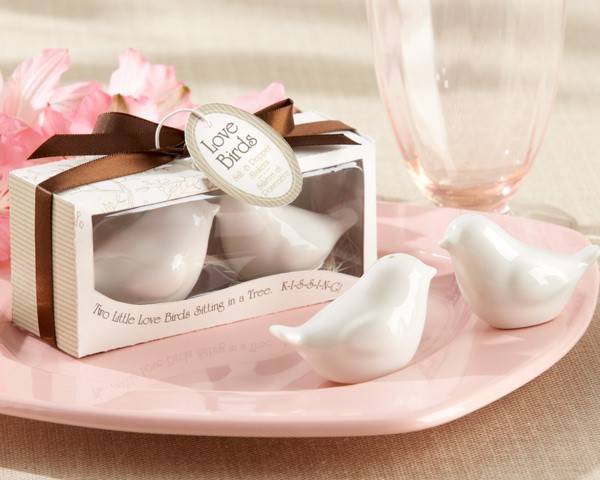 If I was ever given this set as a wedding favour, I would not just stash it in my cupboard because I would definitely use these cute salt and pepper shakers. Their simple design and smooth finish is sure to fit any sort of dining table arrangement. Talk about utility!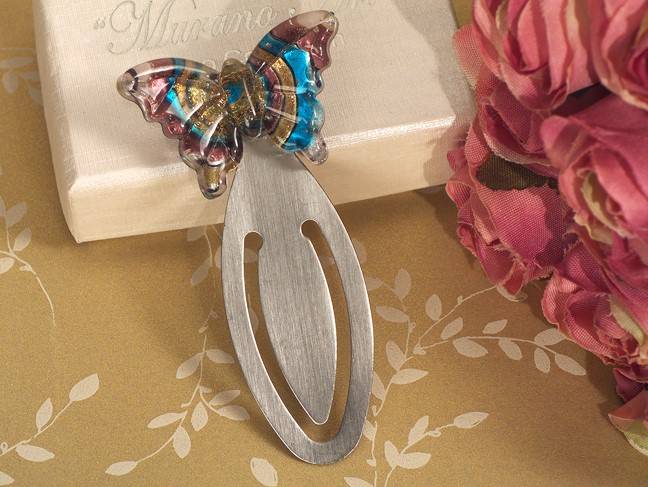 If your guests know you (or your beau) to be a huge bookworm, then why not incorporate spring and that passion together? This lovely art deco butterfly bookmark is definitely not your ordinary bookmark – I bet that this pretty design would even encourage your guests to use it, pick up a book, and read.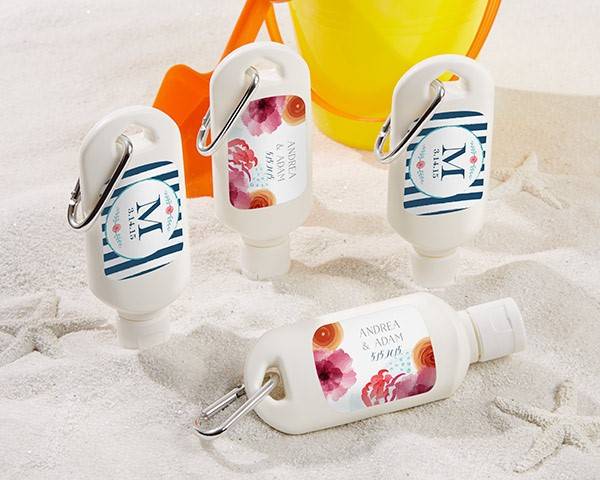 Show them you care by giving them skincare! With the sun in its peak during spring and summer, your guests would truly be grateful for this reminder that sun screen is your best friend. This is also perfect for beach weddings.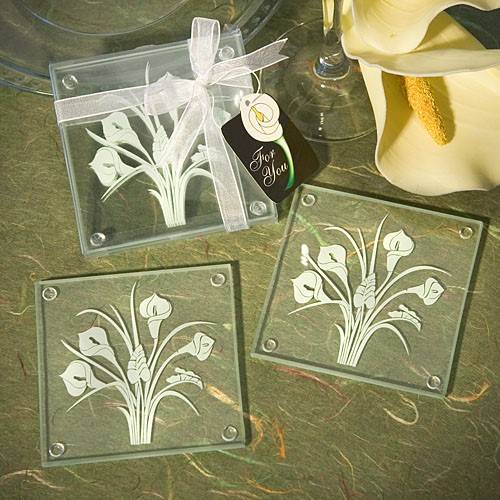 This coaster set not only looks spring-y but elegant too. This would totally be a hit because everyone needs coasters and sometimes, your Budweiser cork coaster wouldn't cut it at more formal house events. For more beautiful wedding favors, check hotref's entire favors collection.
Tell us in the comments which ones are your favorites and if you have any spring themed favor ideas, share them down below too!