I realized I hadn't touched on floral inspiration in a while, so I decided today I'd give you some tasty bits from JL Designs, a vendor recently added to our vendor directory, the List. They've got a great sense of taste and a really original style – reviewing their work the other weekend was an absolute delight simply because of the sheer creativity put evident in the portfolio! Take a look at some of my favorites and tell me you're not as inspired as I am!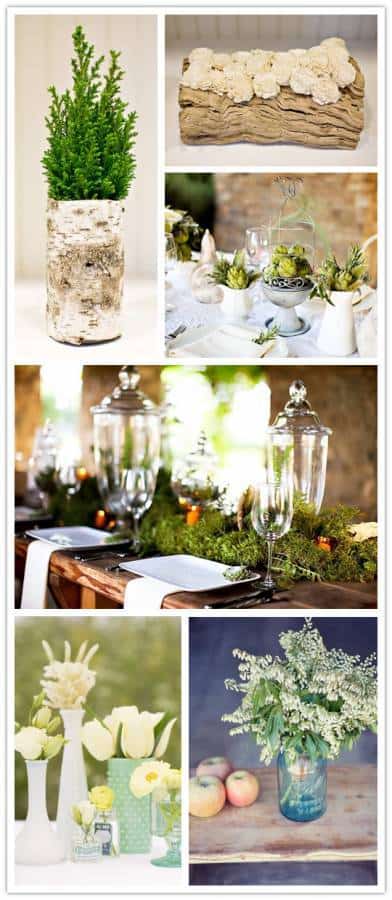 Interested in seeing more of their lovely work? I don't blame you. Head over to their website or their blog for more inspiration or to get in touch with them.
Images from JL Designs.