With many brides having to postpone planning for their big day, EveningCollective.com is changing up what it means to shop from home!
The e-tailer is providing bridesmaids with an interactive, fun and exclusive online shopping experience. Evening Collective is helping brides navigate their big day in these tough times via their Virtual Showroom. The Evening Collective Team believes that this is the future for bridal party dressing and the interface allows users the ability to shop and be interactive from home.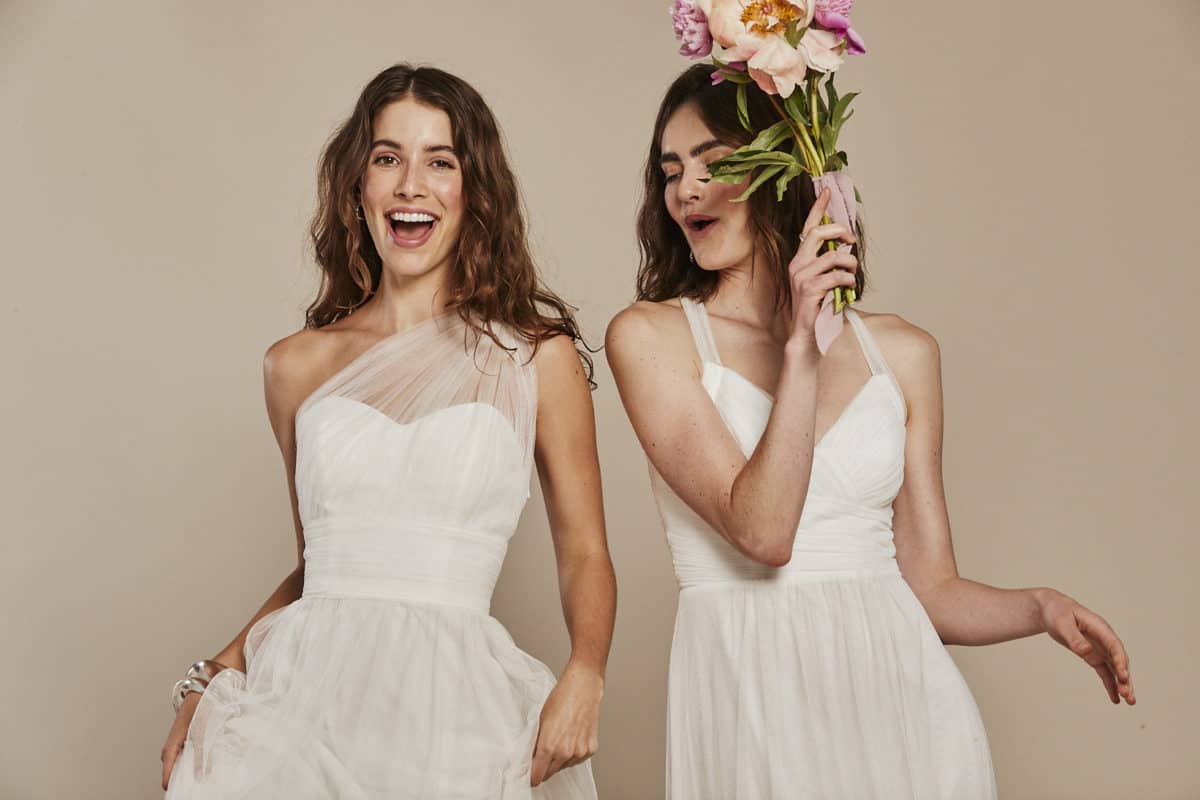 The interactive showroom allows bridal parties to shop together more easily and more socially than ever with special features like permission to hand over control to your bridesmaids, date tracking so you get your dresses on time, and filters that let you specify what kind of dresses you want so bridesmaids know exactly what they can and can't order.
Users can choose from a wide selection of 42 dresses and 39 colors with prices that won't add any more stress to the wedding. All dresses are sourced using only the best materials and showcasing the latest trends.
The online retailer also offers a sample dress service. The sample dress service allows bridesmaids to choose and dress in any size for just $15 a sample and two samples for $25 with an elite team of stylists to personally guide each user through both the selection and sizing process.
Evening Collective is committed to helping you find the perfect dresses in a fun and easy way.
** Thanks to EveningCollective for sponsoring this post **