Bridesmaid appreciation is important. Not only are they your closest friends and/or family, but they're investing a lot in being there for you on your special day – financially and in time. For something as unique and thoughtful as they are, head to Etsy for some great finds that also support great independent artists.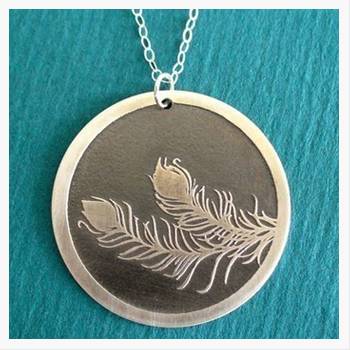 Fly Away Necklace from Enamored: This is one of several etched and oxidized designs from Enamored. The pendant is beautiful, modern, and stylish, which is consistent with some of the other very cool pieces available (I love the wood grain one, too!). $34.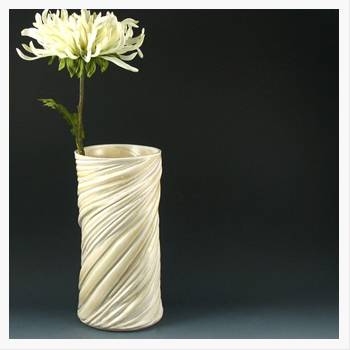 Cream Carved Porcelain Vase by Juditavill: If one of your friends has an eye for decor, this vase is beautifully sculptural and could go with a variety of style preferences. $60.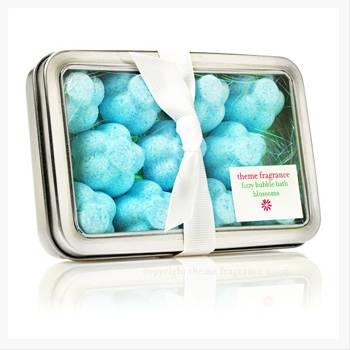 Fizzy Bubble Bath Blossoms by Theme Fragrance: If your bridesmaids (and your maid of honor in particular!) are getting as stressed as you are, treat them to a relaxing soak with this adorable bath blossoms kit. $11.75.
Images from corresponding Etsy stores.