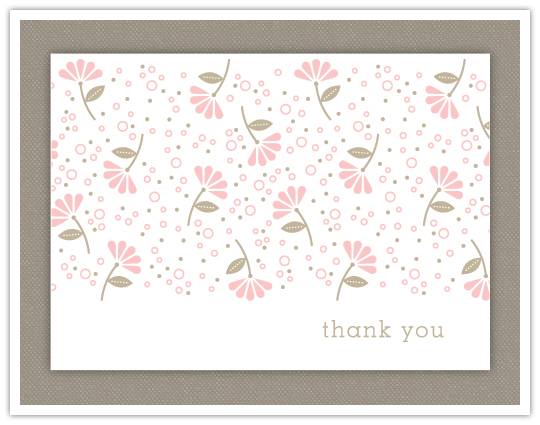 This lovely pink and tan patterned folded note card fits an A6 envelope. After trimming the file to the crop lines (the ones that are right angles), fold the note card where indicated (the straight line).
Please remember, please do not redistribute, repurpose, or use for commercial purposes.
Download the PDF here.