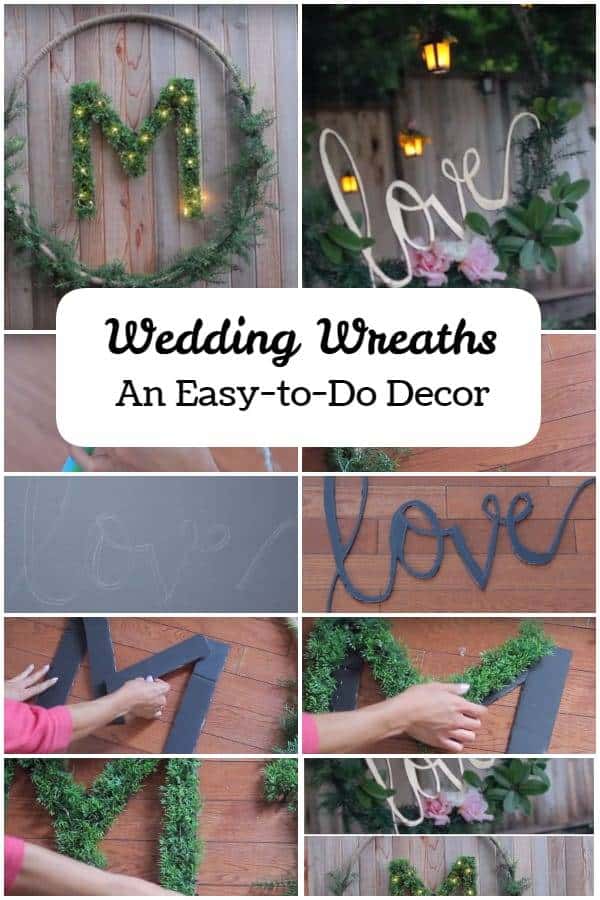 Having a spring-theme wedding? A wedding wreath adds a decorative touch that you can do with a few dollars. Besides, wreath signifies unity in weddings. Have this DIY tutorial on how wreath with just several steps.
What you need:
hula hoop
twine
plastic plants
plant ties
spray paint
foam board
grass mats
fairy lights
fishing line
Grab the hula hoop and wrap it with twine.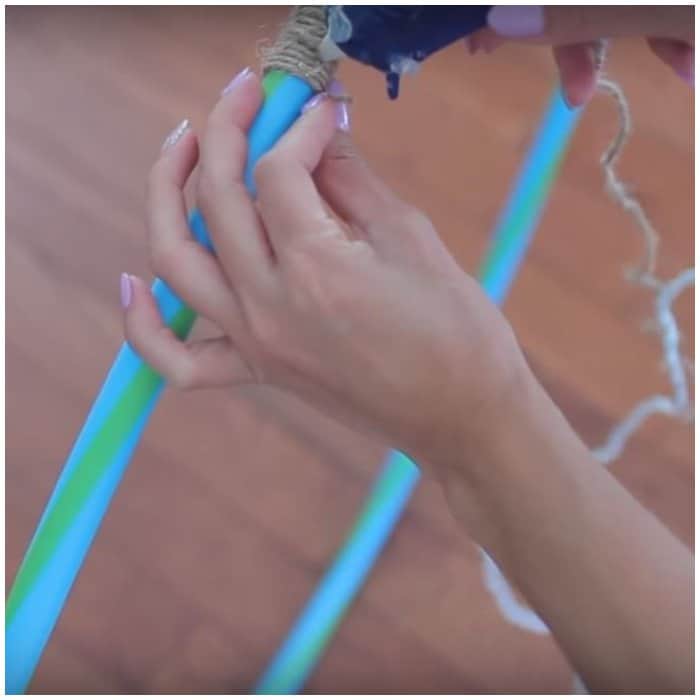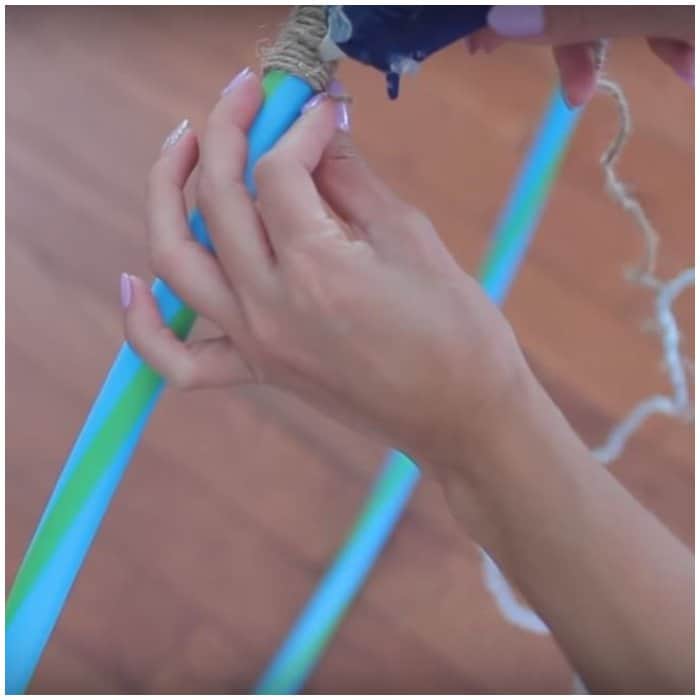 Decorate the hula hoop with plastic plants, you may also use real plants. You can put it around the hula hoop or just cover half of it. Secure the plants with plant ties.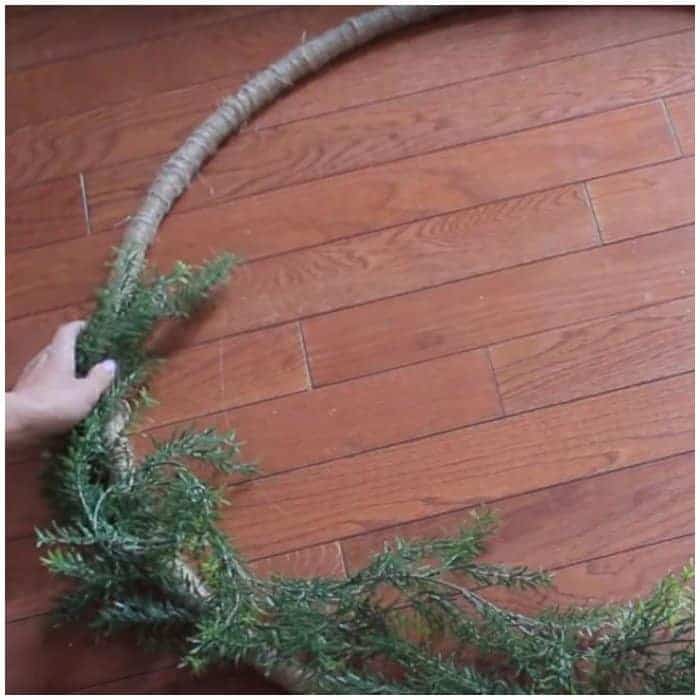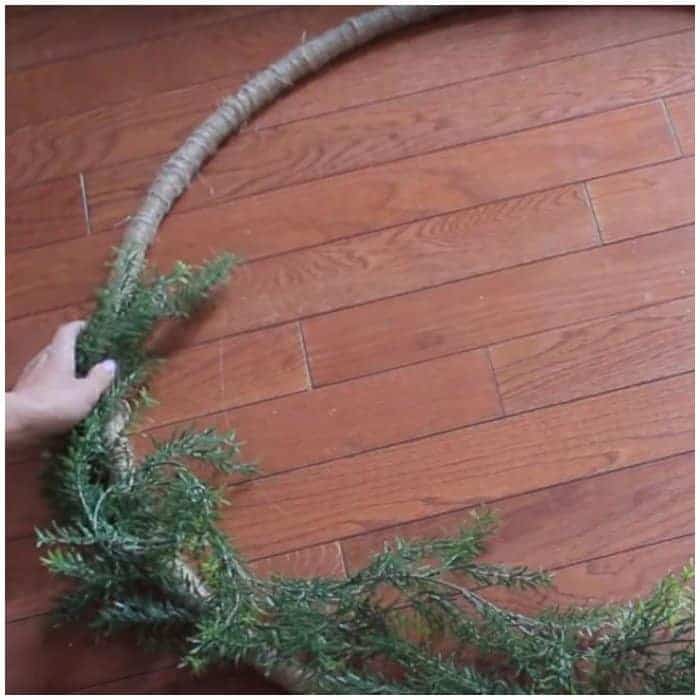 Here are some ideas you can have on the hula hoop. One is to use foam board. Put it in the middle of the hula hoop and write the word "love" or any word that you like for your wedding.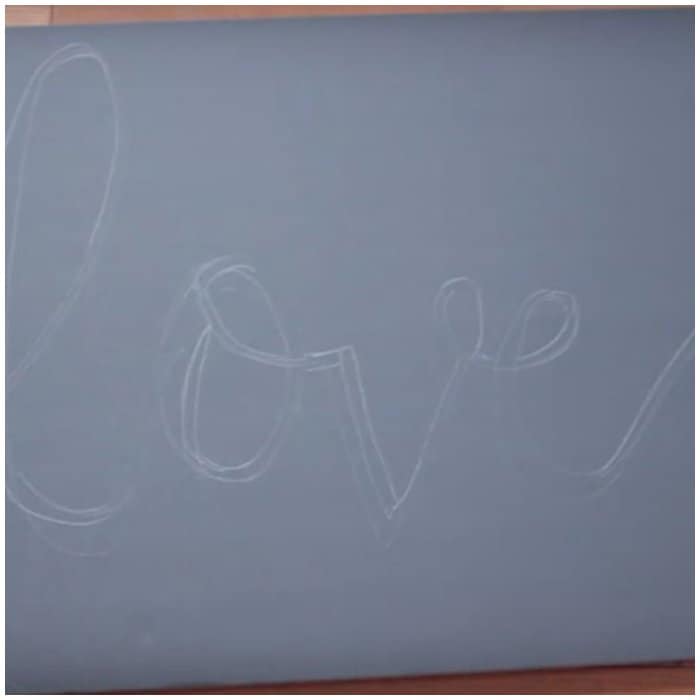 Using cutter, cut it out and spray paint it with gold to make it stand out. Be careful.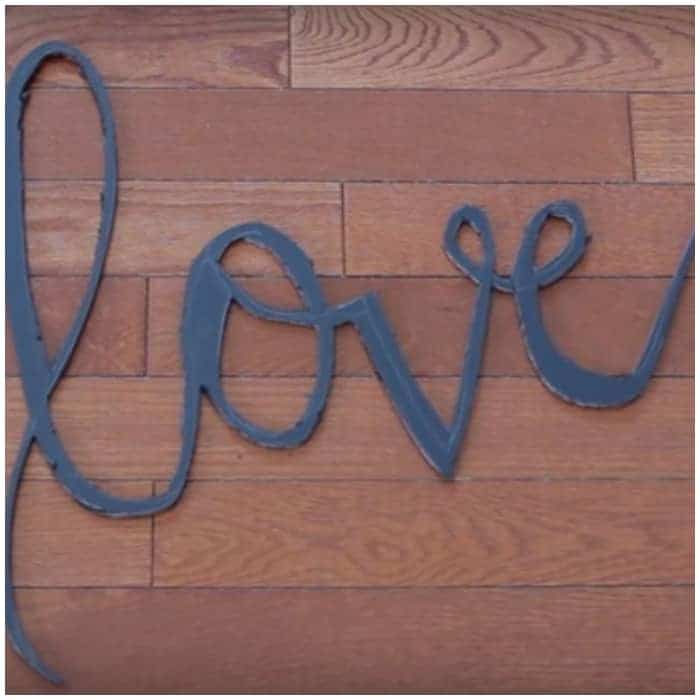 Another idea is to make a letter. You may recycle the foam board you used from the word or use a new one, whichever is convenient for you. Arrange the recycled foam board to form a letter like M. Use glue gun to secure the pieces.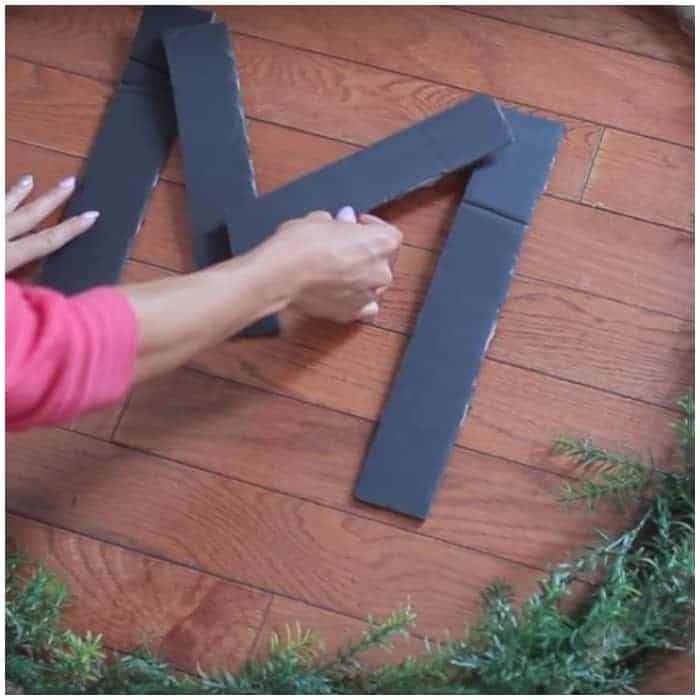 Next, put grass mats on top of the letter, following its shape.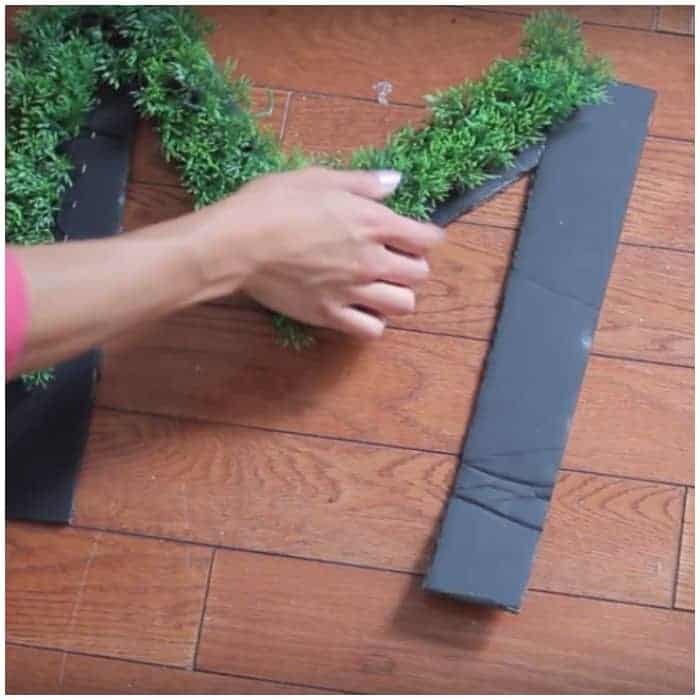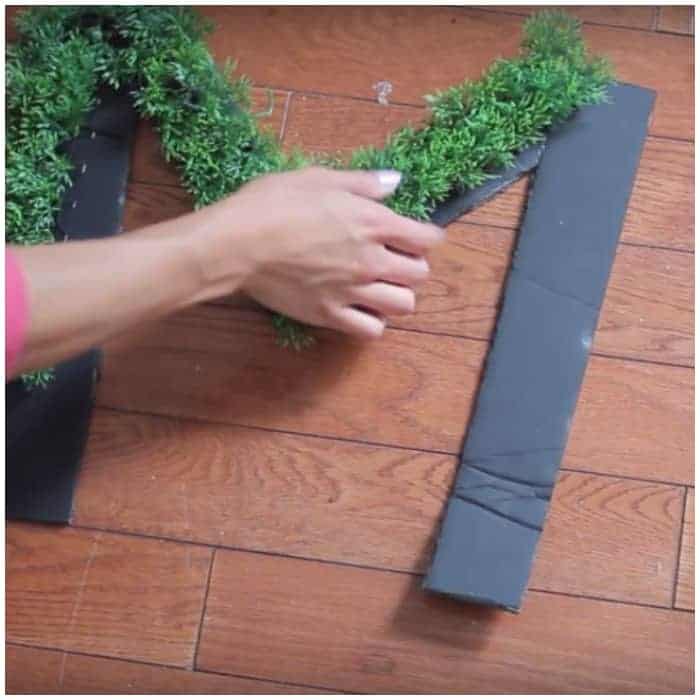 Then, grab the fairy lights and hide them in your grass mats. To hide the battery, you may secure it with tape on the backside of the letter.
Hang the letter up using the fishing line. You may add roses or any flowers on the wreath to make it stand out more.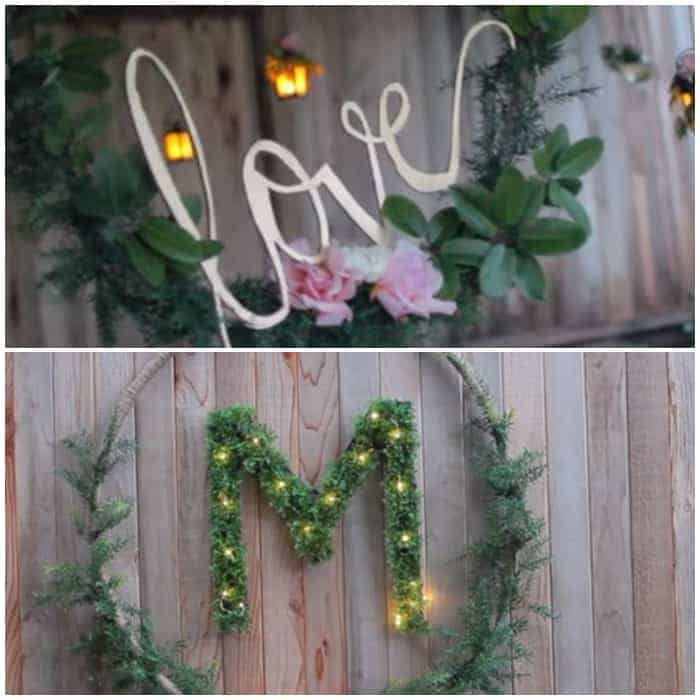 And you are done. These stunning wedding wreaths set the spring feel.
Watch How it is Done
Save All the Steps Using this Bookmarklet