Before the wedding march plays and vows are exchanged, there are a ton of pre-wedding details to sort out. This is especially true if you are a bride or groom opting to plan your own wedding. Caterers and wedding planners can offer a lot of perks, but going DIY for your wedding means everything is 100% based on your tastes and preferences.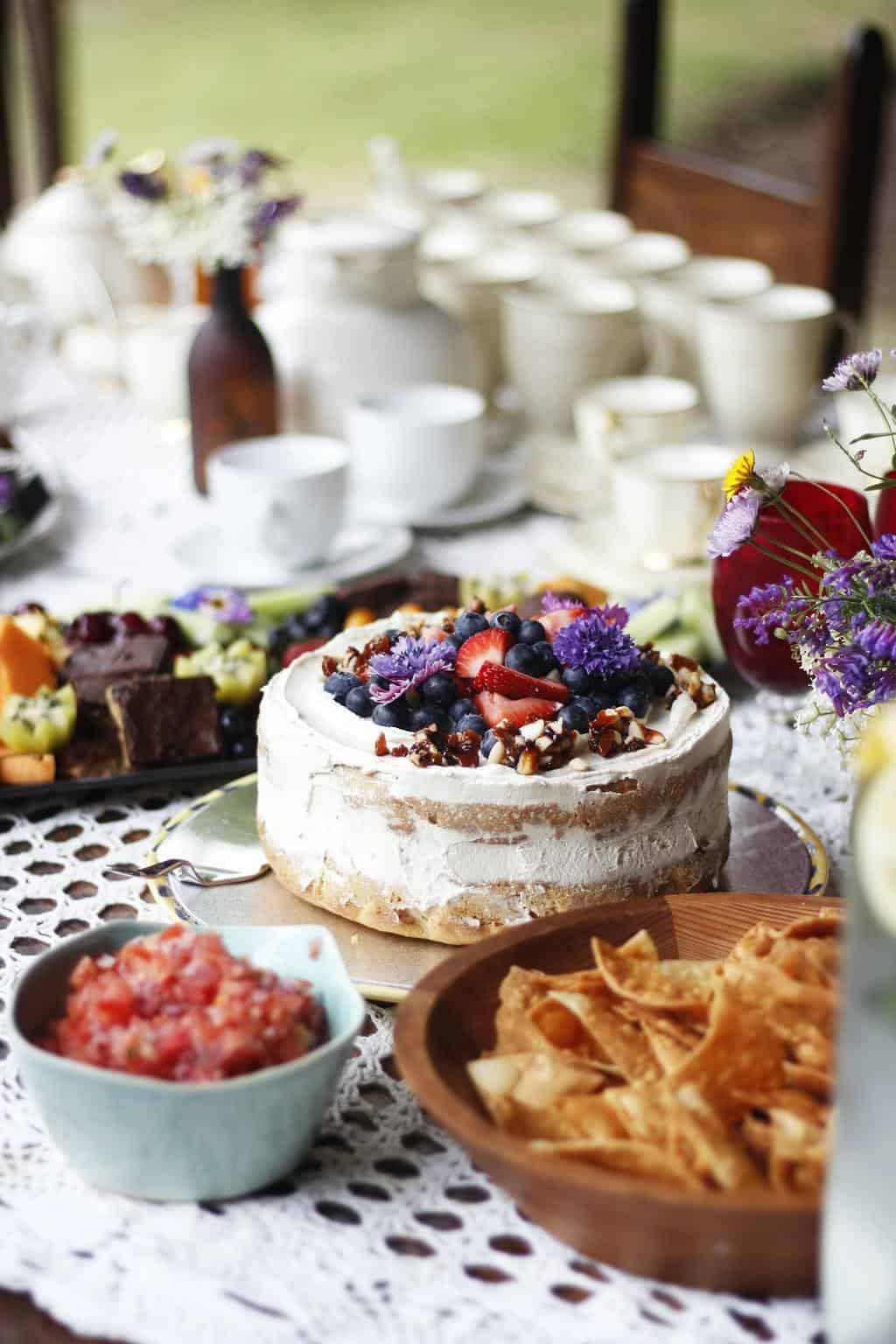 Take the dessert table for example. This is a feature at your wedding that has the potential to be memorable, enchanting, and a real show-stopper. With just a modicum of planning and some creativity, you can ace a phenomenal DIY wedding dessert table. Read on for some useful tips on how to pull off a masterfully sweet showcase that will have your guests swooning with delight.
Let Your Theme Be Your Guide
As with every other aspect of your wedding, your theme should help you envision the perfect dessert table. Your wedding theme will give you inspiration about color coordination, wedding cake designs, and what kind of other sweet treats you'll present to your guests. For instance, a classic-themed wedding might feature elegantly decorated chocolate truffles and delicate floral accents. Alternatively, a tropical-themed wedding might call for lush palm frond place settings and pineapple tarts.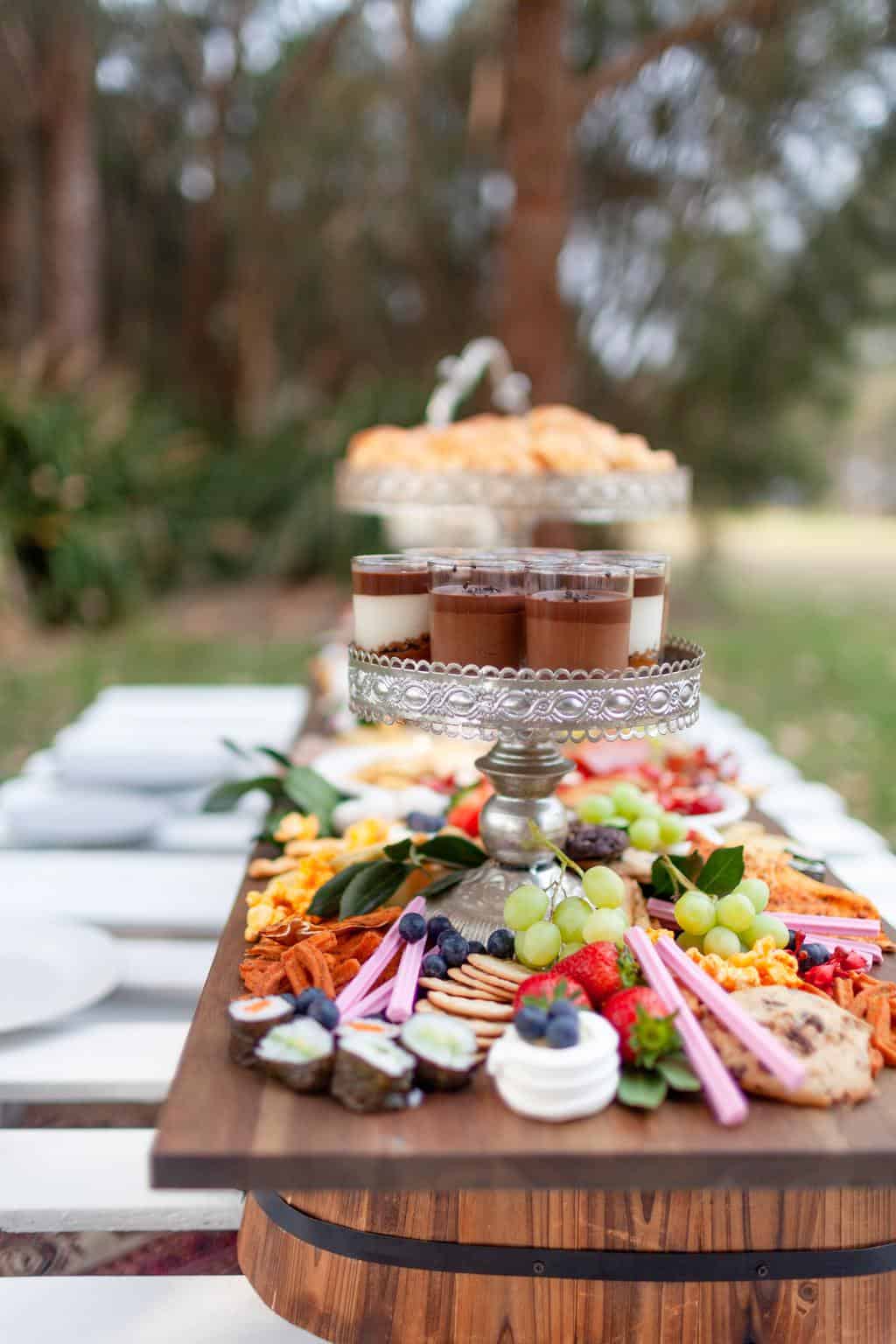 You get the idea. When starting to create a stellar dessert table for your wedding, your overarching concept should predict the colors, accents, florals, and even the scrummy treats you'll provide at your reception. So, whether you go retro, western, ultra-chic, or art deco – let your theme dictate the look and feel of your wedding dessert table.
Heights, Lights, Action!
Approach your wedding dessert table as if you were a photographer. In other words, view your table-scape through an aesthetic lens. Consider varying heights in your displays. If all your desserts and decorations are at the same level, this might make for a "blah" effect. However, various accents and culinary treats staged on serving plates of varying heights can bring about a cohesive and well-rounded look.
Also, think about different wedding lighting ideas that might really put the pizzazz on your dessert table. Depending upon your venue, you can go with free-standing lamps, fairy lights, or disco balls. You may even prefer candlelight by placing candelabras of different heights on your dessert table. Just remember, overall stating and lighting is key to pulling off a phenomenal DIY wedding dessert table. So, assess your final arrangements with an artful eye so you can wow your wedding guests on your big day.
Add a Background for Depth
You can achieve a more finished look for your wedding dessert table by installing a tasteful background. Stand back and ponder your dessert table. Then ask yourself if it needs a backdrop for depth and visual intrigue. For instance, you might want to install a floral cascade behind your cake stands and serving platters. Or, you can mount a collage of bride-groom photos as a sentimental expression as guests are sampling your wedding desserts.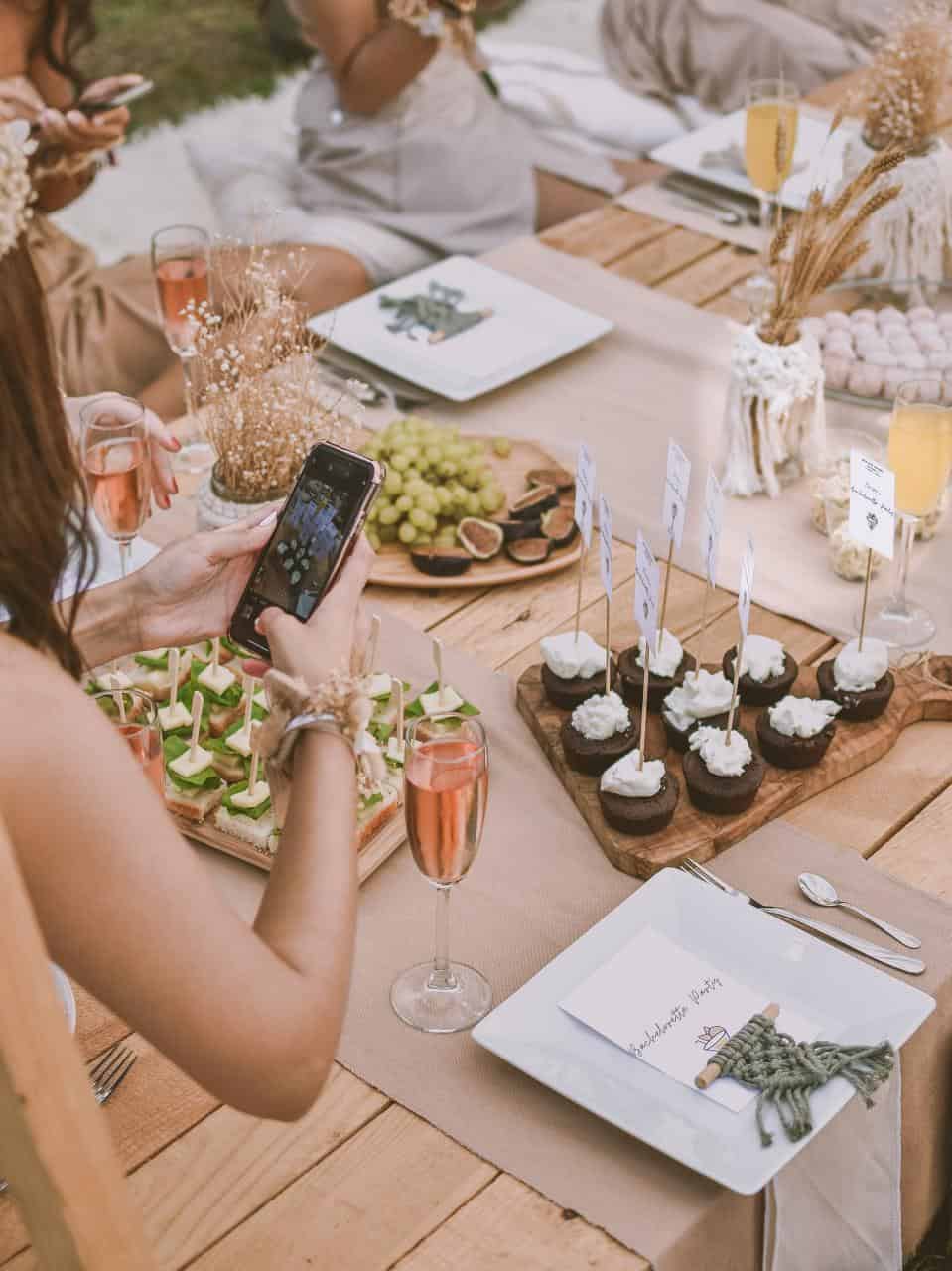 You can keep it simple with a bit of bunting or fabric as a backdrop, or go more extravagant by decking the background of your table with balloons or bold signage. Whichever route you take, a complimentary background can make a huge difference in the final appearance of your wedding dessert table.
Make Your Dessert Table as Sweet As Your Nuptials
Hopefully, these tips on how to crush your DIY wedding dessert table in style prove helpful on your big day. Just remember that this is one of the most important days in your life, and you reserve the right to do up your dessert table any way you wish. Don't let trends or outside opinions govern your décor. So, if you want gummy bears and streamers, then go for it! At the end of the day, you and your beloved should predict what you serve and how you decorate your dessert table.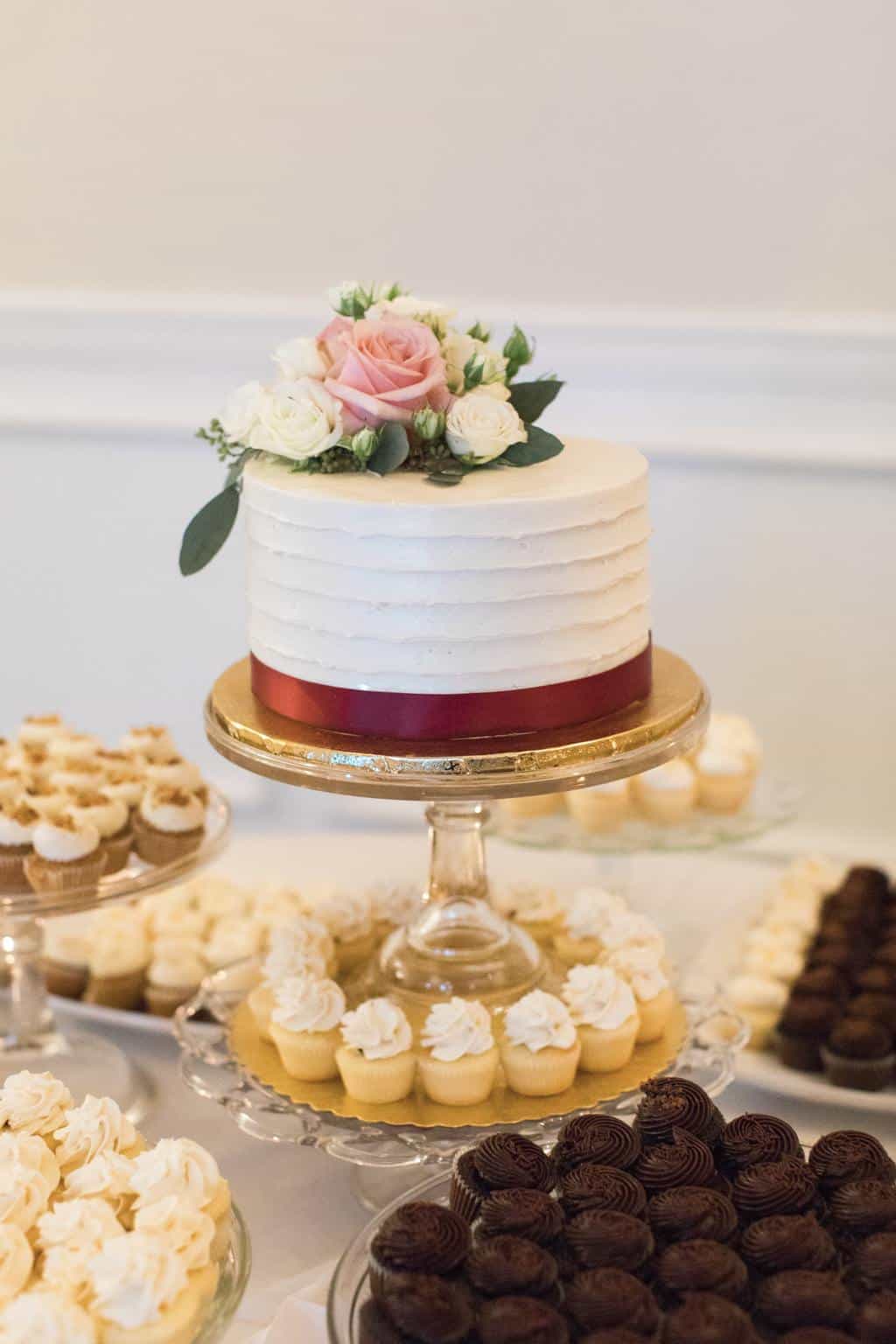 And above all else, in the midst of all your wedding DIY planning, remember to take time to relish these pre-wedding moments. Take time for yourself and don't sweat the small stuff. Keeping things simple and enjoying the journey is the best way to ensure your wedding and your DIY dessert table will go off without a hitch.