Summer is near and there are couples out there who are ready to say their "I dos" on this summer month. We know that you want this big day to be as memorable so you should have a backdrop that is Instagram-worthy. Here is DIY craft to help you save a few dollars but you will never regret. DIY wedding backdrop using coffee filters is all you need to impress your guests.
What you need:
coffee filters
fishing line
metal washers
rit dye
bucket
wood board
staple gun
hot glue
stir stick
Fold the coffee filters three times. Fold as many coffee filters as much as possible.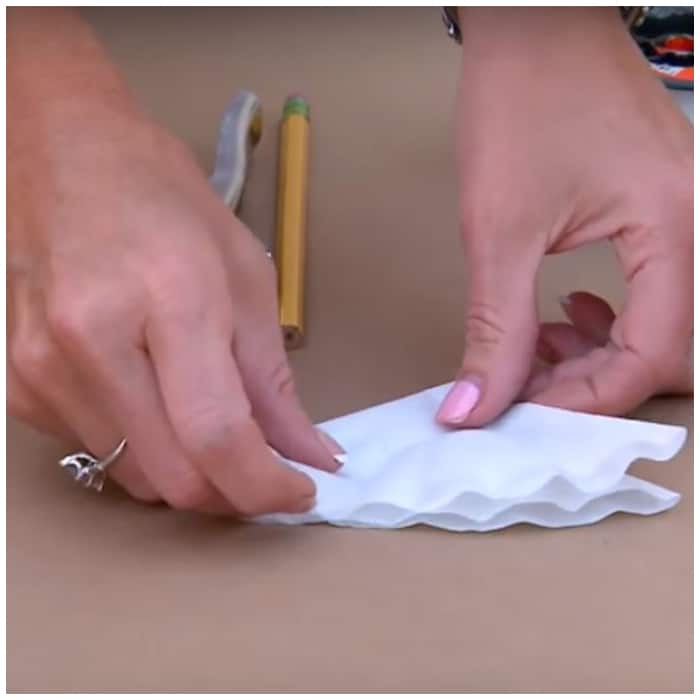 Put some hot water on a container and pour the rit dye. Stir until dissolved.
Grab about 20-30 folded coffee filters dip into the dye. If you want to achieve a lighter color, add more hot water on the dissolved dye and dip your coffee filters.
Get a wood or beam and secure the end of the fishing line. Measure about 6 feet fishing line and cut it. Secure the dyed coffee filters on the fishing line using the stapler. Put as many coffee filters as possible giving them enough space among them.
Cut more fishing lines and staple more dyed coffee filters. Once you have the desired number of lines of the coffee filters. Put them horizontally on the wall using scotch tape.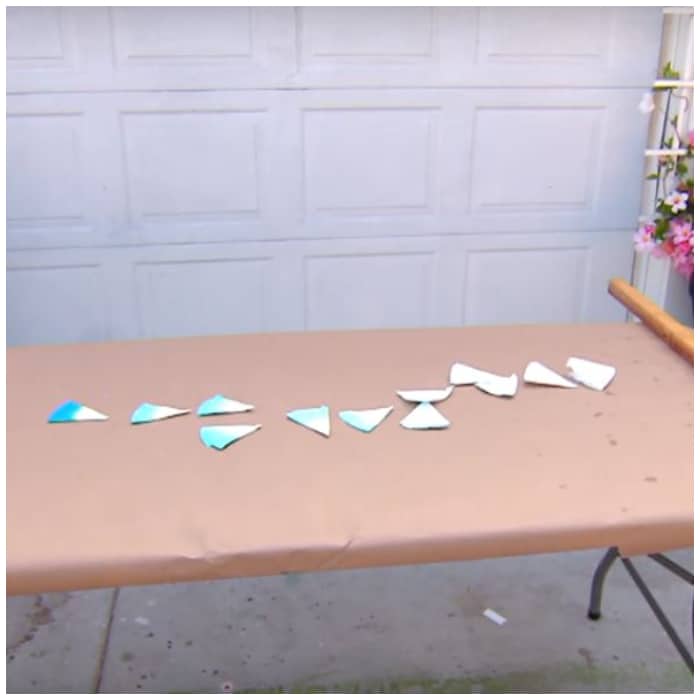 Starting at the top, take each coffee filter apart, fluff it up and give it a crinkle to achieve that beautiful wedding backdrop. Keep doing it all the way down. If you plan to have your wedding outdoors, use weights so this backdrop won't be blown away.
Done! Guests will surely take photos again and again using this stunning and inexpensive backdrop.
Watch How it is Done
Save All the Steps Above using this Bookmarklet