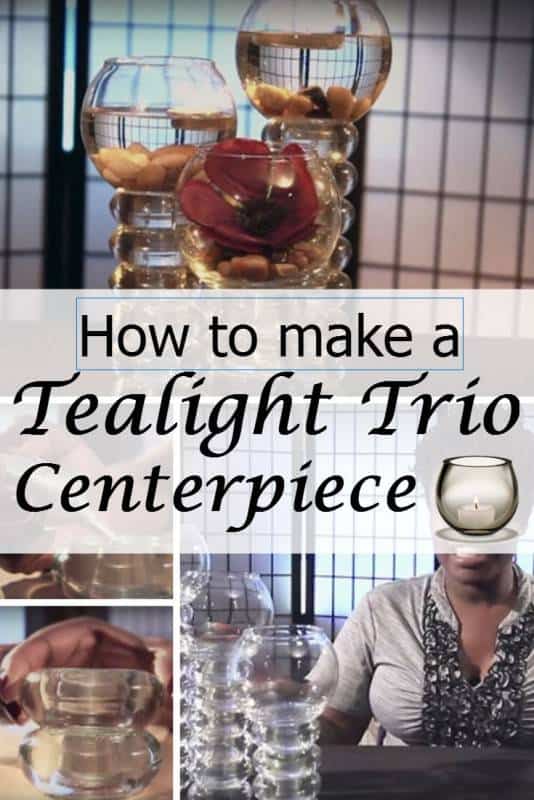 A tealight trio is a fantastic centerpiece in a wedding. It is simple, artistic and lovely. It is made from materials that are worth couple of dollars and won't take much of your time. With this tutorial, you can turn ordinary and dull things into superb and extraordinary things. Read on for instructions.
What you need:
Glass candle holder
Glue (a strong one)
You have to use a really strong glue for this project as you will be working with glasses. First, squeeze small amount of glue around the rim of the tealight.
Wait for about 45-60 minutes before the glue becomes tacky. Grab another tealight and carefully placing it on the top of the previous tealight.Let the glue dry for about 24-48 hours depending on what it says on the package.
You have to wait for the glue to dry up before placing the candle holder on top for the finishing touch. If you want to make another one, increase the number of tealights creating a taller centerpiece.
And you are done! You now decorate your tealight trio by placing floating candles, stones, water or flowers for one extraordinary centerpiece.
Watch How it is Done
Save all the Steps Above Using this Bookmarklet