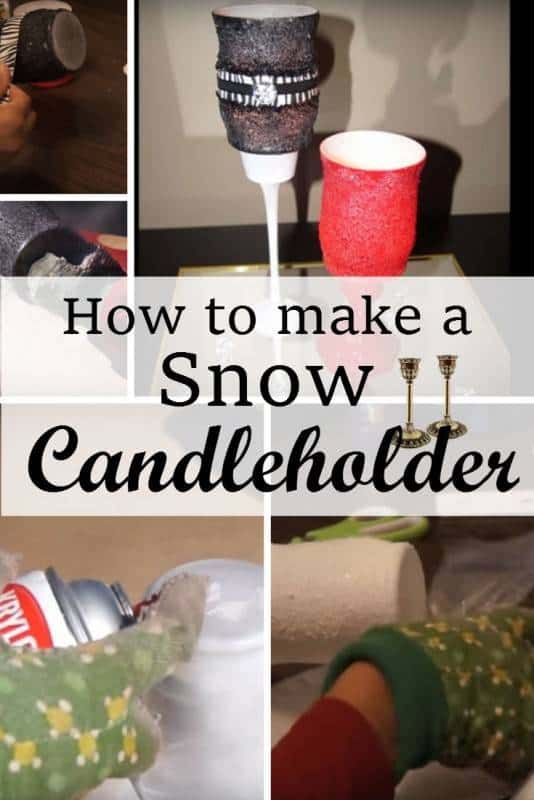 Planning a winter wedding but in a budget? A DIY snow candle holder adds ice and snow with a dainty, lovely glow on your day. It is quick to make and won't break your bank. A fabulous centerpiece or decor for your wedding. If you are excited to work on this project, read on for instructions.
What you need:
Glass candle holder
Glass candle stand
Embellishments
Spray white paint on the candle holder. On spray painting on glass, make quick stroke and let it dry up first before coating it again with another layer. Do this also on the candle stand.
Now, mix the Epsom salt and white glitter in a plastic bag. Cut a small hole on one edge. Spray adhesive glue on the candle holder. Sprinkle salt-glitter around candle holder creating a crystal effect. Let it dry.
Take the candle holder and spray black spray paint all over. However, you can choose any color you want. Wait for a few minutes to dry.
Now, start decorating the candle holder. Place ribbon around it and a crystal on front. If you are satisfied with its look, secure it on the candle holder.
And you are finished! Place the candle in and illuminate it. A warm, beautiful glow in a lovely winter wedding.
Watch How it is Done
Save All the Steps Using this Bookmarklet