If Deadpool is your guy (or your fiance's guy), then today's post is perfect for you. We've gathered up some of our favorite Deadpool wedding inspiration photos to share with you. If you're a fun-loving couple who doesn't care for the traditional wedding hoopla, then this might just be perfect for you.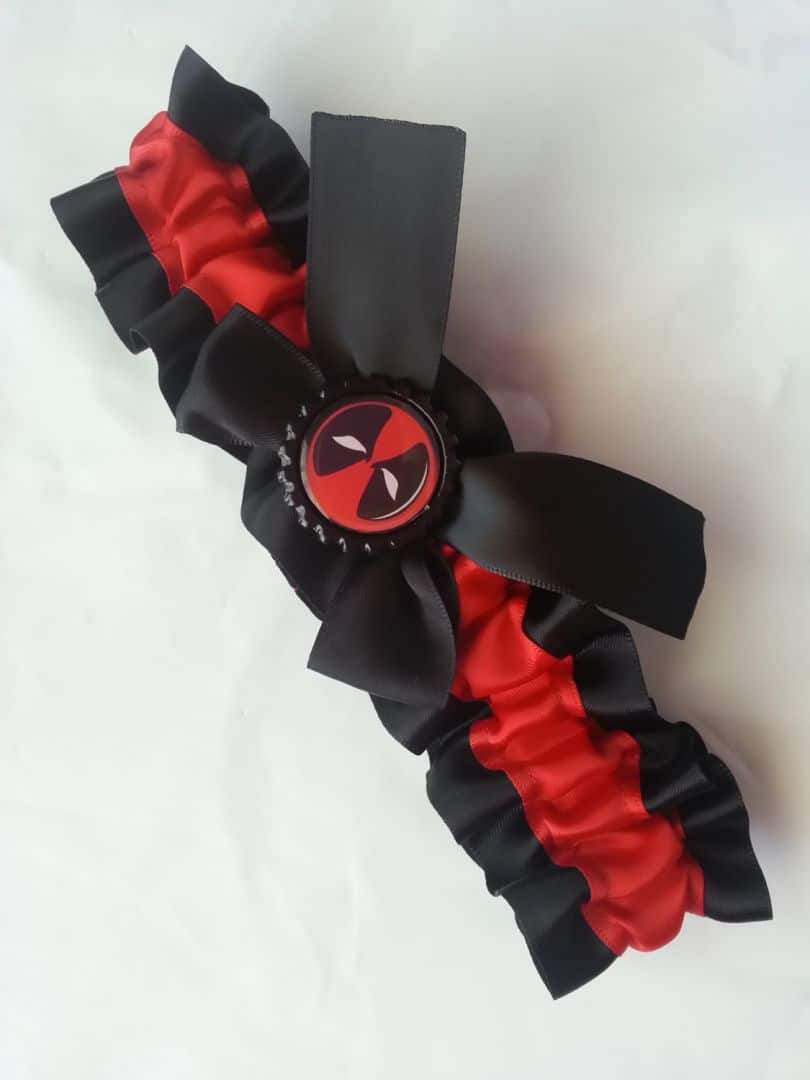 etsystatic.com
We'll just start this one out by showing you that yes, they do have Deadpool everything for your super fun wedding. This fun garter was created by an Etsy artist and is, well, hilarious if we must say so!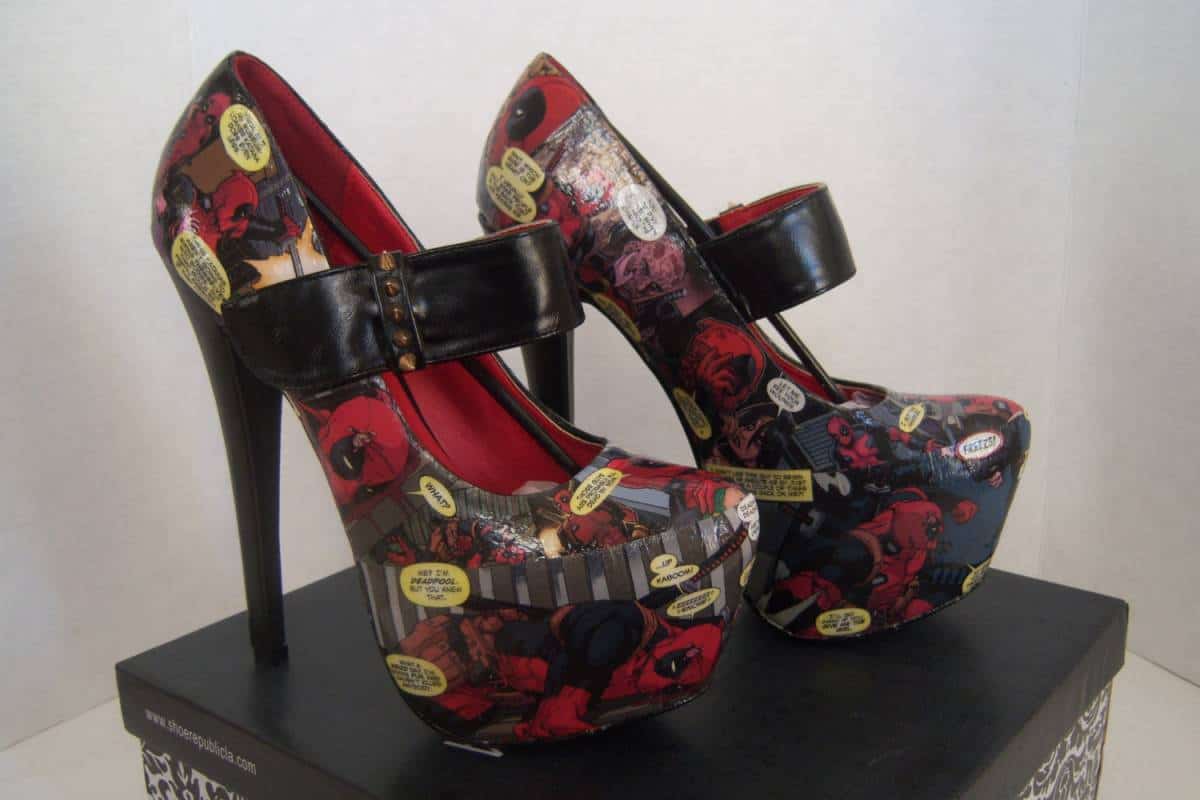 etsystatic.com
Make a splash with these stunning Deadpool high heels, which are perfect for a Deadpool wedding.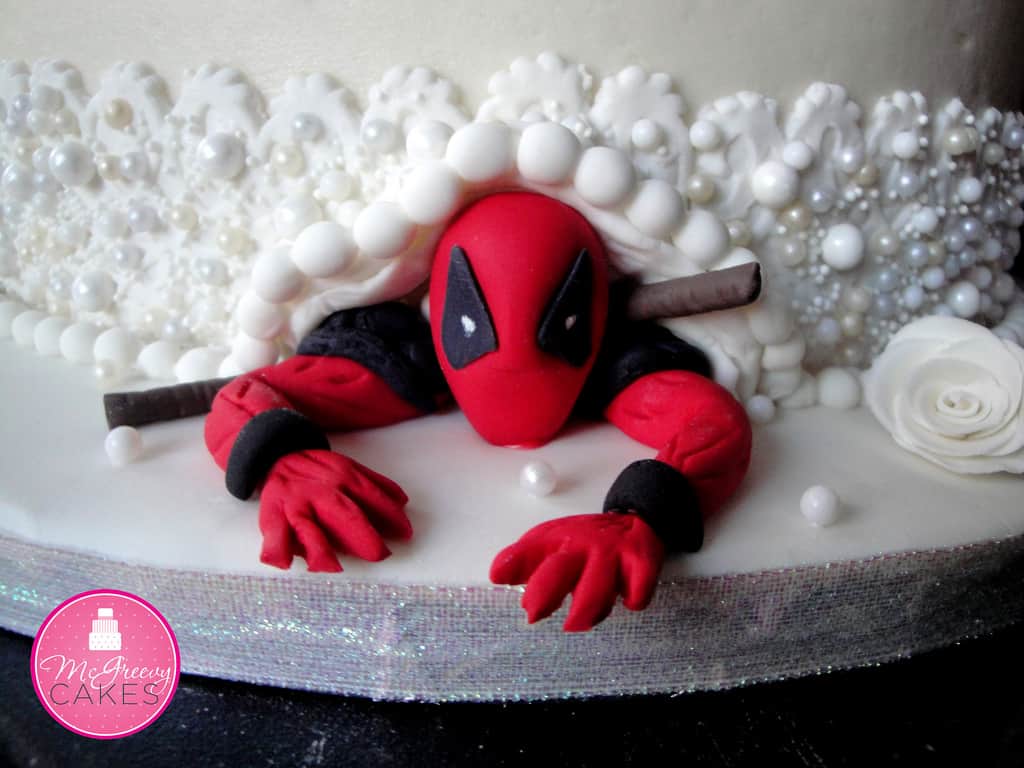 staticflickr.com
Even if you want the traditional white wedding cake, let your favorite superhero make his presence known by peeking out from under the cake! This is adorable and we think Deadpool lovers everywhere can appreciate this clever little technique.
weddingdressesdb.com
This black and red wedding dress is the perfect combination of colors and the perfect style for a Deadpool wedding! We love the gothic and edgy look of this one.
1yeshipin.com
If you want something a little more subtle, have your bridesmaids wear black dresses and accent them with red shoes – the perfect Deadpool ensemble!
staticflickr.com
Of course, they can be complemented by groomsmen in black tuxedos with red ties.
What do you think? Is this something you and your soon-to-be husband would opt for? We'd love to know your opinions and thoughts so share them with us in the comments below!