It doesn't matter which wedding advice column you read, or which tips list you peruse…you will quickly notice that hiring a professional photographer is very important. Your wedding photos will be reminders of one of the most important days in your life; bad photography can be a constant source of frustration and regret.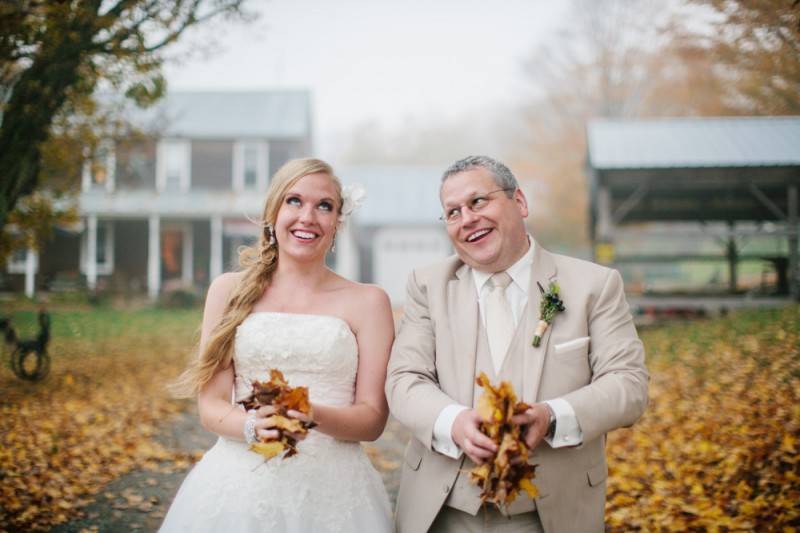 Darkershadesofbrown Photography in Scranton, PA, is the passion of Daniel, who understands just how important those wedding photos are. After all, it's what he's been doing for the last 8 years, and he captures about 30 weddings per year. So, why should you get to know this photographer?
What Really Struck a Chord With Us…
Right away, we noticed how down to earth Daniel is, and what a great sense of humor he has. But that's not what really got us excited. You can see immediately that this isn't a person who takes pictures; it's a person who captures moments. The brides and grooms in these photos are full of life and real emotion; you can see their joy in a way you can't with many other wedding photos.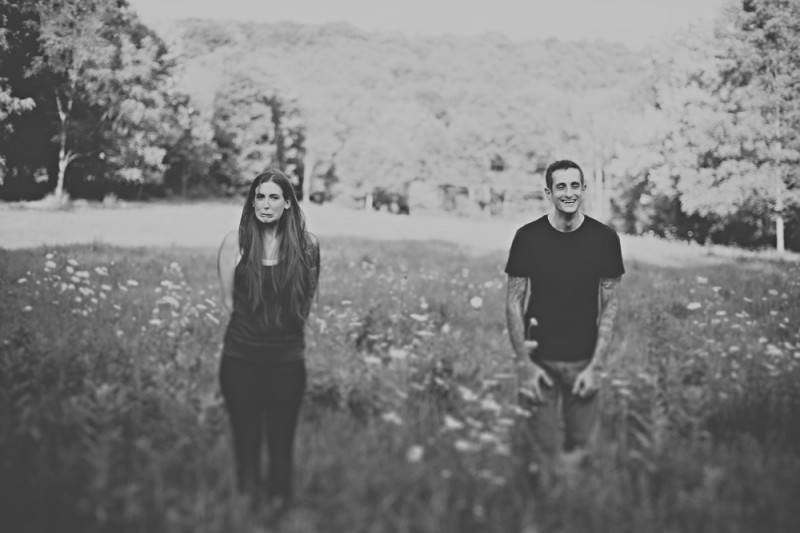 They're being silly, they're gazing into each other's eyes with big, goofy grins, they are full of life and the happiness of the day. These are pictures that other people will truly want to see and enjoy looking at! You know exactly what I mean if you've ever had to sit through hundreds of cookie-cutter wedding photos belonging to a friend or family member.
What You'll Want to Be Careful Of…
Because the photos are so artistic, it's safe to say that not every style will be the perfect style for every bride and groom. You may adore the detailed, vivid and artistic photos of Sarah and Mike's Fiddle Lake Farm Wedding, while the very personal and vintage-feel of the photos from Christine and Brett's Scranton Country Club Wedding might not be your cup of tea.
This is where the consultation comes in; this is the perfect opportunity for your photographer to get to know you as a couple and what you're expecting from your photos. The result is a custom style that perfectly conveys the personality of the bride and groom.
Overall,Darkershadesofbrown Photography's work is beautiful and full of emotion. If you're in the Scranton, PA area, we recommend getting to know this company and considering them for your wedding photography.
Photography: Darkershadesofbrown Photography
** Sponsored **