Growing up together was the great foundation of Billie and Rhet's relationship. They went on their own separate ways after their high school love ended, but fate brought them back together. And now, let us take a sweet glance on their very own special day. Enjoy!
Click image to enlarge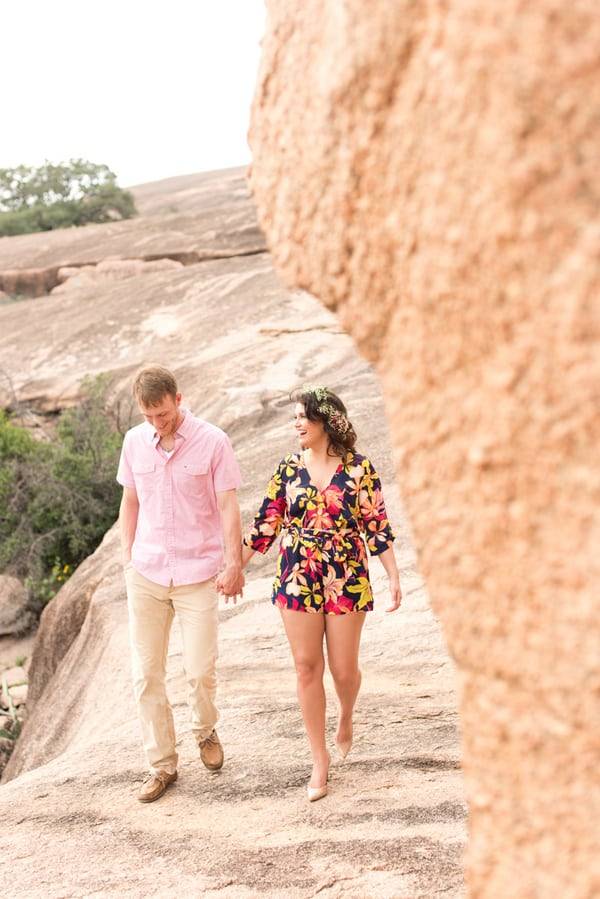 4

Like. Click to Vote
>
Picture Perfect!
To be in front of the camera was both new for the couple but it entirely led them out of their shell. There were awkward and funny moments but  it is absolutely fascinating to find out that the best photos came from those shots.
Tips From The Bride
"My best advice would be to do what YOU want, and don't try and please everyone around you. It's all about you and your future hubby, and as long as you both are happy then that's is what is going to make your special day beautiful. From the groom's point of view, my best advice is to give your opinion when your fiance asks…saying "yeah whatever you want" didn't go so well with my future wife, start off on an honest note!"
Money Matters
Wedding Budget: $5,000 – $10,000
VENDORS
Photographer: Brittany Jean Photography
Floral Designer: Budaful Flowers