They say opposite attracts but most of the time it's the similarities that make a couple click. Justin and Tallis wanted to have a country themed engagement – from the tractor to horses and rad cowboy boots. The couple had an authentic country setting at a private stable.
Click image to enlarge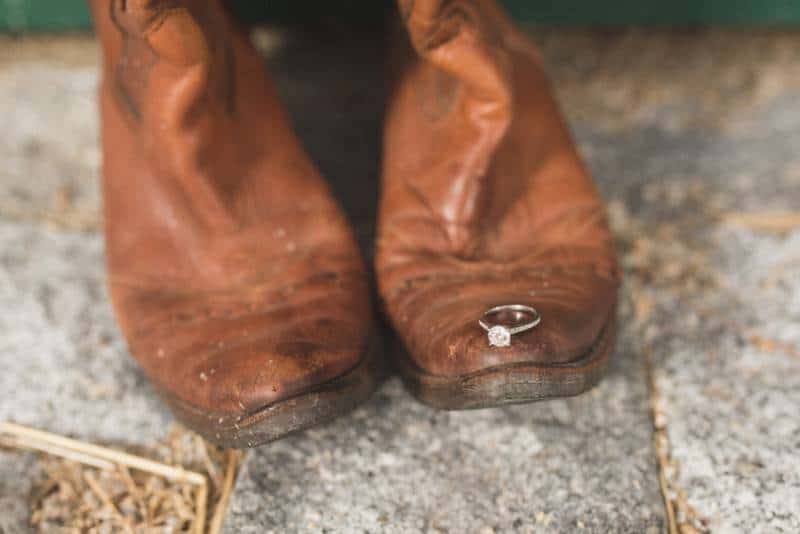 Like. Click to Vote
>
What did you want to portray in your engagement shoot?
A country feeling with a deeply in love couple.
Why did you choose the location?
This location was special because it offered the perfect country setting. We were fortunate enough to be granted access to the private property, it is generally not open to the public. The couple is from a small town and this seemed the perfect spot.
What inspired your outfits for the engagement session?
The couple loves to dress in a country style. They had chosen to wear their cowboy boots to the engagement session to show them off.
Do the photos give a hint on what will happen on their wedding day? How so?
The couple is getting married at a barn in another small town in Nova Scotia. The entire wedding is country themed and will be featuring an old Chevy truck, shotguns, and the groom dressed in his finest blue jeans!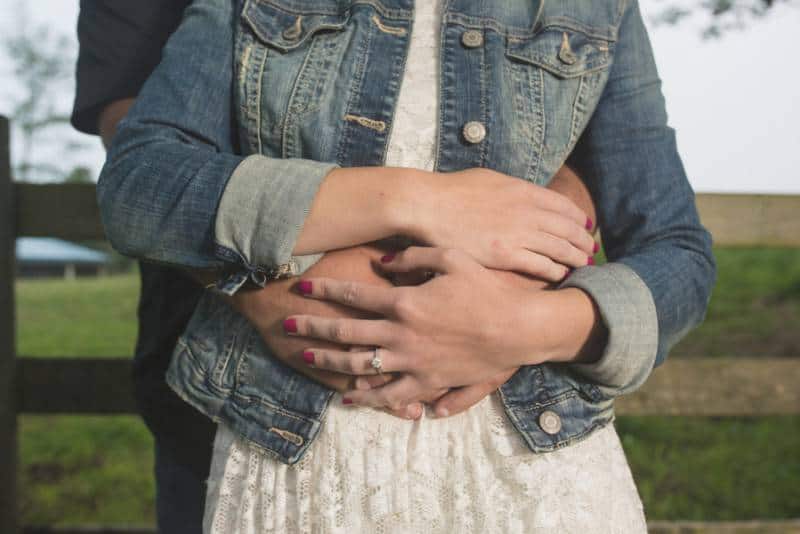 How did you tell the couple to feel at ease with all the posed shootings?
It's important to have positive interactions with the couple. They need to feel comfortable not just in front of the camera but holding each other and kissing in front of other people. We encourage them when their pose is perfect and are constantly telling them how good they look!
If the wedding already occurred, would you mind telling us more about it?
The wedding happened in New Glasgow Nova Scotia. It was at a private residence, the owner rents out his farm for weddings throughout the season. All the groomsmen wore blue jeans and cowboy hats. We were able to incorporate shotguns, round hay bales as well as a fire engine red 57 Chevy for the group photos. The barn was decorated with old farm equipment on the walls and was well lit by several windows. My favorite part was when the Bride entered through the barn door, it was magical.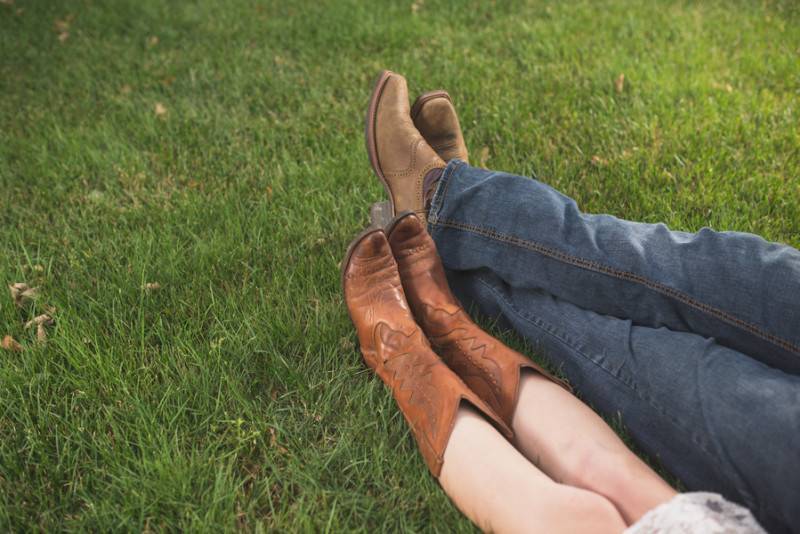 VENDOR
Photographer: One Blue Fish Photography