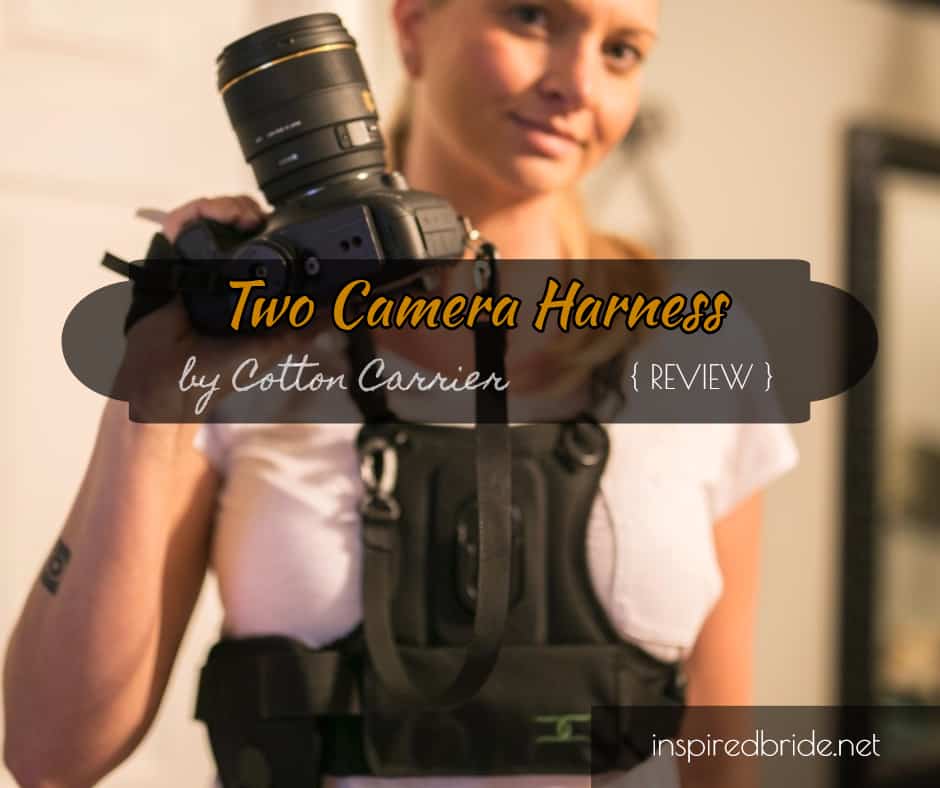 By Brandy Angel from Brandy Angel Photography.
First off let me give a little background information about who I am and why I wanted to try the 2 Camera Harness from Cotton Carrier.
My name is Brandy Angel and I have been a wedding photographer for 6 years. I have struggled with neck and back problems most of my adult life and carrying two heavy DSLR cameras, lenses and flashes for 8 hours per wedding has done nothing to help the situation. After the pain got to be more than I wanted to live with I decided to start looking for a new way to carry my cameras.
There are many things I love about the Cotton Carrier Harness. First off, I love the ease of setting up the harness and the ability to adjust it to make it have a better fit for each individual. I feel like I have a unique problem with the setup of the harness because I am a larger chested woman and a comfortable fit is much harder to accomplish. I think this could easily be solved with a wider chest area.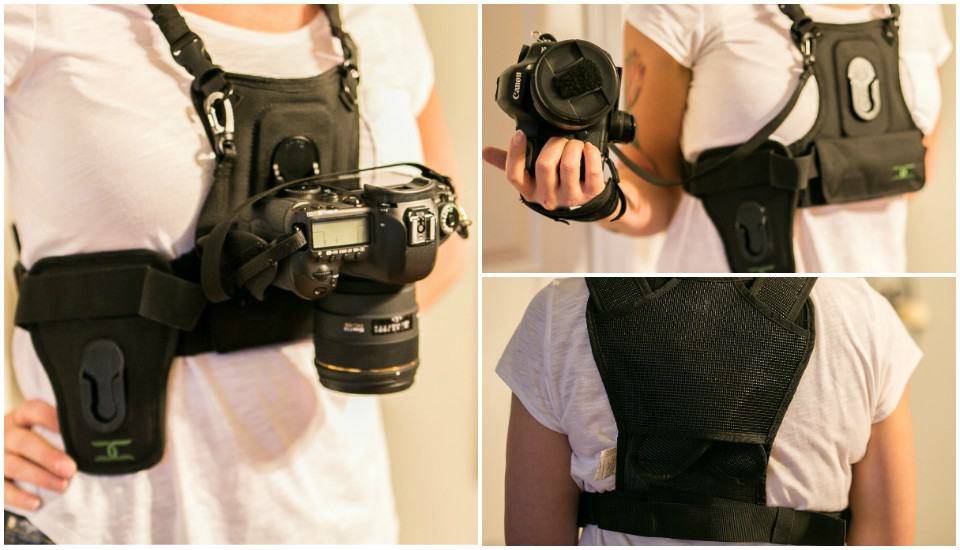 Next, I love the breathability of the fabric. Being a photographer who primarily shoots in the southeast, this is a HUGE plus. Even if you don't shoot in the ungodly heat of the South, this is a huge benefit. A lot of other harnesses create even more friction and heat, which is not a nice combo when you are trying to look professional and feel comfortable.  I also love the weight distribution, it manages to distribute it evenly across my back and pull less on my neck. It did wonders for my neck and back pain in the first use. It also did a great job of preventing my cameras and lenses from bumping into each other, or anything else for that matter, as I maneuvered around tight spots.
Lastly I love the universal adapter that incorporates a plate for mounting on my tripod. This is a one of a kind feature that is extremely helpful for ANY photographer, for both professionals and hobbyist.
All in all I would highly recommend the Cotton Carrier Harness to anyone looking for a better option. They will wonder where it's been all their life, just like I did.
About Bandy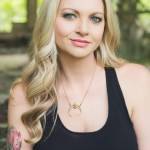 Brandy Angel Photography is based in historic Madison, Georgia, which is known for it's magnificent homes and breathtaking scenery. The owner Brandy Angel is an award winning, internationally published, Pulitzer Prize nominated photographer. She has lived and photographed all over of the United States and chose to move her family back home to the South where her love for photography began.
Brandy Angel is a full time wife and mother with a passion for photography and helping others. Brandy Angel Photography specializes in weddings, portraits and editorial boudoir, both local and destination. Brandy brings and captures a special touch of emotion and connection to all of her photographs that will truly tell your story.
You will not only remember that perfect day through visual perfection, but your emotions will be captured through her artistic eye, resulting in timeless memories. In each frame, it is evident that her love for the camera and, ultimately, people truly shine through. Brandy assures that you won't leave a session without seeing how beautiful you really are.