Color coordination is a must for your wedding party to have a beautiful, unified look. Many brides love the idea of having their groom's and groomsmen's ties perfectly match the wedding colors and the bridesmaids' dresses, but don't know where to find them. Really – how easy is it to find a tie the exact shade of pistachio green that you've chosen for the bridesmaids' dresses? Well, with Bows-n-Ties, it's extremely easy!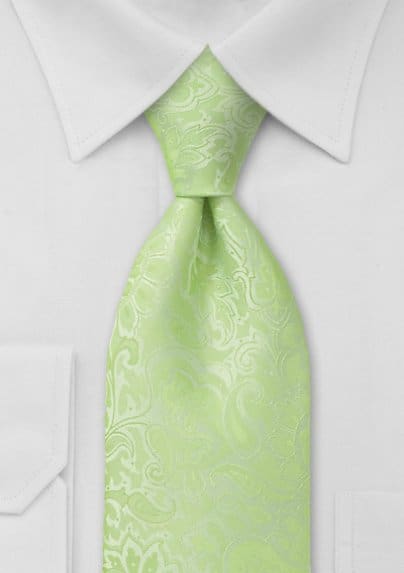 Perfectly Matched Bows and Ties
Bows-n-Ties is an online boutique that provides more than 5,000 ties sorted into over 200 popular bridesmaid dress shades. They have ties in every color of the rainbow, and multi-colored ties as well. They also provide a host of accessories, from bowties and tie bars to cufflinks, women's scarves and handkerchiefs. Your wedding planning just got a lot easier.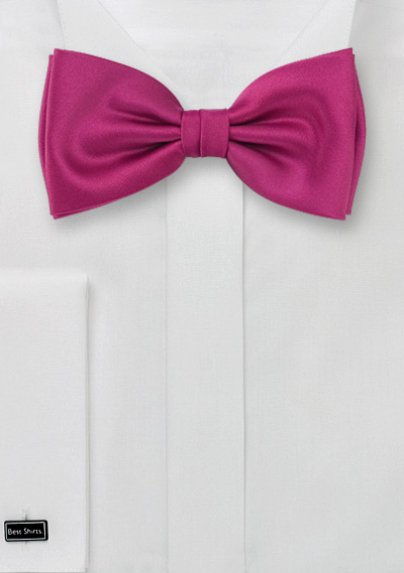 Win $250 with Bows-n-Ties
After your wedding (or if you've already taken advantage of this amazing website), submit a photo of your wedding and win $250! Random winners are chosen each month from those who register for the $250 picture contest.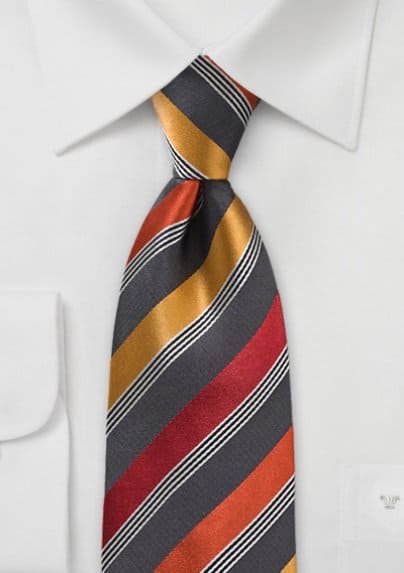 Learn More
If you want to learn more about the fabulous wedding accessories offered by Bows-n-Ties, visit their website or follow Bows-n-Ties on Facebook.
Check out Bows-n-Ties if you have the perfect vision of color coordination in your head but you just have to find the perfect tie. From classic gray or black and white to cherry red and everything in between, Bows-n-Ties has your wedding day covered.