It's getting down to the wire – the part of wedding planning where your dreams are consumed by nightmares of forgetting your wedding rings on the big day and your credit care being declined by your mounting wedding-related debt. Yeah, I'm there (did I just sound like an insurance commercial?).
The only thing left unresolved (other than some purchases I have to make back on Long Island, my packing and a few crafting to-do's) is the cake. The bakery that works with my venue ended up not working out for various reasons, creating a little bit of a panic between my mother and I, but we found another place that is being really flexible so the cupcakes are back on!
In celebration, I bring you some gorgeous cake design from K. Rose Cake Design. You've got to love their clean, classic design that uses fresh and sugar floral elements. They're simply beautiful, and I love the idea of displaying a smaller wedding cake in a cloche jar! That would be perfect for a garden vintage-inspired wedding, I think!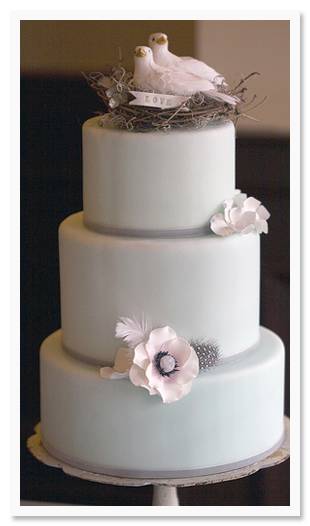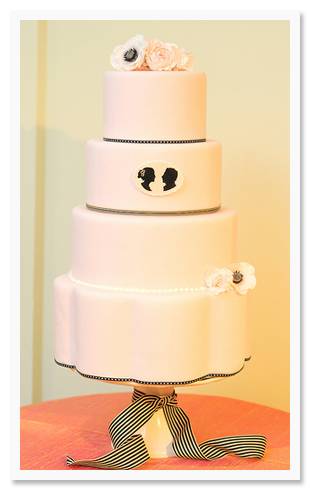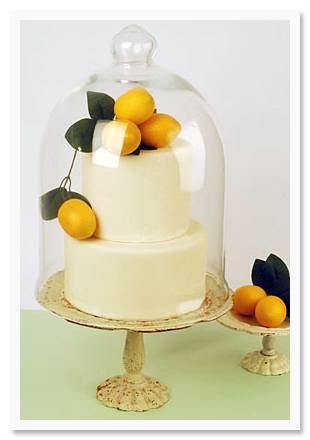 Images from K. Rose Cake Design.