If you love florals and greens, you'll definitely enjoy what we have for you today. Like many other events, Chelsea and John's engagement shoot had been moved due to the Covid-19 slump. The couple, however, were so lucky to have been out on such a lovely sunny day. The two were so natural on camera as they strolled around the beautiful Hershey Gardens. Their photos were overflowing with sweetness too! Check out this flower-filled afternoon engagement session at the Hershey Gardens brought to us by Lindsay Eileen Photography!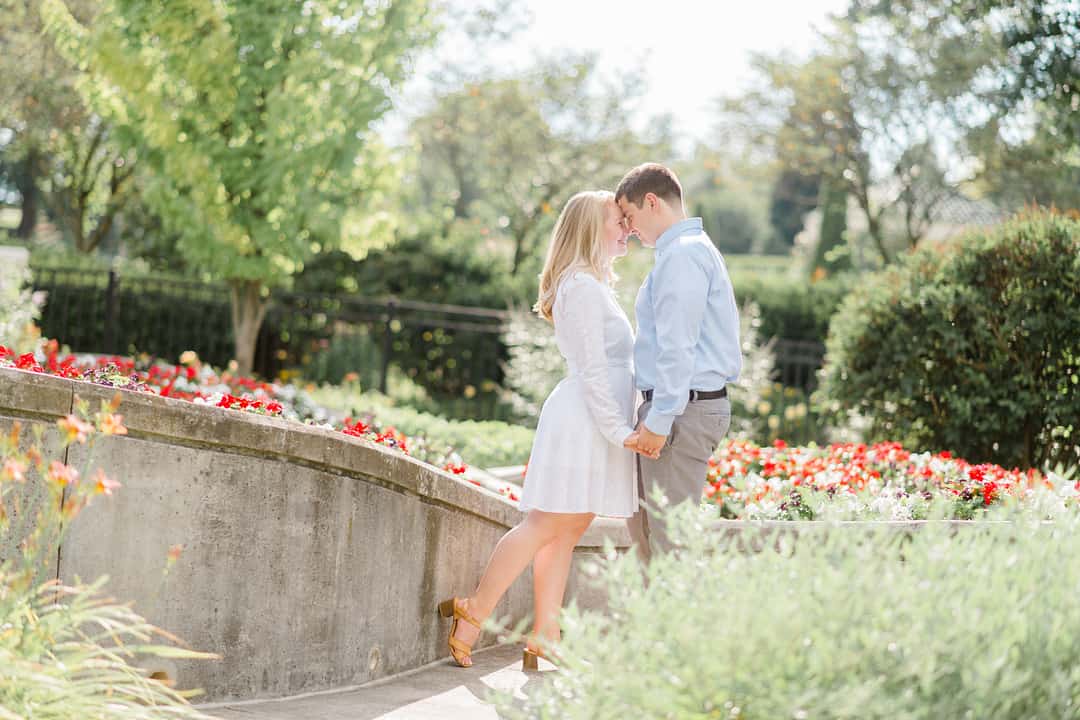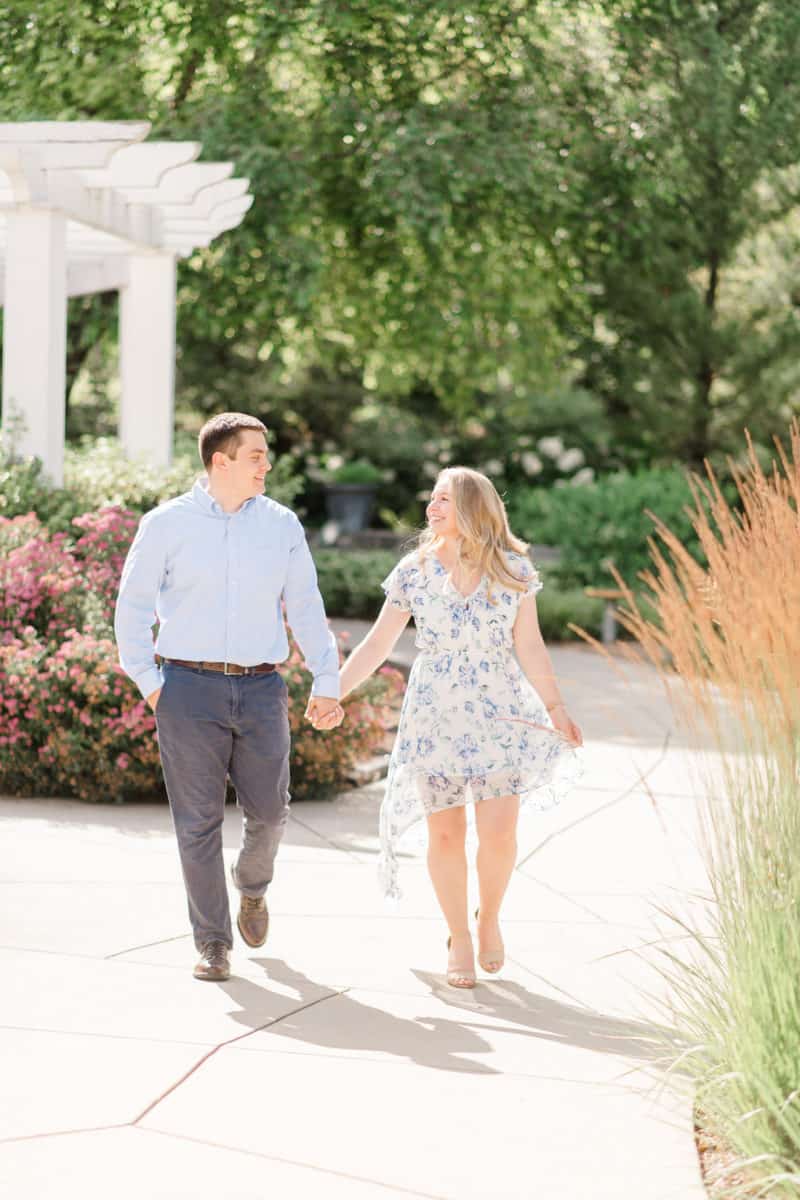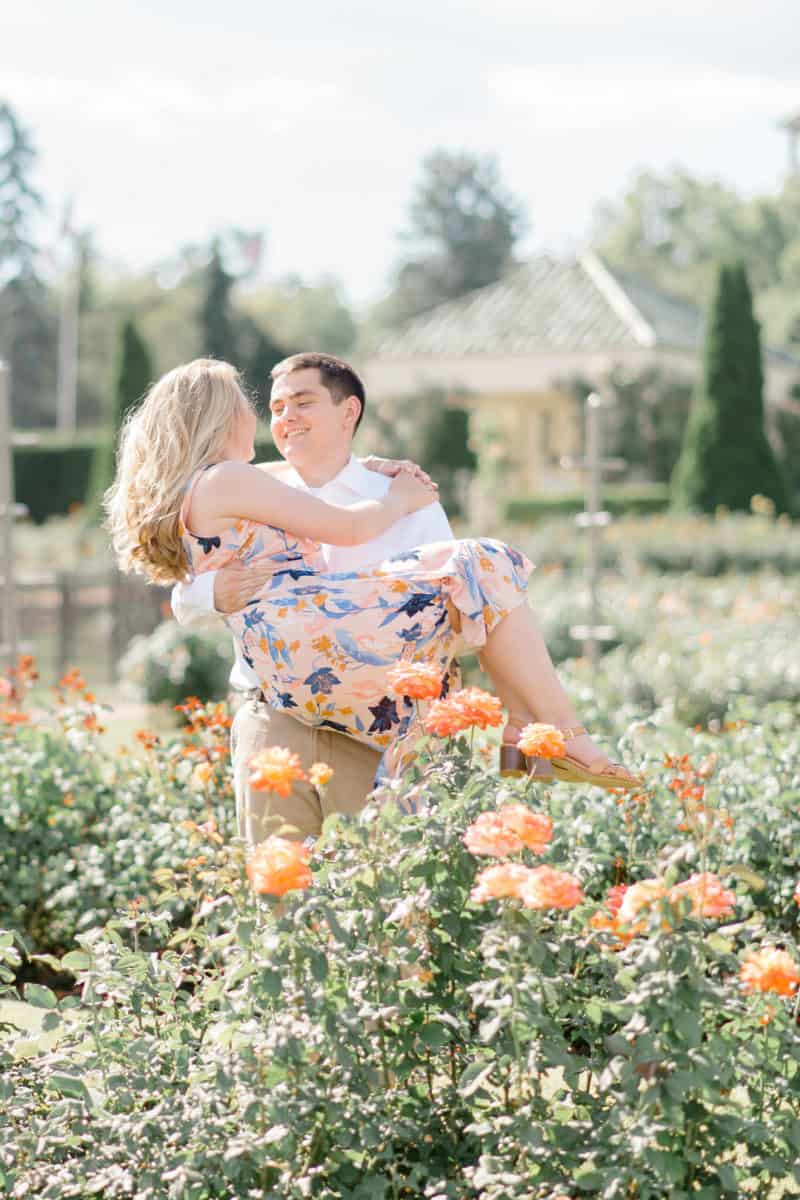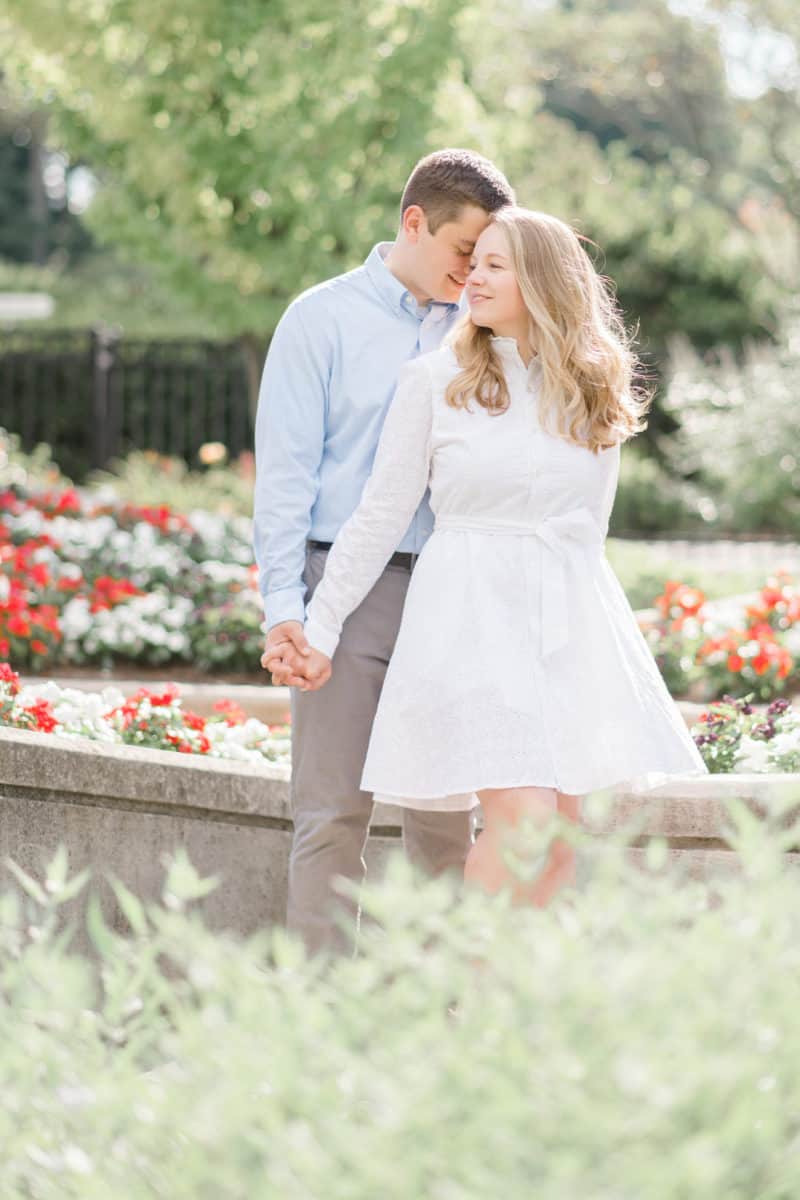 From The Photographer
Chelsea and I met in person for the first time at a bridal showcase in State College AFTER she had already booked her engagement session with us! It was a great surprise for us as we LOVE it when clients come to the shows we do. Due to pandemic madness, we had to postpone their engagement session from its original date, but they lucked out with the prettiest of summer days! I've been spending summers in Hershey ever since I can remember, and I even spent a summer in college working as a photographer at Hersheypark. It's always such a joy to return even if it's just for the afternoon!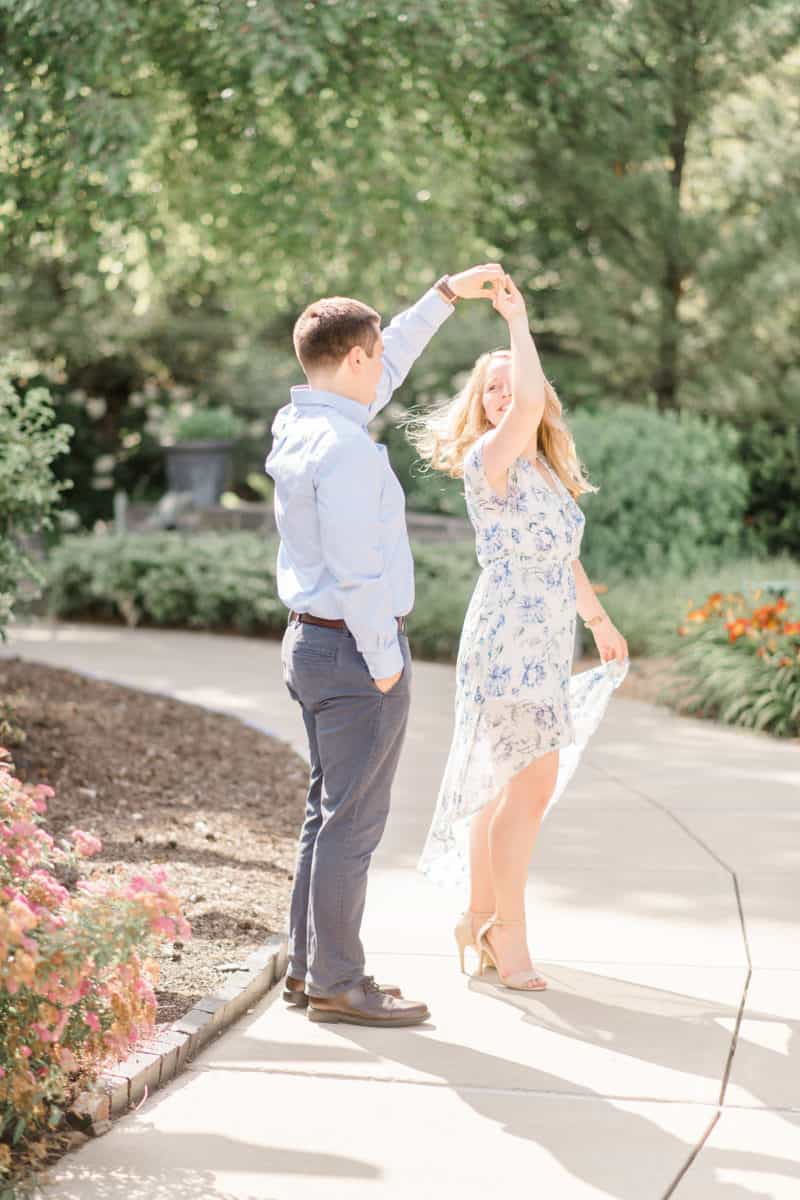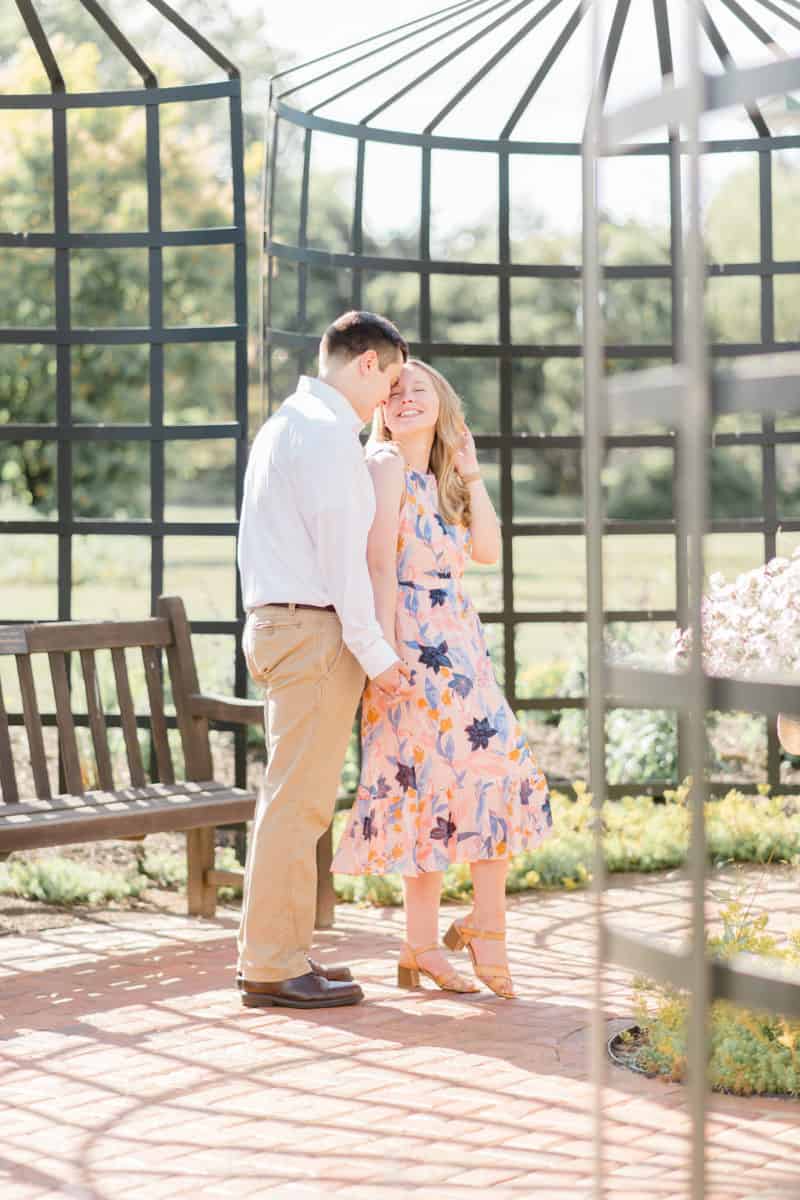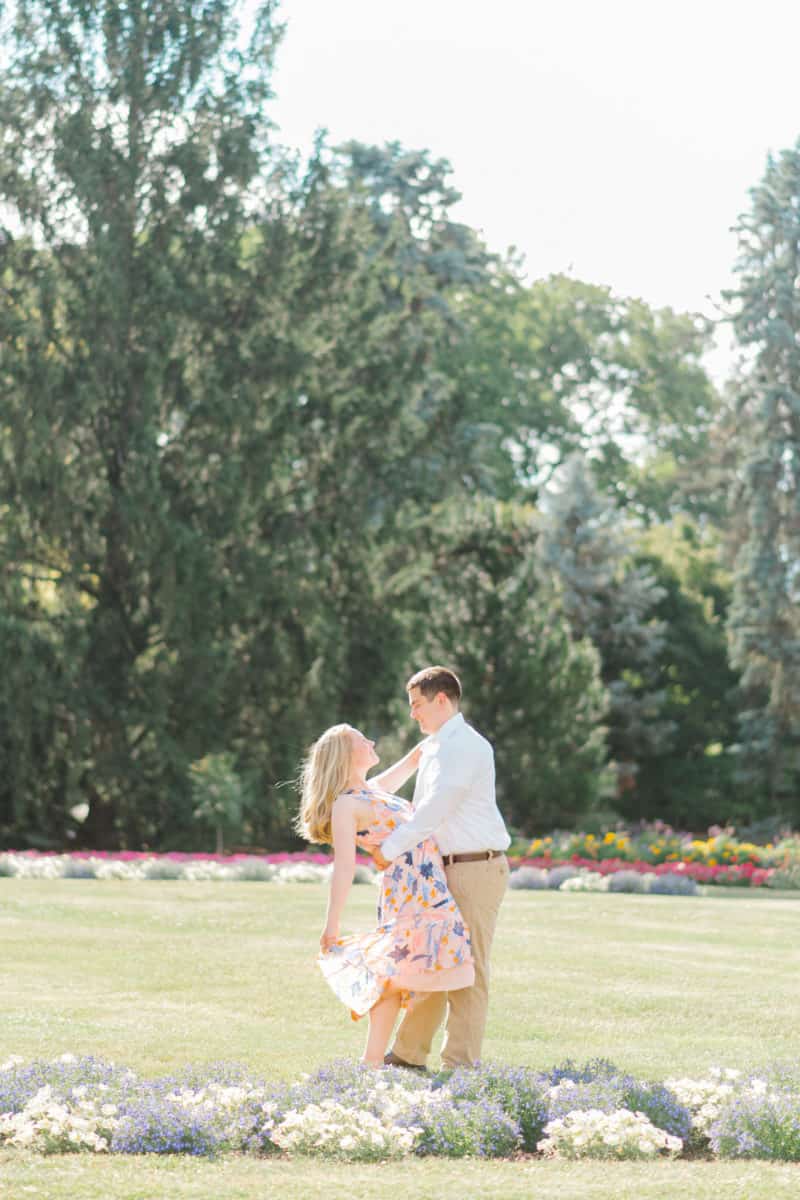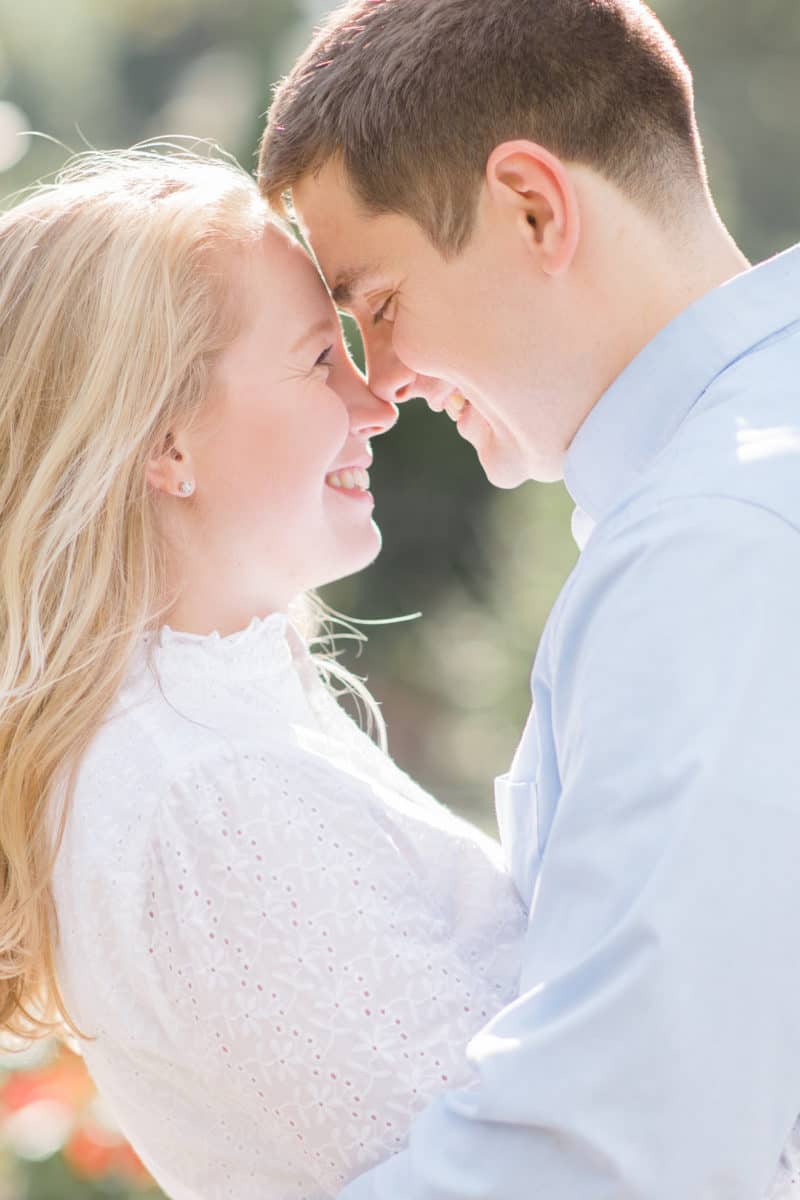 Associated Vendors
Event Venue: Hershey Gardens
Photographer: Lindsay Eileen Photography