So you're having a candy buffet and your wedding colors are orange and white. What candies do you add? Here are some wonderful ideas for candies you can add to your buffet that will match your wedding colors!
Orange Slices
Do you remember those little orange wedges coated in sugar? Those are perfect for your wedding candy buffet. Place them in a large glass container and provide a pair of decorative tongs to use for getting them!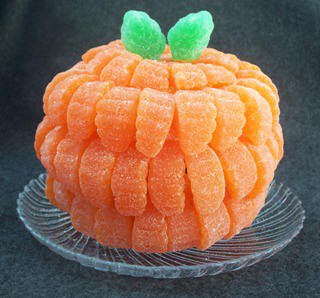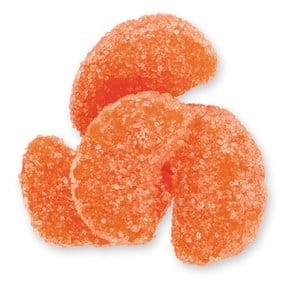 Orange Rock Candy Sticks
Create a little bouquet in another glass container with orange rock candy sticks.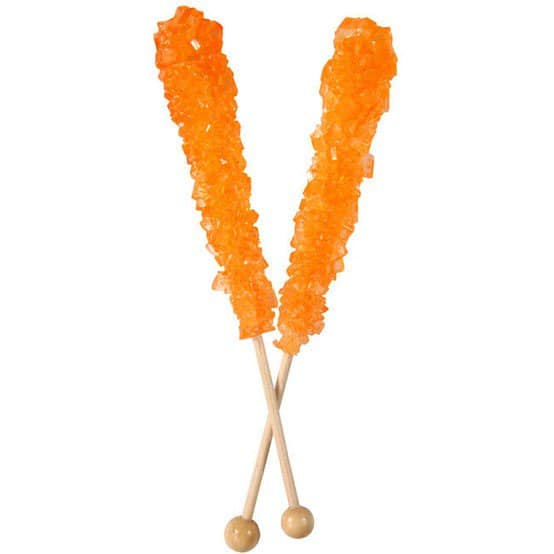 Orange and White Twisty Lollipops
Bring in the white with orange and white twisty lollipops. You can create another bouquet in a glass container. Tie a bow around the container for extra decoration.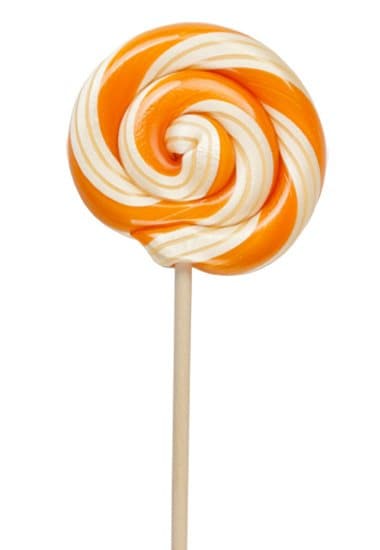 Juicy Licorice Twists in Orange Flavors
These are real and they're delicious! They can be stacked in a glass container and provide a fun texture to the candy buffet.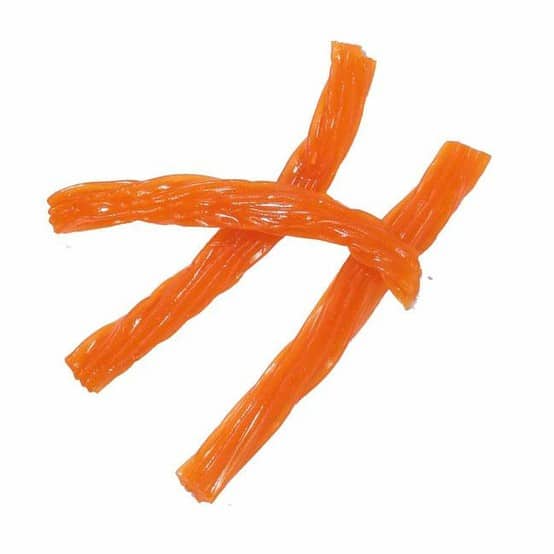 Orange Coated Chocolate Pieces
Like M&M's, these orange coated chocolate pieces are delicious and great for a candy buffet. A tiny scoop to retrieve them is a great idea.
Orange and White Jelly Beans
Cute together and super delicious!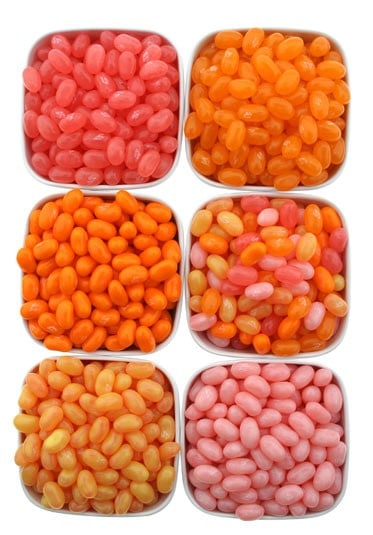 White Chocolate Covered Orange Gummy Bears
Yes – they do make these! Try an online candy warehouse to find them.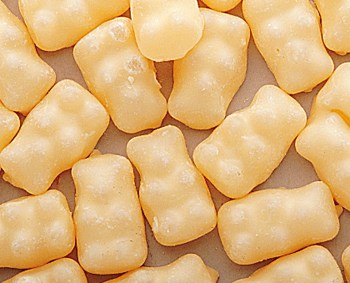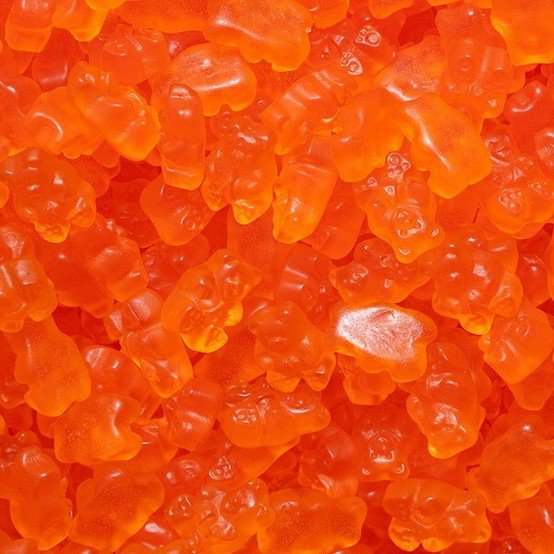 White Jawbreakers
These can be a lot of fun and come in white with tiny specks of color. They look super pretty in a clear glass container as well.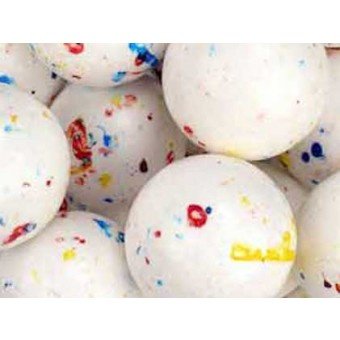 As you can tell, there are a lot of fun options for an orange and white candy buffet, and most of these candies are available in other colors so you could use these for nearly any color wedding theme.