I'm not going to lie, all the research involved to give our readers something exciting to read is making me miss planning my wedding. I remember when I was obsessed with finding a great cake topper that will make a lasting impression not just for our guests but also for us. I've seen many cake toppers where the couple just ended up wrapping them and putting them away in boxes or some that were passed on to the next couple to get married. I ended up using fresh flowers instead as our cake topper because I know that the one I originally liked will just end up in a box somewhere after the wedding.
But I don't see that happening with these cake toppers from Better off Wed. The idea of having the names of the couple on a cake is what sets this cake topper from the rest. If you don't like having your names on the cake, you can simply change it to a phrase that you want. The fact that you have a say with what should go on your cake topper is a definite plus! And of course, after the wedding this can go on a shelf in the living room or the office to remind you once in a while of that special day. I know I would do that if I had this at my wedding.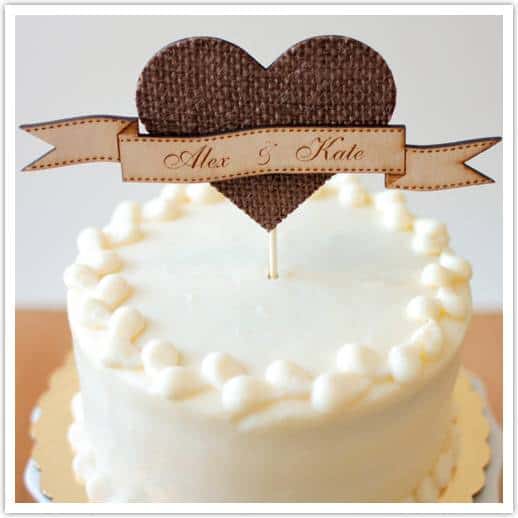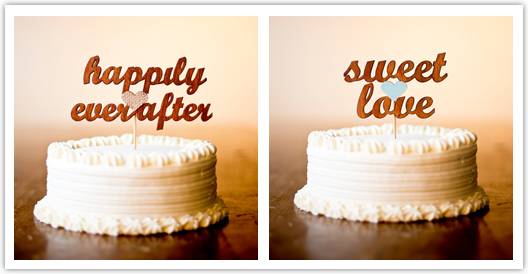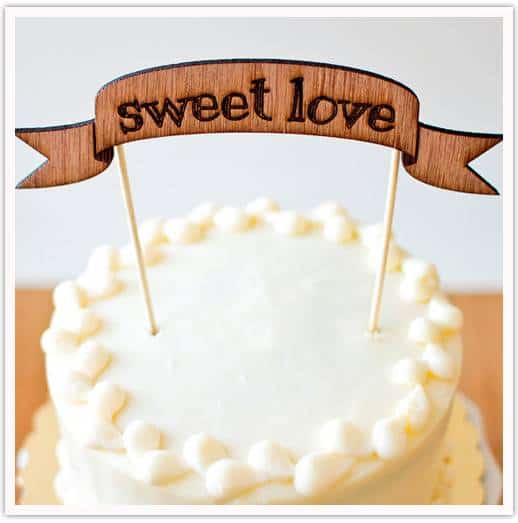 Images via Better Off Wed.