When doing my daily Etsy sweep, I came across a Featured Seller that I'm really excited about. One Stone is based out of New York City and makes gorgeous rings with various different stones, mainly gemstones. You know I love gemstone engagement rings and these are no exception.
The designs are very modern but they also have an element I loved about the Arts and Crafts movement. While they are well crafted and pretty sleek, they also look handmade. The care, consideration and process of the artist is evident and it has a lot more character because it's clearly not mass produced. I think they're fantastic!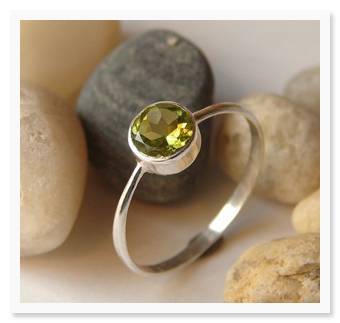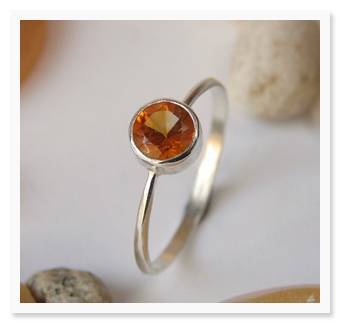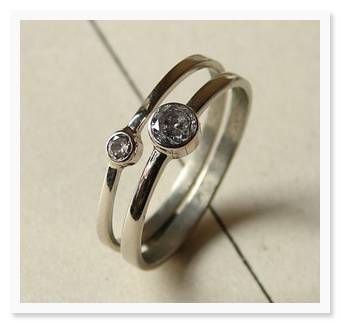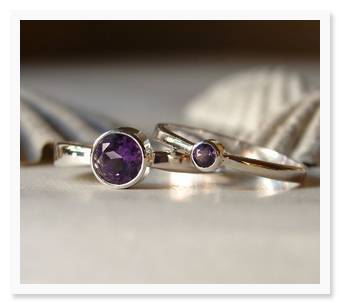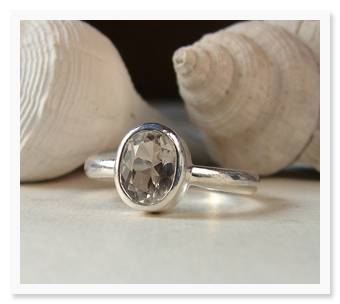 Images from One Stone.