When we dream of being a bride, our imaginations linger over the dress, the veil, the bouquet, the glittering accessories . . . often, little thought is given to the footwear. This often underestimated fashion detail has the ability to add pep to your step, express your personal style and, ultimately, determine the quality of your experience (sore toes and chaffed heels can make any bride sour).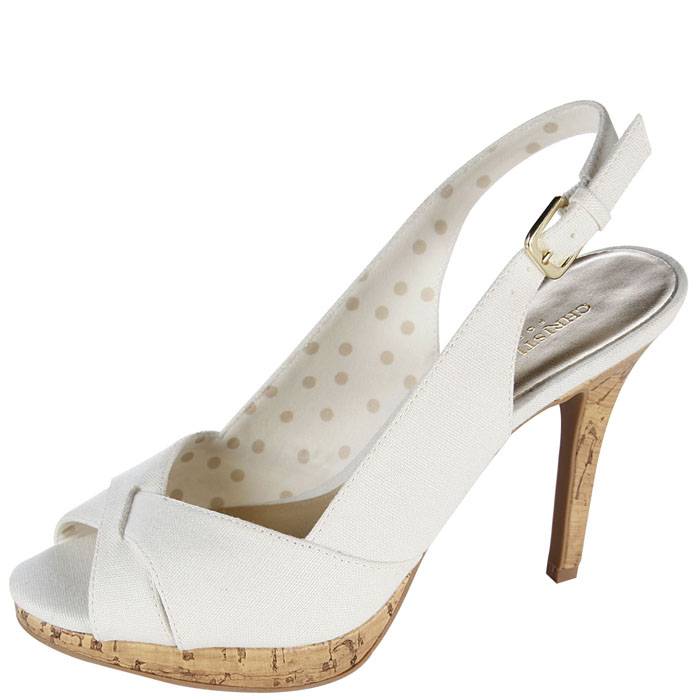 When choosing your shoes, practicality should be in the forefront of your mind. If you are a lass who doesn't feel comfortable when not sporting flip flops or tennis shoes, your wedding day is not the occasion in which you should experiment with wobbly heels. Don't let your trip down the aisle be the first time you wear your chosen set, as donning them for a few hours days prior to the affair will allow the footwear to be comfortably broken in, as well as prevent any unwelcome surprises. Pain for your feet will show in your face, so make sure that you buy a pair that you can comfortably stand, move and dance in for hours. Arch support and insoles will help make being constantly on your feet bearable, so consider investing in a quality pair from Footwear Etc. or Payless.  A kooky fact to be aware of is that your feet tend to swell with the progression of the day, so consider trying on your shoes during the same hour of your wedding. Take into account the venue's terrain and temperature, as a sandy beach is no place for stilettos, and you may appreciate breathable fabrics if you're a summer bride. Will the dance floor you'll be floating about be a slippery tile? Might be wise to use sandpaper on the bottoms to prevent slipping about!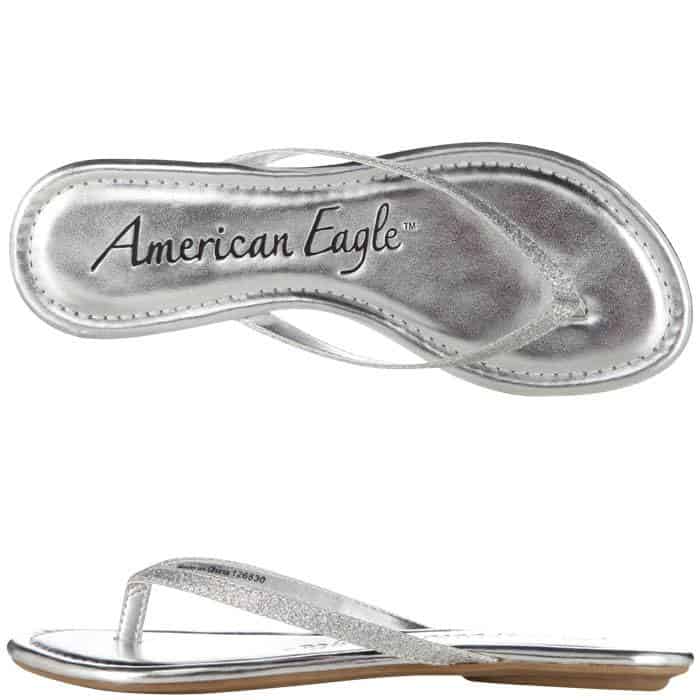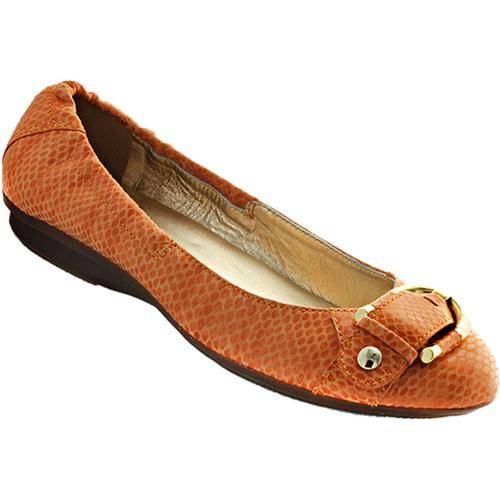 Factor in the height of the hemline – while a heel will make your legs look lean and fit, such an effect will be wasted if your stems and footwear is hidden underneath yards of billowing fabric. While heels will never pass off the scene, more and more brides are reaching for comfy, cute flats for the big day (or at least the reception).  Another height to reflect upon is that of your husband. Wearing stilts that will have you noticeably taller than him will make the photographer's job unnecessarily tricky, so avoid being the loftiest of the two of you if possible.
Footwear is a fun vehicle through which you can add touches of individuality without deviating away from the traditional. Many brides are deviating away from the expected pumps to feature shoes that reflect their personality; many Midwestern country-girls love to display cowboy boots, and it isn't uncommon for urban, modern brides to have sneakers peeping out from underneath their princess gown. Shoes also are ideal for adding a subtle splash of color to otherwise monochromatic attire, a trend that is becoming increasingly popular with the passing of time. If the hue is bright, make sure that it is used other places throughout the décor, and that the texture and shine of the shoe does not clash with that of the dress.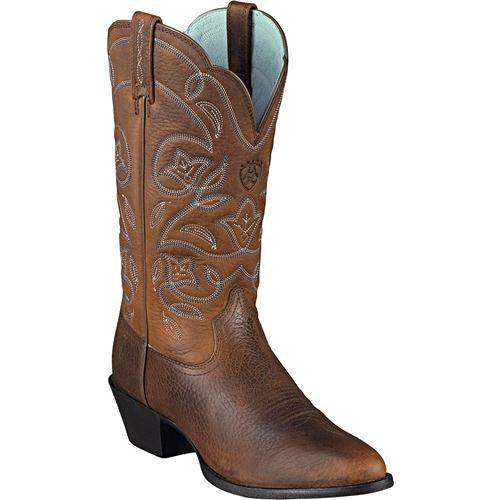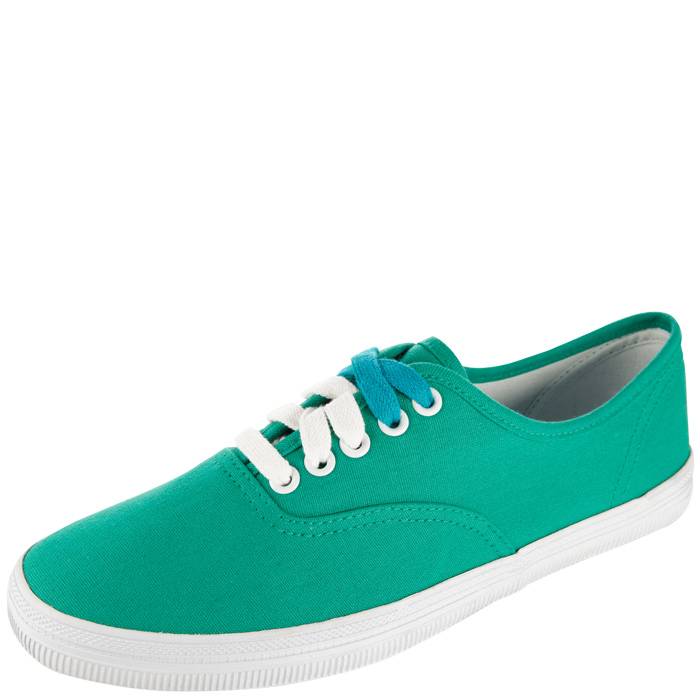 Regardless of the style of shoe you pick, it is worth the splurge if you can envision yourself wearing the pair again. Therefore, pick something that genuinely represents your taste and style, and also well-fitting enough that you won't be confronted with swollen feet and blisters galore. If your white shoes don't seem appropriate for an occasion besides your wedding, don't forget that dyeing is always a possibility. So treat your feet to fashion and comfort as you make your trip down the aisle with stylish and sound footwear.