Laidback plus the vintage scenery equals a dream engagement shoot for Matt and D'laine. The props and their outfits were something they both have interests with. Matt, a musician, played country songs as their photographer clicked and captured these moments. Matt and D'laine's outfit were also a representation of who they are as individuals. Which I find really lovely by the way. You know what their engagement session reminds me? An album cover! Pretty apt isn't it? Congratulations Matt and D'laine. May you continuously live a music and love filled married life!
Click image to enlarge
1

Like. Click to Vote
>
The Engagement Shoot:
The unique style and personalities of the couple. They are both a little bit bohemian, little bit rock and roll, and a little bit country. She's obviously gorgeous and he's an aspiring musician so I wanted to highlight their love, style, and interests.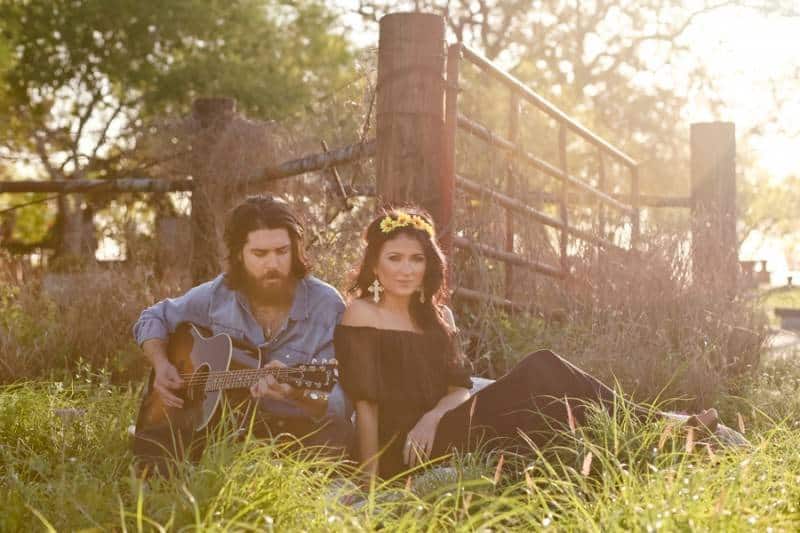 About the Location:
We chose the location for its vintage qualities and versatile photo opportunities.
Outfit Inspiration:
The couple's own personal style which seamlessly melded with my photography style.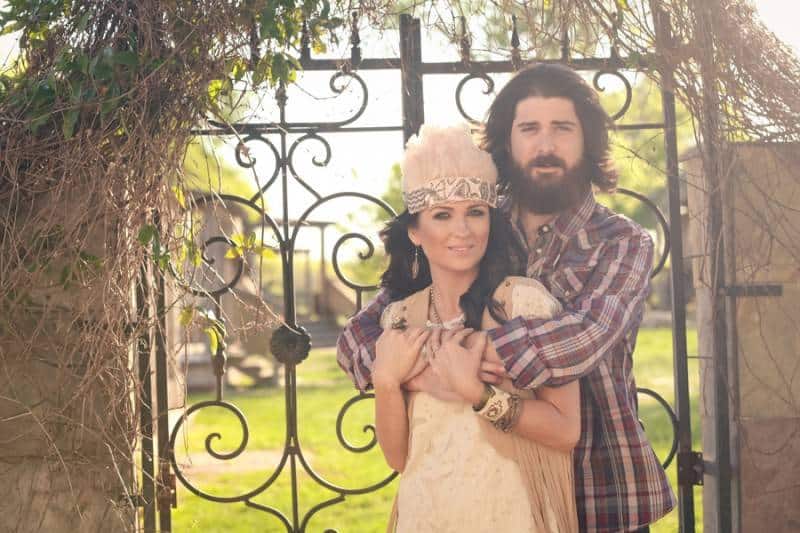 A Little Help in Posing:
The bride and I became quick friends and they trusted my vision completely so she was very comfortable from the get go. The groom is laid back already but, getting him to play his guitar really loosened him up.
About the Wedding:
Their wedding was in Gruene, Texas and was absolutely beautiful. The bride wore a vintage-inspired Rue De Seine dress and a fresh floral halo. Her bridesmaids all wore Free People and baby's breath halos. Her bohemian style was all throughout, from the clothing to the decor. The groom and groomsmen had a laid back look that fit his personality. He and his band performed during the reception and the love between the couple was absolutely inspiring.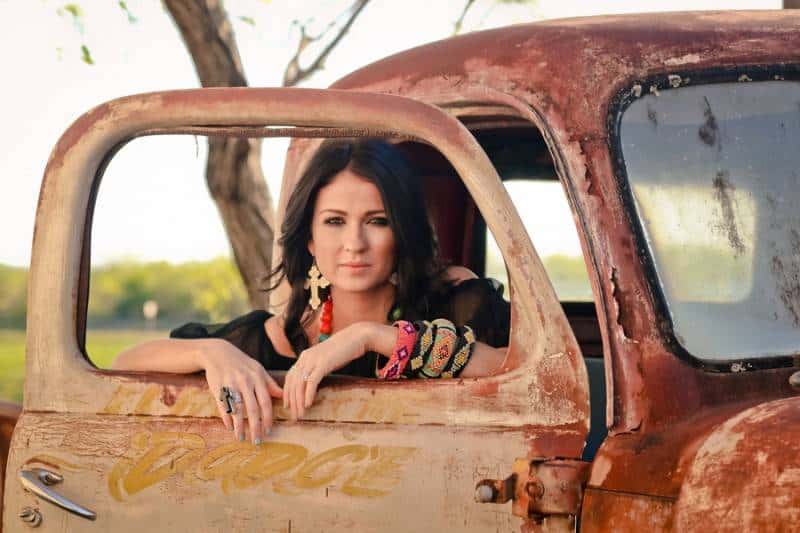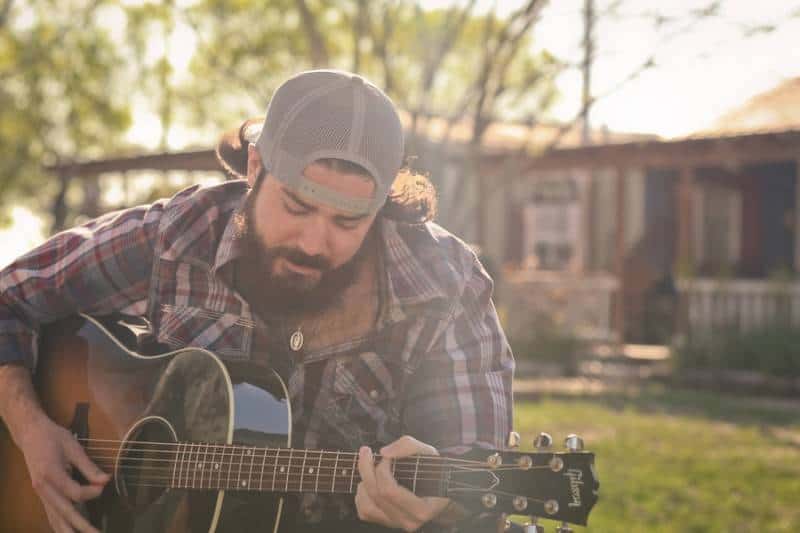 VENDORS:
Photographer: Studio Eleven Photography
Other Location: Historical Oakville